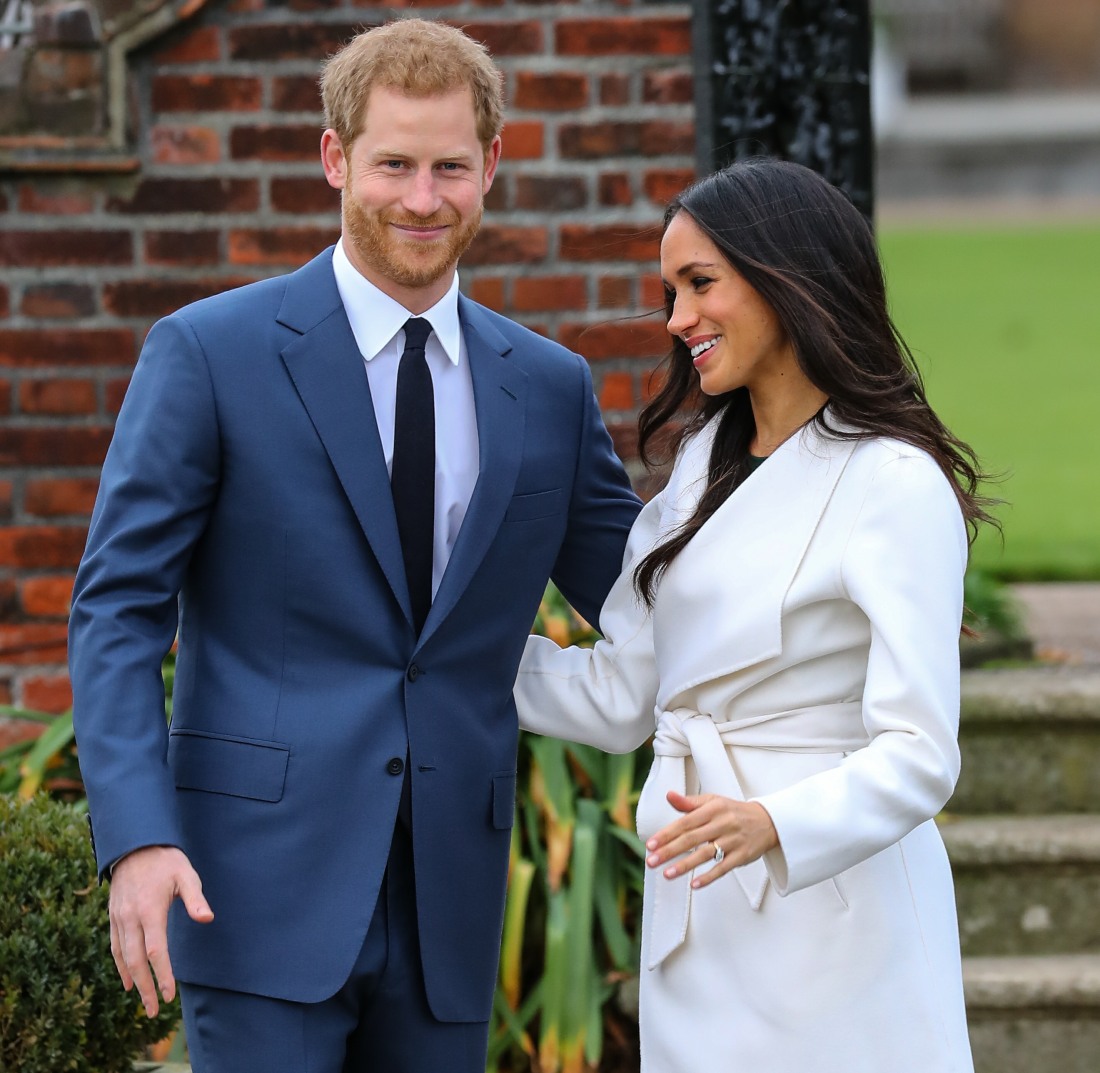 Both Prince William and Prince Harry were smokers throughout their 20s. The Duchess of Cambridge was a quiet smoker throughout her 20s and into the first years of her marriage too. I always assumed that Kate kicked the habit cold-turkey when she got pregnant with Prince George. I also assumed that Harry and William's smoking habits gradually faded away in their 30s, although I have literally no evidence to back that up. Well, according to the Daily Mail's sources, Harry was still smoking regularly, and he's pledged to give it up for good for Meghan Markle.
With his health-conscious fiancee now ensconced in his Kensington pad, Prince Harry is having to reassess his lifestyle. And the first thing the party-loving prince has had to confront is his love for a cheeky cigarette.

Officially, smoking is outlawed at Nottingham Cottage but Harry tended to relax the rules when a dinner party was in full swing. But now that Meghan is by his side, the Marlboro Lights are off the menu for good.

'Harry has promised no smoking at all at home. It's not nice for Meghan as a non-smoker,' says a pal. 'So there's no more hanging out of the window for a quick puff. Harry has quit for Meghan.
It's a tough thing to give up a legal addiction for love and for your health. I would imagine Harry's probably framing this as a New Year's resolution, because so many smokers do that – "I promise I'll quit right after I smoke this pack of cigs on New Year's Eve" – and hell, maybe he's even investing in the patch and some Nicorette. In any case, Harry's going to slip because he's human and giving up smoking is one of the hardest things to do for many, many people. I would imagine that Meghan isn't "demanding" he quit, she's probably just gently and lovingly encouraging him to quit. We'll see.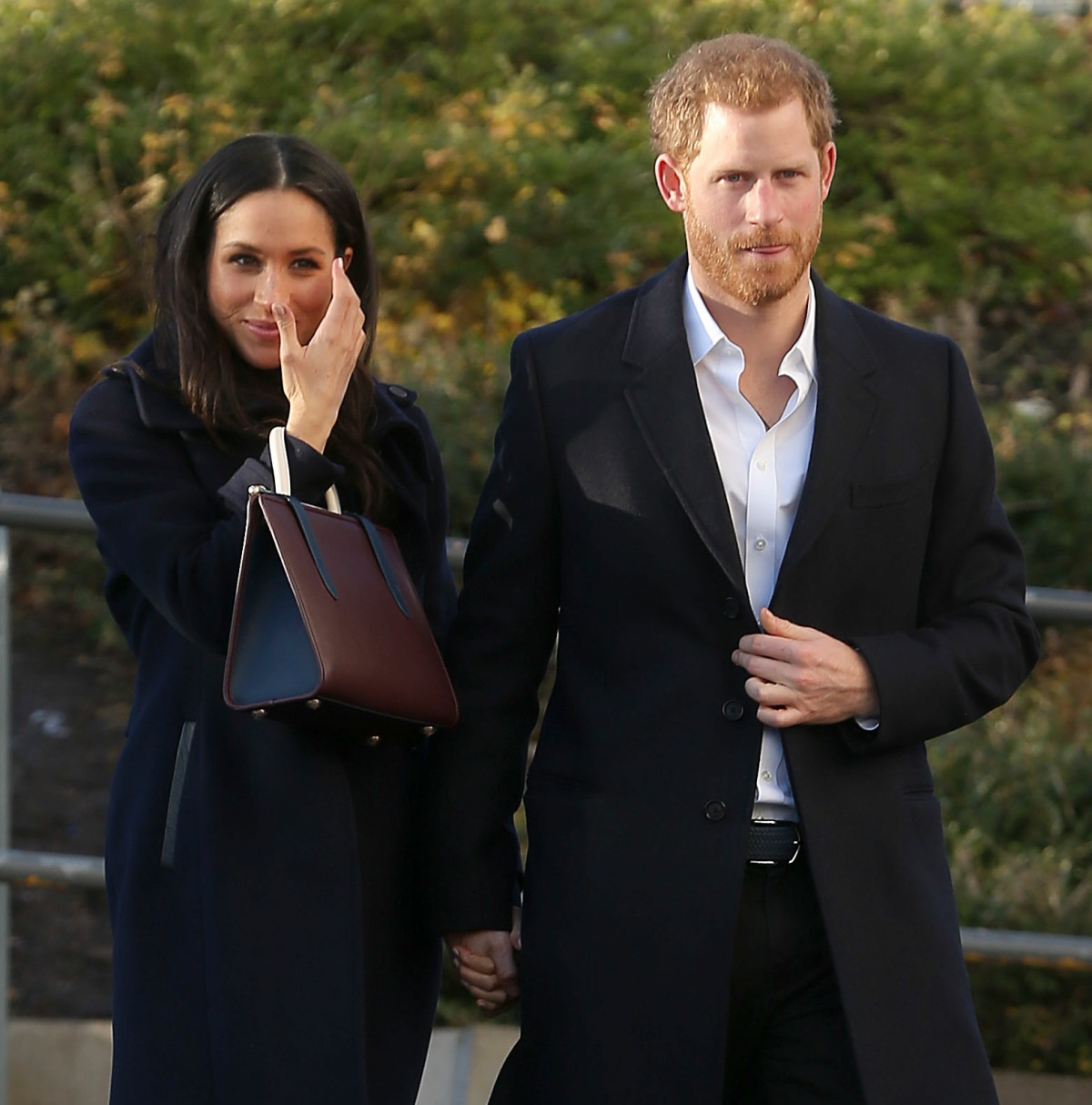 Photos courtesy of WENN.