Singer and American Idol alum Jordin Sparks delivered a touching tribute to her dog, Miles, an adorable schnauzer-bichon-poodle mix, who passed away over the weekend.
On Saturday, the 27-year-old posted photos of her beloved pooch on Instagram, along with a touching, heartfelt message. She began the caption with the sad news, telling her followers that "We had to put my favorite boy, Miles, down today. My heart is absolutely broken. He's been a constant companion and source of unconditional love for the past 8 years."
If that didn't get something in your eye, she went on to say, "I think of the past 8 years and he's in almost every single memory I can conjure up," she continued. "From triumphs to tears, happiness to heartbreak…he was there. And he always knew if something was up with me. He'd jump up next to me and just lay there and be with me. The sweetest ever." And, if you still have dry eyes, you won't after the conclusion of the post:
I hate stories like this. I lost my dog back in April and this story brought all of the terrible memories from the day I had to say goodbye to her come flooding back to me, so I have nothing but sympathy for Jordin. Having to make that decision is the hardest thing, and I wish her all the best.
Jordin has a baby boy on the way with her husband, Dana Isaiah. The couple, who were married in a secret ceremony in July, made their red carpet debut as Mr. and Mrs. last Monday night at the One Night With the Stars benefit at Madison Square Garden in New York City. Jordin, who has devoted many hours to charitable causes, met Dana, a 25-year-old aspiring model, through his parent's ministry in Houston during Super Bowl weekend this past year. After a quick courtship, the pair eloped during a Hawaiian vacation. Kids were in the plans, but the upcoming arrival may have come a little earlier than planned. Jordin recently told Life and Style that "We had discussed [having kids]… But it was definitely a shock that it came so early after we got married. I knew people that had happened to, but I didn't think that would ever happen to me, and it did. And I was like, 'Oh my gosh. Okay.'"
Jordin and Dana announced the gender of their baby via Instagram, posing with blue streamers. Jordin added the caption, "IT'S A BOY!!! We have so much to be thankful for and this is definitely at the top of the list!"
As sorry as I am for her losing her pet, I hope she and Dana enjoy every moment with the new baby. The arrival of the stork couldn't happen to a nicer pair of kids. Best of luck to them both.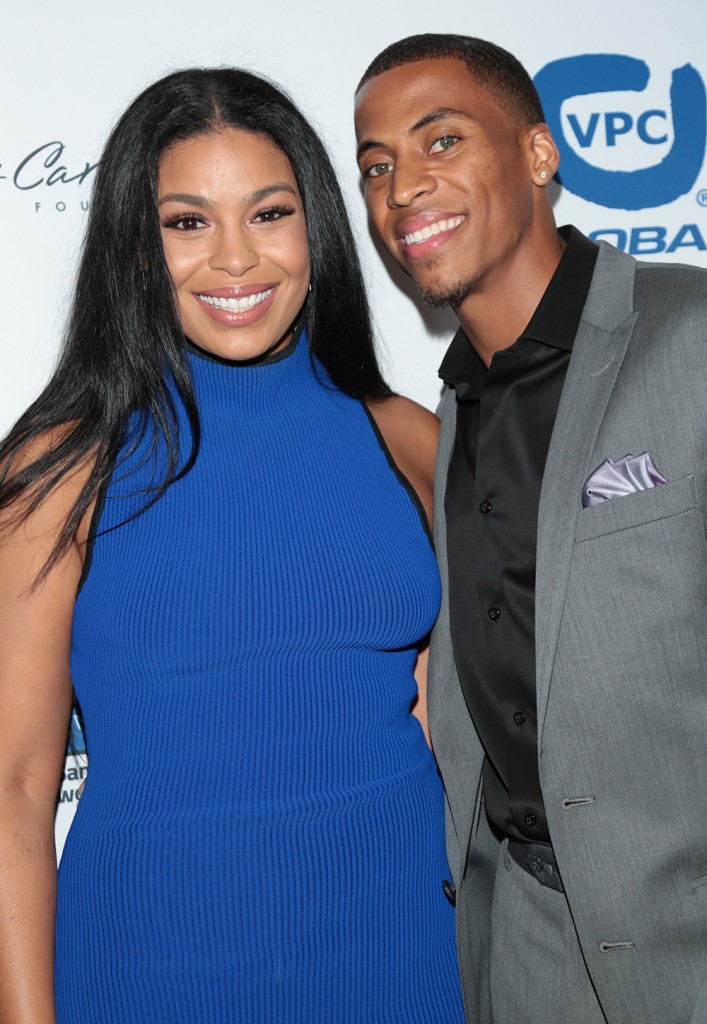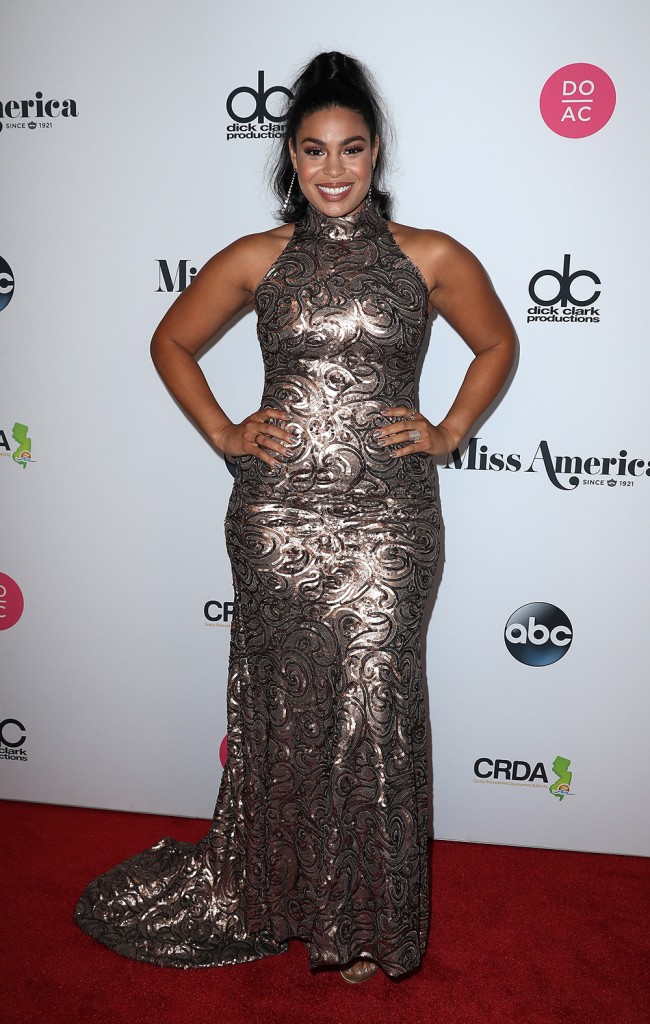 Photos: Getty Images, WENN.com