One Tree Hill actress and singer Jana Kramer shared some really sad news the other day. Jana posted a photo to Instagram revealing that she had suffered a miscarriage. Unfortunately, this was not her first. Jana and her husband Mike Caussin are parents to one-year old daughter, Jolie Ray. In the past, Jana has been very open about her abusive first husband and the infidelity struggles she had with Mike. And now she is opening up about this very emotional topic. You can see Jana's Instagram post here *Trigger Warning* but this was her caption:
Today I am 1-3. I debated posting this for the exact reason why it's a silent struggle. I don't want I'm sorry or sympathy. I just don't want to feel alone. And I know I'm not. This unfortunately isn't my first loss. When I first found out I was pregnant I wanted to shout it from the rooftop but I know for reasons like this we have to wait. So because we don't tell many, we have to suffer silently…and suffering silently was my thing in the past, but it's not now. For the women out there who have miscarried in the past and need support and a place to grieve their little one lost or to those in the thick of it like me who are currently grieving and in pain, let us all be there for each other. You don't need to feel alone and maybe that's me talking to myself but if you need a place to share, I'm here for you…and all of us are (and guys too. We sometimes silence your voice because you feel bad to express how it's made u feel so let this be a safe place for you too). And because I don't have all the words to say because I'm knee deep in crying and trying to listen to God, my girlfriend @alittlebitfancy says them for me. But in her Words and her story on her loss. It's powerful and strong and those who have suffered a loss I truly feel u can heal reading her blog. I know for me it helped. Head over to her page. Her link is in the bio and also in my bio. I love you guys. #yourenotalone
I am rarely triggered but seeing that ultrasound photo brought up some very sad moments for me. I remember seeing that still image on the screen and after the disbelief dissipated, being left with a crushing pain I couldn't understand. And I say that knowing how incredibly lucky I am to have gone on to have a successful pregnancy following the unsuccessful one. It's possible this is affecting me so much because of the timing, too. I was pregnant at Christmas and found out right before my birthday that the pregnancy was over. Her friend's blog that Jana references in her Instagram nails many of the moments I went through. She does a good job describing how emotional the process is – when you first see a still image and the days between in which you have a tiny bit of hope that the "timing" was wrong only to find out, nope – it's actually the "worst case scenario" instead. Her friend decided to wait for nature to run its course. I did not, I took the medical approach.
How people handle this is so different. I don't really have advice for those of you who know someone in this position, everyone responds to it differently. But Jana's point that "you're not alone" is true and I do think it helps. Like Jana, I am not looking for sympathy, I received an outpouring when it happened. There is no quick fix to make things better. Sometimes it just helps to be heard, especially if unaffected people think 'maybe you should move on.' In lieu of advice, let me just say to those who have suffered – I'm sorry. I know it feels like the world should stop revolving right now and in reality, everyone else is just getting on with their day. It hurts and it likely will continue to hurt. So, I'm sorry. And I'm listening if you need to let it out.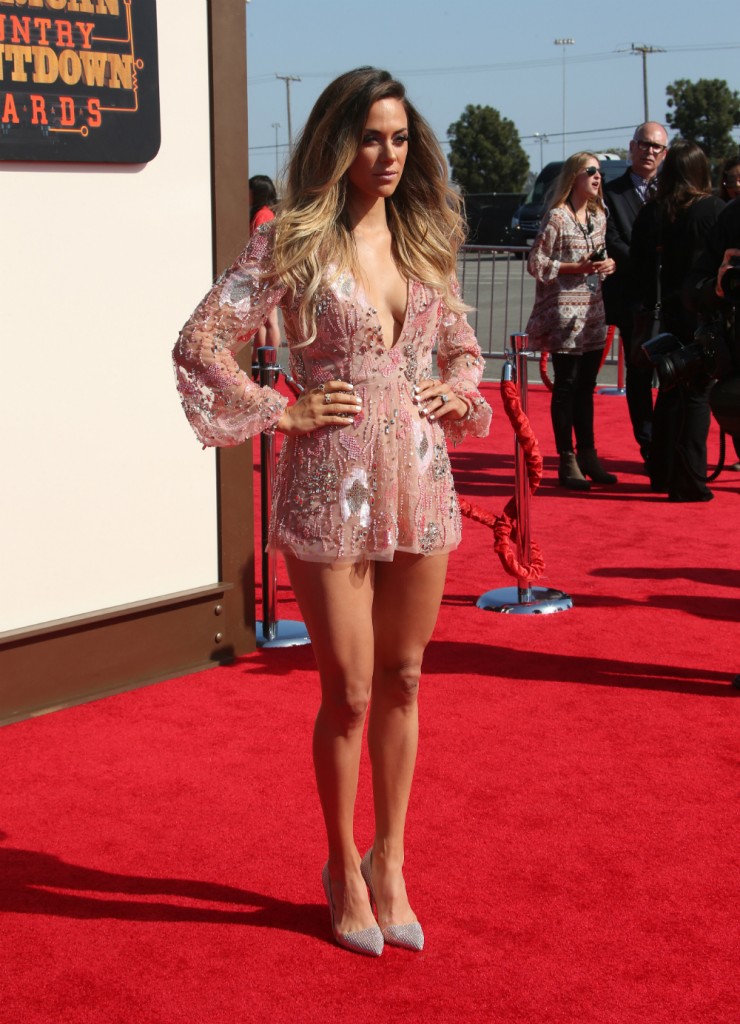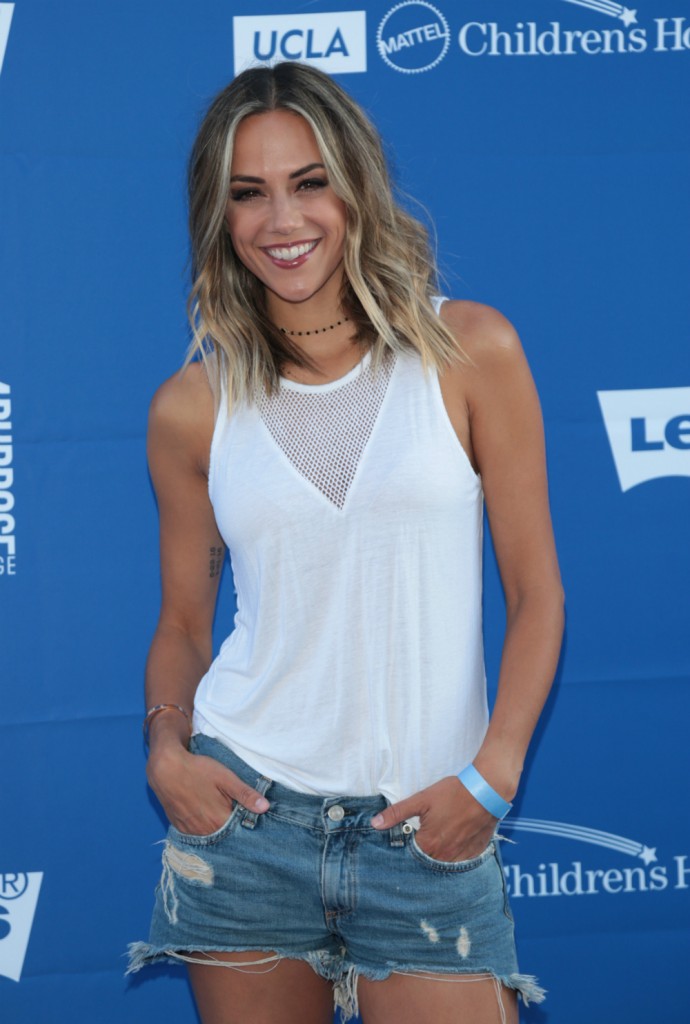 Photo credit: WENN Photos and Instagram