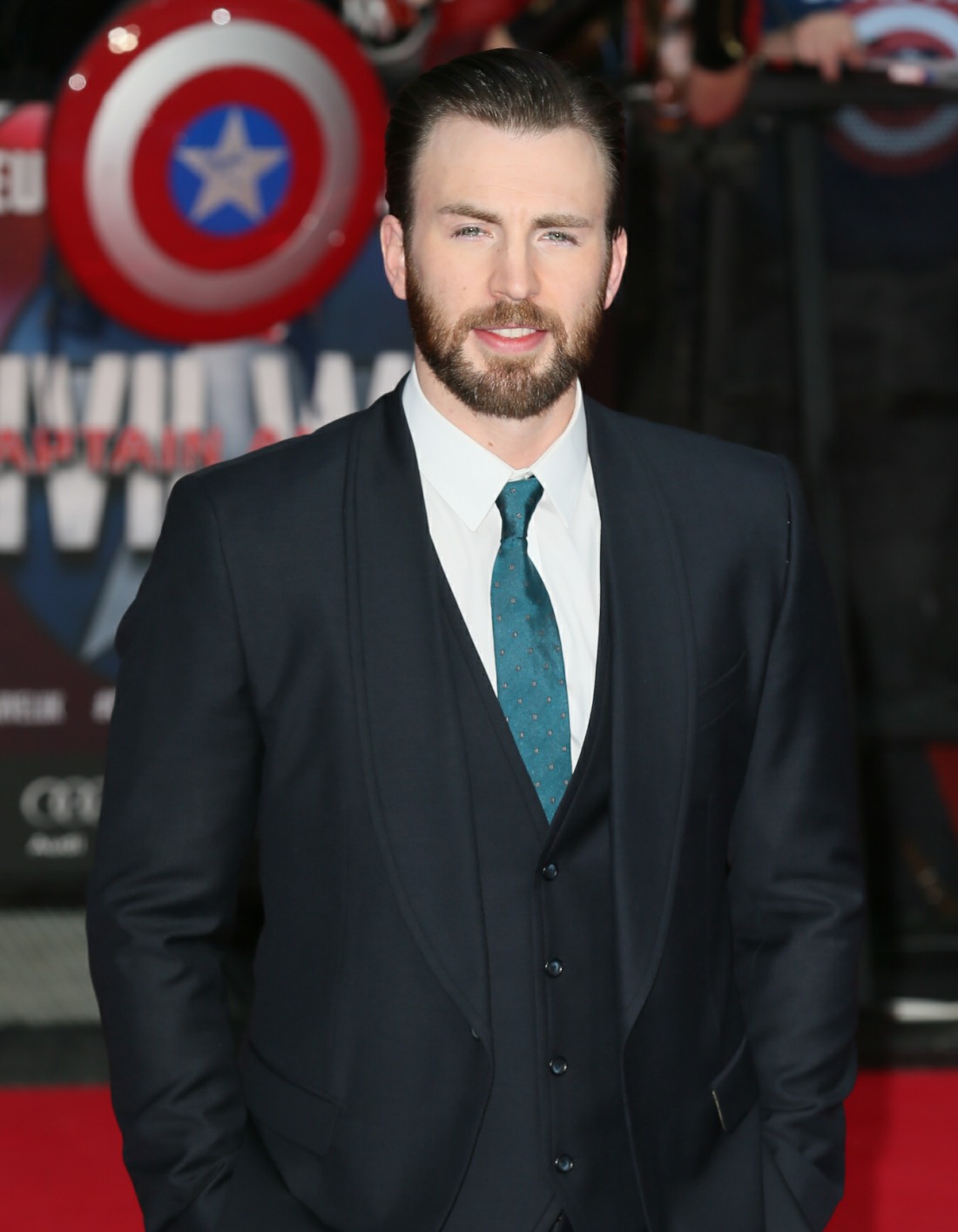 Last Friday, an unusual video went viral – it wasn't a video about gaming or cats or celebrities. It was a video of a little kid named Keaton Jones. Keaton lives in Knoxville and he's being bullied everyday at school. His mom picked him up from school at lunch because the bullying has gotten so bad, and she recorded him as he questioned why anyone would bully anyone. Here's the video:
This is Keaton Jones, he lives in Knoxville and he has a little something to say about bullying.pic.twitter.com/coyQxFp33V

— Everything TN (@Everything_TN) December 9, 2017
Millions of people have watched this heartbreaking video, and a crowdsourcing page for Keaton's education has already raised thousands of dollars. The reaction from around the country has been lovely – Tennessee Titan Delanie Walker invited the family to an upcoming game, and several college football players announced plans to visit Keaton at school. Kelsea Ballerini – a Knoxville native – tweeted this:
buddy next time I make it home to Knox I'm going to walk into that lunchroom with you and watch the bullies say they are sorry to you. you don't deserve that. keep your head up and continue to be kind…you will always Come out on top. sending a hug. https://t.co/fZn2hbMPKp

— Kelsea Ballerini (@KelseaBallerini) December 10, 2017
Dale Earnhardt Jr. tweeted this:
This is heartbreaking. But the response of support for him is a beautiful thing. Add me to your long list of friends Keaton. https://t.co/NKasvdo00u

— Ralph Dale Earnhardt Jr. (@DaleJr) December 10, 2017
And finally, Captain America himself – Chris Evans – invited the family to the LA premiere of The Avengers: Infinity War next year, and Keaton's sister accepted on Keaton's behalf.
Stay strong, Keaton. Don't let them make you turn cold. I promise it gets better. While those punks at your school are deciding what kind of people they want to be in this world, how would you and your mom like to come to the Avengers premiere in LA next year? https://t.co/s1QwCQ3toi

— Chris Evans (@ChrisEvans) December 10, 2017
I'm on it 👍🏻

— Chris Evans (@ChrisEvans) December 10, 2017
School bullying has gotten so much worse than it was in my day, or maybe I just went to schools with very few bullies? But it does feel like in the past few years especially, bullies have really been feeling themselves. They see Donald Trump in the highest office in the land, and kids are like "hey, if bullying and pettiness gets you that far, I'm going all in." This isn't me talking out of my ass either – there's data from the Human Rights Campaign to back it up. Kids see what Donald Trump gets away with, and there's a monkey-see, monkey-do aspect to it.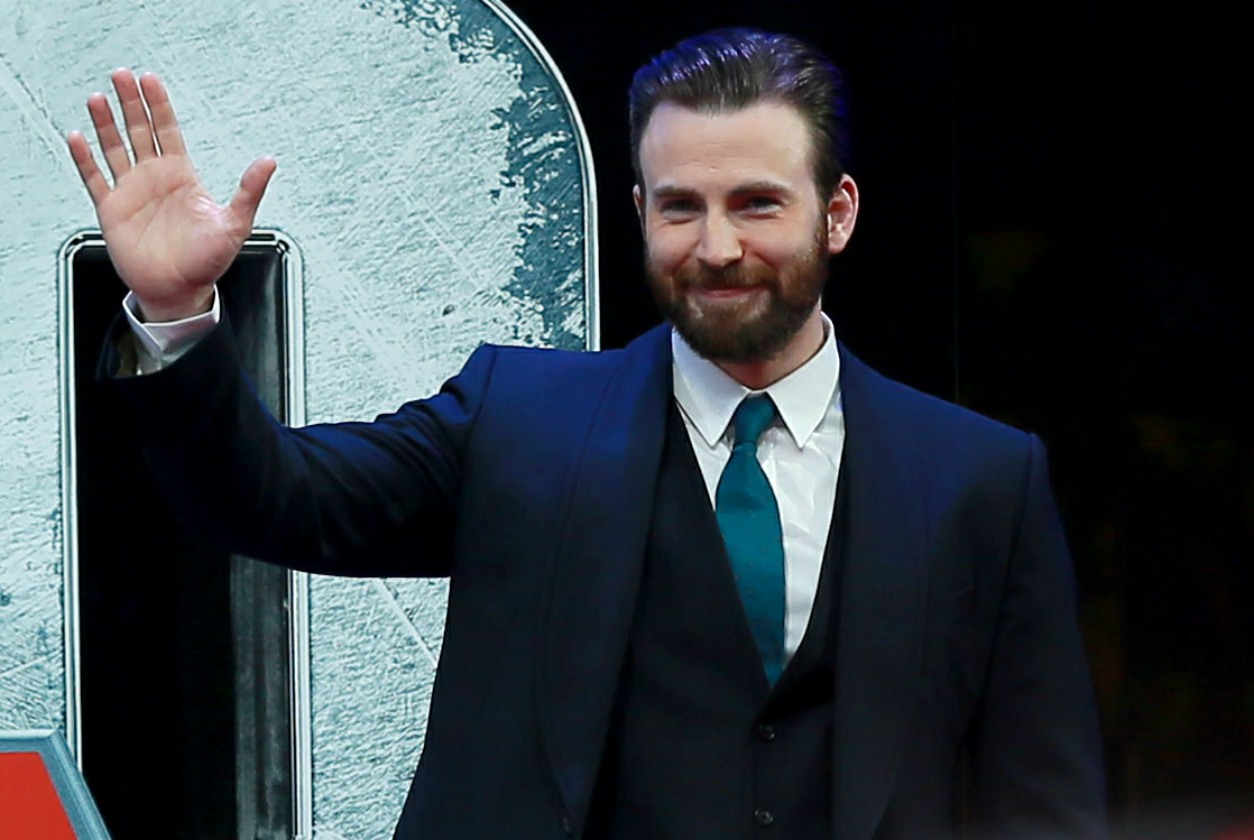 Photos courtesy of WENN.