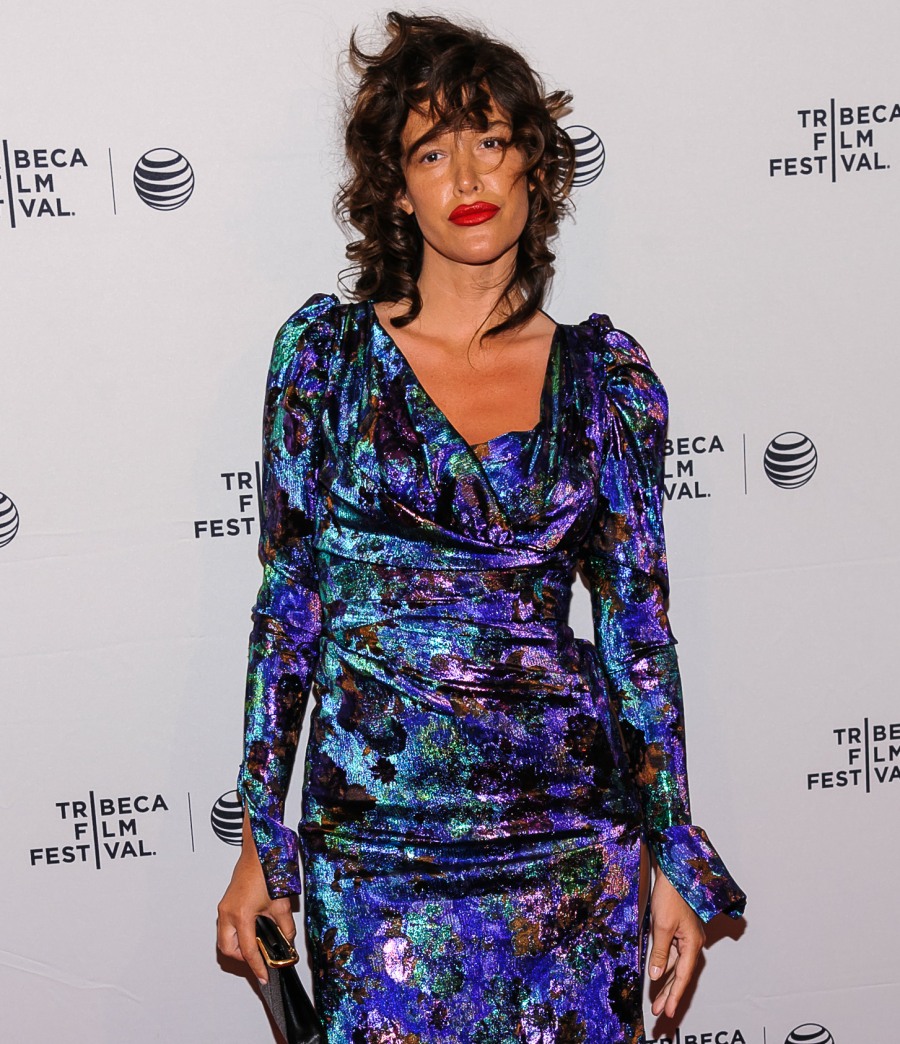 In the middle of the Predator Storm, Paz de la Huerta shared her story. Paz told Vanity Fair that Harvey Weinstein had raped her twice in her own apartment in 2010 – the acts of rape were months apart, but in the same calendar year. Paz's story garnered a lot of sympathy and interest for many reasons, one of which is that her story was one of the most recent chronologically in the decades of Harvey Weinstein's predations. Paz went to the New York police to give a statement, and it was said the NYPD were investigating her story. It was said that the cops were hopeful that Paz's case would be the most prosecutable, because 2010 doesn't fall outside of the statute of limitations on sex crimes. But because this is Peak 2017 and every woman has to go through a mountain of bullsh-t, sources now tell TMZ that cops are no longer hopeful that charges will ever be brought against Weinstein in Paz's case.
Harvey Weinstein is under investigation for allegedly raping Paz de la Huerta on 2 occasions, but law enforcement sources tell TMZ a prosecution is highly unlikely. De la Huerta says in November 2010, Weinstein went to her apartment, pushed her on the bed, lifted her skirt and raped her. She says in late December, Weinstein showed up again in her hotel lobby, she asked him to leave but he ended up in her apartment and he raped her again.

Law enforcement sources tell us there are problems with the case. The fact that it's more than 7 years old creates issues, including memory of events. Our sources say the case is made even more difficult by the fact that the actress had repeated interactions with Weinstein between the first and second alleged rape.

De la Huerta has said she told her therapist about the rapes, but our law enforcement sources say it's not as clear as that. Law enforcement is aware of a correspondence in which the therapist recollects the 2010 session this way: "I recall you reporting to me a sexual encounter with Harvey Weinstein involving intercourse in your apartment in 2010 that resulted in you feeling victimized. I recall you telling me that it felt coercive to you and that you didn't want to have sex with him, but felt you had to as he was a man of power and rank and you couldn't say no to his sexual advances."

Our law enforcement sources say the therapist's recollections do not show a lack of consent sufficient to prove rape. One source said the weaknesses in the case don't mean she wasn't raped, but the standard of proving guilt beyond a reasonable doubt is extremely high and prosecutors don't want to take a case to trial if the proof doesn't meet the legal standard.
This is all so problematic on so many levels. One, imagine going to a therapist to deal with the trauma of being raped twice in your own home. Imagine your therapist's notes of your sessions becoming public, and imagine those notes being used against you because you didn't use the right terminology IN THERAPY. Imagine having to associate with your rapist at work functions and being judged on your body language because clearly, yours is the story that needs to be nit-picked. And what's with all of these prosecutors from here to New York to LA being so shy about bringing charges? Maybe a trial will result in a conviction, maybe not. But all of these women deserve their day in court and they deserve to be heard. It feels like the next big conversation in Sex Predatorgate 2017 is going to be "what changes need to be made in law enforcement and prosecutors' offices around the country to ensure that victims can come forward freely, and that their cases are prosecuted fully?"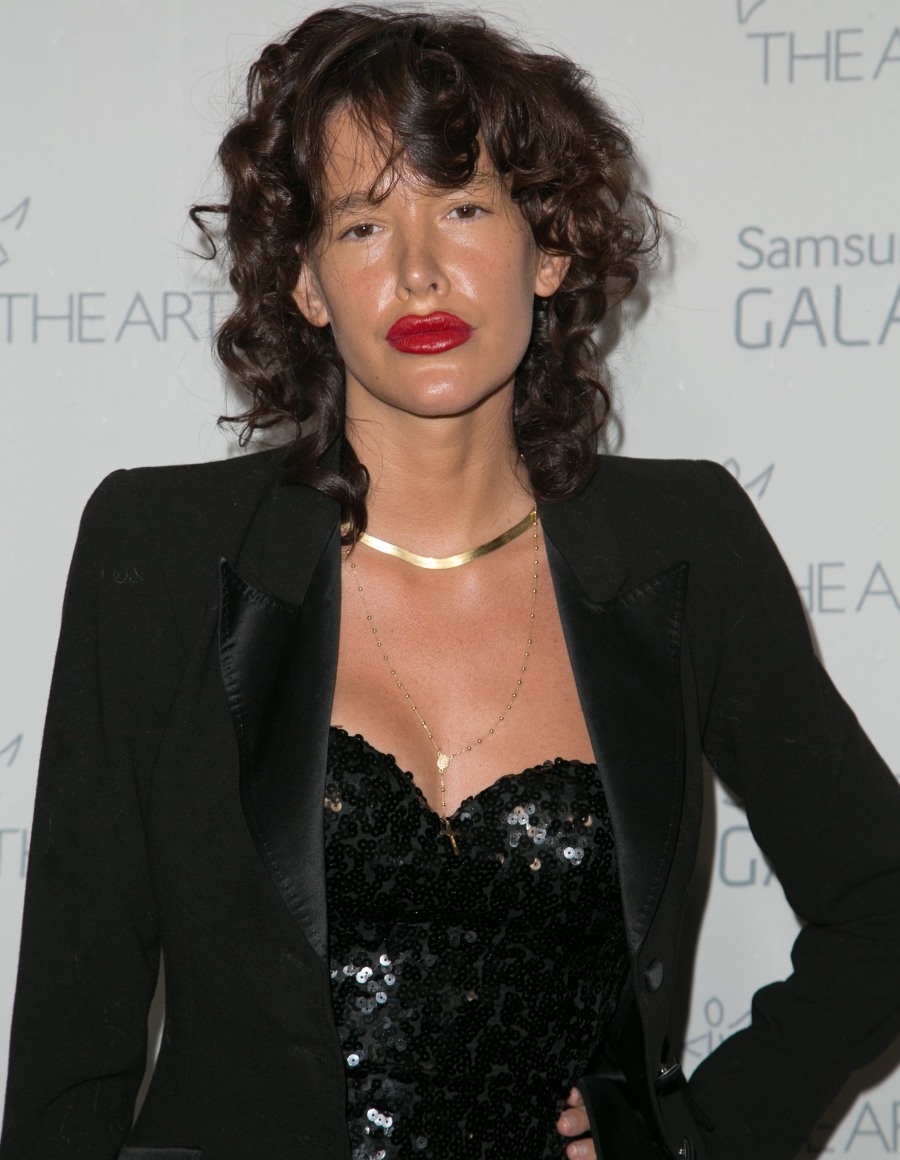 Photos courtesy of WENN.