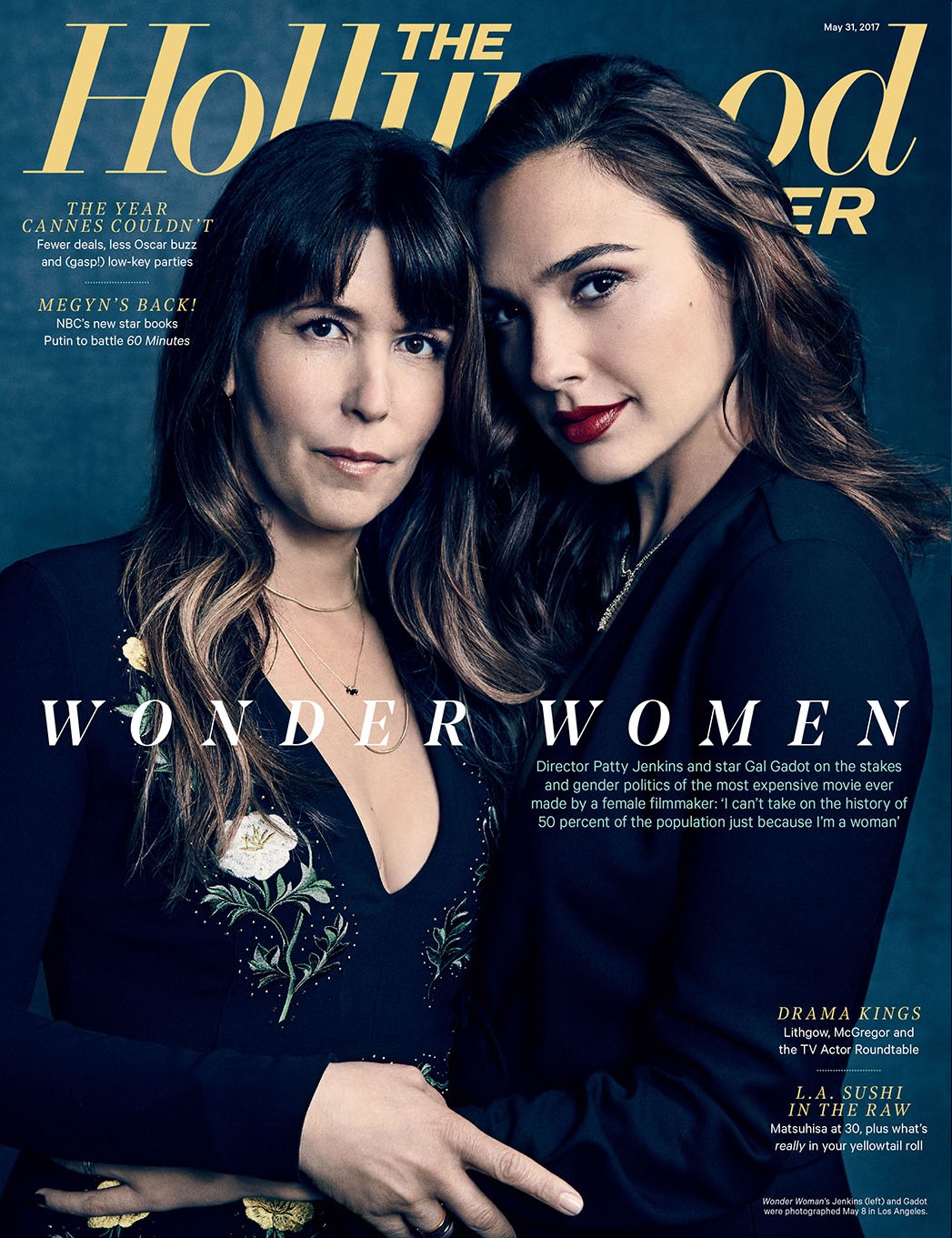 While this wasn't the ONLY thing I was thinking as I wrote about Sex Predatorgate 2017, I did keep thinking that the now months-long scandal was going to restructure Hollywood, and that the current Oscar season would end up taking pains to acknowledge the work of women for a change. It's been several years since Ava DuVernay was snubbed for Best Director Oscar nomination for Selma. Lisa Cholodenko, Debra Granik, Valerie Faris and, of course, Barbra Streisand have all been notably snubbed for Best Director nominations over the years too. If there was ever a moment in time for Hollywood to at least make a cursory effort to recognize "women in charge" – i.e. female directors – it would right now. But the Golden Globes didn't nominate Greta Gerwig for directing Lady Bird, nor did they nominate Patty Jenkins for Wonder Woman, nor did they nominate Dee Rees for Mudbound. Perhaps there was just a slew of amazing directors and the Hollywood Foreign Press Association just couldn't decide? Or… you know, not that at all.
Despite a best picture, comedy or musical nomination for "Lady Bird" and widespread acclaim for its first-time director, Greta Gerwig, the Hollywood Foreign Press Assn. stuck with an all-male group for the 2018 best director nominations. In a year in which Patty Jenkins' "Wonder Woman" and Dee Rees' "Mudbound" also received universal praise — and in the case of "Wonder Woman," massive box office as well, the slight was seen as significant.

Gerwig, who has acted in numerous films, had never directed a feature before "Lady Bird." She did, however, score a screenplay nom for her original "Lady Bird" script. The Globes combine both adapted and original screenplays into one category.

The push to hire and recognize female directors has intensified in the wake of the Academy's efforts to improve diversity and the massive sexual harassment scandals that are gripping Hollywood. Instead, the HFPA nominated Guillermo del Toro, whose "The Shape of Water" had the most noms overall, Martin McDonagh, Christopher Nolan, Ridley Scott and Steven Spielberg. Spielberg previously won Globes for directing "Saving Private Ryan" and "Schindler's List."

However, the Globe nominations weren't all bad news for women directors. Angelina Jolie's "First They Killed My Father" did receive a best foreign film nomination. The Cambodia-set film's dialogue is in Khmer, French and English. And "The Breadwinner," directed by Nora Twomey, will compete in the best animated film category, along with "Loving Vincent," directed by Dorota Kobiela and Hugh Welchman.
I understand why Christopher Nolan was nominated for Dunkirk. I understand why Guillermo del Toro was nominated for The Shape of Water. But Martin McDonagh INSTEAD of Greta Gerwig? That's like saying "we only like quirky, offbeat directors when they have a penis." And Ridley Scott instead of Dee Rees? They're saying "we only like period films about rich white people directed by white men, we hate it when it's a period film about black folks directed by a black woman." Plus, NO ONE HAS SEEN All the Money in the World yet! They literally just nominated Ridley Scott because he had the balls to edit Kevin Spacey out of his film at the last minute. As for Patty Jenkins snub… Jesus Christ. You can argue that Dee Rees and Greta Gerwig made "small" art films, but Patty Jenkins is literally out here making great action-adventure-romance-superheroine films with more than $800 million in box office revenues around the world. Oh well, at least no one at the Globes will have to deal with the very idea of a female director! #GlobesSoToxicMasculinity or #GlobesSoMaleFragility? The one thing I'll say is that there's plenty of time for the DGA and Academy Awards to right these wrongs. Also: Jordan Peele made one of the most original films of the year on a tiny budget. It's not just about sexism, obviously – it's about racism too, as we see with Dee Rees and Peele.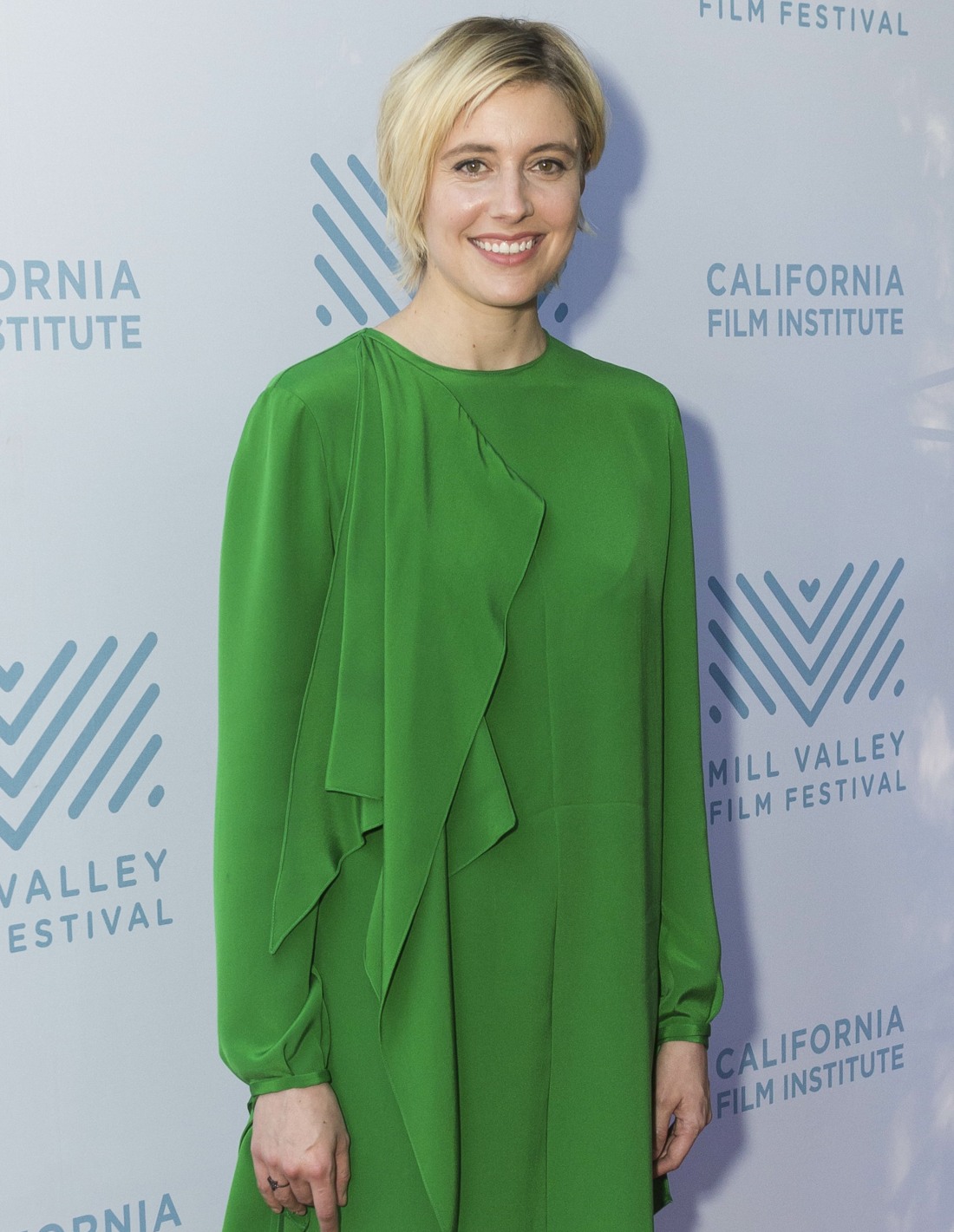 Photos courtesy of WENN, covers courtesy of Variety & THR.