Guess who is going for Father of the Year? Chris Brown. Guess who isn't going to get it? (Hint: it's the same answer.) Proving that he is outright allergic to common sense, Chris Brown gave his three-year old daughter, Royalty, an early Christmas present. This is stupid for many reasons. The first is: never give a child a present before the holiday because they will always still expect something cool on the actual day. You can buy them their own crystal castle prior but come Christmas morning there better be something under the tree. This, however, is the least of Brown's stupidity. The worst is he gave his baby girl a baby capuchin monkey. A baby capuchin monkey – to a three-year-old.
Gawd this is stupid. I mean, every person knows that the parents end up taking care of the pet, especially at that age. So let's consider the parent here – *oof* that poor monkey. Royalty may be the most responsible little girl on the planet, but she's three.
Capuchins are not on the endangered list but that does not mean there isn't a big danger to people, especially untrained people, owning them. I think people remember Ross' pet Marcel from Friends and think it's a good idea. Yeah? Well my daughter was pretty keen to have a tiger after she saw Aladdin but I still found the strength to say no.
But why does this story sound familiar? Oh that's right, because an idiot producer gave a capuchin monkey to Justin Bieber. Guess what happened there, the poor thing was taken from him at the German border when Bieber was on tour with no papers for the monkey. I say/ "poor thing" but the monkey being removed to the Serengeti-Park in Hodenhagen was probably the best thing that could happen to him after he'd been given to Bieber.
So we're clear, right? This is not a good idea. Even dogs and cats are questionable gifts if the receiver hasn't expressed they were ready to adopt. You know who should have capuchin babies? Capuchin moms and dads, that's who.
And then there's this:
I found this article on horse painting so I guess it's a thing? It seems odd to me but I guess people paint their pet turtles. I think it's safe to say that Royalty's relationship to pets thus far has been unconventional at best.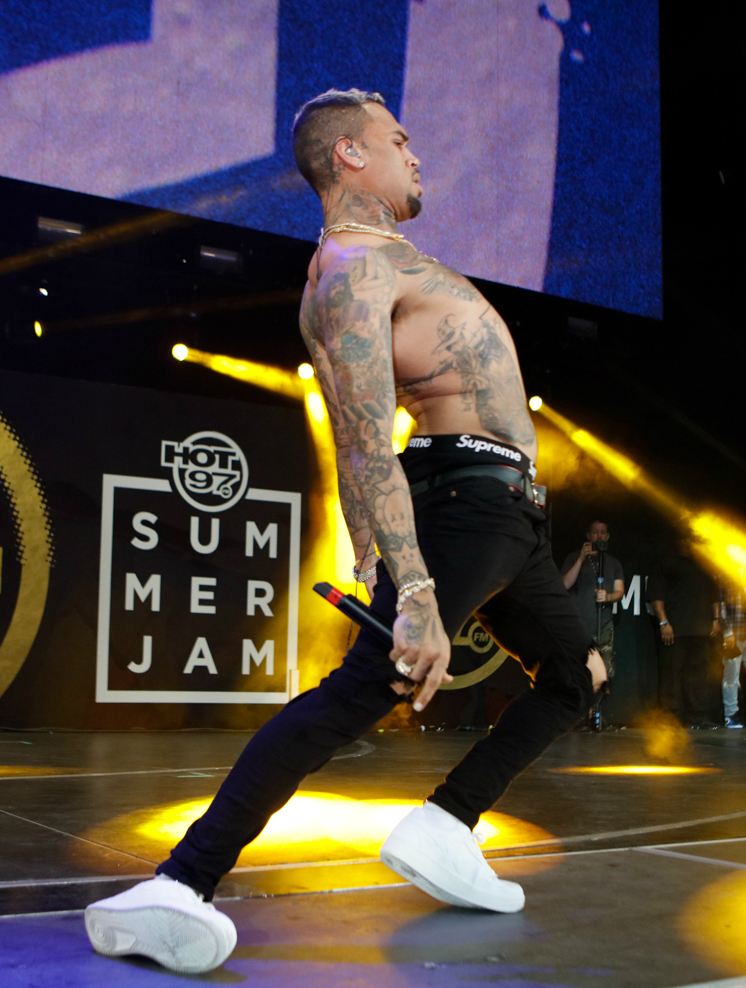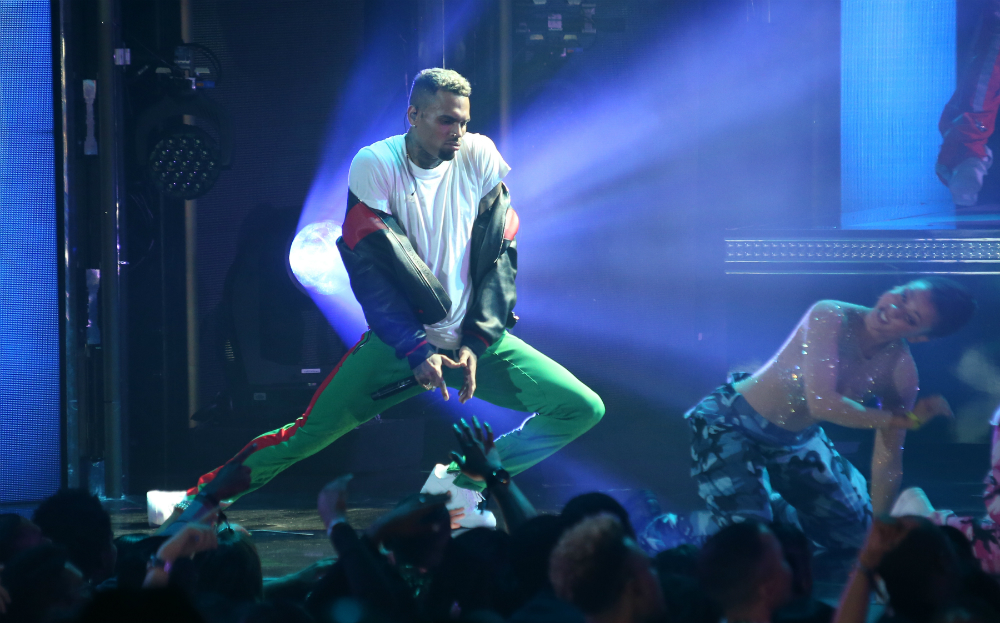 Photo credit: Getty Images, WENN Photos and Instagram