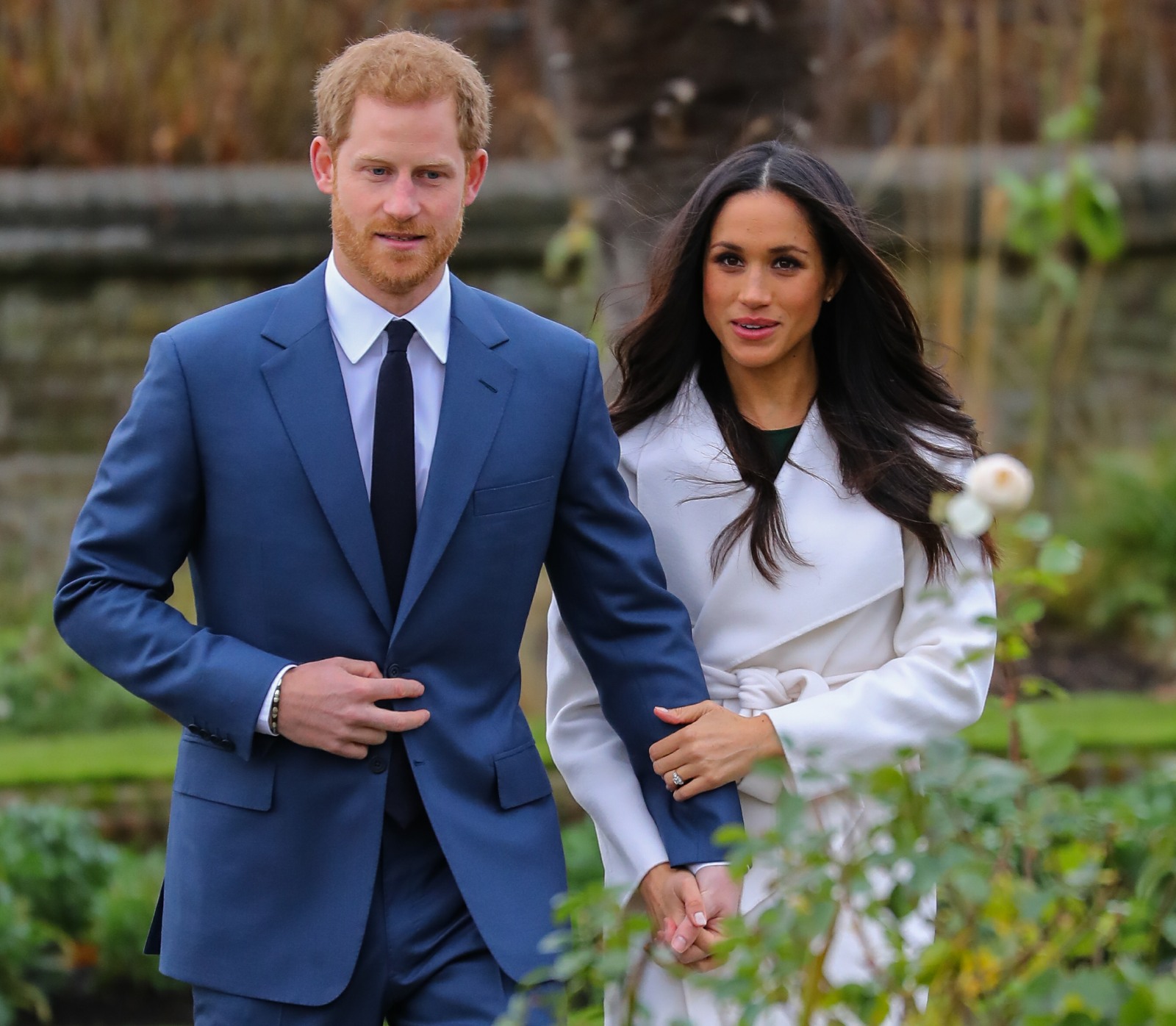 The Windsors have so many "royal traditions" around the holidays, many of those traditions dating back to Queen Victoria's time, meaning that the traditions are pretty German. Basically, Windsor Christmas seems like an exercise in tight-ass scheduling, church trips, not-fun gifts and drinking. It could be worse, of course. But it's little surprise that someone like the Duchess of Cambridge wants to spend her Christmas holiday off the German schedule. William and Kate spent Christmas 2016 with the Middletons in Bucklebury. Those photos were pretty much confirmation that the Cambridges are actively trying to have a "separate court" apart from Prince Charles and the Windsor establishment. But with the arrival of Meghan Markle, everything is being re-evaluated, of course. Suddenly, Will and Kate are extremely keen to have a royal Christmas at Sandringham. Reportedly, Will and Kate will even host Prince Harry and Meghan at Anmer Hall. Now Kensington Palace confirms that we'll be getting those "money shots" of Meghan interacting with Will and Kate at Christmas, probably on the walk to church.
A Christmas gift for all fans of the royals: Meghan Markle will join fiancé Prince Harry for the holidays, PEOPLE can confirm. The 36-year-old American actress will be seen heading to church with the Windsor family on Christmas day morning and will spend the festivities as a guest of Queen Elizabeth.

That means Meghan will share Christmas lunch and gift-giving on Christmas Eve at Sandringham House, in Norfolk – the Queen's country home and estate about 110 miles north of London. The palace would not confirm any other details including where Meghan may stay. It has been suggested that Prince William, 35, and Kate Middleton, 35, will put them up at Anmer Hall, which is on the estate and only about two miles from the main house. So, Meghan will likely get to spend Christmas morning with little Prince George, 4, and Princess Charlotte, 2.

A Kensington Palace spokeswoman told PEOPLE, "You can expect to see the Duke and Duchess of Cambridge and Prince Harry and Meghan on Christmas Day." The annual services are held at St. Mary Magdalene Church, a short walk from the main Sandringham House, and where Charlotte was christened.

For Meghan, the holidays will mean getting into the swing of things with the royal traditions alongside Harry. She will be expected to bring along non-expensive, humble gifts on Christmas even – when the presents are laid out on long tables. Perhaps she will watch Harry, 33, play soccer along with William in the annual charity match, which pits workers at the estate in Norfolk, England, against villagers from nearby Castle Rising. Meghan will certainly take part in the pheasant shoots on Boxing Day (the day after Christmas) and other occasions around the 25th.

It is unusual for non-married partners of senior members of the family to join the Queen for Christmas Day's celebrations. Despite being engaged to William, in 2010 Kate spent her last Christmas as a single woman with her own family. But, unlike Kate, Meghan doesn't have any family in the U.K. — and clearly Harry will have wanted his new fiancé by his side.

What Harry asks, the Queen is likely to grant, too. A family friend has told PEOPLE, "If Harry asks for something, the Queen would say yes as she adores him."

Royal fans will now be watching to see if she in the U.K. in time for the annual pre-holiday lunch that the Queen holds at Buckingham Palace next week before she heads to Norfolk.
My guess is that Meghan won't go to the pre-holiday lunch at Buckingham Palace, but the trade-off is that Meg is welcome to every festivity at Sandringham. I hope Meg enjoys a gin-sauced Queen, corgis going buck wild and endless jars of Kate's chutney. Ha, wouldn't it be funny if Meghan's low-key gifts to the royals were something that she made too? What if Meg has her own chutney recipe?!?!?!
Oh, we should also be getting the engagement portraits at some point, hopefully very soon. Keep your eye out!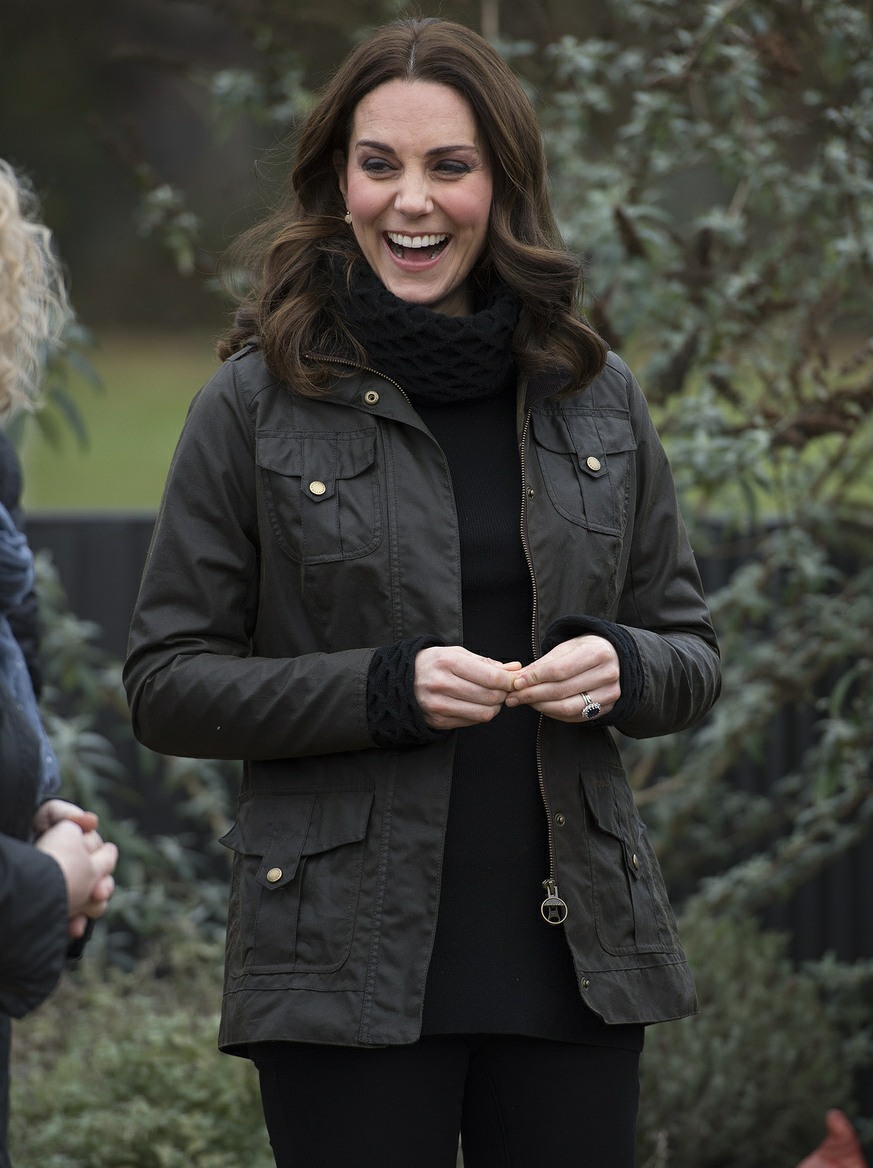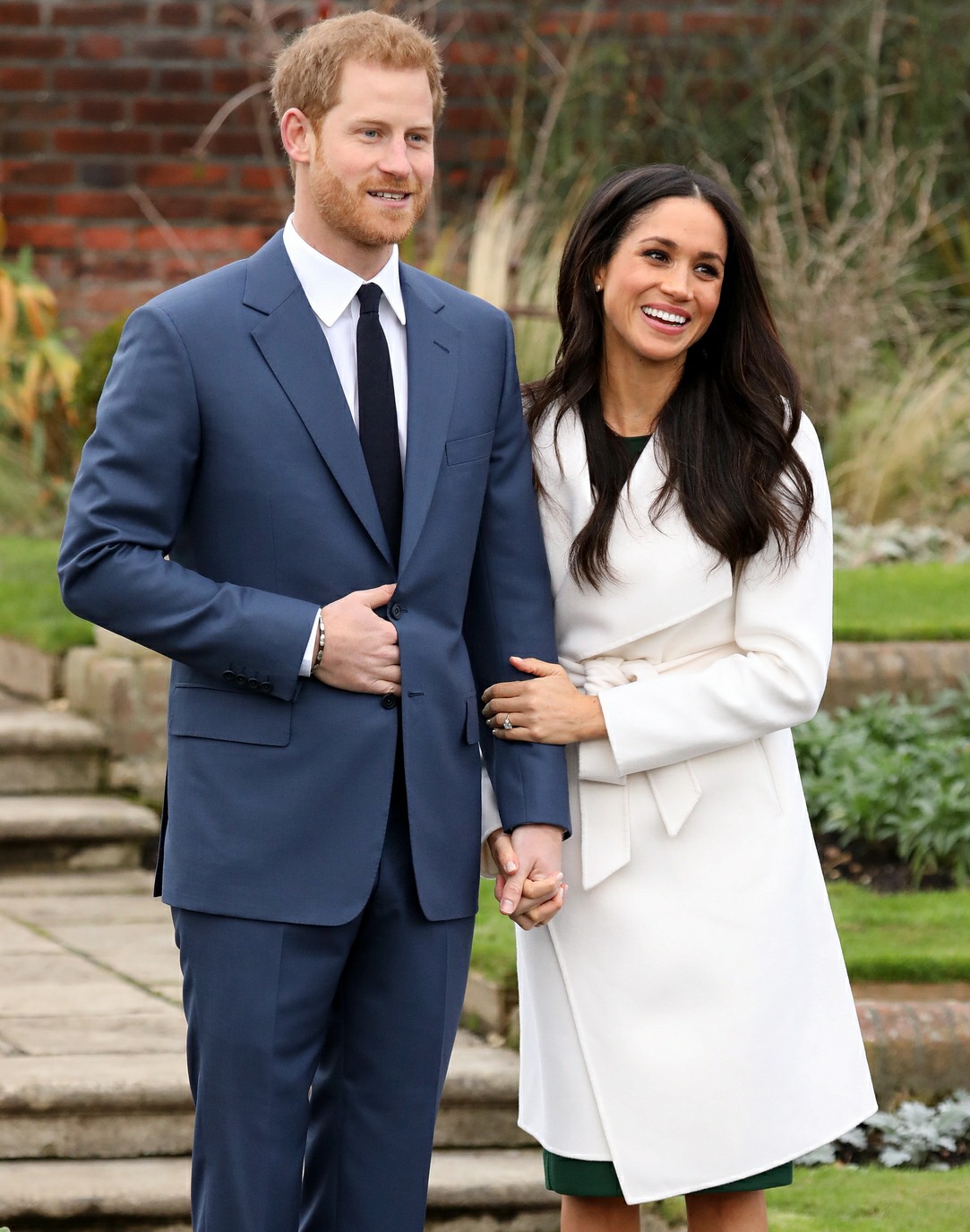 Photos courtesy of PCN and WENN.