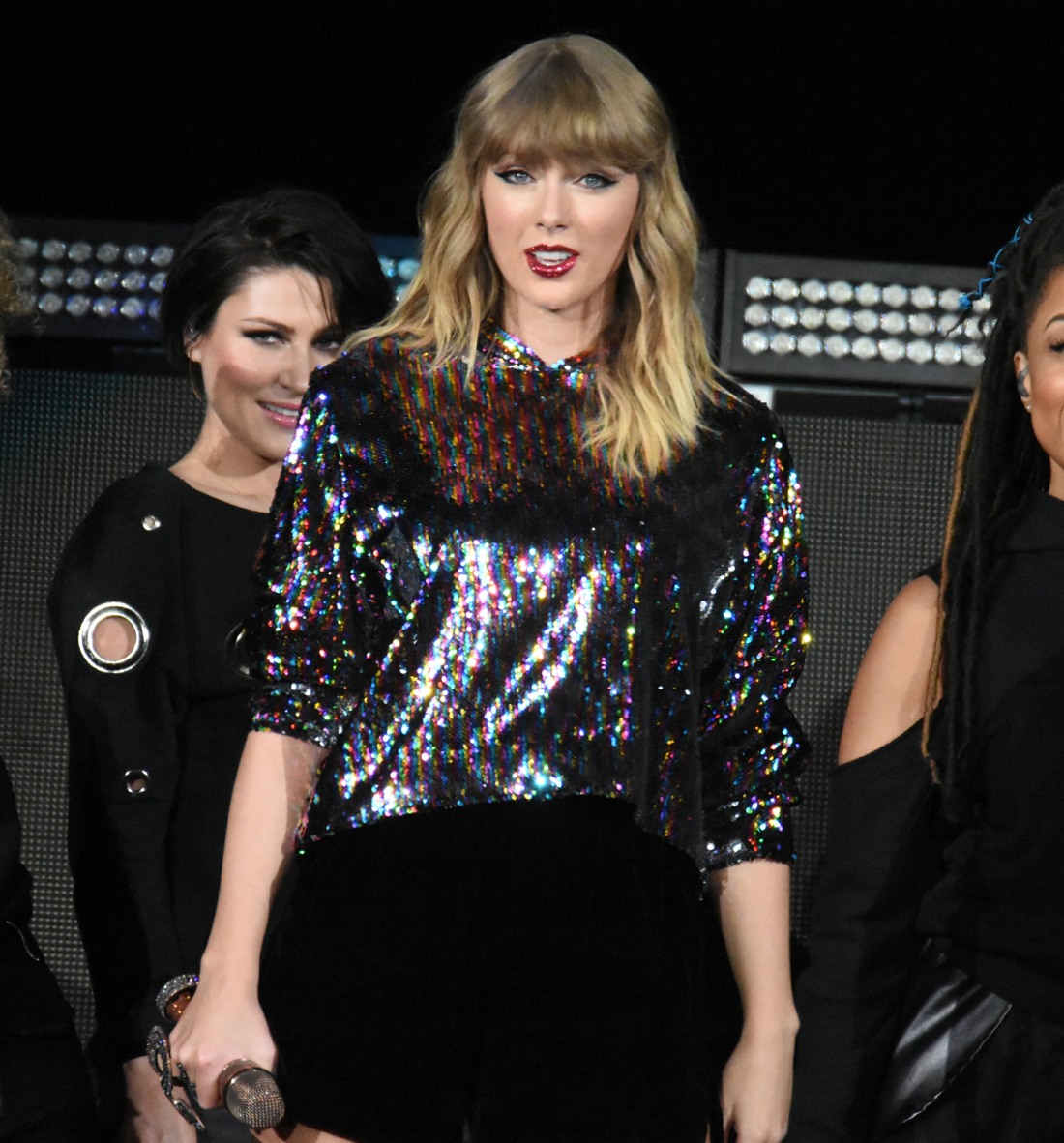 If the year 2016 was a dumpster fire, the year 2017 has been a toxic dump of flaming bullsh-t, misogyny, cruelty, pain, suffering, stupidity, ignorance and hate. "Peak 2017" has come to mean that "of course we're dealing with this terrible story right now, in this year when everything is awful, backwards, violent, corrupt and stupid." And yet there are still some bright spots – women are being believed. Child molesters aren't being elected to the Senate. Sexual predators are being outed, shamed, fired, sued and forced into hiding. People are still getting married and having babies and falling in love. And I have every reason to believe that we might be getting some Christmas or New Year's indictments, perhaps even a spring or summer impeachment (God willing). Plus, Christmas is around the corner and I can't help it, I'm going to sing my Christmas songs.
My point is that even if you're a hardened cynic, you can still find the silver lining sometimes. Would I ever consider 2017 to be a good or great year? Absolutely not. But I'm not Taylor Swift. Taylor turned 28 years old on Wednesday, and many people sent her birthday well-wishes and whatever. This is what she posted on Instagram:
That's to her fans: "I love you guys so much…I couldn't have asked for a better year, all thanks to you." She's trying to thank her fans for sticking by her, through thick and thin, through the receipts and The Glorious Tiddlebanging and Handsome Joe and the sexual assault lawsuit and all of that. Her fans are legit ride-or-die. Her fans will stand by her no matter what. I understand her desire to thank them and she would not still be around without their support and love and money. But does it seem callous to say "I couldn't have asked for a better year" during this, our massively garbage year? Neo-Nazis literally killed someone in an American city this year. Our country is being led by an authoritarian, white supremacist dictator who is unhinged, deranged, stupid and a sexual predator. And Tay couldn't have asked for a better year.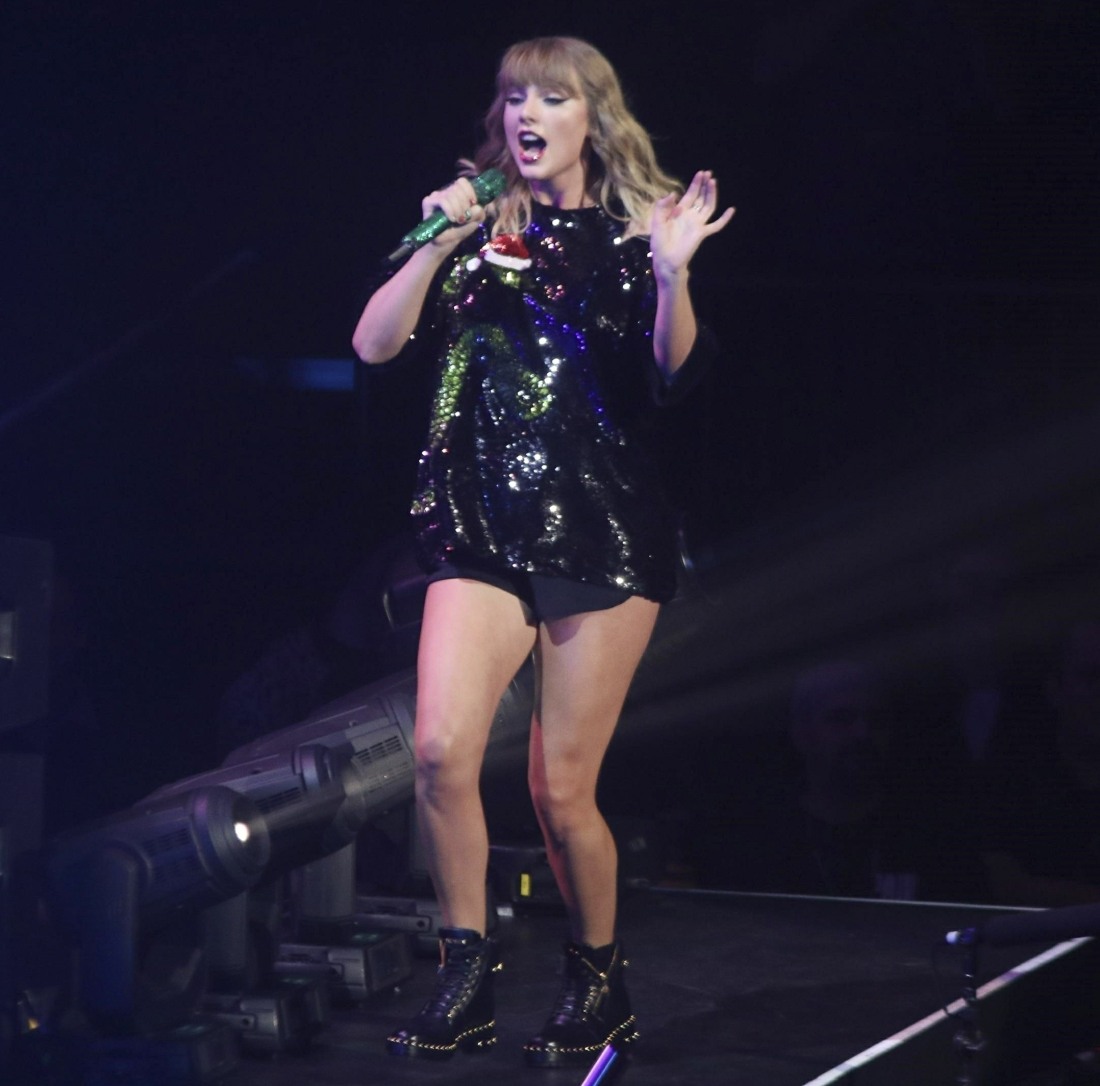 Photos courtesy of WENN, Backgrid.