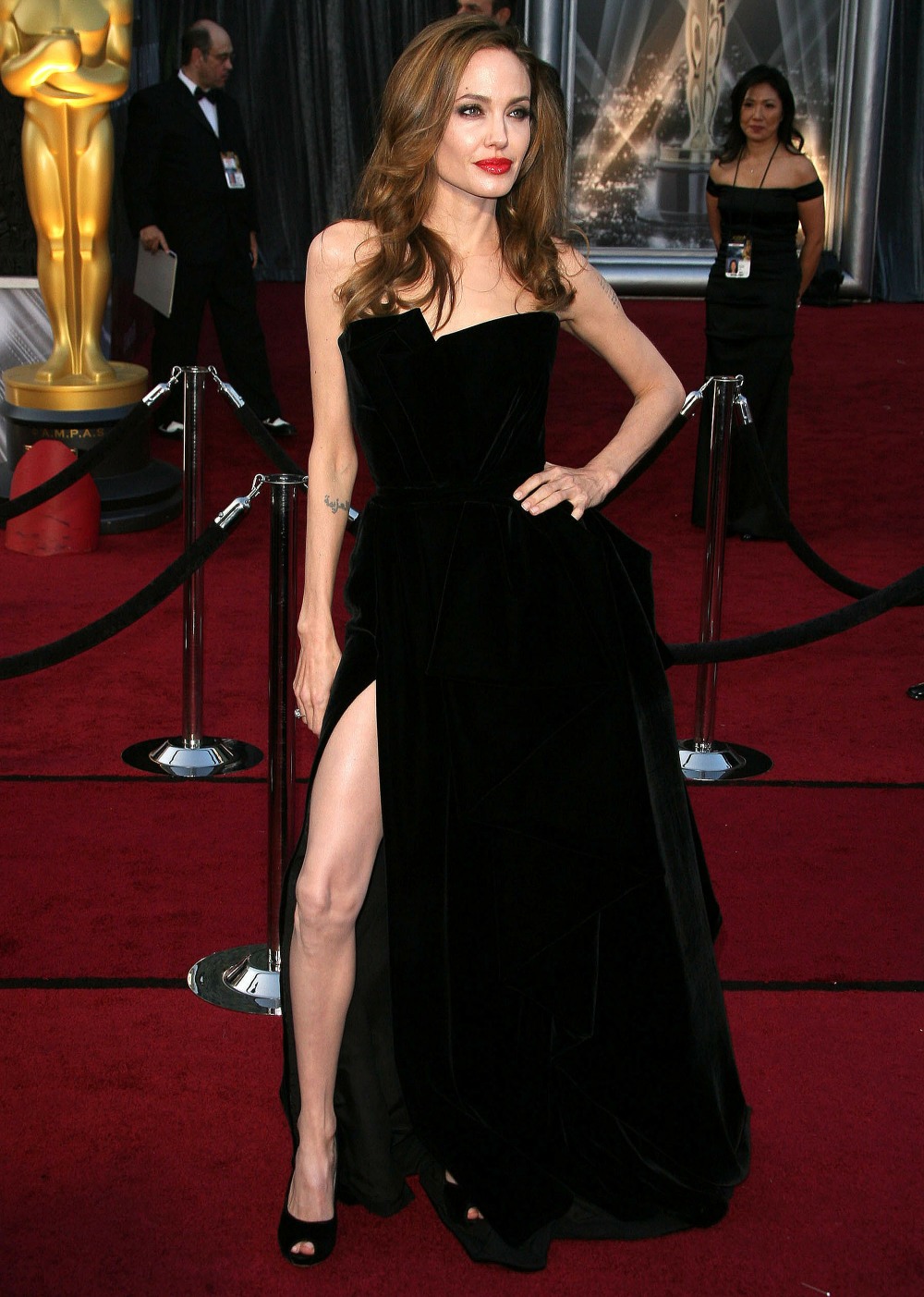 There were several stark and conversation-altering moments in the 2017 Oscar season. Meryl Streep using her Cecil B. DeMille Award speech to trash Donald Trump was pretty great. Mahershala Ali standing up at the SAG Awards to talk about diversity and inclusion as Trump's "Muslim Ban" went into effect was also an interesting moment. While the 2017 Oscar season was in the shadow of Trump, the 2018 Oscar season is in the shadow of Sex-Predatorgate. Women in Hollywood are standing up for themselves and for each other more than ever before. So how will that translate at various awards shows? Well, here's one thing: at the Golden Globes, women are going to wear black for solidarity.
Women in Hollywood are making a statement. Amid sexual misconduct allegations in Hollywood, a source tells E! News that more than thirty female actresses who are attending and or presenting at the 2018 Golden Globes have vowed to wear all black to this year's ceremony. The insider shares that it started as a small group but has grown and the women see it as a sign of solidarity. This news was also confirmed on The Morning Breath show by hosts Jackie Oshry and Claudia Oshry on Thursday.

"So all of the female actresses and attendees, or most of them at least, are standing in solidarity together in a form of protest. There all going to be wearing black, obviously to protest the injustices that have been taking place in Hollywood since forever," the hosts shared.

Nominations for the 2018 Golden Globes were announced on Dec. 11. Jessica Chastain, Sally Hawkins, Frances McDormand, Meryl Streep, Michelle Williams, Judi Dench, Helen Mirren, Margot Robbie, Saoirse Ronan and Emma Stone are just some of the actresses nominated for their work this year.
Eh, it's a start. I don't hate it, honestly. If there's a sea of black gowns and black suits at the Golden Globes, why not? What's the harm? Plus, it will cut down on the frivolous chitter-chatter. Suddenly, #AskHerMore is a real thing – when actresses are asked about why they're wearing black, they'll have a chance to talk about solidarity and standing shoulder-to-shoulder with other women and maybe it will all be real. Was anyone paying attention to the last Paris shows? Which designer did a lot of black in their Resort collections?
Also: Angelina Jolie has been waiting for this act of fashion solidarity all of her life. Now all we need to do is convince people to wear sack dresses in solidarity at the SAGs.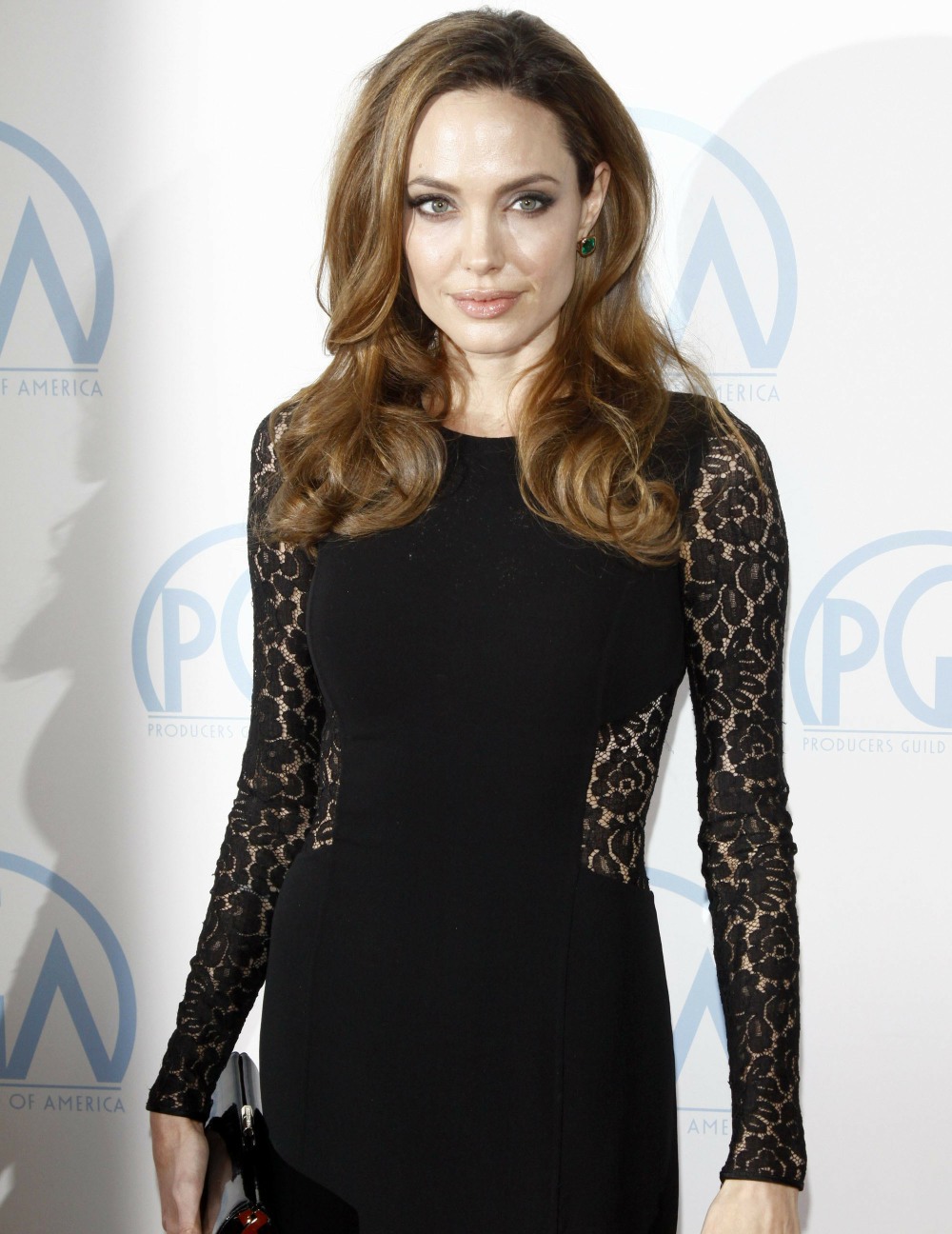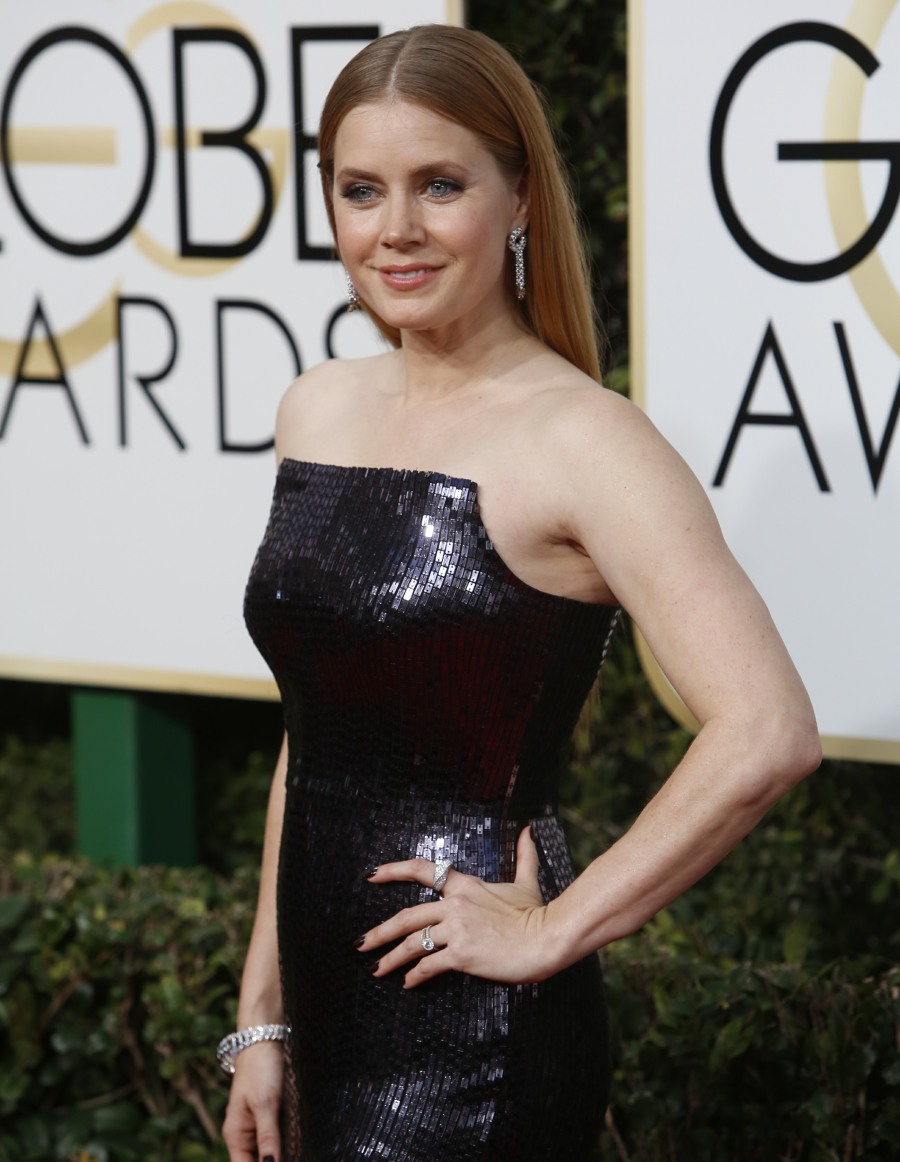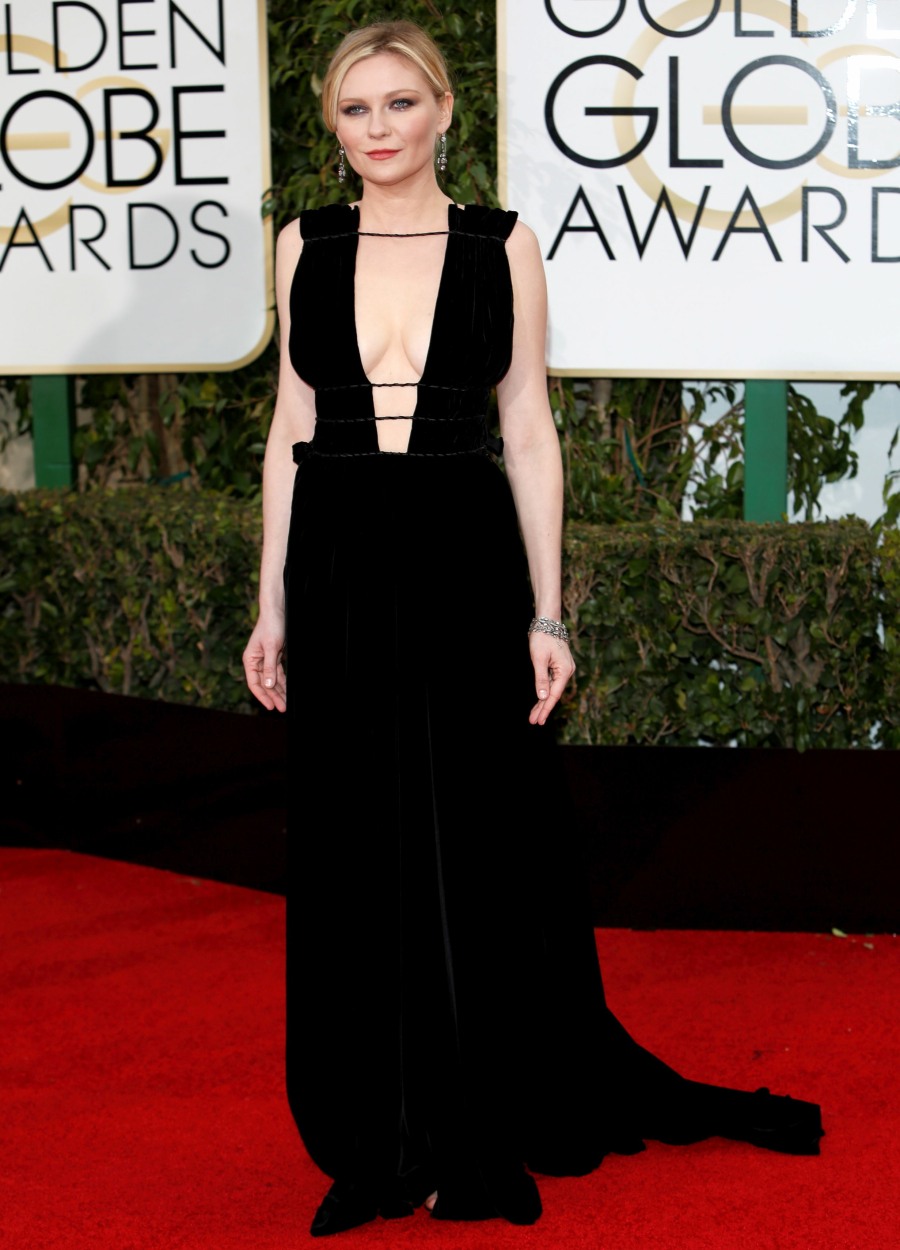 Photos courtesy of WENN.