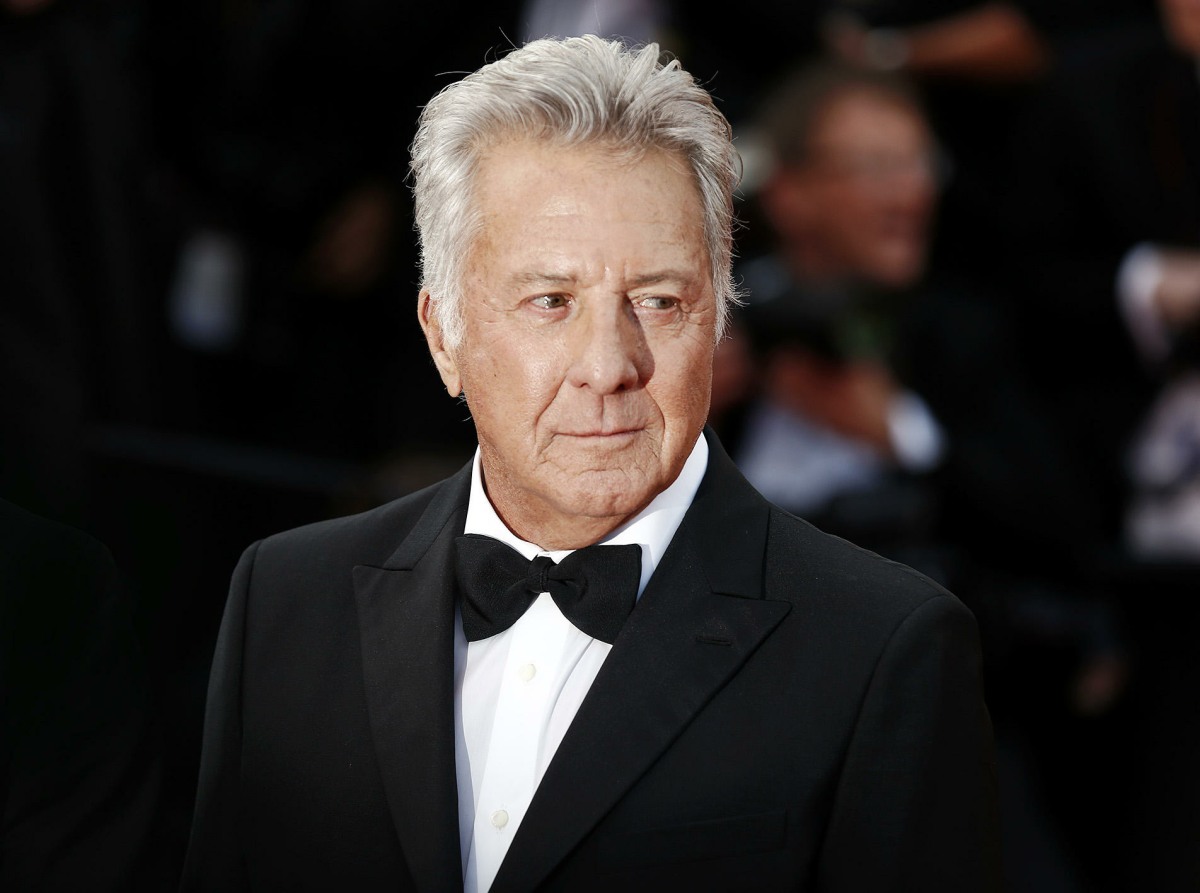 Dustin Hoffman is a garbage dump of a human being. I'm now convinced that he's basically Roy Moore, only with two Oscars. The same sense of unjustified indignation runs through both predators, a sense that HOW DARE YOU for questioning them and their methods. At least Roy Moore's community had the decency to ban him from the mall for preying on little girls. Dustin Hoffman got to keep on working for decades, using theaters and TV sets and film sets as his hunting ground. Variety published a new article in which they speak to three women who detail the ways in which Dustin Hoffman assaulted them. You can read the full Variety piece here. What I learned from the Variety article:
Cori Thomas was a 16-year-old friend of Hoffman's daughter, and Hoffman used his daughter as bait to abuse Cori. He took his daughter and Cori out for the day in New York, then manipulated Cori into being in a hotel room alone with him. She was waiting for her parents to come pick her up when Hoffman took a shower, then came into the room wearing nothing but a towel, which he then dropped. He paraded around her naked, then asked her to massage his feet. She did, and he kept trying to come on to her and abuse her further.
Melissa Kester was a recent college graduate living in LA when Hoffman was in post-production on Ishtar. Kester was dating a guy who was working on the music for Ishtar. Hoffman showed interest in her the first few times they met, but she thought his interest in her was genuine, that he wanted to know her as a person. One day, Hoffman was in the recording booth and he – seemingly jokingly – requested that Melissa come into the isolated booth with him. She did. Once he got her alone in the booth, he sexually assaulted her, sticking his hand down her pants. She says she felt like she had been raped. Hoffman kept calling her after the assault until she told him to stop.
A third woman asked to remain anonymous told Variety that she was 22 years old when she was working on Ishtar in New York. Hoffman started flirting with her on the set, he invited her to eat lunch in his dressing room. A week later, Hoffman invited her to the set, and he showed her around, trying to impress her. He invited her to the wrap party and kept his eye on her. At 1 am, he offered her a ride home. In the back of a station wagon (which was being chauffeured), he sexually assaulted her, once again sticking his hand where it didn't belong.
The Hollywood Reporter has a thorough recap of all of the allegations against Hoffman, which you can read here if you have the stomach for it. Included in the summary is one account I had not previously read – a woman named Pauline says that when she was 15 years old, Hoffman befriended her, spent time with her (grooming her), and then manipulated her into being alone with him in his apartment… where he then exposed himself to her and forced her to watch him masturbate. SHE WAS 15. THR has an additional account with another woman who wants to remain anonymous – she was 21 when Hoffman basically coerced her into oral sex.
God, I wish John Oliver had gone even harder on Hoffman now.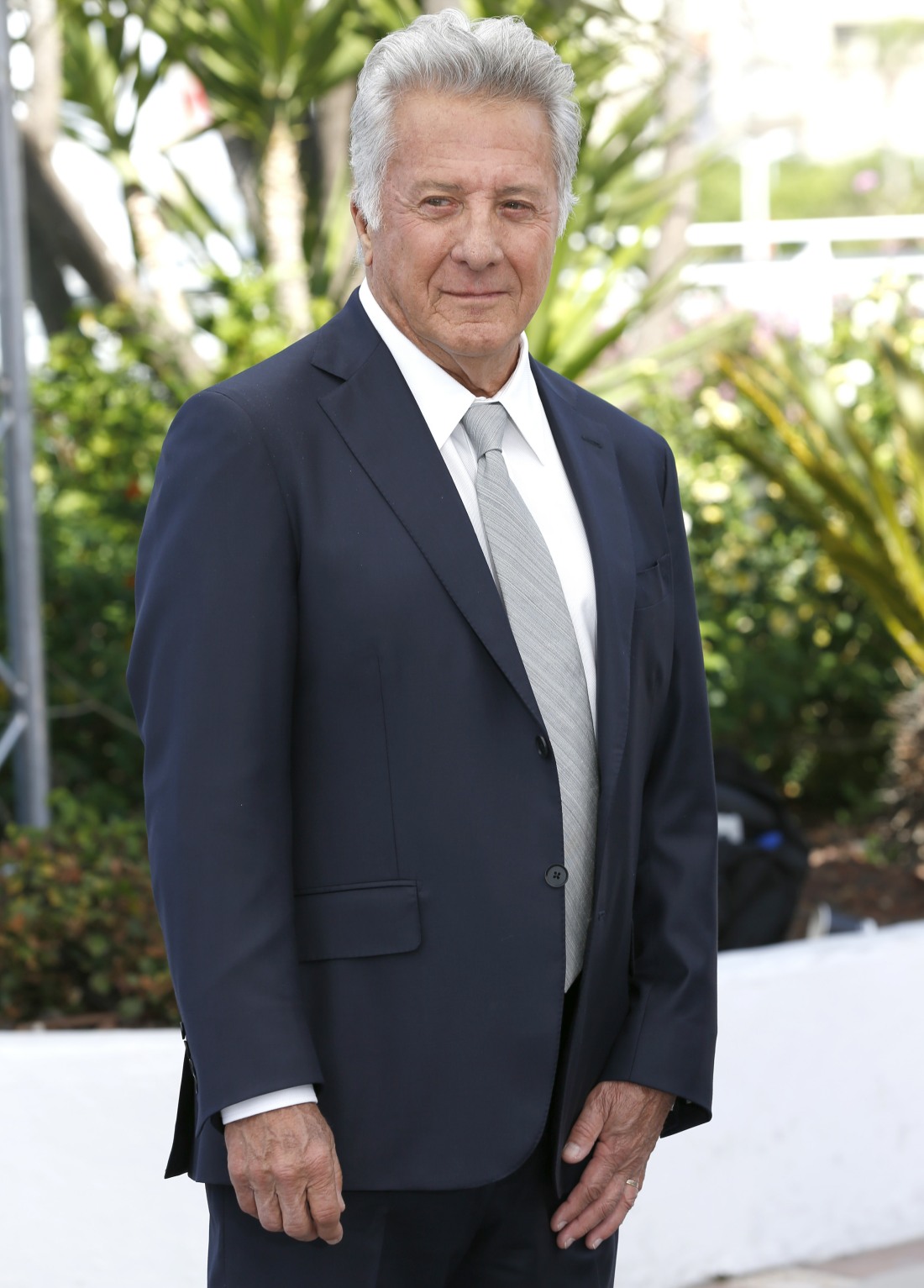 Photos courtesy of WENN.