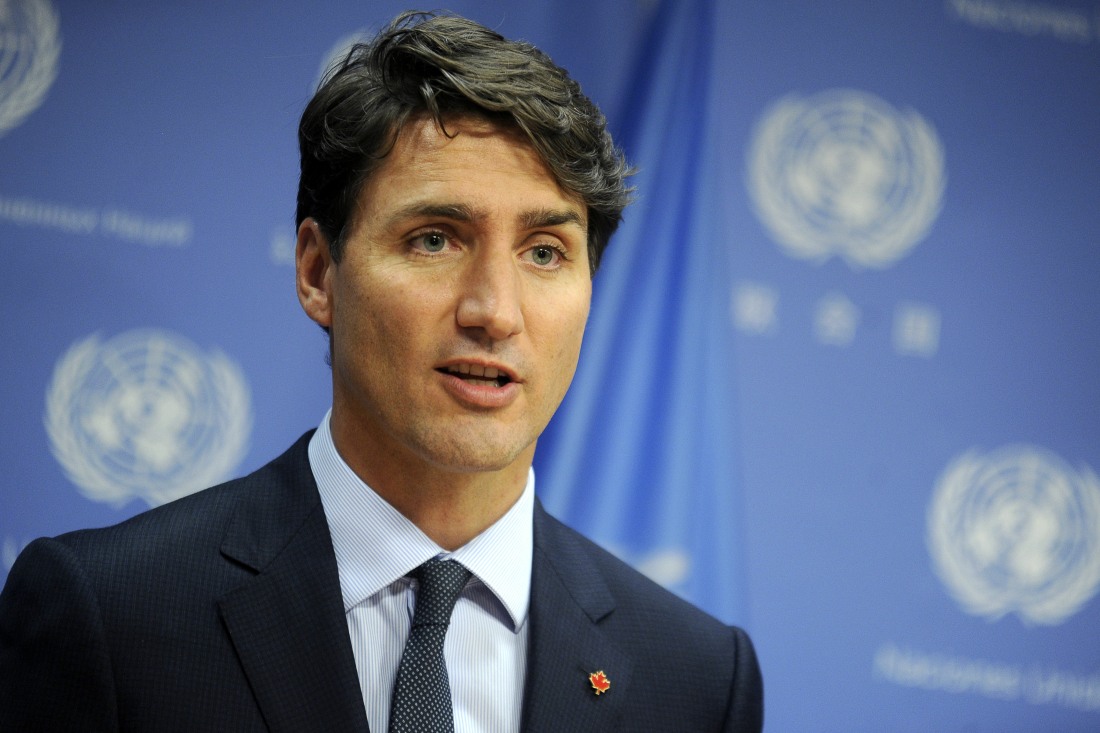 What is your favorite Christmas movie? When I was a kid, it was A Christmas Story, with Ralphie and the BB gun. As an adult, my favorite Christmas movie is It's a Wonderful Life, which I usually watch as I'm wrapping presents. I also enjoy Love Actually, because I'm NOT dead inside. I'm kind of "over" The Holiday at this point, although I'll give some credit to that film: it arguably features some of the best and most relatable performances by Cameron Diaz and Kate Winslet.
This entire time, I've never really cared about "the debate" about whether Die Hard is a Christmas movie. OF COURSE it's a Christmas movie – it takes place during a Christmas party and the whole movie has a holiday theme. I've never really paid attention to the Die Hard Christmas memes, but it feels like this is a tempest in a teapot: are there really people arguing that Die Hard doesn't belong in the Christmas-movie canon? If those people do exist, Canadian PM Justin Trudeau got the last word on Die Hard: Trudeau says DEFINITIVELY that of course Die Hard is a Christmas movie!
Confirmed by PM @JustinTrudeau: Die Hard is indeed a Christmas movie. @KevinFrankish #TrudeauOnBT pic.twitter.com/mwi4cG3MGq

— Breakfast Television Toronto (@BTtoronto) December 15, 2017
So there you go. It's official now. Justin Trudeau says it is so and it is.
… But isn't the REAL debate about whether Hans Gruber is actually a better Christmas villain than Grumpy, Unfaithful Harry in Love Actually? Both villains are played the late, great Alan Rickman. Rickman's Harry is like a punch to the gut, where Hans Gruber is deliciously villainous. Which is better?
PS… Yes, Gremlins IS a Christmas movie too!!!
Let 2017 be the year we stop debating Die Hard as a Christmas movie and start celebrating Gremlins as a Christmas movie. pic.twitter.com/RrPkH7mqfY

— Maggie Serota (@maggieserota) December 13, 2017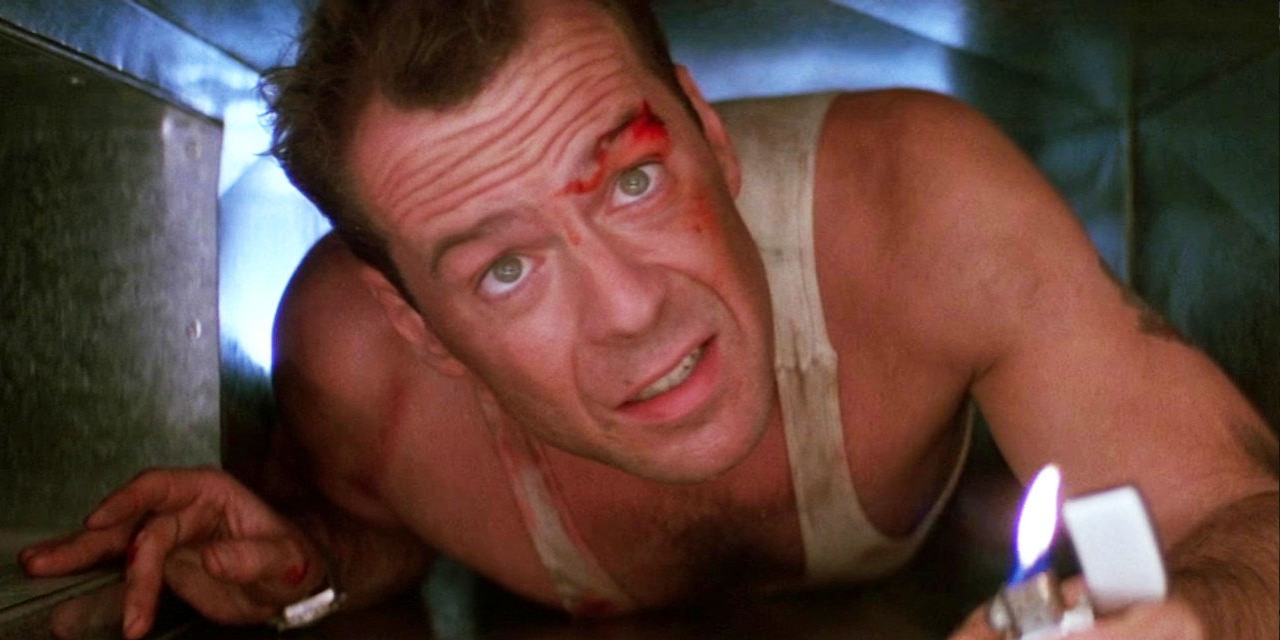 Photos courtesy of WENN, 'Die Hard'.