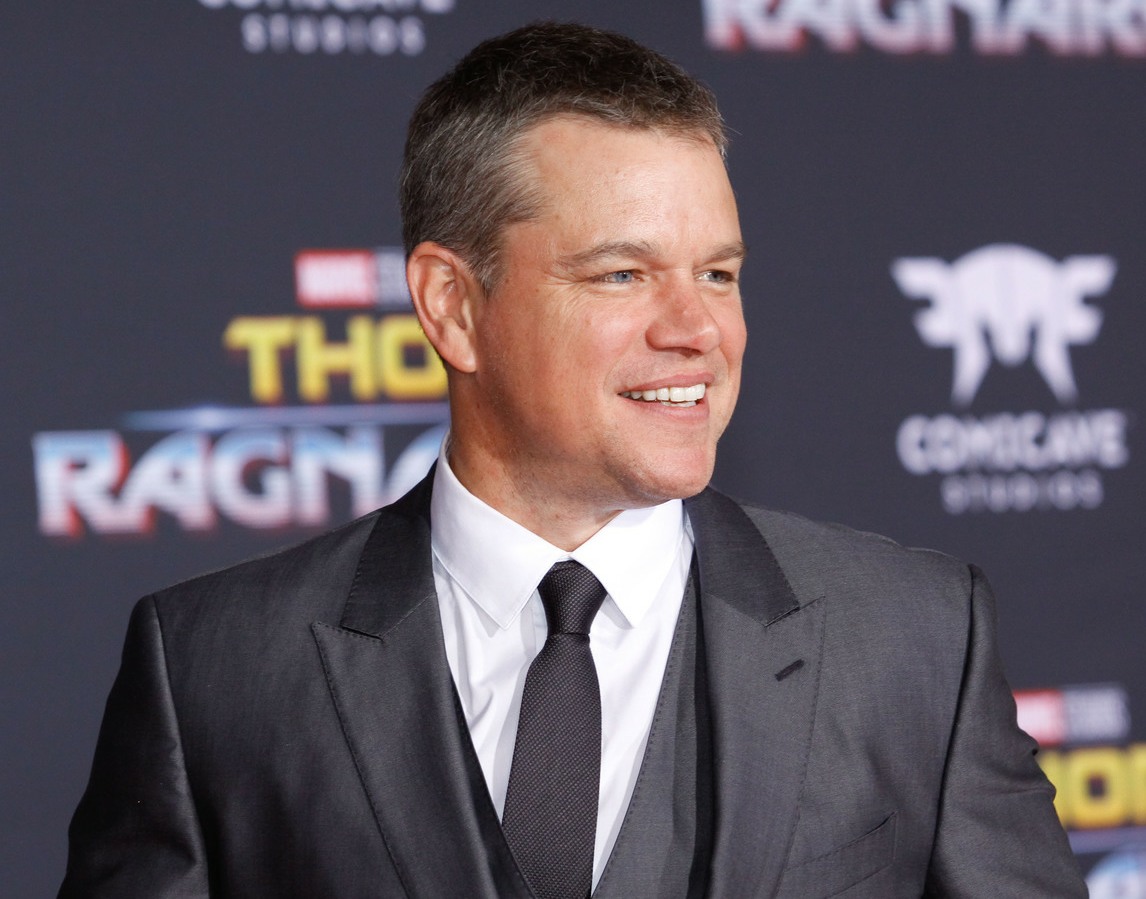 When did Matt Damon become THE WORST? Why does his publicist hate him? Why doesn't his wife sit him down and – at the very least – tell him to STFU? Not that it's poor Luciana's responsibility to educate her husband on the bare-bones way to discuss sexual harassment and abuse. He's a 47 year old man, a husband and a father of four daughters. He knows better. He has the intellectual capabilities to understand why his current comments are so f–king deplorable. He just chooses to be a total f–king bro dumbass about it.
As we discussed last week, Matt Damon gave an interview to ABC News which was THE WORST from start to finish, from his defense of Louis CK to his near-mockery of certain kinds of abuse victims to his insistence that no, he won't believe women when they tell him they've been abused, harassed or assaulted. After that interview, you would think that his publicist would lock him a room for the next month. Not so much. Matty D chatted with Business Insider about how #NOTALLMEN and #BROLIVESMATTER. I suspect there was a hashtag for something about #LyingBitches too.
Hey, did you know that not every guy is an abuser? "We're in this watershed moment, and it's great, but I think one thing that's not being talked about is there are a whole s—load of guys — the preponderance of men I've worked with — who don't do this kind of thing and whose lives aren't going to be affected. If I have to sign a sexual-harassment thing, I don't care, I'll sign it. I would have signed it before. I don't do that, and most of the people I know don't do that."

Whether he would back out of a movie if an actor, director, or producer had been accused of sexual misconduct: "That always went into my thinking. I mean, I wouldn't want to work with somebody who — life's too short for that. But the question of if somebody had allegations against them, you know, it would be a case-by-case basis. You go, 'What's the story here?'"
Matt Damon, Master Adjudicator. Bring every sexual harasser, sexual abuser, rapist and assailant to Matt Damon and he will single-handedly determine if that person gets a free pass or whether they should be condemned. Men who get to stay in Hollywood: guys who only patted a dozen ladies on the ass and masturbated in front of, like, three of them. Men who don't get to stay in Hollywood: guys who, like, raped someone right in front of Matt. Matt Damon is not just an adjudicator, he is an investigator and a detective too. Why would he simply believe women when he can investigate the situation for himself and decide whether or not his bro should be trusted? I mean, bitches lie. That's a fact Matty D lives by.
As for "If I have to sign a sexual-harassment thing, I don't care, I'll sign it. I would have signed it before" – I literally have no idea what he's talking about. Does he think there's some kind of petition? Matt is approaching this sensitive conversation the same way I approach a charity raffle outside of the grocery store. "Sure, I'll sign it, here's a dollar." That's what this is for Matt Damon. And seriously, when did Matt Damon become such a #NOTALLMEN guy? Does he secretly think the #AllLivesMatter people have a good point too?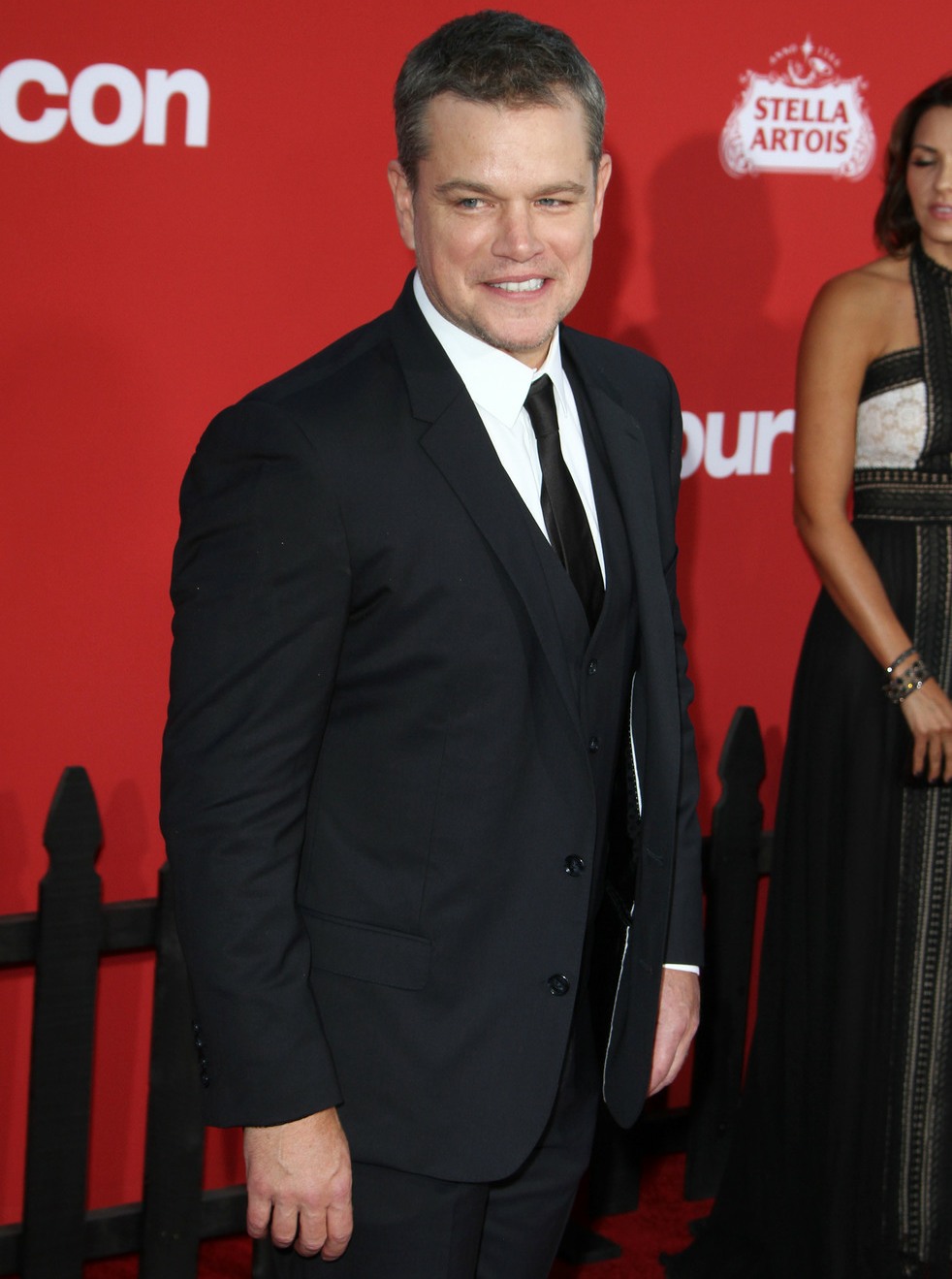 Photos courtesy of Pacific Coast News.