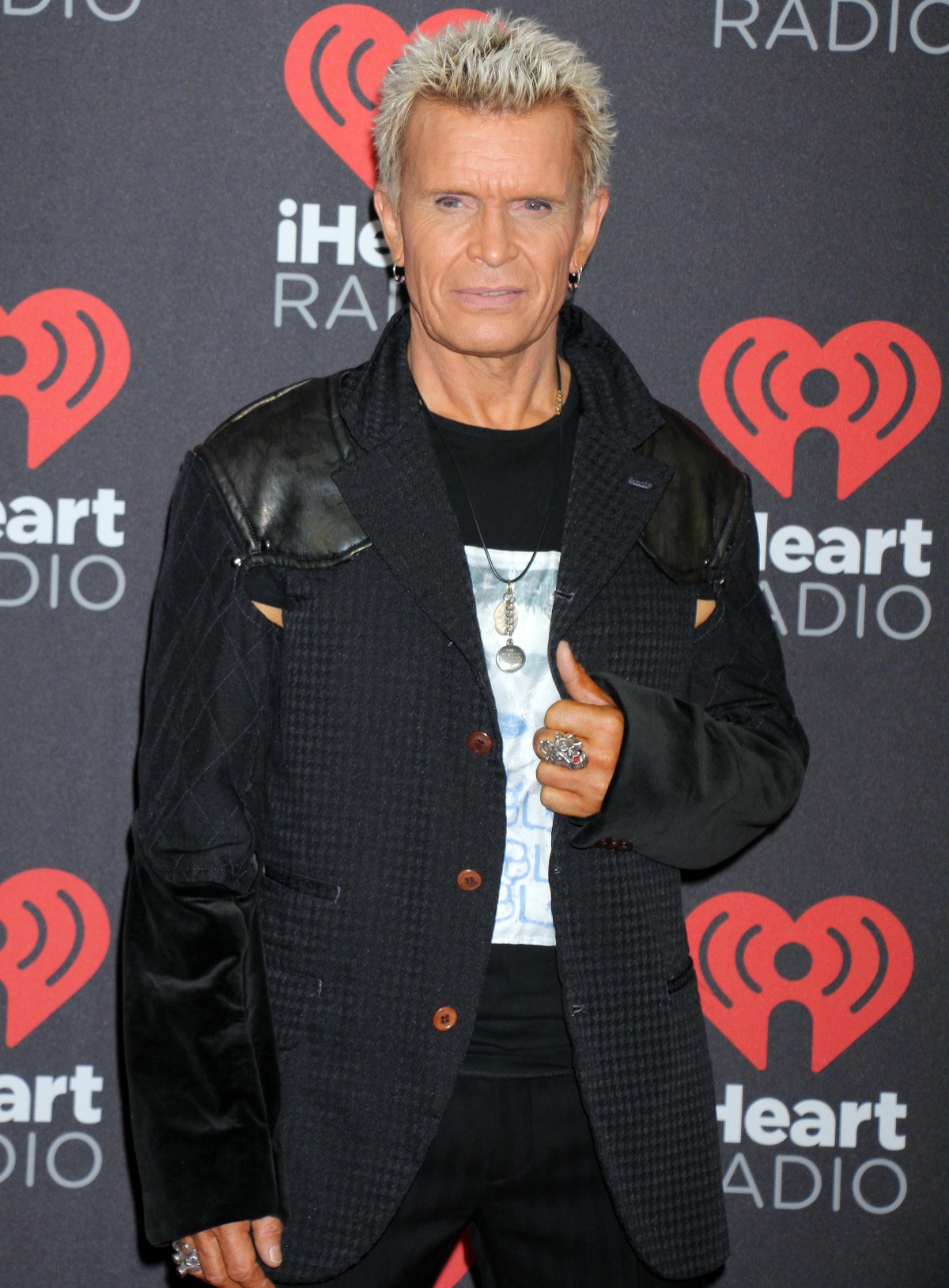 I would always find this story upsetting, but it's particularly upsetting to me right now, because I just adopted a kitten (go here to see pics). Apparently, in the 1980s, Billy Idol got his then-girlfriend a kitten. When Idol suspected that his girlfriend was cheating on him, he killed the kitten. No. No no no no no. This is a disgusting story, poorly reported.
A new book sensationally claims that Billy Idol once killed a kitty cat. The memoir by glam-rock weirdo Adam Bomb claims that in the '80s the "White Wedding" singer flew into a fit of rage and hurled his girlfriend's pet kitten against a wall.

In the book "Druggy Stardust and the Empress of Clubland," which follows Bomb's relationship with late Limelight honcho Claire O'Connor, Bomb writes that Idol became enraged because he believed his then-girlfriend Perri Lister cheated on him. Bomb writes, "Claire said, 'Billy Idol could get really vile. He got Perri a kitten, and after a nasty argument, he threw the kitten against the wall in their apartment and killed it.' " Bomb says O'Connor added of the flying fur, "Perri's curiosity killed the cat."

"Perri's curiosity killed the cat" is a gross way of telling that story. This is why so many domestic violence victims try to get protective orders to cover their pets too, because abusers will often "lash out" at animals attached to their victims. Imagine being so horrible as to throw a kitten against a wall. Jesus, this is a depressing story. I sincerely hope this story is not true – I didn't have any particular feelings about Billy Idol as a person before this, but if he did this, he's an awful person.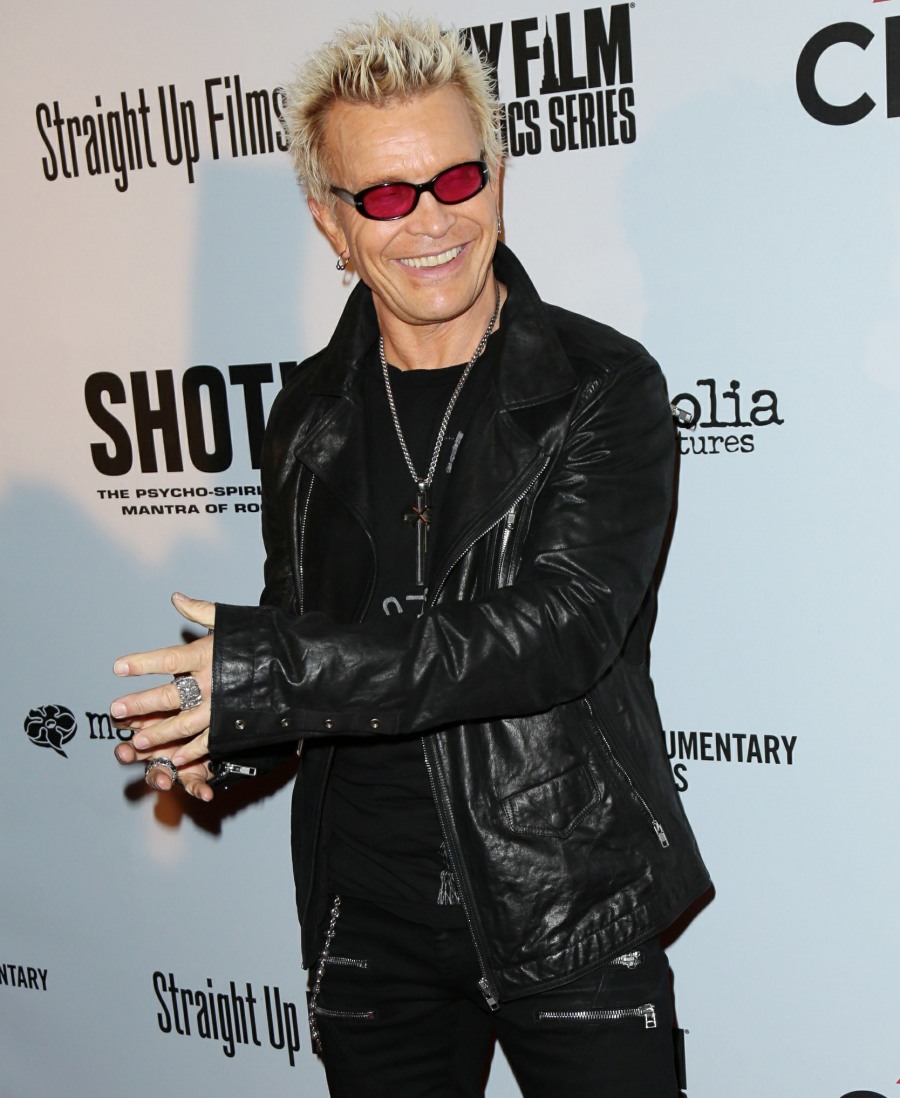 Photos courtesy of WENN.