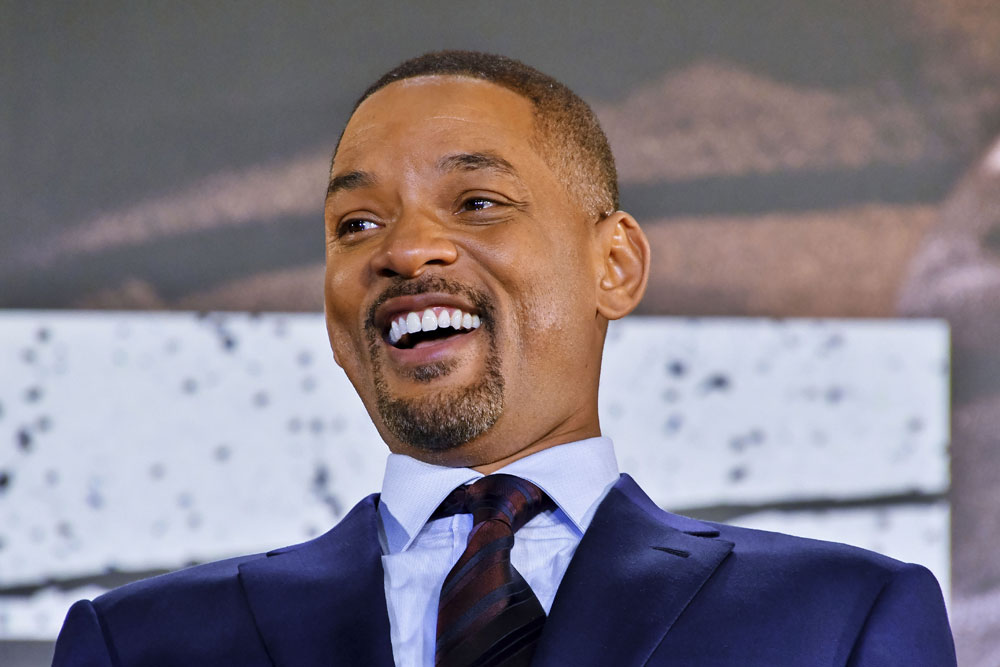 Despite the bad reviews for Will Smith's new Netflix movie, Bright, I gave it a chance. I like to think I have a high tolerance for supernatural dramas (I watched every season of True Blood and the first three of Vampire Diaries) but I gave up on Bright after an hour. As so many critics have stated better than I can, it was a total mess. Smith was funny and his delivery saved some scenes which would have otherwise bombed, but he was not enough to get me to invest that additional hour. It was a cop procedural with otherwordly creatures (elves, fairies and orcs, but where were the vampires and zombies?) that just failed on every level. Given what we just learned about the screenwriter, I'm ok with that.
Anyway Will is still out there, hustling and being Will Smith. He posted some cute photos and a video to Instagram revealing that his wife, Jada, made him and their kids wear ugly Christmas sweaters and go on a sleigh ride this holiday. I'm jealous! I love all that cheesy Christmas stuff. As an aside, I've been watching Hallmark movies with my mom (most have a royal theme) and actually appreciating them. They're predictable but sweet. The Netflix one, A Christmas Prince, was fun, I enjoyed it. (A Prince for Christmas wasn't bad either, and the Tara Reid one, A Royal Christmas Ball, was cute. I'm not even blowing smoke.) Anyway here are Will Smith's posts about this. The last one is a video which is so much fun to watch.
This sweater is kind of gross, right?
For the Instagram below use the arrows to see another cute photo with more people in Christmas sweaters!
Here's the video! At the end there's a clip from their sleigh ride where they're singing "12 Days of Christmas" and Will gives a naughty twist to it.
Do you guys have ugly Christmas sweaters? I have several! My favorite is a big navy cardigan with yarn snowmen on it that was meant to be cute but failed. That was a Goodwill purchase. On Christmas I wore that paired with green jeans over a red shirt with cartoon embroidered elves. Then I have your typical ugly Christmas sweater which is a weird pixelated santa print on a blue background. Will and his family's sweaters are more along that vein, the deliberately designed ugly sweater. Ooh I saw this sweater on Facebook recently in honor of Colin Kaepernick and I want it. I think you can still wear ugly Christmas sweaters in the week between Christmas and New Year's right? I am planning on doing this.
Ooh I googled "Will Smith Christmas sweater" and there are ugly Christmas sweaters which are Fresh Prince-themed with Will Smith and Alfonso Ribero's face on them! Now I want one of those too.
Will posted this in honor of his 20th anniversary with Jada. He should be more romantic when the actual date rolls around.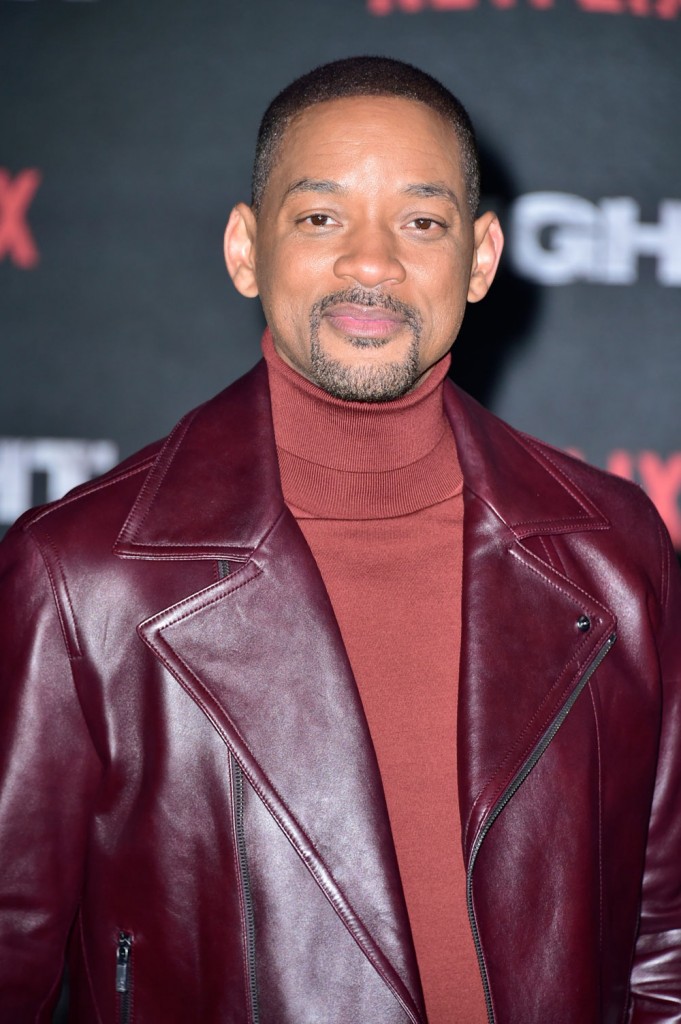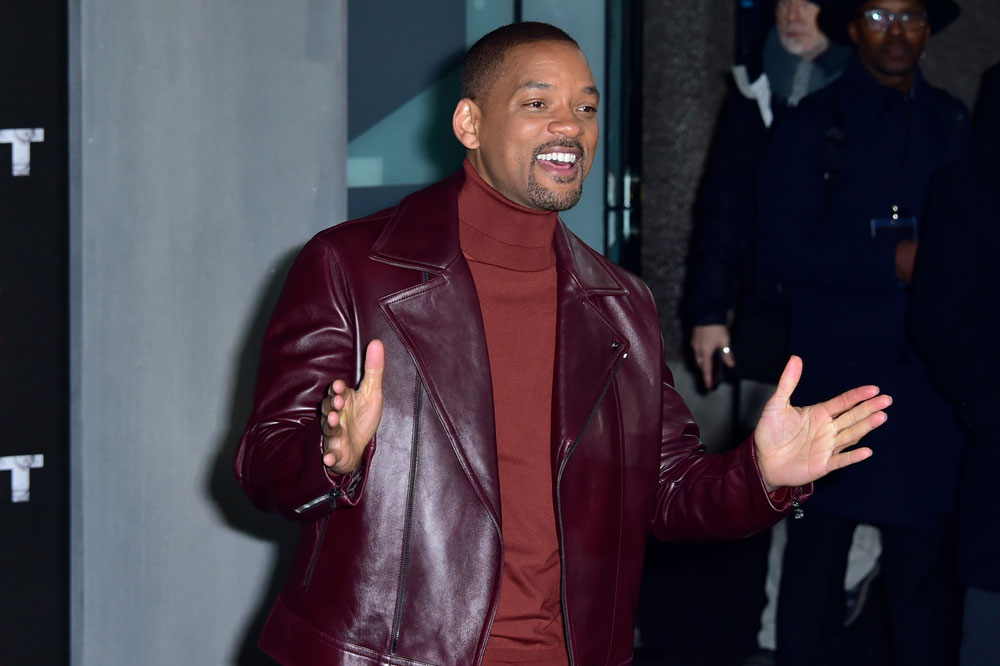 " class="alignnone size-full wp-image-561086″ />
photos credit: Will Smith/Instagram and WENN