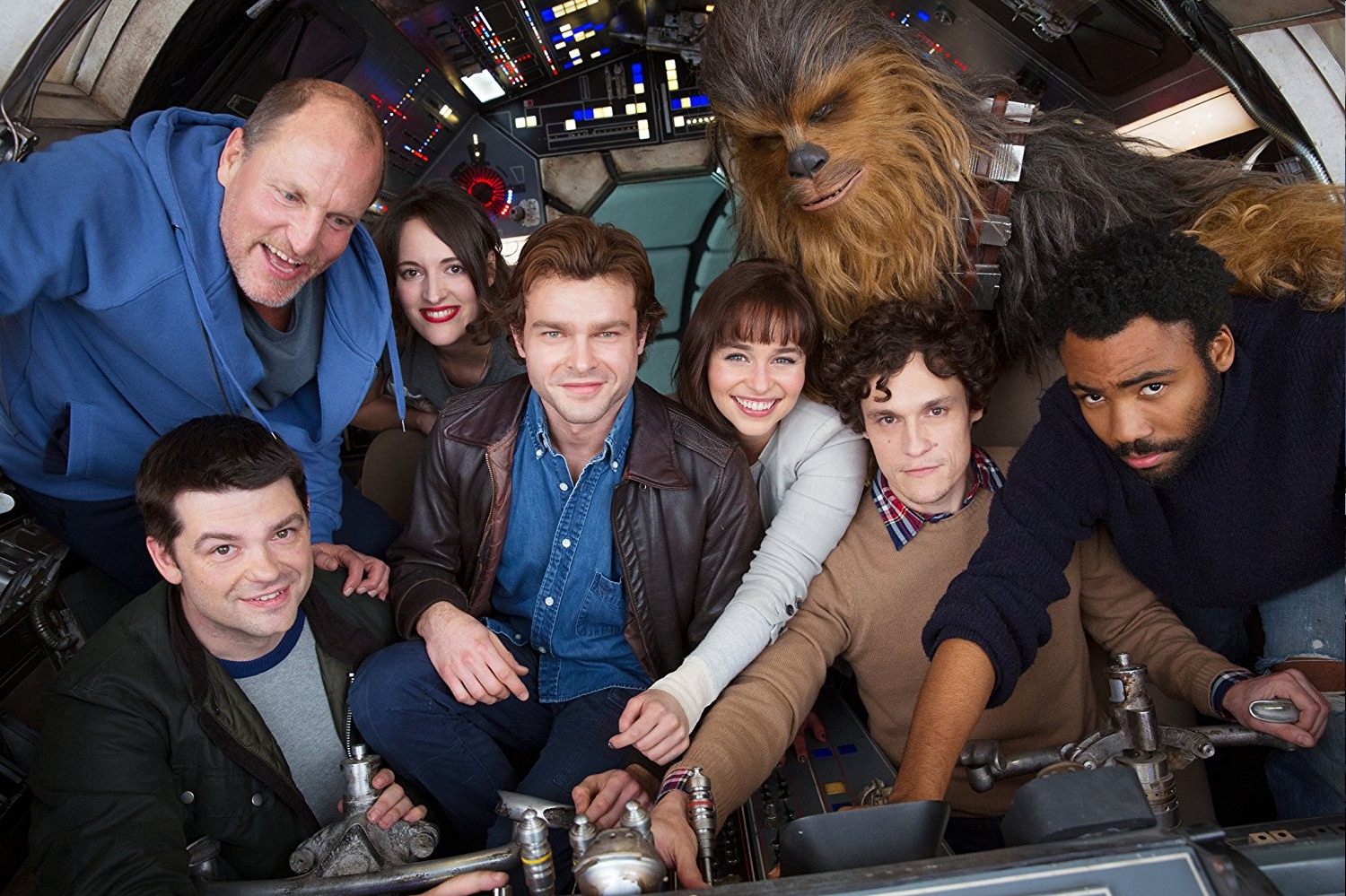 For various reasons, I tend to not watch the big movies until months, sometimes years after they've been released. I only saw Doctor Strange over the holidays, and I just watched Rogue One about a month ago. I found both films to be… very disappointing. Rogue One at least had some cool visuals, but the entire third act was so boring and nonsensical that I almost fell asleep. I get that Disney made a huge gamble with all of the Star Wars properties and I'm glad that Disney is showing the fans a lot of respect, and there's a lot of deference to the original stories and all of that. But it's overkill to me, as an adult, to have a Star Wars movie out every single year, and have so few of them telling new stories in interesting ways.
Anyway, the stand-alone Han Solo "prequel" was already a mess. It's being called Solo: A Star Wars Story, and the directors were already fired over the summer, and Ron Howard was brought in to replace them. There were story issues, performance issues, directing issues and more. It's a gigantic clusterf–k. Now it seems that Disney is ready to completely write off Solo.
For some time now, there's been a nagging sense that all might not be well behind the scenes of Disney's Star Wars Universe. The Force Awakens and Rogue One seemingly washed away the stale memories of George Lucas's prequel trilogy, but a string of high profile departures from the forthcoming sequels and some very divisive reactions to The Last Jedi have somewhat undermined that. Now, it looks like things could get even worse, as a source close to the production of Solo: A Star Wars Story has revealed the company is bracing itself for that film to fail significantly.

A source close to the film's production has informed us: "Disney is bracing themselves for the Han Solo movie to bomb. They were worried about it before all The Last Jedi controversy, but now they're essentially writing Solo off. The lead actor, Alden Ehrenreich, can't act, and they had a dialogue coach on hand for all of his scenes. On top of that, the script is unworkable. It's going to be a car crash."

Part of this information was already somewhat backed up by a story that circulated online back in June about the production team having reportedly brought in an acting coach in for lead actor Alden Ehrenreich. The Hollywood Reporter stated that Lucasfilm executives had insisted on the measure when footage was shown to them of Eichenreich playing the iconic smuggler, and it fell far short of the standard they had been expecting.
Now I feel sorry for Alden Ehrenreich – to be so publicly called out as a terrible actor, that's awful for him. I mean, I think highly of Harrison Ford's acting skills, but let's not pretend that the Star Wars universe is the best showcase for ANY actor's acting skills. As for all of this hand-wringing about the film… something similar happened with Rogue One and it still went on to become a hugely successful film. I would argue – as I did argue in the opening paragraphs – that Star Wars exhaustion/oversaturation will do more damage to the Star Wars brand than any behind-the-scenes drama with directors, but what do I know? I've been bitching about the lack of sustainability with these massive superhero/sci-fi franchises for years, and they keep chugging along.
But it feels like the bigger lesson here is that Disney needs to get their f–king house in order when it comes to proper pre-production. Warner Bros has a similar problem with their DC Comic franchises too – all of the script/story drama should have been worked out in preproduction. By the first day of production, you should know exactly what f–king story you're trying to tell and everything should be locked in. That's not the way so many of these massive films are operating though. Also: stop throwing all of this money on mediocre white men to direct these films.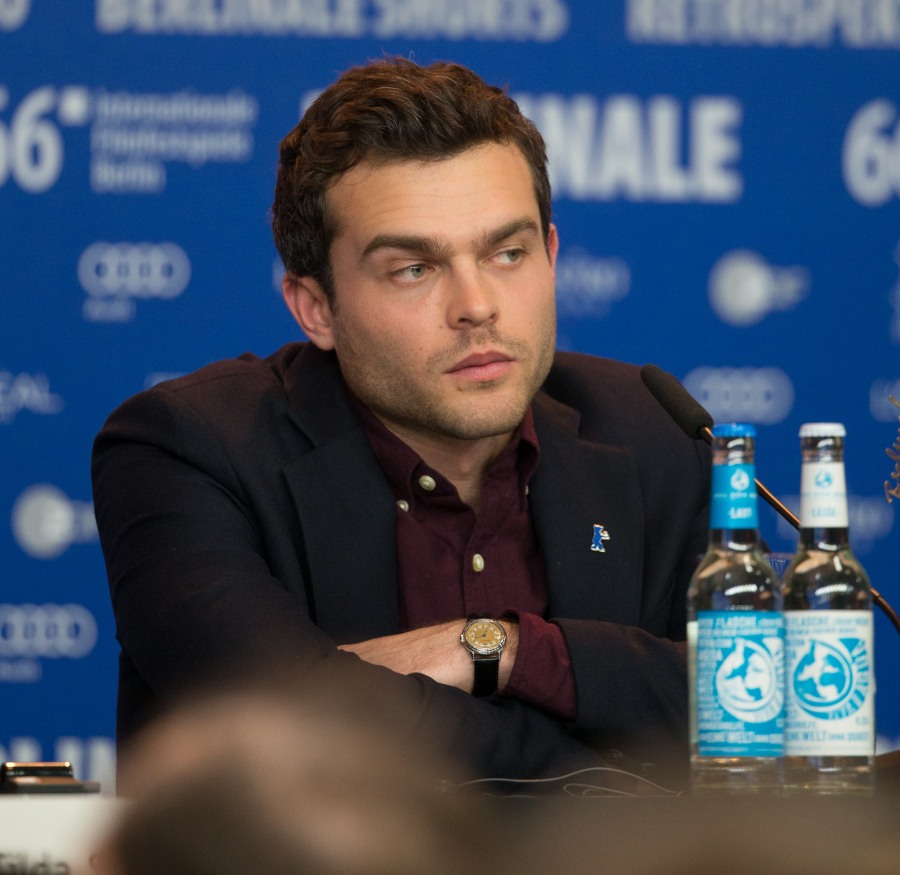 Photos courtesy of Disney, WENN.