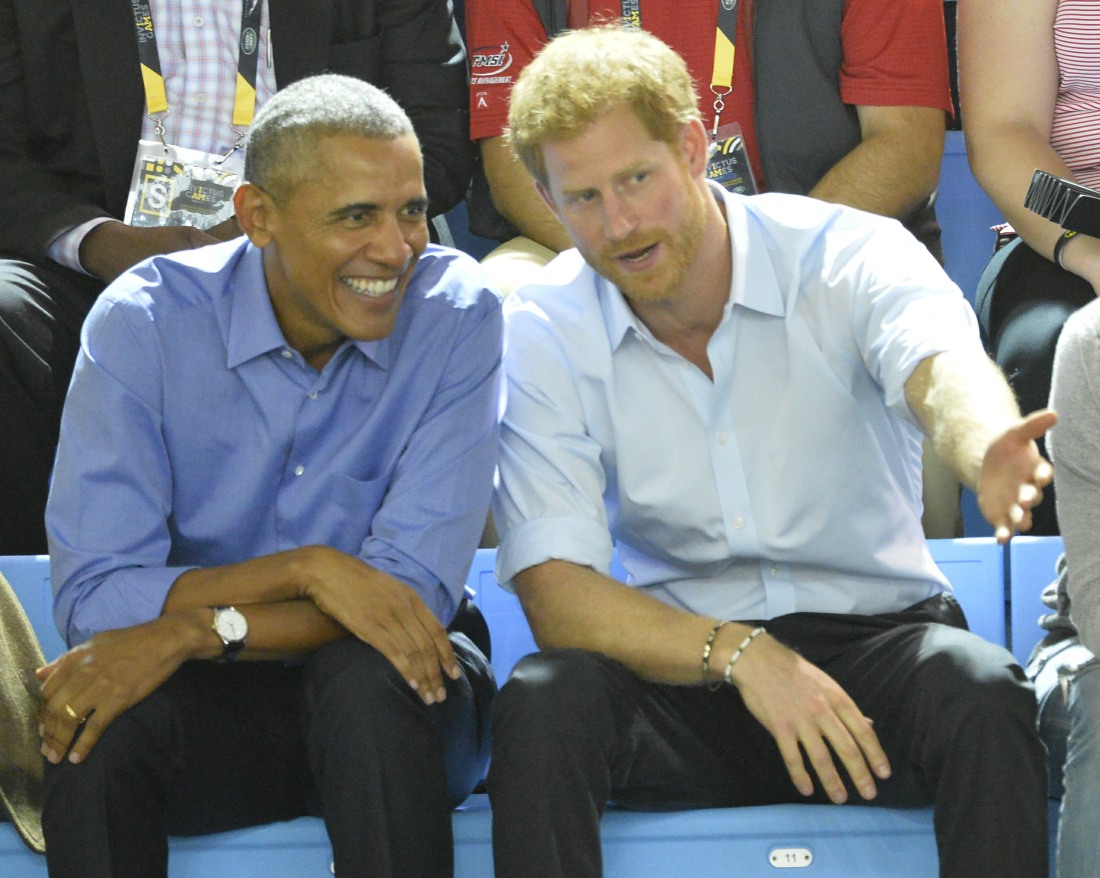 Prince Harry's guest-editorship of BBC Radio 4's programming happened yesterday. There were many pre-taped interviews, and one live interview, where Harry talked about Meghan having her first royal Christmas. When asked about his Christmas with Meg, he said it was "fantastic" and "she really enjoyed it… the family loved having her there." He also said: "There's always that family part of Christmas [where] there's always that work element there as well, and I think together we had an amazing time. We had great fun staying with my brother and sister-in-law and running round with the kids. Christmas was fantastic." He said that Meghan has "done an absolutely amazing job" and that she's "getting in there and it's the family that I suppose she's never had." Which is… an odd thing to say, considering she seems to be on good terms with her mother. Meghan's probably not super-close to all of her family, but Harry makes it sound like he took in a poor American orphan.
Anyway, the biggest headlines from Harry's BBC extravaganza were about Barack Obama. Harry was asked if he's going to invite the Obamas to the wedding and he said "I don't know about that – we haven't even put the invite or the guest list together. Who knows if he's going to be invited or not? I wouldn't want to ruin that surprise." Then there was his big interview with Obama, which apparently went over really well. Some assorted quotes from Harry & Barry's Wild Adventure:
Whether Obama missed the White House cinema or bowling alley more: "Cinema. We call it a movie theater, but that's fine."

Michael Jordan over LeBron James? "Jordan… Although, I love Lebron, but I'm a Chicago guy."

The Good Wife or Suits. "Suits, obviously."

What he was thinking about during Trump's inaugural: "You know, the first thing that went through my mind was sitting across from Michelle how thankful I was that she had been my partner throughout that whole process. You know, you've gotten to know Michelle quite well and she is spectacular, funny, warm person. She is not someone who was naturally inclined to politics. So, in some ways, despite the fact that she was as good as a first lady as there's ever been, she did this largely in support of my decision to run. For us to be able to come out of that in tact—our marriage was strong, we're still each other's best friends, our daughters turning into amazing girls, amazing young women—the sense that there was a completion and we had done the work in a way that preserved our integrity and left us whole and that we hadn't fundamentally changed I think was a satisfying feeling. Now, that was mixed with all of the work that was still undone and the concerns about how the country moves forward. But overall there was a serenity there more than I would have expected."

Social media issues, like bullying & "fake news": "Well, most of this is happening outside of government. In the United States in particular, we have a very strong First Amendment. As a former constitutional lawyer, I am pretty firm about the merits of free speech and the question, I think, really has to do with how do we harness this technology in a way that allows a multiplicity of voices and a diversity of views but doesn't lead to a balkanization of our society, but rather promotes ways of finding common ground. I'm not sure government can legislate that. But what I do believe is that all of us in leadership have to find ways in which we can recreate a common space on the internet." One danger of the internet, Obama continued, "is that people can have entirely different realities. They can be cocooned in information that reinforces their current biases.
[From E! News & Mother Jones]
You can read more from the interview here – as always, Obama can talk someone's ear off. It's the professor in him – he can make interesting subjects seem dull, and he tends to over-explain stuff like a teacher. Still, it was an interesting interview and Harry is not bad at conducting an interview at all. He might even have a future doing this kind of thing.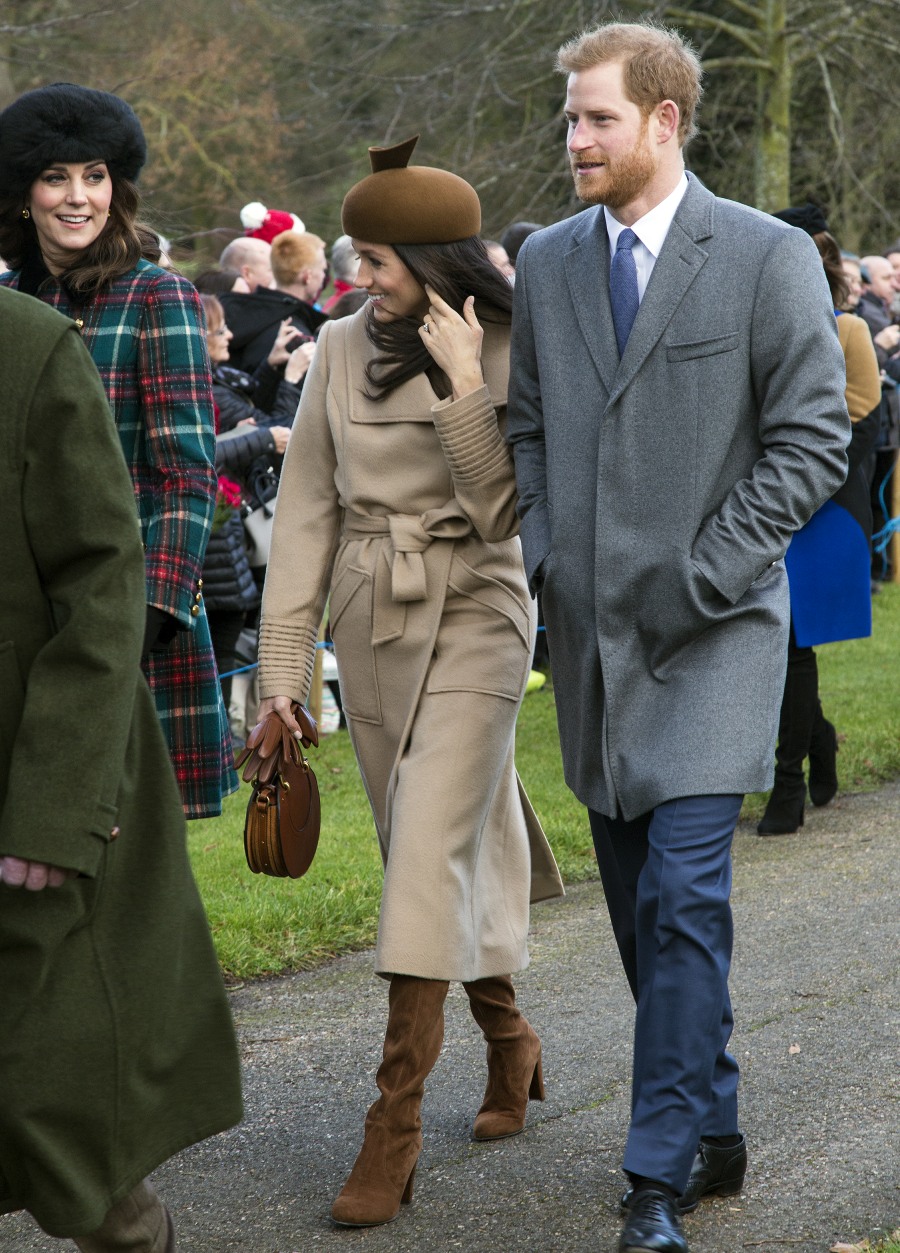 Photos courtesy of WENN.