Embed from Getty Images
We've never covered Brittany Snow, 31, on her own here, I just checked. I've heard of her of course but I don't know much about her career. She's in the Pitch Perfect movies which is why she's doing press now, for Pitch Perfect 3. (I saw the first Pitch Perfect but she reminds me of a lot of other actresses so I didn't remember her specifically.) She seems like a decent person and actress, but she hasn't really stood out for me before. In a new interview with Shape, Snow gave some quotes about her body image and about social media, and this is all stuff we've already heard from multiple actresses. However I liked what she said and wanted to cover it. Actresses and models say things like this because they're insecure despite how amazing they look to the rest of us. It's not surprising since they work in an industry where appearance matters above all.
On accepting her body as athletic instead of trying to be model thin
"When I turned 30, I looked at my life and realized that I'd always been on a diet and working out to be the size of a model. I thought, I'm 5'3", and I inherited my mom's beautiful muscular body—it's just not going to happen. So I began eating well to take care of myself—I'm almost 100 percent vegan, and I'm off dairy and gluten. I realized that my health and happiness were way more important than being at the gym all the time.

"It's strong not only physically but also emotionally. I used to be frustrated by my body type as a kid. I had muscles without trying and failed when I attempted to lose weight. Now I've come to appreciate the fact that I'm an athlete."

On social media
"I think that as a society we're always looking to social media to compare ourselves with how other people look and eat. I put Instagram and Twitter in a separate category in my phone, so I don't check them all the time and am not constantly aware of what other people are doing. I think people use social media to compare themselves with others too much, and it has really negative effects on the psyche."

Her daily routine
"On days when I need to keep my energy up, I try to eat really clean. I try not to have too much caffeine besides coffee in the morning. In the past year, I've started meditating for 10 to 15 minutes a day, which is super important to me. I'm not a morning person, but I force myself to workout before work, which gives me an energy boost."
I know people who have gone off dairy and gluten and have felt better because of it. My mom did it on the advice of her doctor and it helped her health issues. However giving up gluten is generally considered unnecessary and has not been shown to be beneficial for people without celiac disease. Giving up dairy as well has got to be difficult. Plus she's vegan! I imagine there are more food options though in LA.
Snow does look model thin to me, but that must be relative where she lives. Athletic people in my area are also considered thin because people aren't as small here. So while I look at Snow and think she looks amazing and beautiful, she's comparing herself to her peers and some are much thinner. It just goes to show that you can't know what is going on with someone. In terms of her thoughts on social media, those people who post the hot photos on Instagram probably have as many insecurities and are comparing themselves just as much to others too, especially because that's what they're doing all day.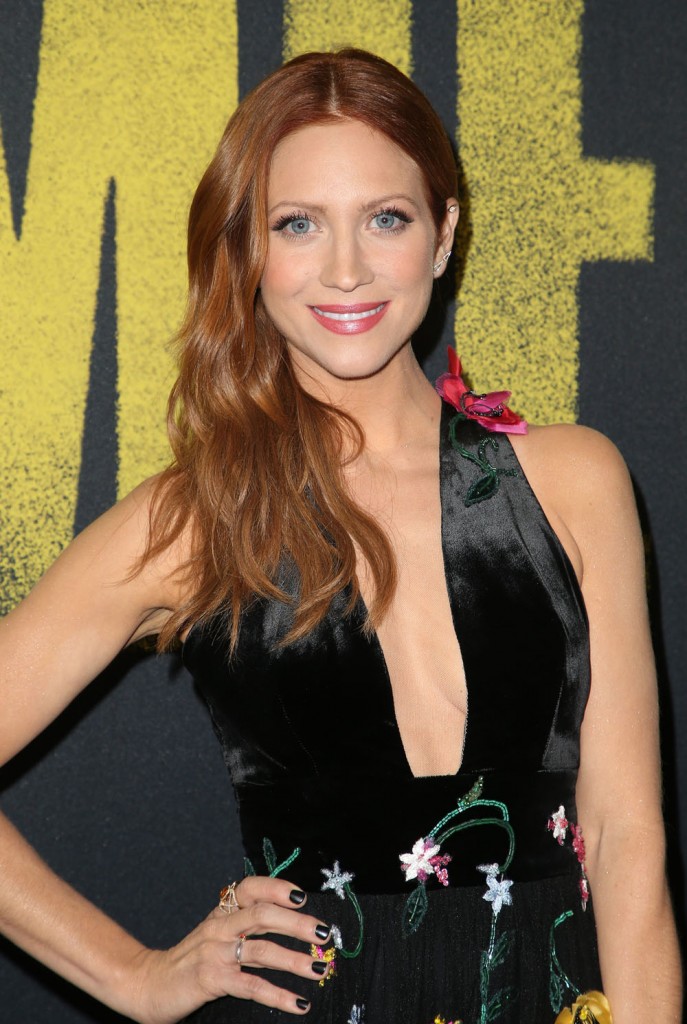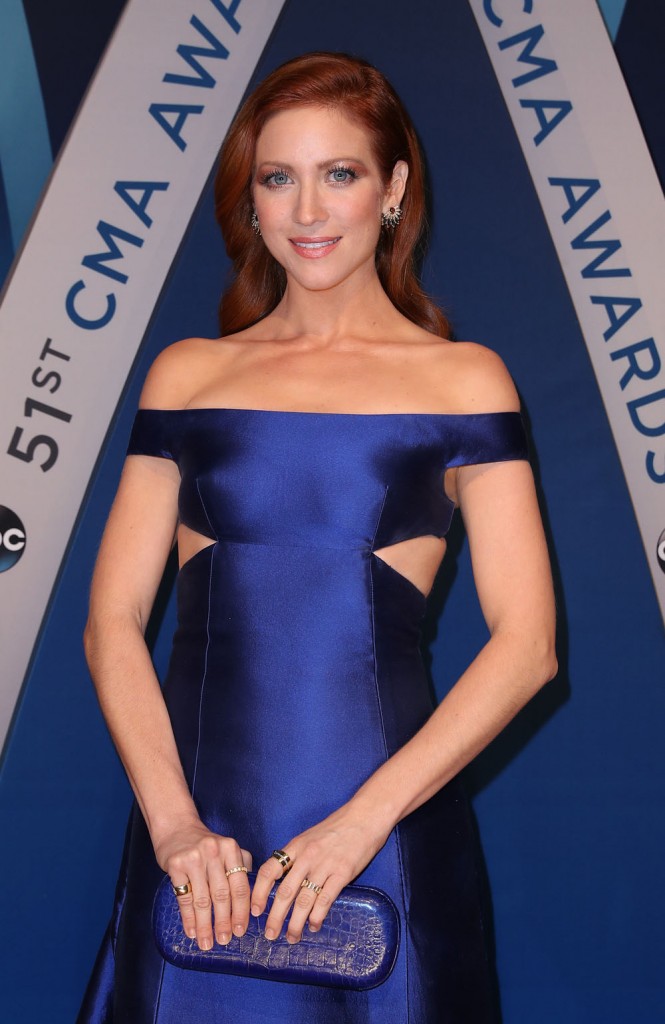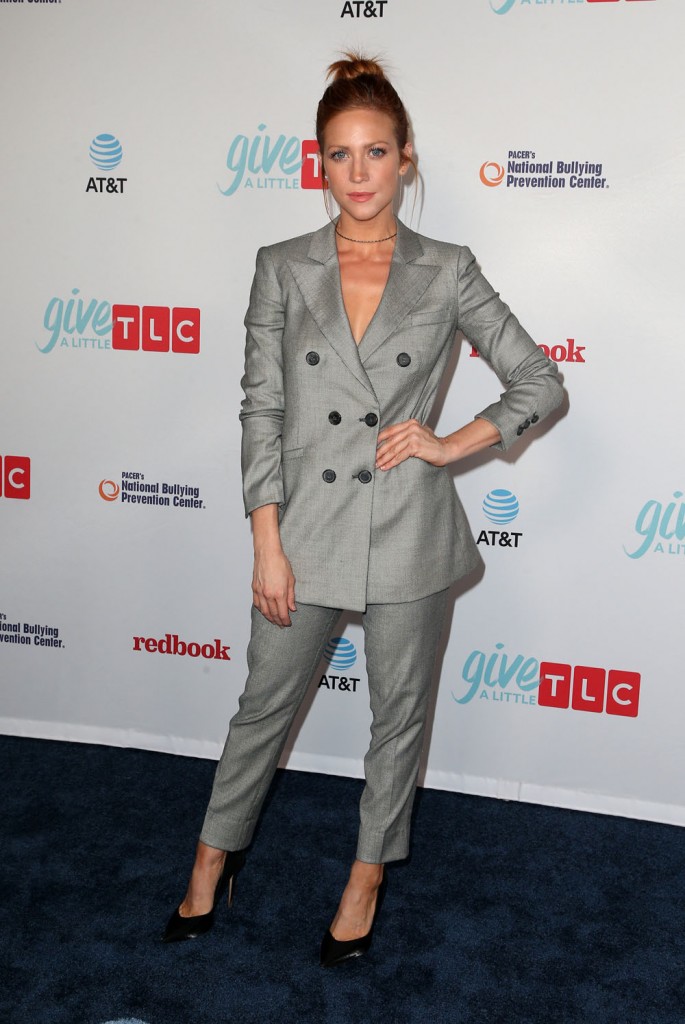 photos credit: WENN and Getty