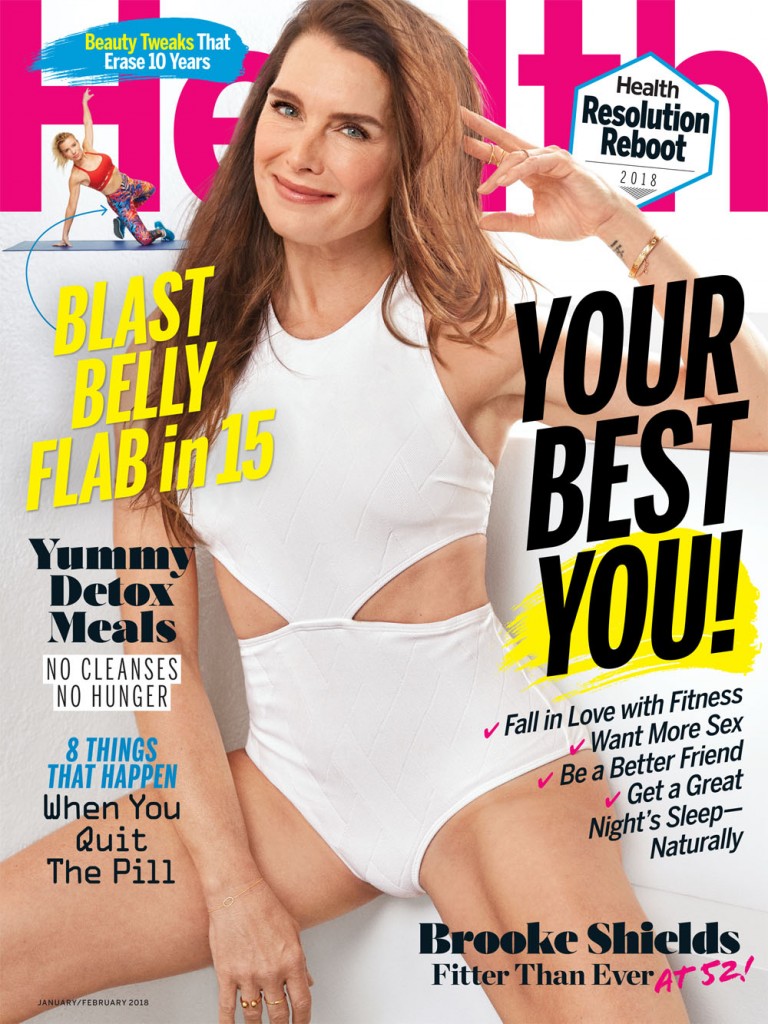 Brooke Shields did a cover interview and photoshoot for Health Magazine, and they put her in various white and cream shirts and cover-ups over just her underwear. It works, I think, in that it puts the emphasis on her classic look. She's 52 now so of course they ask her about aging, but to be fair she brought it up first. It's also ealth, so they talk about fitness and exercise. Personally I love to talk about those things, that's why I cover these type of stories. I know that it's not something you can bring up in random conversation or post incessantly to Facebook about because it's similar to talking about celebrity gossip, you only bring it up when it's a welcome topic, you know? Brooke is into fitness and trying new things, and it sounds like she also has a balanced approach to her diet, which is nice to hear. She's not giving up entire food groups or going too low calorie and that shows in how great she looks. Here's some of what she told Health:
On accepting her body:
Well, for years, stylists insisted on bringing me sample [sizes]. Insisted! And then finally one day I said to my publicist, "I want you to tell them that unless they want to make me feel bad or make me cry"—because it's slightly limiting and you feel it's your fault—"then stop bringing me sample sizes!" Then the next thing they say is, "Oh, don't worry! We'll leave it all open in the back, and we can cut it." I'm like, "That makes me feel so confident, with big clamps and things sewn into it." I'm like, maybe I can act, but I'm not a magician! I was always considered the athletic one, and that translated into big. I was the big one. Thankfully, so many more body types are accepted these days.

She doesn't deny herself foods
We've been taught, "Deny yourself pleasure." But moderation is harder because it requires really committing to balance. I find that if I say, "I'm not gonna eat ice cream" or "I'm not gonna drink," all I want to do is drink and eat ice cream. It's some kind of psychological battle. When I tell my trainer I had a glass of wine, he'll say, "Liquid bread!" And I'm like, "Ugh, but it was a nice one."

She's trying to avoid back surgery
I've had to enter into a very sort of rigorous rehabilitation program to avoid surgery on my back. I've already had four surgeries on my feet and two on my knee—all from Broadway dancing injuries. On Broadway, they don't really rehab the dancers like they do in sports. It's, "The show must go on." Maybe you'll get five minutes with a physical therapist, or they'll get someone to come in and tape you with kinesiology tape, which is what I sort of lived on for a long time.
Just like Brittany Snow recently said, it's unfortunate that there's such a distinction in Hollywood between "athletic" and "thin." (Although of course Snow is thin.) I know those are separate body types and that they do look different, but the aesthetic needs to be widened beyond just thin vs. athletic and to also accommodate larger women. All women (and men) can be leads in movies, but as we've seen over the past few months especially, the men who are calling the shots are putting up so many barriers to women's stories, and to women succeeding, that it's no wonder that only one type is considered ideal and we've internalized these harmful ideas about our bodies.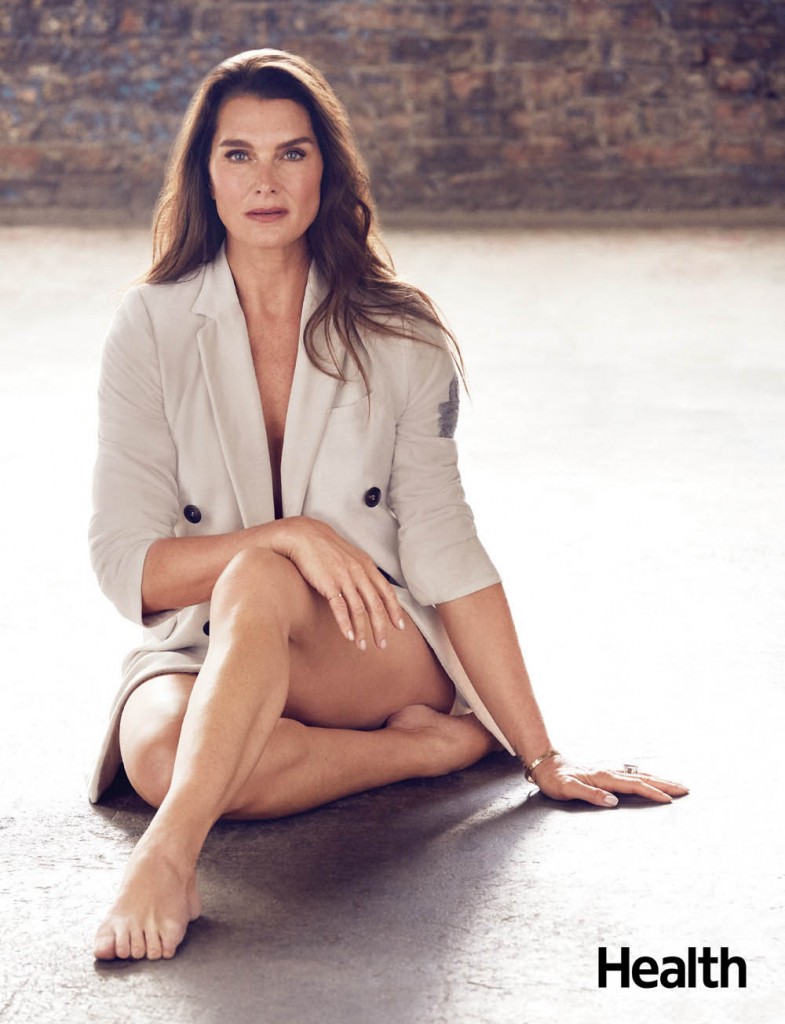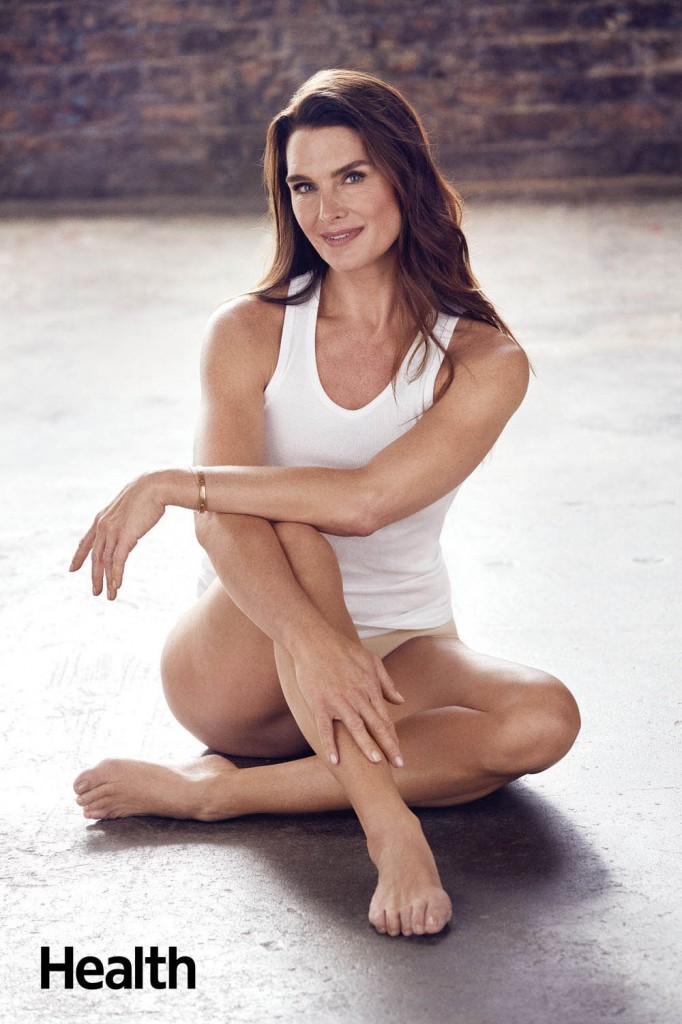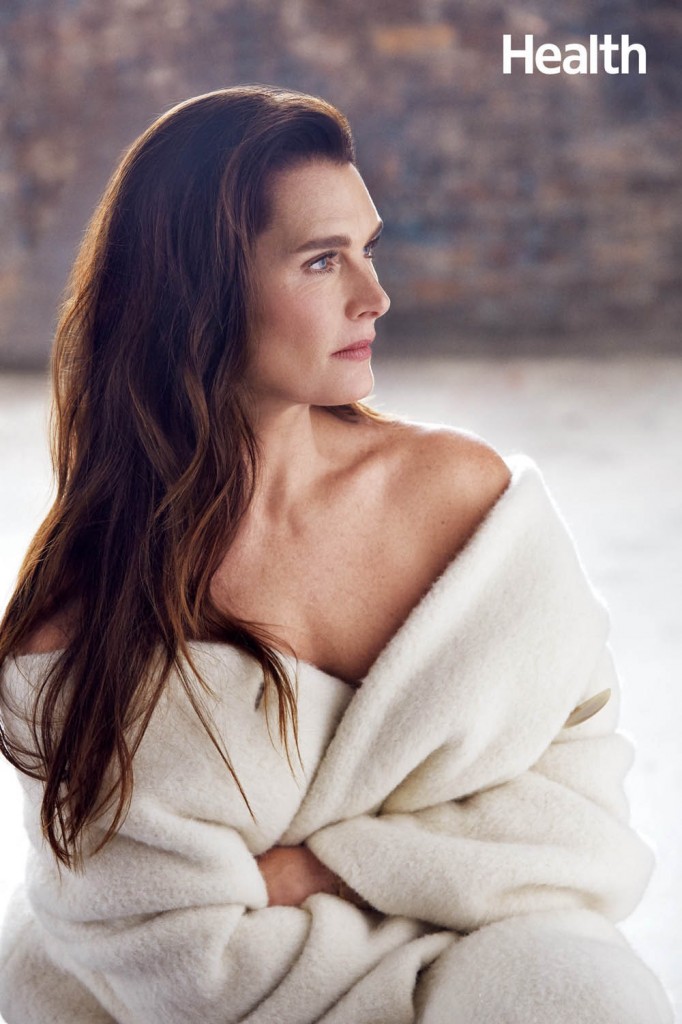 Photos credit: Health Magazine