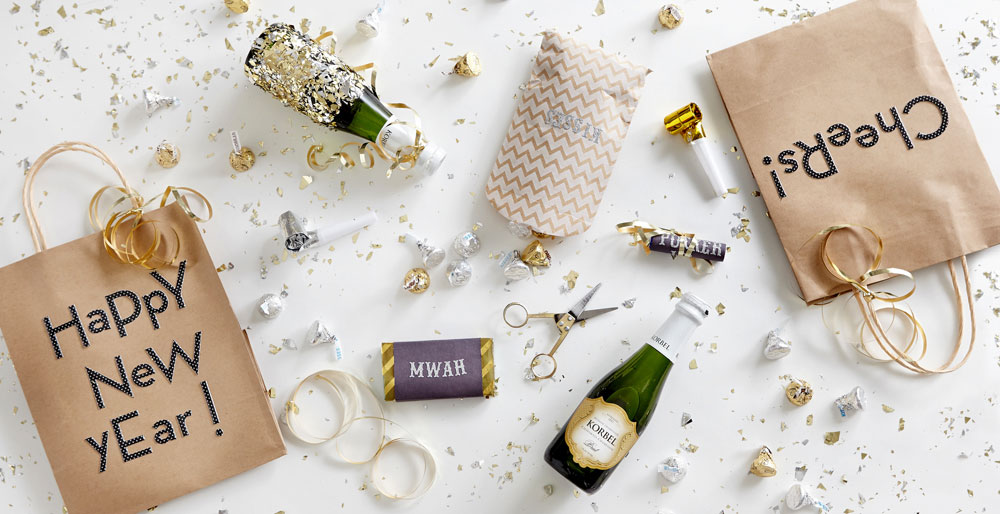 Programming note: We're taking off for the long weekend for New Year's Eve and New Year's Day, but we will be back on Tuesday with a full schedule ahead of the Golden Globes on January 7th. Please have fun and be safe on NYE and let's all cross our fingers that the new year brings us lots of White House indictments, celebrity babies, weddings and fun gossip! See you next year!
Here are the best "comfort movies" of the year! [Pajiba]
Charlie Hunnam has the Man Flu. [LaineyGossip]
Miley Cyrus & Liam Hemsworth have zero plans for a wedding. [Dlisted]
Here are the Fug Girls' Best Looks of 2017. [Go Fug Yourself]
Star Wars fans are mad at Rotten Tomatoes now too. [The Blemish]
Mariah Carey wants you to keep your Christmas tree up until July 4th. [Buzzfeed]
If I had a reality show, it might be called The Frugal Bitch. [Reality Tea]
The Kardashians & Blac Chyna are still at war. [Wonderwall]
This "egg art" is a waste of time and food. [OMG Blog]
Lindsay Lohan was bitten by a snake in Thailand… sure. [Jezebel]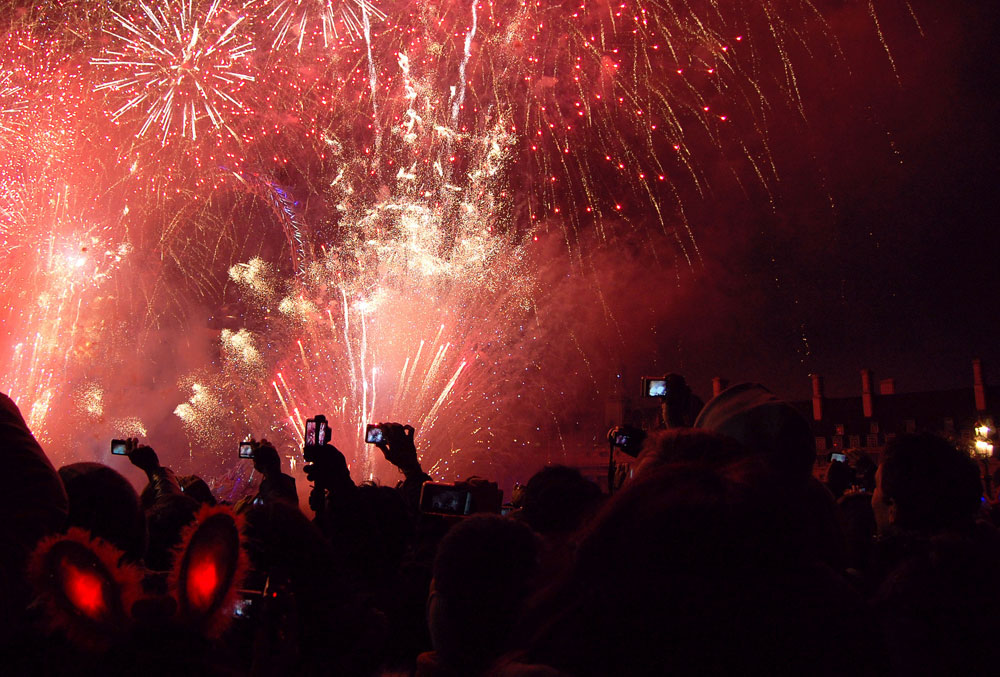 Photos courtesy of Berries.com and Olivia Notter.