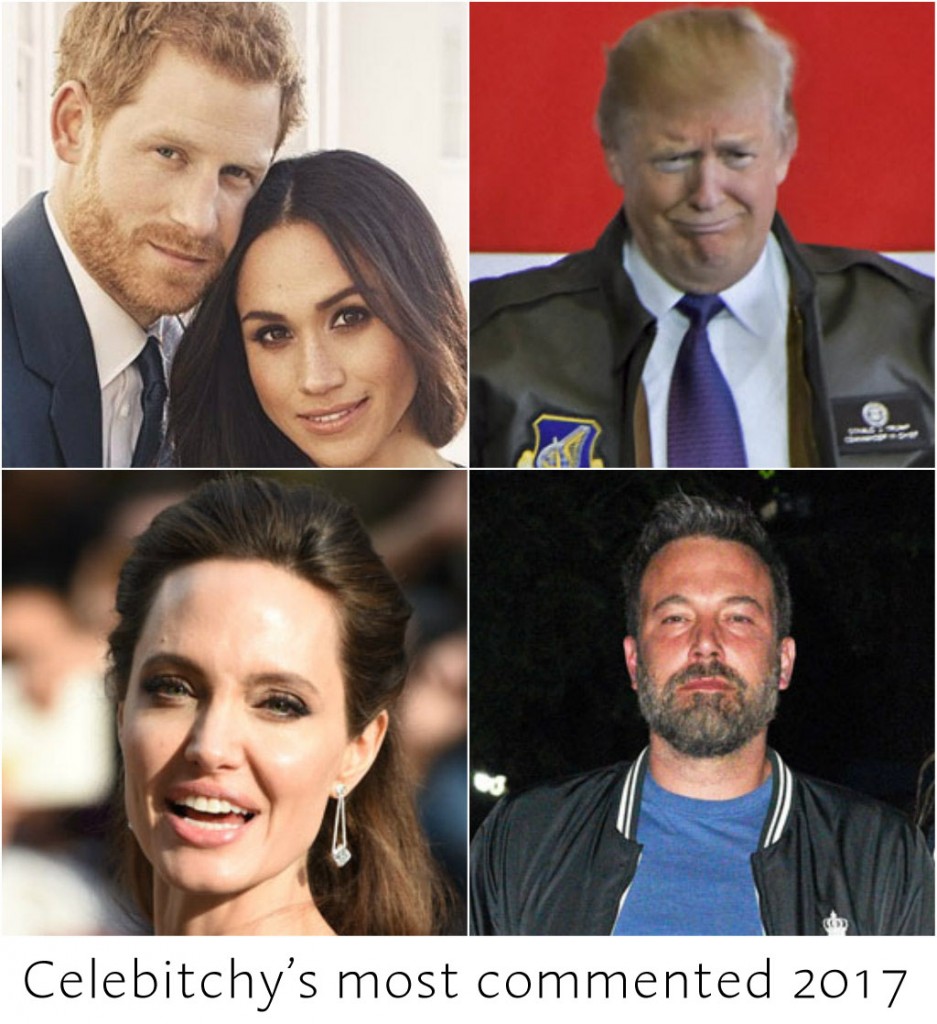 2017 was a dumpster fire of a year as you know and it's not over yet. We went into it knowing that an unhinged orange lying monster was president and it just got worse as the weeks ticked by. We marveled at Trump's pettiness and thin skin. We learned that so many directors, producers, actors, agents and men in power were rapists, abusers and assailants. We also felt empowered to tell our stories and we opened up a dialogue about sexual harassment and assault. The most eligible royal bachelor got engaged to a lovely and outspoken American actress, while his sister-in-law, the Duchess of Cambridge, fell pregnant with her third child. Last year our most commented stories were about Brad Pitt and Angelina Jolie's split and the drama and custody battle that ensued. This year Angelina Jolie described a casting process for her Cambodian film that was arguably abusive and then tried to get Vanity Fair to retract her comments. So many natural disasters and tragedies occurred and we saw the extent to which people can pull together and help each other. Let's hope that 2018 doesn't test our resolve as much as this year did, and let's hope that Trump gets impeached.
These are the top 10 most commented stories of 2017, in reverse order
7
Angelina Jolie's controversial casting process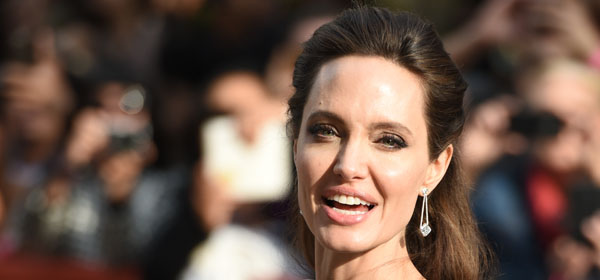 Angelina Jolie gave an interview to Vanity Fair in which she described a casting process that was arguably abusive to the young Cambodian children, including orphans, that were auditioned for her historical Netflix film, First They Killed My Father. It involved offering the children a large sum of money on a table, telling them to snatch it quickly while imagining what the money would pay for, and then taking it away from them. Producers told the children it was a game, but it was criticized as exploitive. (While that article and the follow-up from VF weren't among the top ten most commented last year, they're worth mentioning for background.) Jolie was also taken to task by the organization Human Rights Watch for securing filming locations by working with the Cambodian government, which continues to commit human rights abuses. Then, when Jolie realized how poorly her audition story came across, she requested that Vanity Fair issue an apology and retraction. Instead of doing that they released the transcript and stood by their journalist for representing the story accurately. This was a rare misstep from Jolie.
5
Martha Plimpton's "best abortion"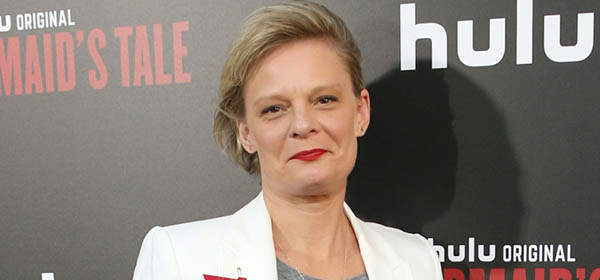 Reproductive rights advocate Martha Plimpton's brief but controversial abortion remarks were meant to stir up controversy and they definitely did. She stated quite plainly during a reproduction rights event that she had "my first abortion here at the Seattle Planned Parenthood" at 19 and that "it was my best one," adding that she would give it a positive Yelp review if possible.
3
Ben Affleck premieres new girlfriend Lindsay Shookus


While no other stories about Ben Affleck's romance, his sobriety battle, his groping of women, or his outright lying about his groping of women landed in the top ten most commented, this one, when he stepped out for his first pap stroll with SNL producer Lindsay Shookus, was the third most commented story of the year. Affleck's debut of his "new" romance was a long time coming, given the amount of stories we'd heard about his extra curricular activities and the continual reports of his on-off-on-ad nauseum relationship with Jennifer Garner. (Note that the photo above is not one of the first photos, those are exclusives.)
2, 3, 6, 8, 10
Prince Harry's engagement to Meghan Markle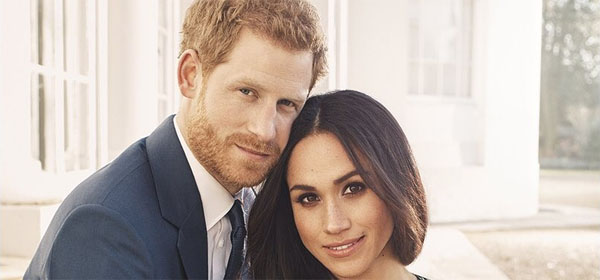 Prince Harry got engaged to American actress Meghan Markle, who proved herself already skilled in media relations and in charitable works. Harry's engagement to charming Meghan overshadowed his sister-in-law Kate's third pregnancy, which seemed to spur Kate on to make more appearances in her third pregnancy. Meghan's debut wasn't without its missteps, she was criticized for re-homing one of her rescue dogs rather than bringing him to England with her and she wore a privately-purchased gown for her engagement photos valued at $75,000. Meghan's walk to church with the royals for Christmas services was the second most commented story this year. It was also the first time she was photographed with the Cambridges.
1, 3, 9
Donald Trump's lunacy, pettiness and racism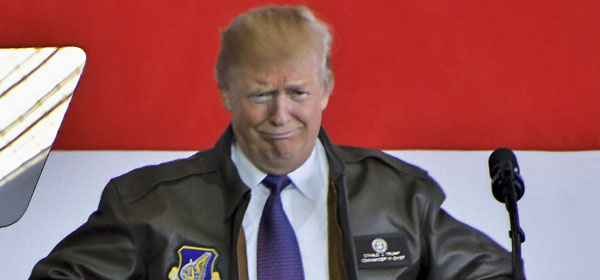 Three stories about Emperor Orange made it into the top ten, which shows how we were initially shocked but gradually grew accustomed to the unique blend of treason, racism, classism and abuse which 45 inflicted on us, often in 140 characters (now 280!) on a daily basis. It's sobering to watch, but at least he incriminates himself on a near-weekly basis, which may lead to an indictment at some point sometime.
Here's hoping we all have a much better 2018. I'm including a photo of champagne and an angry elf as a palate cleanser.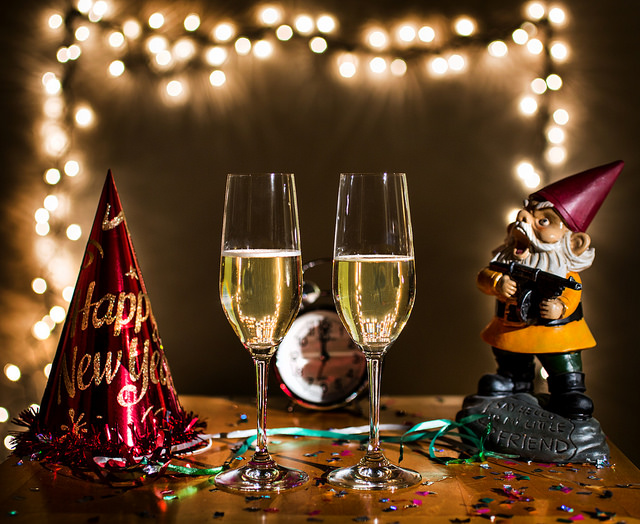 photos credit: WENN and Robert Couse-Baker via Flickr