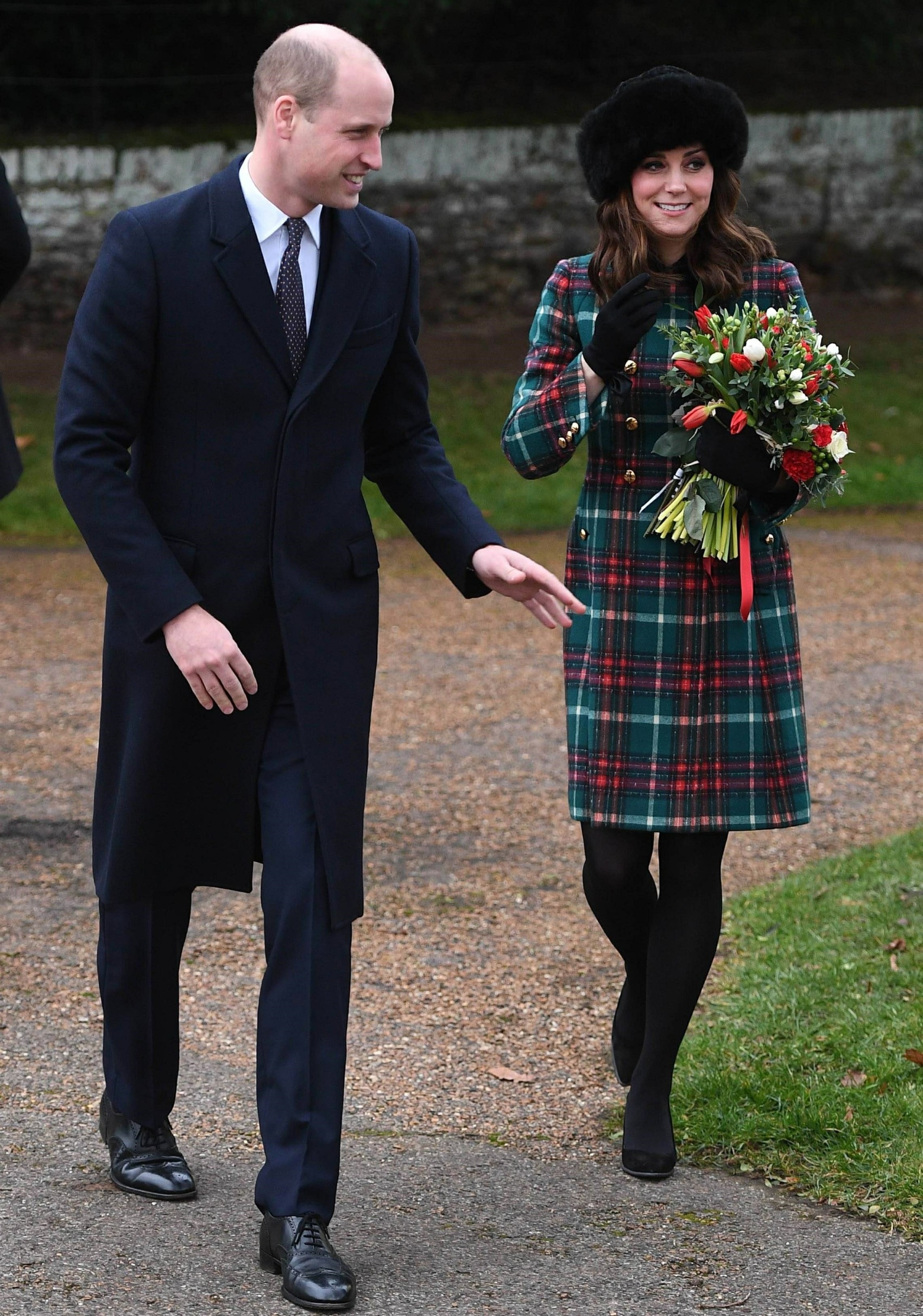 As we discussed, the end of the year always brings a trilogy of stories about the Duke and Duchess of Cambridge. Sometimes there's a variation in the order, but three stories always occur around New Year's every year, for the past… what? Five or six years. We hear about how much the Duchess of Cambridge spent on clothes. We hear about how few events William and Kate did throughout the year. And we hear – from sources – about how in the new year, they will be extra keen to work even harder. We already had the story about Kate's 2017 clothing budget: she spent something like $160,000 on clothes this year. And now we know how few events she did, especially in comparison to other royals.
Although she is one of the senior members of the British royal family we don't often see much about her in the media, but that doesn't mean Princess Anne has shied away from her duties. The Princess Royal, 67, has carried out more domestic engagements this year than the Duke of Edinburgh, the Duke and Duchess of Cambridge, and Prince Harry combined.

Low-key Anne, who is rarely covered by the wider press when conducting her engagements, was confirmed as the busiest member of the royal family due to clocking up 455 appearances, according to The Times. These include charity events, dinners, receptions and other engagements around the country this year – not to mention another 85 events overseas.

The royal who undertook the fewest UK duties this year was the pregnant Kate Middleton, 35, for the third year running. She undertook 63 official engagements at home and 42 abroad. Her husband, Prince William, attended 117 events at home and 54 abroad. Prince Harry, who is set to marry Suits actress Meghan Markle on 19 May 2018, made 139 domestic appearances and 70 overseas this year.

Anne is well known for her charity work and is patron of over 200 organisations. The second child of Queen Elizabeth II is also highly regarded for her equestrian talents, having won two silver medals in 1975 and one gold medal in 1971 at the European Eventing Championships.

The latest figures are based on an analysis of the court circular by 85-year-old Tim O'Donovan, a retired insurance broker from Berkshire who has compiled an annual account of royal engagements for The Times for 37 years. On Anne being the hardest working royal, he told the publication: "She is always rushing around the country. I'm just amazed when I look through the court circular at what she does in a day. The amount she crams in is extraordinary. She can be up in Scotland then down to a dinner in London that evening."
[From The International Business Times]
Good for the Princess Royal. Anne always gets sh-t done and she's always been really no-nonsense about it. Which is why, I suspect, Anne and her kids can do no wrong when it comes to the royal courtiers and the Queen and Prince Philip – both the Queen and Philip adore Anne and I feel like Anne is their rock. Anne's adult kids – Zara and Peter – are two of the Queen's favorite grandkids too. As for Kate's sad numbers… like, girl barely broke 100. She couldn't even be bothered to average ONE hour of work every three days this year. I'm hoping the presence of Meghan Markle is just the incentive to make Kate really and truly keen in 2018. We'll see, peeps. I suspect that over the weekend, we'll get our annual Will And Kate Are So Keen article too.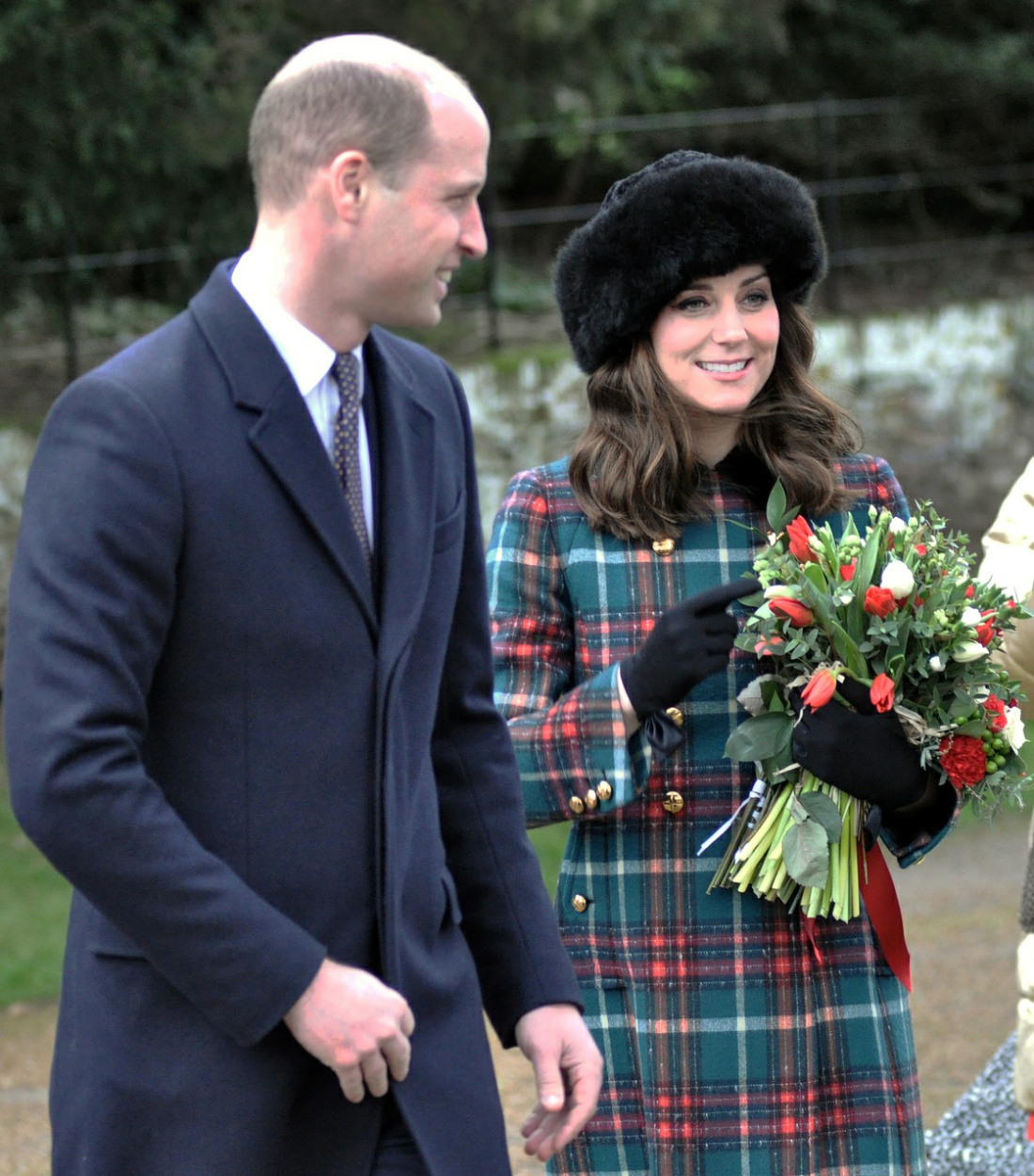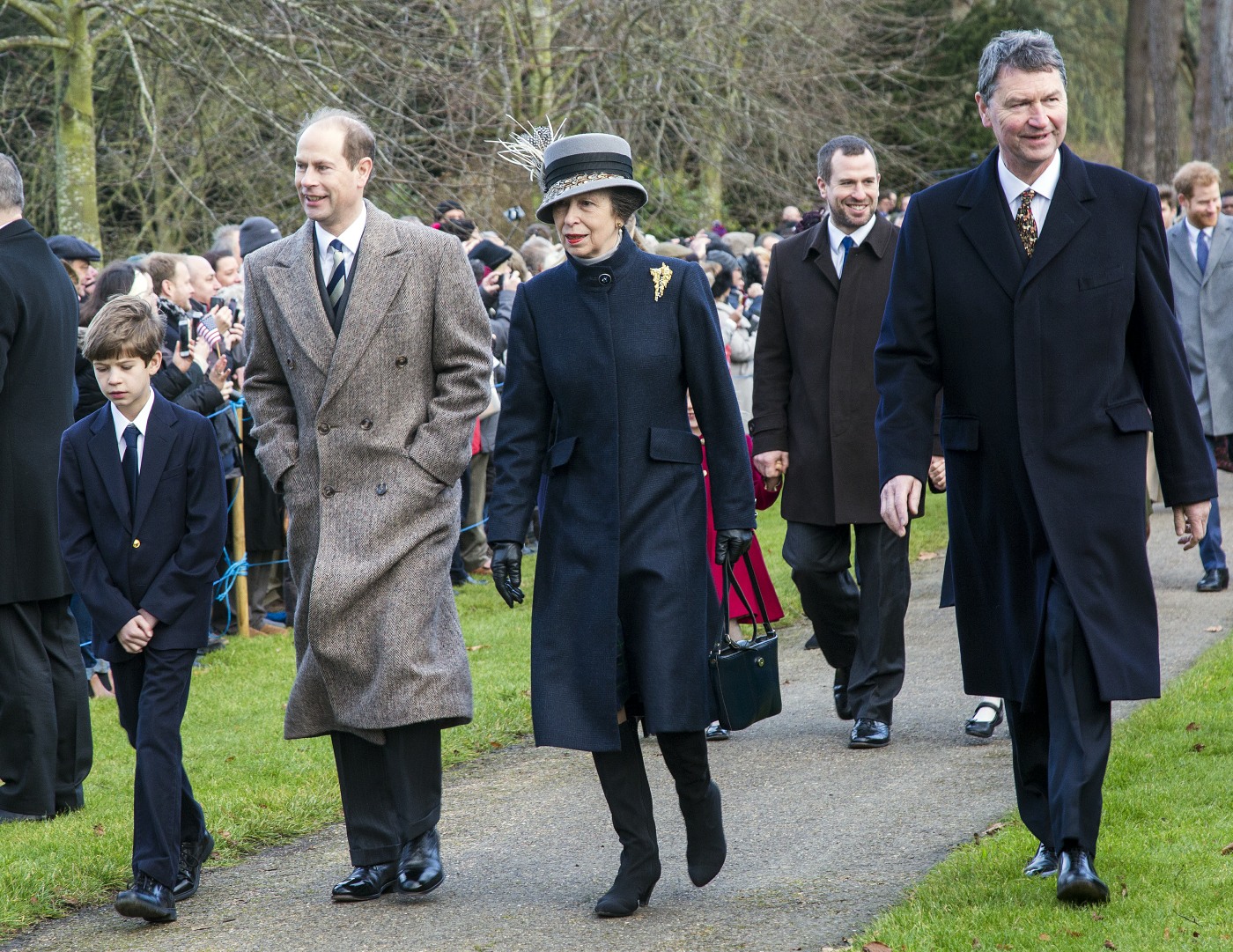 Photos courtesy of Backgrid, Pacific Coast News and WENN.