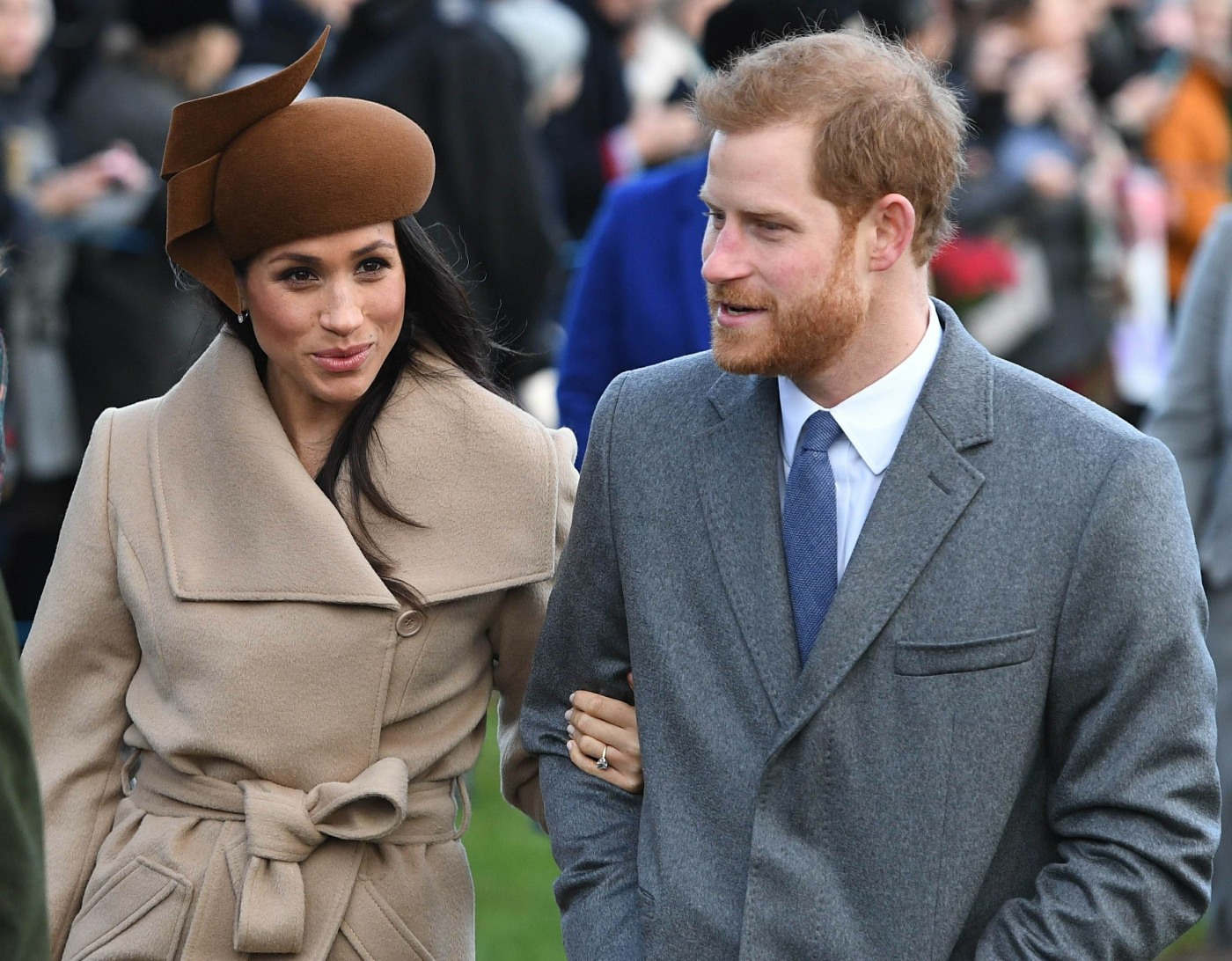 On Tuesday, Prince Harry chatted with BBC Radio 4 about his royal Christmas with Meghan Markle, and he actually said Meghan enjoyed her time with his family and that she's "getting in there and it's the family that I suppose she's never had." I took issue with that, as did many other people – Meghan is not an orphan, and she is very close to several members of her immediate and extended family. I wouldn't blame her at all if she's not particularly close to some members of her family – like the half-brother and half-sister who are eager to sell any story about her – but Harry really needs to stop with using that kind of language about Meghan's family, honestly. Anyway, one of those half-siblings had some sh-t to say too.
Meghan Markle's estranged half-sister has fired back at Prince Harry after he called the royals the family that Meghan's "never had." Samantha Markle, the actress' half-sister from her father Tom Markle's first marriage, responded to Harry's comments during special edition of Radio 4's Today program on Wednesday, where the 33-year-old discussed Meghan's "fantastic" first Christmas spent with his royal relatives.

"There's always that family part of Christmas [where] there's always that work element there as well, and I think together we had an amazing time," Harry said. "We had great fun staying with my brother and sister-in-law and running round with the kids. Christmas was fantastic." He added of Meghan adapting to family traditions, "She's done an absolutely amazing job, she's getting in there and it's the family that I suppose she's never had."

Samantha shot back on Twitter Wednesday, "She has a large family. She always did. Our dad is amazing and completely self sacrificing. We made it so that she had two houses. How fun it was!" A previous tweet from Christmas Day also hinted that Samantha would be giving a glimpse into Meghan's childhood in the upcoming book she is writing. She wrote, "Excited for my book coming out and wait until you see what our home life was like!"
Samantha Markle is so crass to chime in like this. I mean, if this was the first time we heard from her, I would be more sympathetic. But Samantha is literally writing a book called The Diary of Princess Pushy's Sister. Samantha has been selling out her half-sister for more than a year. I don't even believe Samantha knows the first thing about Meghan's life.
Meanwhile, Us Weekly reports that Harry and Meghan have already made up their minds about the guest list and the Obamas are definitely invited:
Contrary to what he said on Wednesday, December 27, that he wasn't sure if Barack Obama would be invited to his upcoming wedding to Meghan Markle, Prince Harry may have already extended an informal invite to the former President and First Lady, Michelle Obama.

"Harry has already told the Obamas he wants them at the wedding but because of the political side of things, like the immense pressure that would follow to invite the Trumps , their appearance at the wedding hangs in the balance," a source tells Us Weekly. "If they don't go, it will be because the Obamas have turned around and said 'We understand the situation you're in, let us make it easy for you.'"

Although no official invitations have been sent, the couple's loved ones have already began planning for the big day. "The friends and family who are going to the wedding already know they're going," says the insider. "There are no friends, at least on Meghan's side, that are in the dark about that. Lots have already booked time off work, planning outfits etc."
I only just learned that St. George's Chapel at Windsor Castle only seats about 800 people. This is not going to be the kind of situation where the mother of the bride ends up inviting utterly random people from Bucklebury just to burn through the allotted number of wedding invites (ahem, which is exactly what the Middletons did). Like, at William and Kate's wedding, the rando dude from the Bucklebury pub was invited. Mere acquaintances of Carole Middleton were invited. So… that's not going to happen with Harry and Meghan. She has friends and work colleagues and college mates and people she knows from her charity work. Harry will want to invite a lot of people from his life too – from the Army, from Invictus, from Sentebale and more. My point? It wouldn't surprise me if the Obamas were on the list, but Harry and Meg don't have the space to invite people they don't care about or know very well.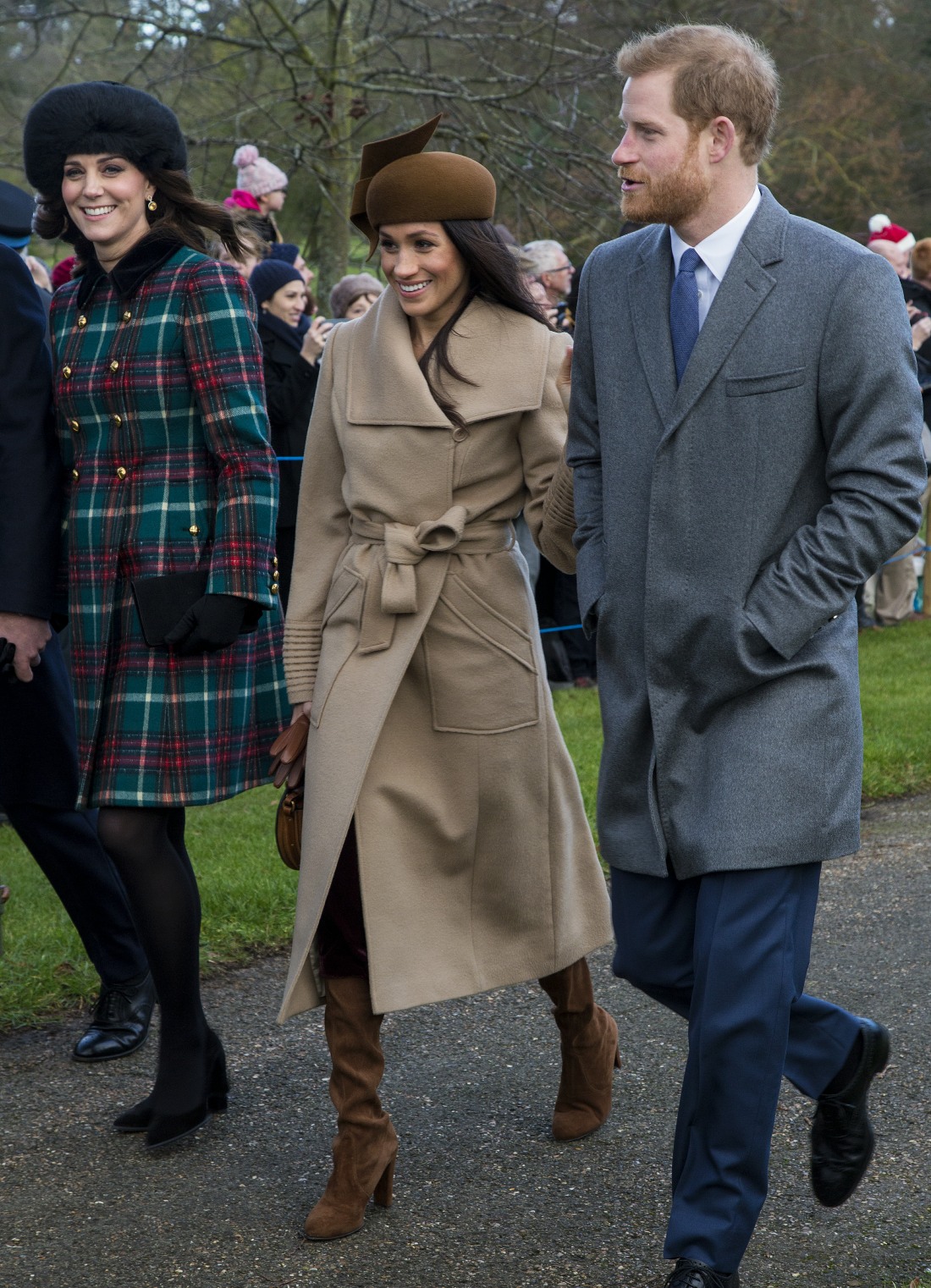 Photos courtesy of WENN, Backgrid, PCN.