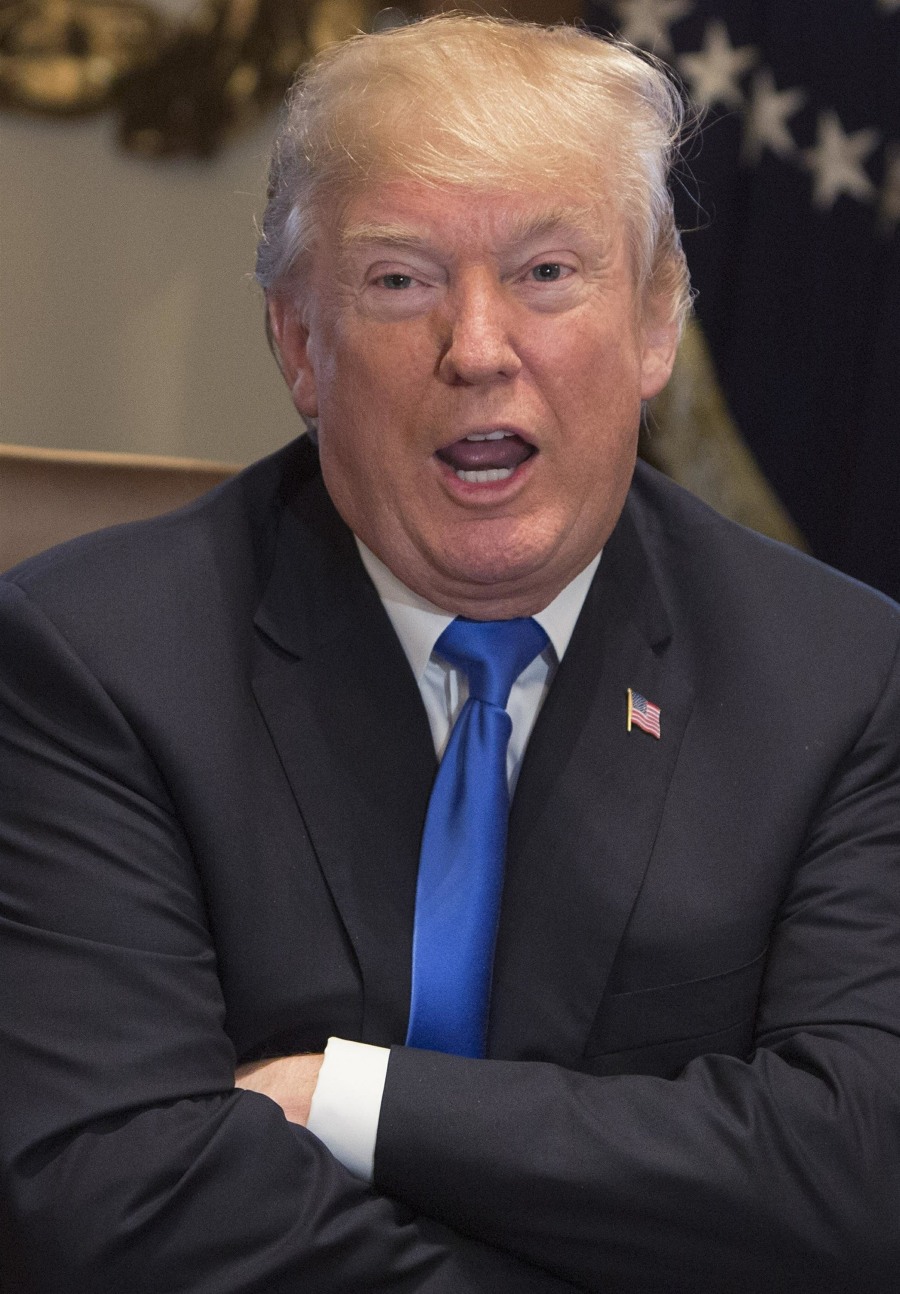 I've been trying to avoid political stories this week, the last week of 2017. It wasn't because Donald Trump was any more or less unhinged, it's just a self-care thing on my part. Plus, Trump is spending the end of the year much as he spent the entire year: being a lazy jackass, golfing, lying, committing treason, and being stupid. He posted this tweet on Christmas:
I hope everyone is having a great Christmas, then tomorrow it's back to work in order to Make America Great Again (which is happening faster than anyone anticipated)!

— Donald J. Trump (@realDonaldTrump) December 25, 2017
He has literally spent every day since then golfing. He has made no public appearances and hasn't done a stitch of work, unless you count "tweeting dumb sh-t" as "the work of the nation." This was one of his tweets yesterday, apparently in reference to VANITY FAIR posting that stupid video where their writers offered suggestions for how Hillary Clinton should spend her 2018. Like, they suggested she shut up and take up knitting. Again, this was done by VANITY FAIR. Not Vogue. This is what Trump tweeted:
Vanity Fair, which looks like it is on its last legs, is bending over backwards in apologizing for the minor hit they took at Crooked H. Anna Wintour, who was all set to be Amb to Court of St James's & a big fundraiser for CH, is beside herself in grief & begging for forgiveness!

— Donald J. Trump (@realDonaldTrump) December 28, 2017
Anna Wintour is editor-in-chief of Vogue and the artistic director for all Conde Nast publications. Wintour is not in charge of the day-to-day running of Vanity Fair. Nuclear Wintour likely had no f–king idea that VF greenlighted that stupid video. But Trump never let facts get in the way of his own special brand of fake news, especially when he gets to "blame" a woman for something/anything.
A few more things… Bigly sat down with a New York Times reporter at Mar-a-Lago and whined about the Mueller investigation again:
Trump told the NYT that the Russia probe, "makes the country look very bad, and it puts the country in a very bad position;" insisted 16 times that there has been "no collusion" discovered by the investigation.https://t.co/aIQwhcZsJk

— Kyle Griffin (@kylegriffin1) December 29, 2017
And this sums up the year:
A former White House intern apparently flashed a known 'white power' sign during a photo-op with Trump. https://t.co/yhyEXuqmDl

— Kyle Griffin (@kylegriffin1) December 29, 2017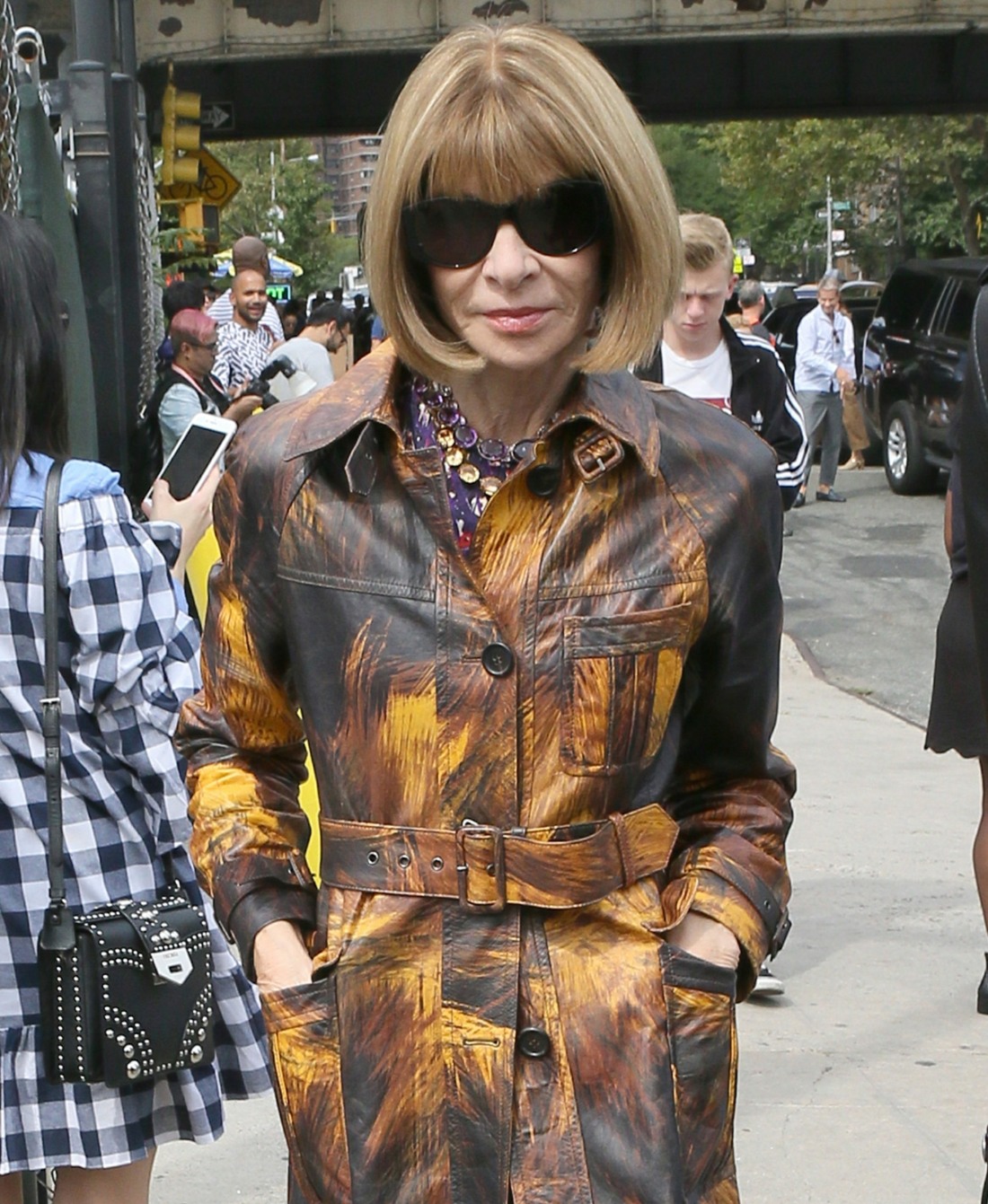 Photos courtesy of Backgrid.