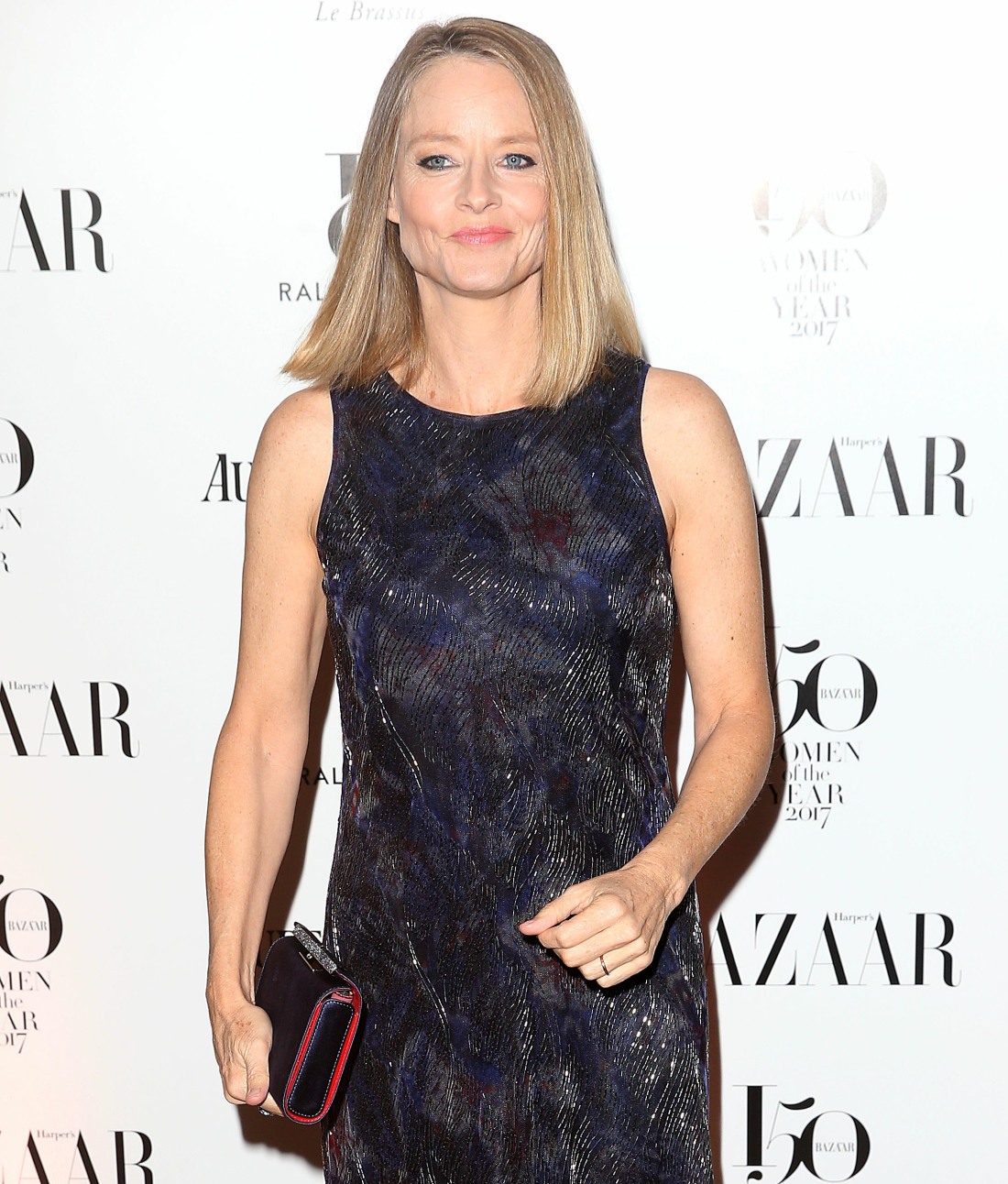 Jodie Foster directed one of my favorite movies of all time, Home for the Holidays. I think Foster is a great director, and her strength is absolutely with human stories, family dramas and performance-driven realism. Foster is not out there, directing Marvel movies or DC Comic movies, although I think if she chose to do those kinds of movies, she would be good at it. But clearly, Jodie Foster is not interested. She told the Radio Times that she actually thinks superhero movies are ruining the film industry.
The superhero genre is dominating the box office, but one Oscar winner thinks they're having a negative effect on movie audiences across the world. While speaking with Radio Times about directing an episode on the latest season of Black Mirror, Academy Award-winner Jodie Foster addressed the dominance of superhero movies and the studios who push them, likening the trend to "fracking."

"Going to the movies has become like a theme park," said Foster. "Studios making bad content in order to appeal to the masses and shareholders is like fracking — you get the best return right now but you wreck the earth. It's ruining the viewing habits of the American population and then ultimately the rest of the world. I don't want to make $200 million movies about superheroes."

But that doesn't mean Foster would ever turn a superhero project down herself, as she said she would consider making a film if it had "really complex psychology."
I kind of agree with her…? I wouldn't compare it to fracking, and I wouldn't frame it as "wreck the earth" though – clearly, there's still an appetite for smaller films and historical films and that kind of thing with filmgoers. La La Land, Get Out, Moonlight, those are some examples of smaller, "quirky" films which did well at the box office and proved that there is an appetite for something other than bloated superhero nonsense. Dunkirk had the "spectacle" of these enormous set pieces, but because it was historical and narrative-driven, it's not painted with the same brush as Marvel films. So, while I agree with Foster that the business model of superhero films cannot and should not be maintained, I don't believe that superhero films are completely destroying the industry – it's more like the studios need to realize that filmgoers still have an appetite for other films too.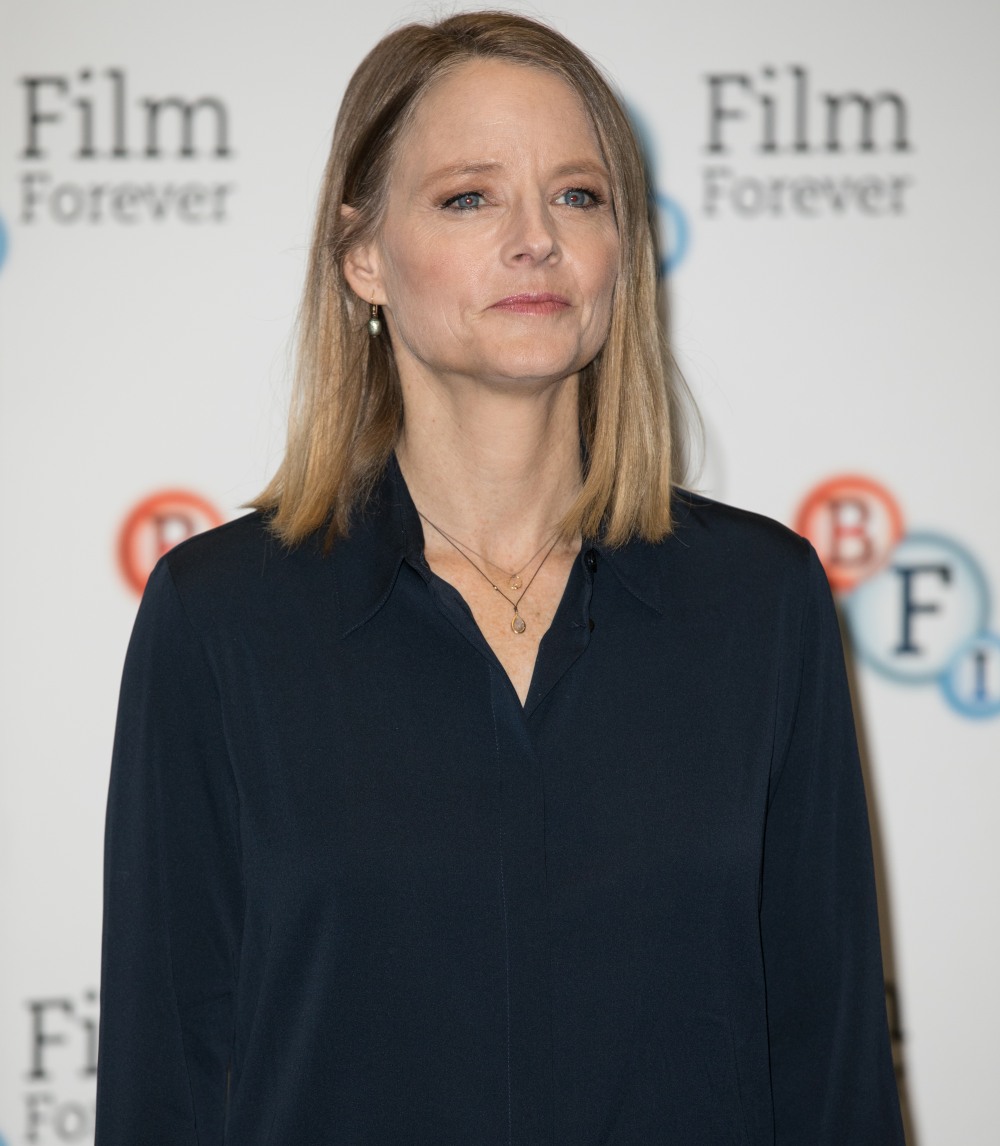 Photos courtesy of WENN.