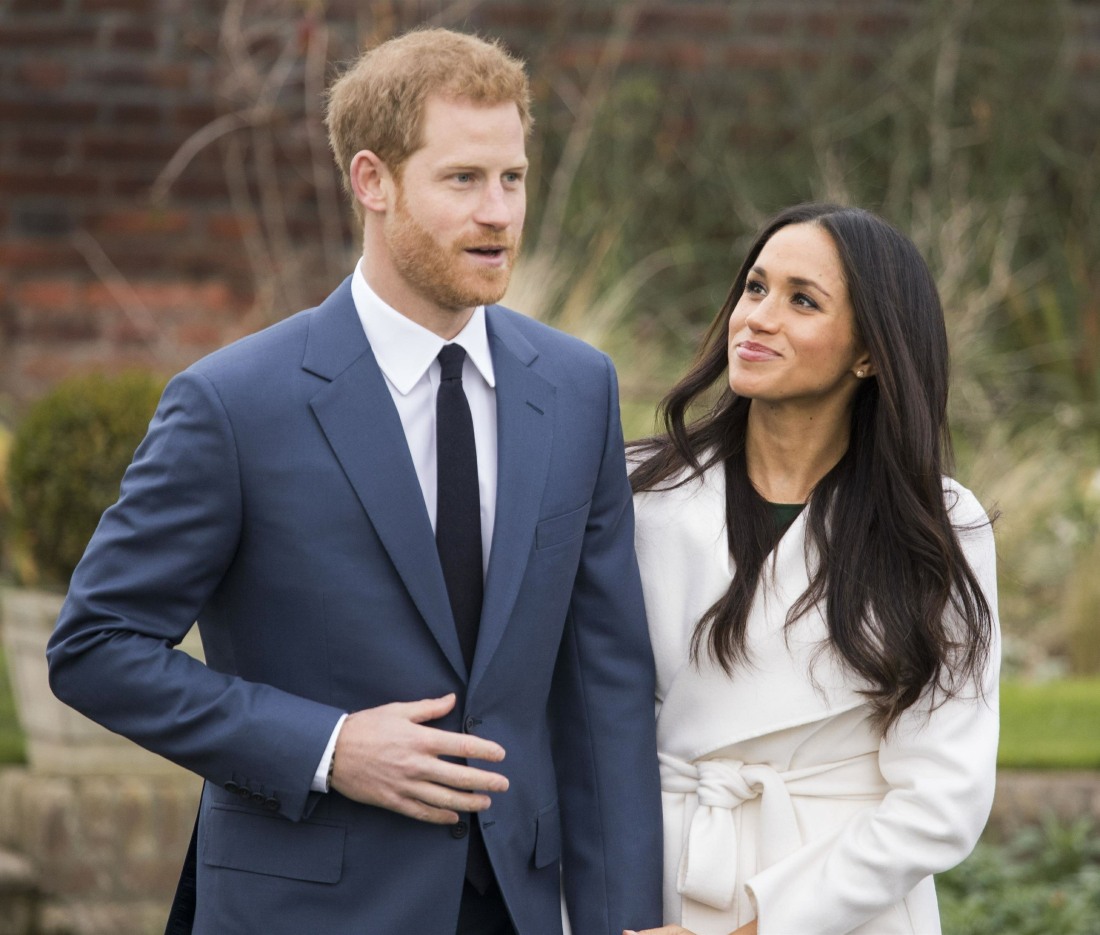 I won't pretend that Meghan Markle and Prince Harry haven't made some "missteps" in the past two months. They have. What could have been a lovefest of good press quickly turned into some nitpicking coverage of how much was spent on a Ralph and Russo dress, and whether Meghan comes from a happy family, and whether her half-siblings are a–holes. Many people gave the Duchess of Cambridge some time to figure things out and self-correct (or be corrected), and I'm hoping Meghan is given that same time. But you know what? Harry knows better. He knows this sh-t looks bad. Harry and Meghan have jetted off to the south of France for a New Year's holiday.
Prince Harry and Meghan Markle have celebrated the New Year in Monaco after taking a helicopter to the millionaire's playground. The loved-up royal couple's private flight was a considerable upgrade from their economy trip to Nice – where they are said to have sat beside the toilets among other passengers. In an attempt to remain incognito, the pair boarded their 9.55am flight from Heathrow before any other passengers and headed straight to the back of the plane, next to the rear toilets. They also took up three rows of economy seats, either side of the aisle, even though there were only themselves and three 'edgy and nervous' bodyguards in their party.

Harry, 33, apparently slumped down next to the window dressed in jeans, a jacket and with a baseball cap pulled over his face. Bride-to-be Miss Markle, 36, was sitting next to him in a black beanie hat and minimal make-up. According to one fellow traveller, the aircraft actually took off several minutes early, much to the surprise of other passengers, and shaved 20 minutes off its two-hour flight time. And if anyone hadn't spotted the group by that point, they couldn't mistake the two heavily armed officers from the French border police waiting for the party as they disembarked, ready to whisk them out through the VIP area.

Other sources have told the Mail that several members of France's elite Service de la Protection – the police unit responsible for the protection of foreign dignitaries – have flown down from Paris to guard the couple during their stay. Asked if Kensington Palace had requested them, they said: 'No, it would have been offered and would have been non-negotiable. After what happened to his mother in this country and the issue of terrorism, it would be insisted on even for a private trip such as this.'

All officers within the force are armed with a Beretta M9, while at least one of them would also have a machine gun. It is understood that Harry and Miss Markle flew out to celebrate the New Year with friends and plan to stay several days at a private residence in the Riviera region. The weather is perfect for a short break – sunny and a pleasant 15C (59F).

The trip to the South of France may well be a welcome break for Harry and Miss Markle before wedding preparations begin in earnest. One decision that has already been made is the catering firm they will use for their May nuptials. While royal household staff will man and cater the main event – and will be paid for by the Queen and Prince Charles privately – the couple have also employed society favourite Table Talk, most probably for the evening reception. The firm has royal pedigree – it was used by Prince William and the Duchess of Cambridge for their 2011 wedding and by Kate's sister, Pippa Middleton, when she married last year.
So much for my hope that Meghan would easily put the Keens to shame right out of the gate. Why work when you can go on holiday in the South of France? Also: I'm confused as to where, exactly, they went. If they went to Monaco, they wouldn't have French bodyguards. But if they went to Nice, they would be protected by French guards. Monaco is its own sovereignty, with their own police force/security force, right? Ugh. I mean… why invoke Diana's death if they were just going to be hanging out in a billionaire's mansion in Monte Carlo?
Oh, and now Meghan's half-brother Thomas Markle Jr. is getting into the action (again) of yelling about Harry's "the family she's never had" comment – go here to read.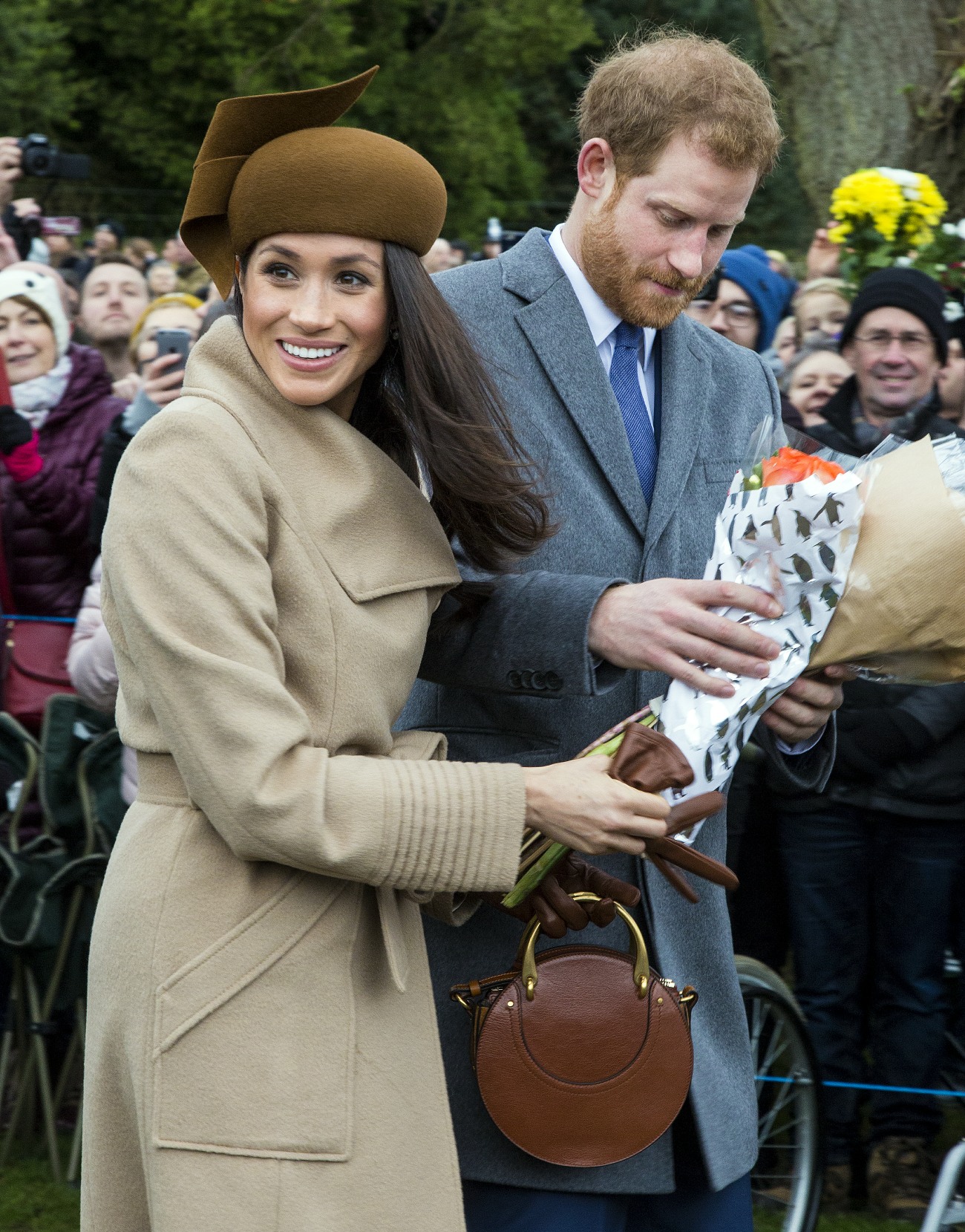 Photos courtesy of WENN, Backgrid.