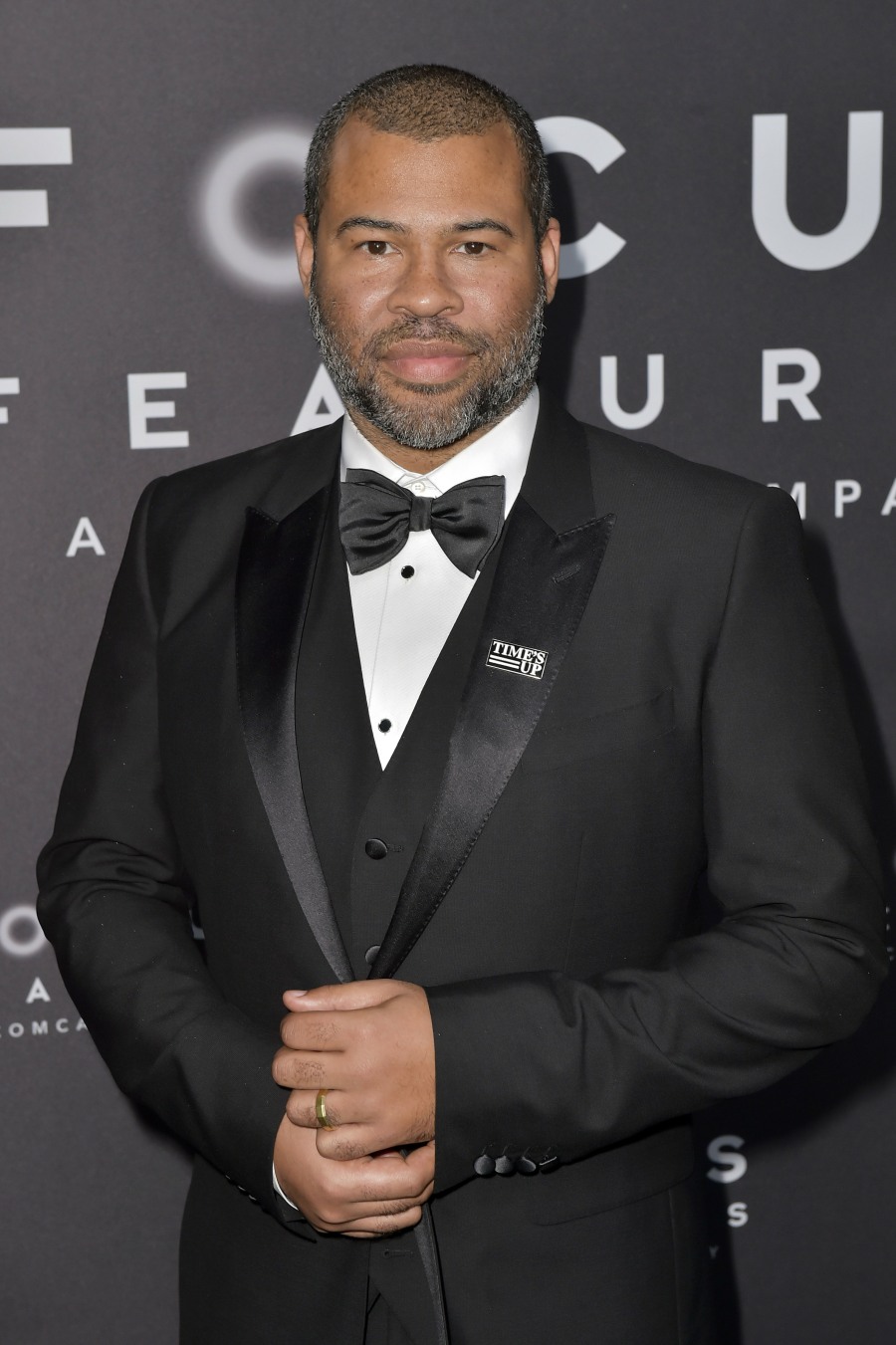 I know this isn't the biggest breaking news in the world, but I'm always interested in seeing how the BAFTA nominations shake out. The BAFTAs are just the British Oscars, and the BAFTAs obviously put more emphasis on British performers and British filmmakers and British-made films, although they do recognize actors and filmmakers from other countries too, obviously. The BAFTAs are way more international than the French Cesar Awards, let's say that. One thing the BAFTAs have in common with almost every awards show: they don't care for female directors, or female-led stories or female-led productions. Lady Bird and Greta Gerwig were snubbed for Best Picture and Best Director nominations at the BAFTAs. The BAFTAs haven't nominated a female director since Kathryn Bigelow in 2013. Here are the big noms (you can see the full list here)
BEST FILM
Call Me By Your Name
Darkest Hour
Dunkirk
The Shape of Water
Three Billboards Outside Ebbing, Missouri

BEST DIRECTOR
Blade Runner 2049, Denis Villeneuve
Call Me By Your Name, Luca Guadagnino
Dunkirk, Christopher Nolan
The Shape of Water, Guillermo del Toro
Three Billboards Outside Ebbing, Missouri, Martin McDonagh

BEST ACTRESS
Annette Bening, Film Stars Don't Die in Liverpool
Frances McDormand, Three Billboards Outside Ebbing, Missouri
Margot Robbie, I, Tonya
Sally Hawkins, The Shape of Water
Saoirse Ronan, Lady Bird

BEST ACTOR
Daniel Day-Lewis, Phantom Thread
Daniel Kaluuya, Get Out
Gary Oldman, Darkest Hour
Jamie Bell, Film Stars Don't Die in Liverpool
Timothee Chalamet, Call Me by Your Name

BEST SUPPORTING ACTRESS
Allison Janney, I, Tonya
Kristen Scott Thomas, Darkest Hour
Laurie Metcalf, Lady Bird
Lesley Manville, Phantom Thread
Octavia Spencer, The Shape of Water

BEST SUPPORTING ACTOR
Christopher Plummer, All the Money in the World
Hugh Grant, Paddington 2
Sam Rockwell, Three Billboards Outside Ebbing, Missouri
Willem Dafoe The Florida Project
Woody Harrelson, Three Billboards Outside Ebbing, Missouri
The BAFTAs also nominated Jordan Peele and Greta Gerwig for Best Screenplay… but neither of them for director. No director nods for Dee Rees or Patty Jenkins. I'm so tired of this. I'm tired of the arguments of "well, maybe no female directors made a big enough movie" or "how hard is it to make Lady Bird?" Please – if a man had written and directed a brilliant coming-of-age film about a young man, that man would be heralded with awards far and wide.
I guess we should give the BAFTAs some credit for nominating Daniel Kaluuya though – he got a Golden Globe and SAG nomination too, and I think/hope there's a good chance he could get an Oscar nomination. Please! But it probably won't matter – Gary Oldman is waging his stupid f–king campaign for that Churchill movie. As much as I want all of the awards to go to the Daniels (Kaluuya and Day Lewis), I bet Oldman gets what he wants.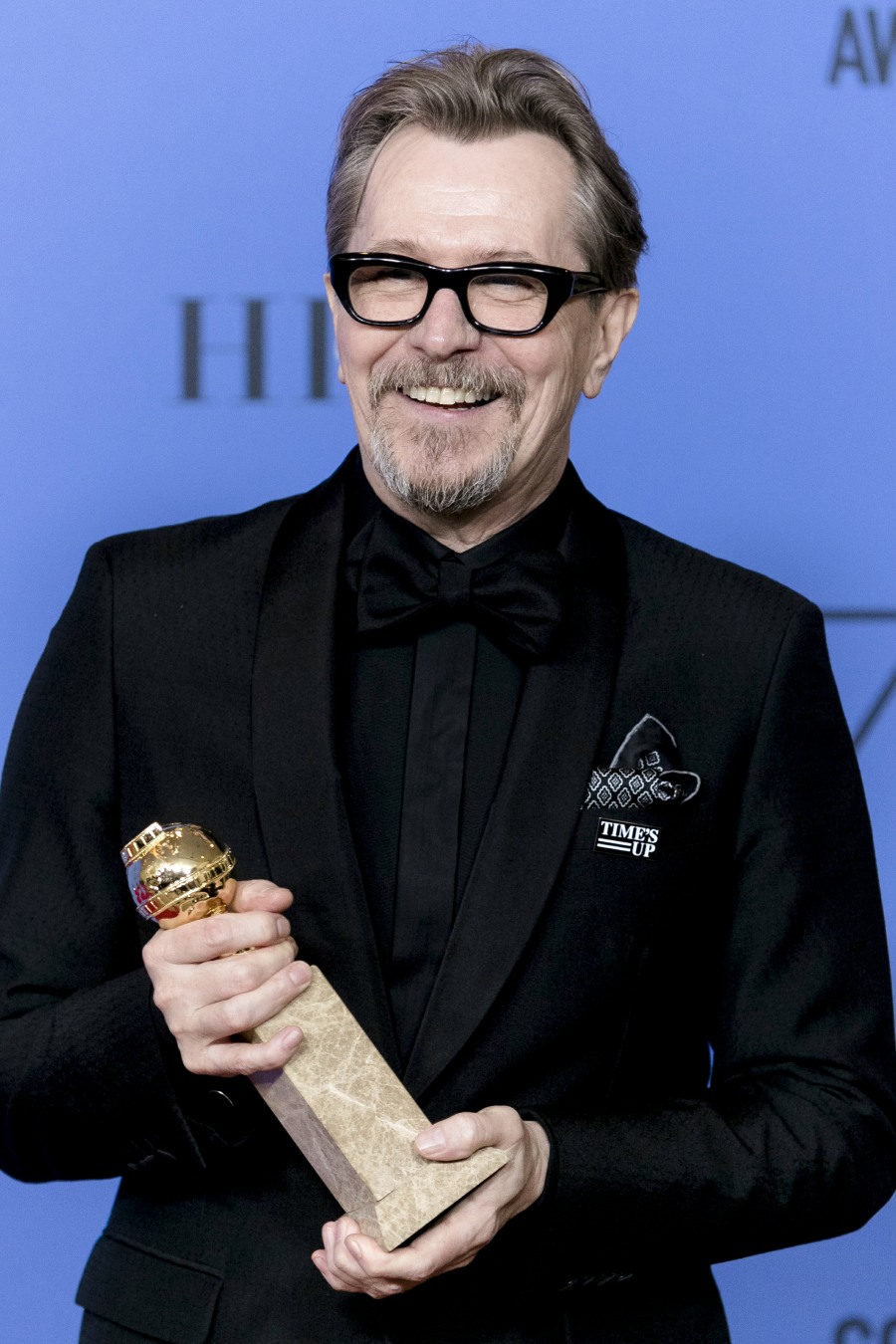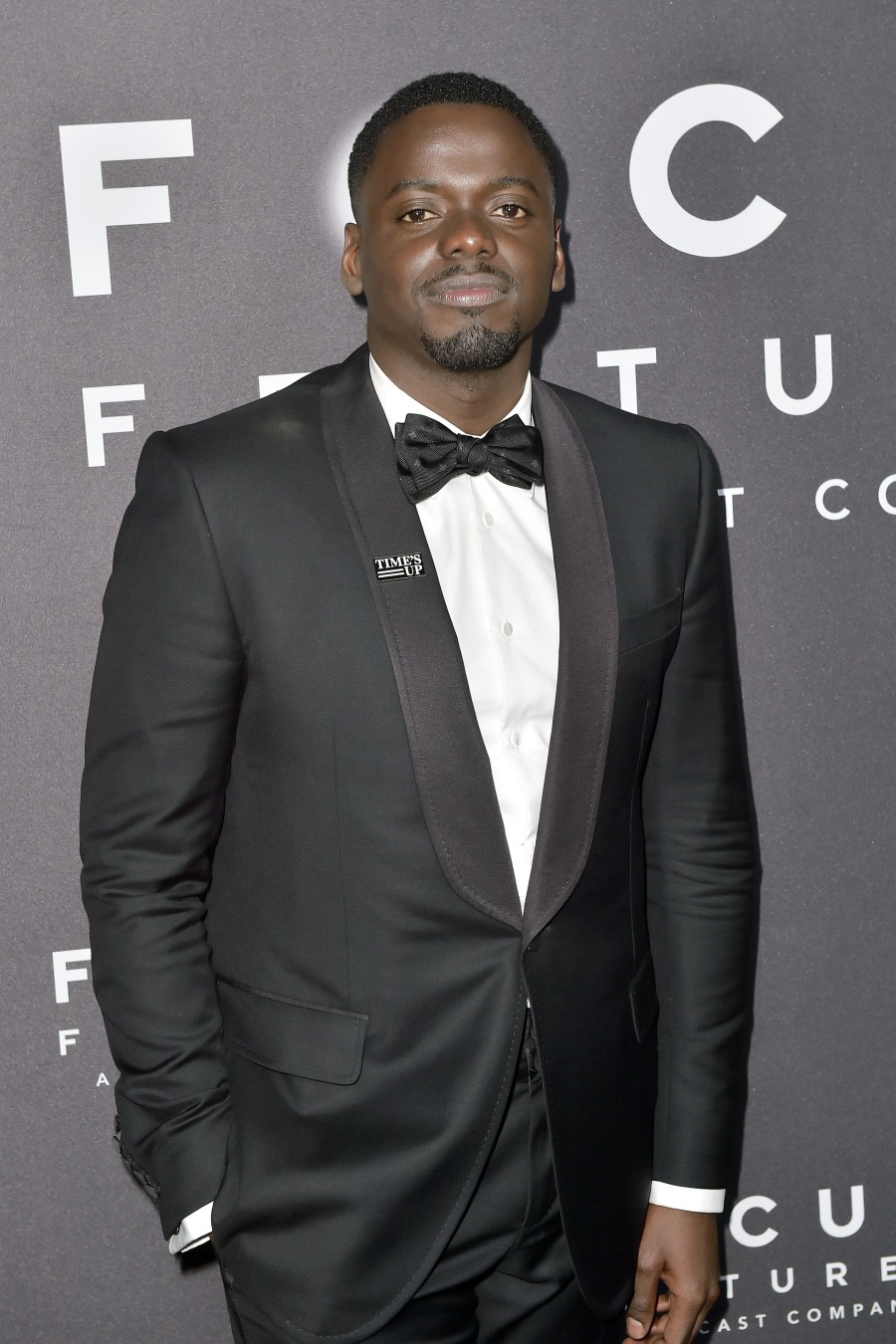 Photos courtesy of WENN.