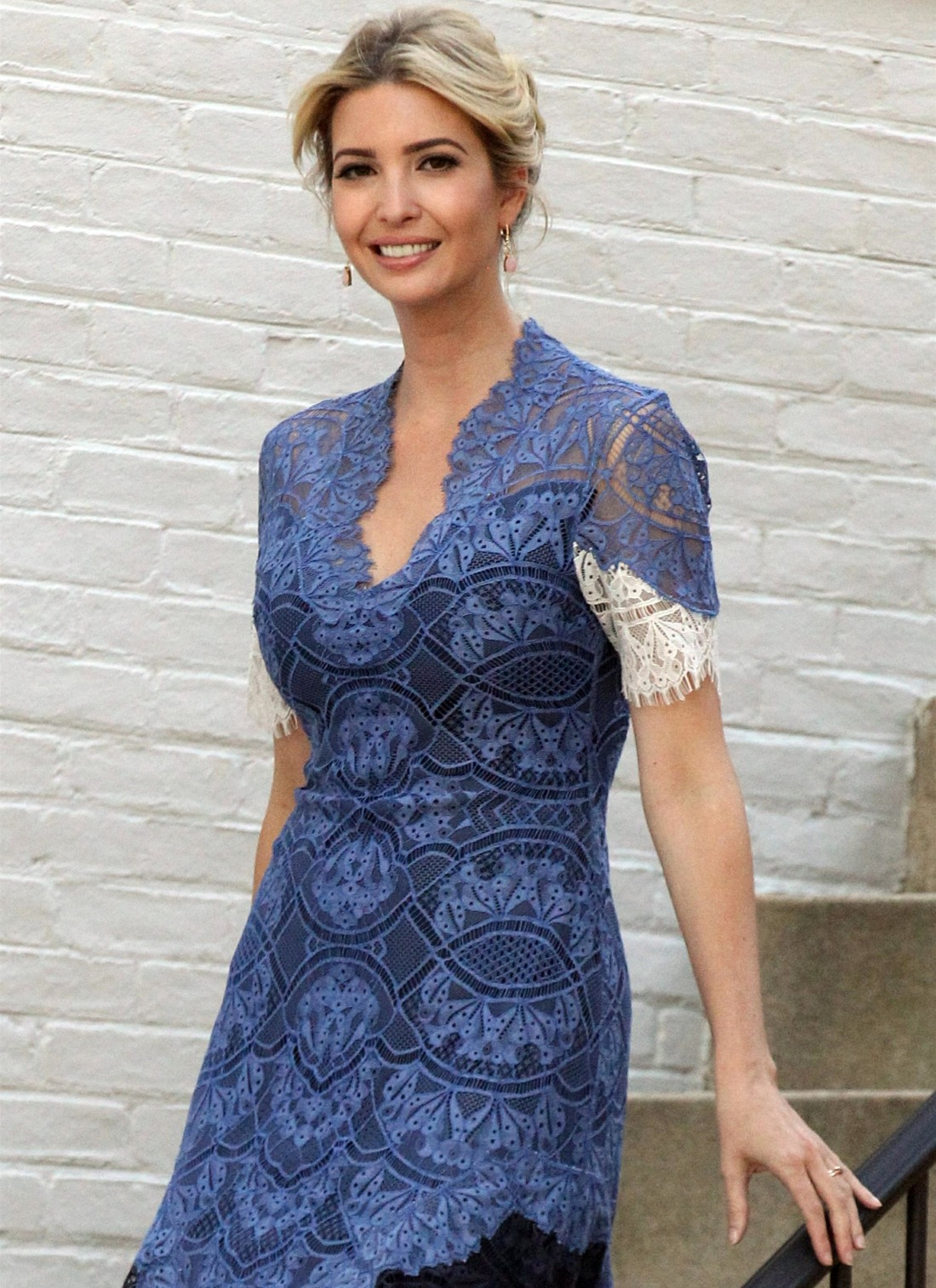 Oprah Winfrey's Cecil B. DeMille speech at the Golden Globes was a defining moment of the awards season. Oprah brought many of the Globes attendees to tears, and many of the people at home were in tears too. Her speech was political, it was about race and sex and truth, it was about honoring history and looking to the future. It was the kind of speech a presidential nominee would make during their party's political convention. It had that kind of feeling. What I liked most about it was that Oprah didn't shy away from the topic of the night: #MeToo, #TimesUp, #WhyWeWearBlack. It was all tied together, the reality of sexual harassment, sexual abuse and rape and the work of women, what women can achieve.
Anyway, I don't think Ivanka Trump understood a word of it, because Ivanka doesn't understand words. Ivanka's father has been accused of assaulting and harassing 19 women (that we know of), and Ivanka is her daddy's most precious and complicit enabler and apologist. This is what Ivanka tweeted last night:
Just saw @Oprah's empowering & inspiring speech at last night's #GoldenGlobes. Let's all come together, women & men, & say #TIMESUP! #United https://t.co/vpxUBJnCl7

— Ivanka Trump (@IvankaTrump) January 9, 2018
THE AUDACITY!! The audacity of Ivanka Trump to even use the #TimesUp hashtag. Twitter wasn't having it.
Subtext is not really Ivanka's thing https://t.co/UBoogkQyzy

— Dan Pfeiffer (@danpfeiffer) January 9, 2018
I'm sorry @IvankaTrump but unless you wish to call out your own father for his taped admission to assaulting women, your desire to join the sisterhood cannot be taken with any validity…I know it's difficult but #TIMESUP for your dad too.

— tara strong (@tarastrong) January 9, 2018
Wait what https://t.co/0Bt29rMXQl

— Maggie Haberman (@maggieNYT) January 9, 2018
Ivanka saying "Time's Up" doesn't just tell you something about her intelligence (or lack thereof); it tells you what she thinks about everyone else's.

— Elizabeth Spiers (@espiers) January 9, 2018
Two more things about Ivanka: Natalia Veselnitskaya, the Russian lawyer who met with Don Jr, Paul Manafort and Jared Kushner at Trump Tower in 2016, now claims that Ivanka did a Treason Drop-By after the meeting! Ivanka is always doing "drop-bys" during and after her father's meetings, so it's good to see that Ivanka met with a Russian operative too. #LOCKHERUP
Also, be nice to Ivanka and Jared because they are "sacrificing" for America. What are they sacrificing, you might ask?
WH spokesman Hogan Gidley tells reporters on Air Force One it is "repugnant" & "grotesque" that Steve Bannon went after two of the president's children who are "serving this nation, sacrificing in their service." Asked what Jared and Ivanka sacrificed, he says personal lives.

— Kaitlan Collins (@kaitlancollins) January 8, 2018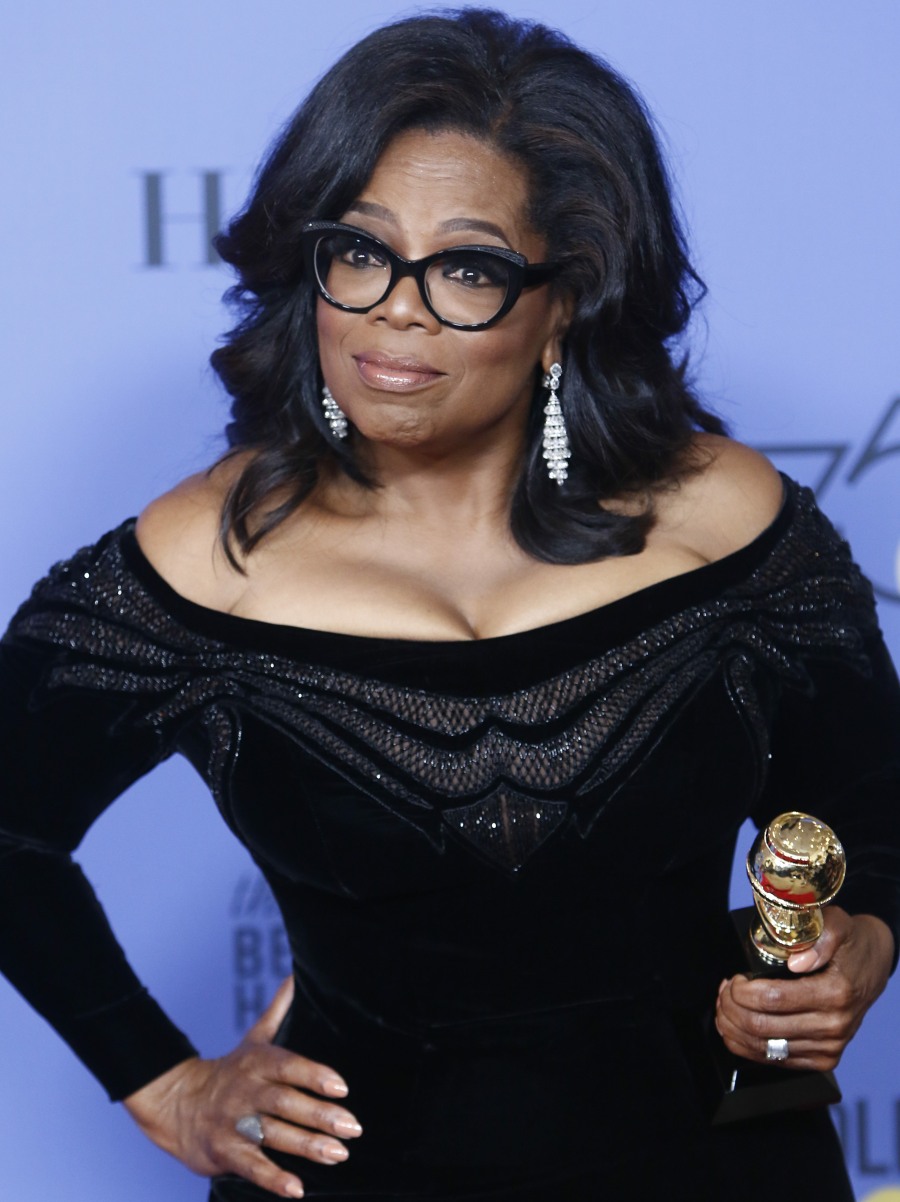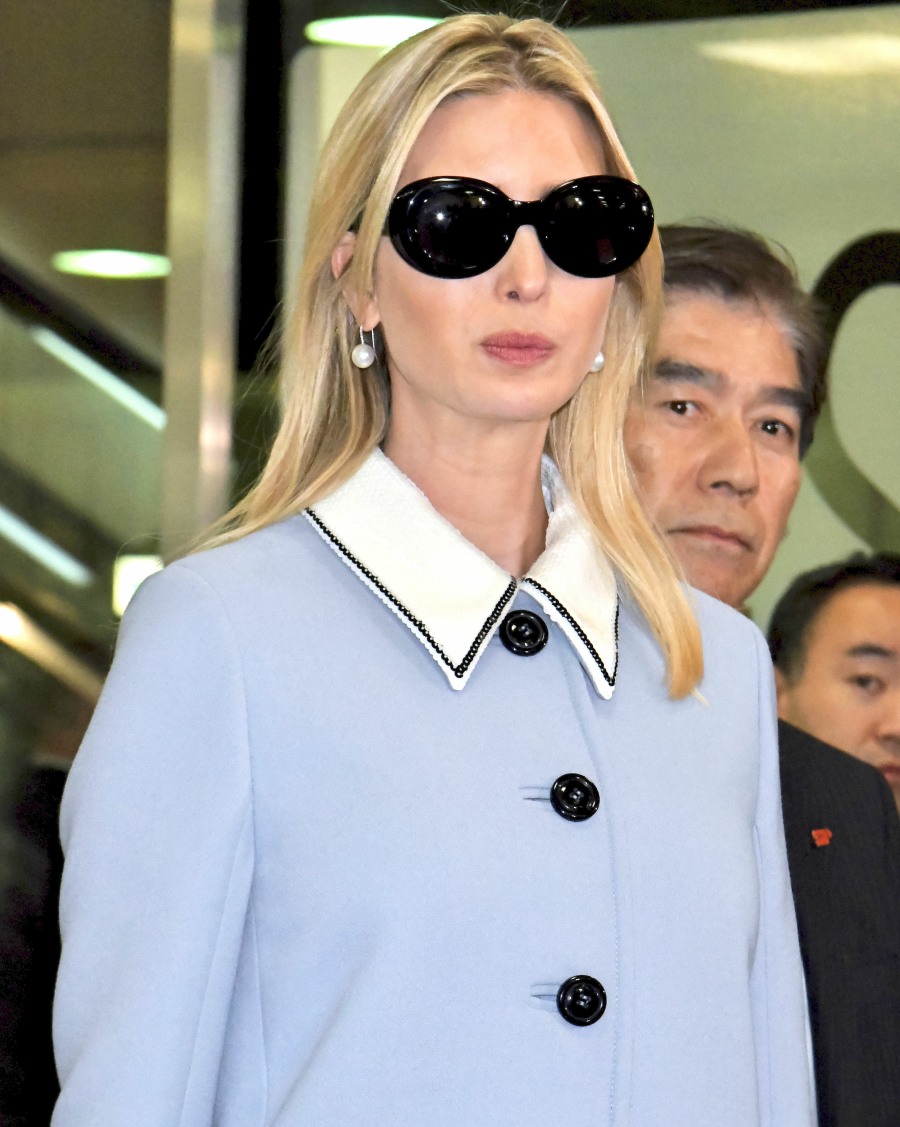 Photos courtesy of WENN, Backgrid.