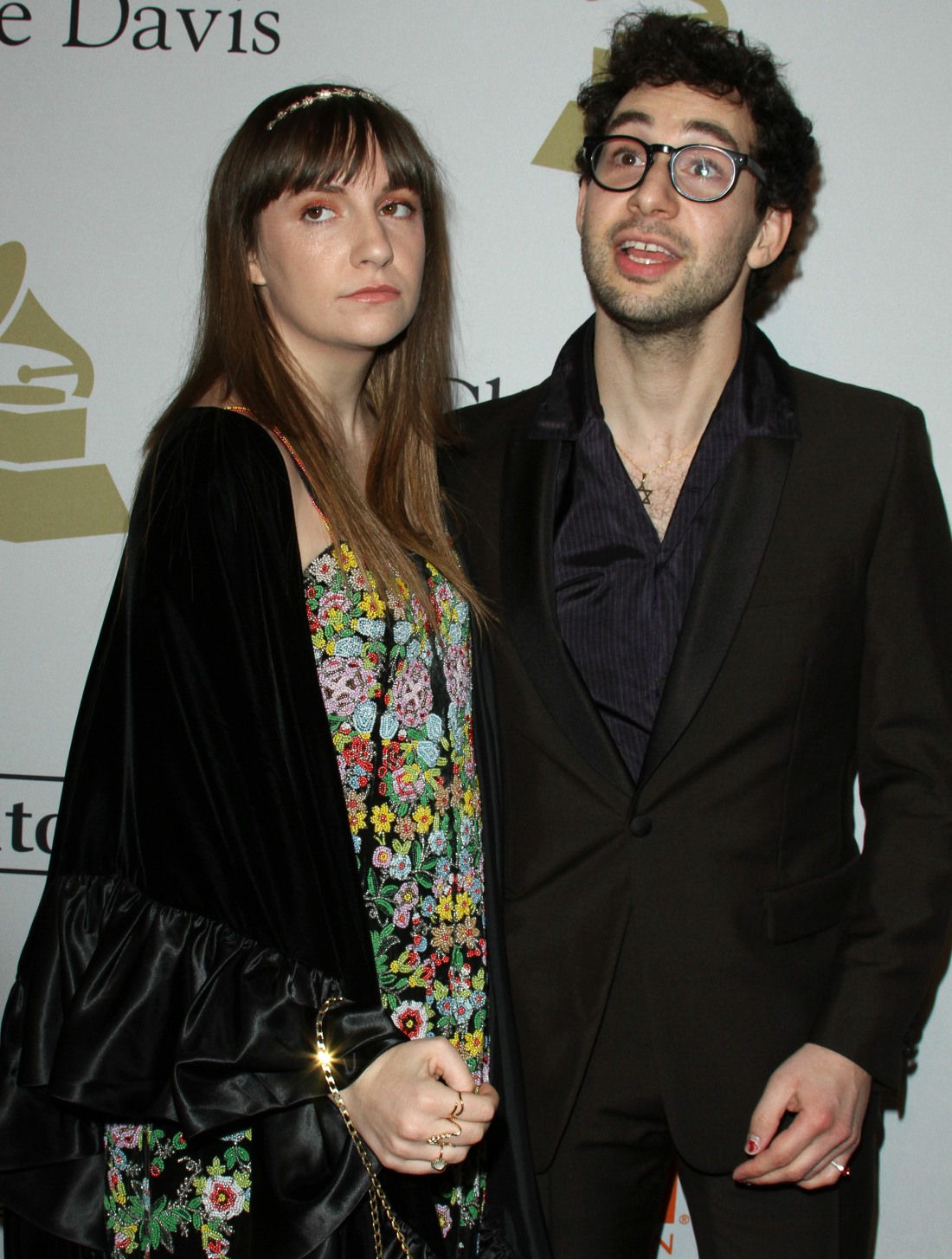 Many of you knew this was coming! Lena Dunham and Jack Antonoff are over. They were together for five years, and it was last year that Lena began publicly hinting that she wanted to be engaged. He didn't take the bait. Instead, it feels like Jack waited for Lena to crash completely, which she did a few months ago, in the middle of the Sex Predatorgate scandal, when she publicly defended her male friend, Murray Miller, who had been accused of raping a teenage girl (Lena called the girl a liar). I guess Jack had enough after that. I don't blame him.
It's over for Lena Dunhamand Jack Antonoff, a source tells E! News exclusively. The Girls star and Bleachers frontman, who first started dating in 2012, broke up in December. "It was mutual," our insider says. "Jack and Lena were growing apart and it just made sense for them to end their relationship where it was."

Luckily, their split was far from messy, as the source adds, "They want the best for each other no matter what. They are both moving on."

Dunham and Antonoff attended their last public event together almost one year ago at a Grammys pre-party. In October 2017, the actress and social justice activist penned an essay about her former beau for Variety. She wrote in part, "It's safe to say that before Jack my life was full of far fewer sights. He showed me the importance of making political statements using your public platform. He showed me the joy of collaboration."
Dunham has long joked about their not-so inevitable walk down the aisle, telling E! News in 2015, "I love my boyfriend. I'm very lucky to call him my life partner, but you will sooner see me pregnant with twins."
Obvious split is obvious – I truly think they had been on the outs for months, and maybe this breakup announcement is part of their "clean sweep" in the new year. After the Murray Miller controversy, Lena has been suspiciously and noticeably quiet – she's still publishing her Lenny letters, but she hasn't walked a red carpet or made any big public statements since then.
However, Lena did turn up at a Time's Up event over the weekend, and by that I mean, she turned up for some photos. When Tessa Thompson posted a group photo of the Time's Up group, people in her comments questioned Lena's presence at a Time's Up event, given Lena's recent public statements calling a rape victim a liar. Tessa Thompson commented on her own post (on an Instagram which has since been deleted):
"Lena was not anywhere present in our group during the countless hours of work for the last two months. We hosted an open house for the actresses for red carpet messaging and Lena presence was a surprise to us all. This is a time of reckoning. And for many, a re-education. So many women also have real work to do. I'm afraid it's too nuanced a conversation to have on this platform. But I hear you, and know that your thoughts and words are not lost on me. It's been discussed."
Lena's "presence was a surprise to us all." Now I have this image of Lena-as-Hamburglar, creeping around feminist Hollywood events, just waiting to pounce whenever it's time for photos. She's toxic. Tessa knows she's toxic. Jack knows she's toxic. Does Lena know she's toxic?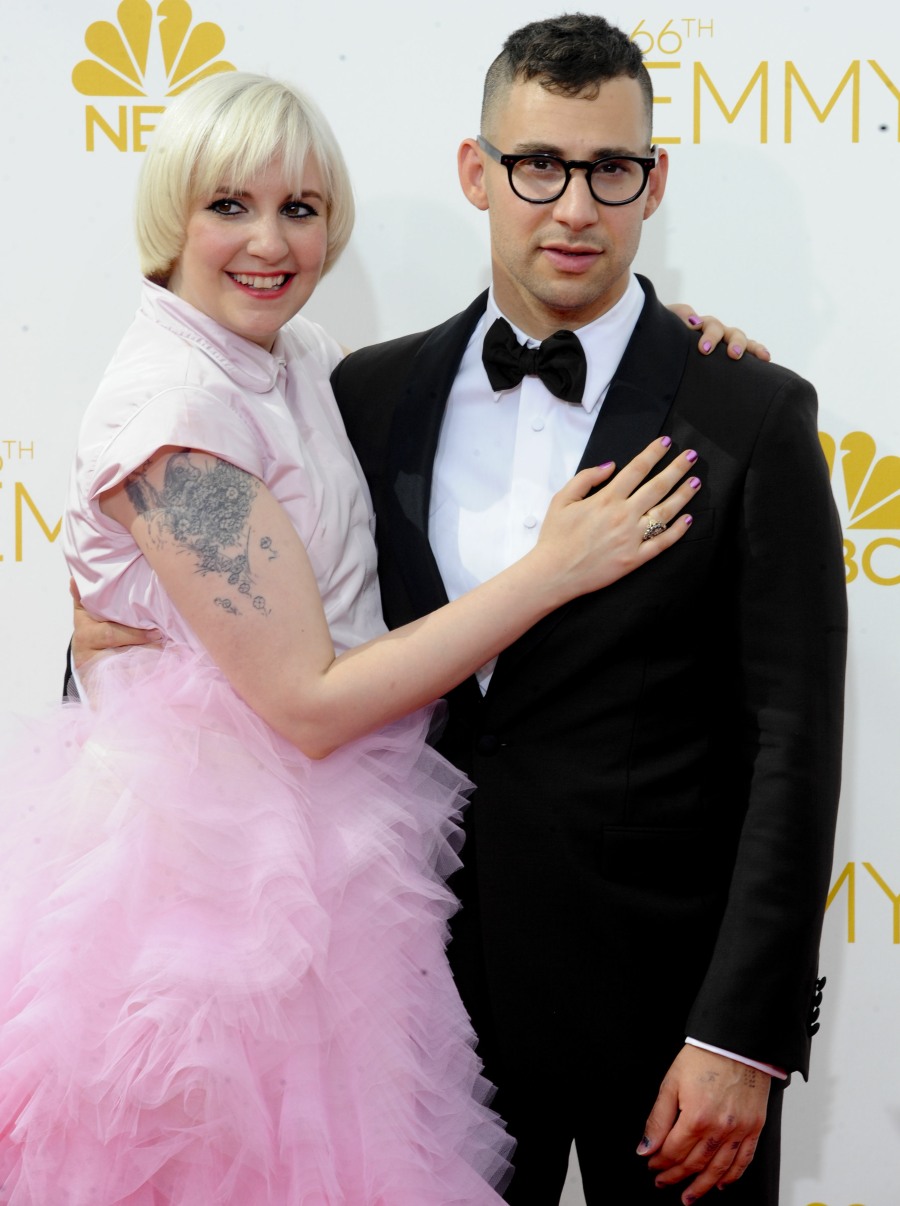 Photos courtesy of WENN.