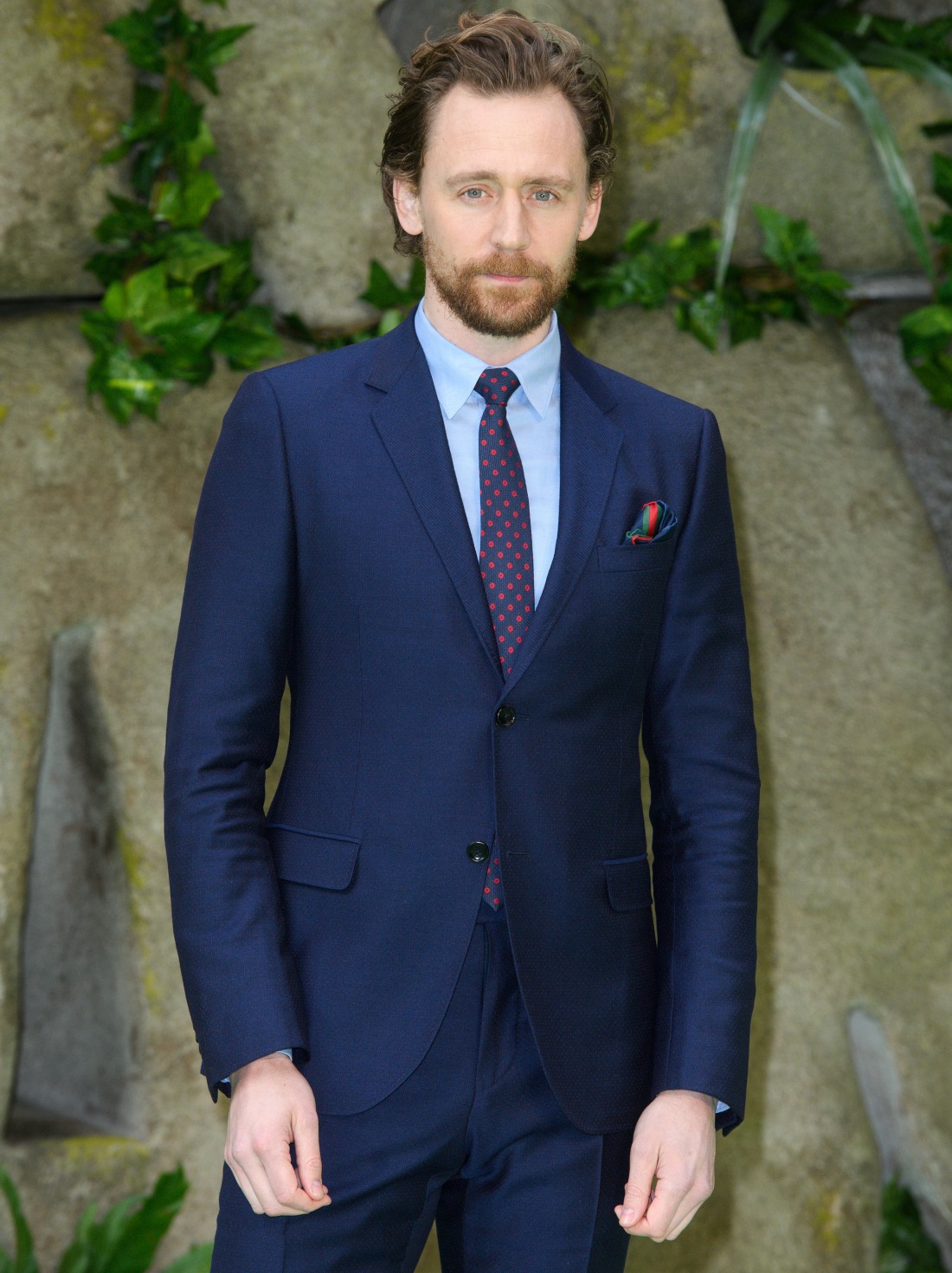 Here are some photos from the London premiere of the animated film Early Man. Tom Hiddleston knew that 2018 is already a total f–king sh-tshow, so he was like "now is the moment to unveil my scruffy hiatus beard." Tom Hiddleston, Maisie Williams and Eddie Redmayne all have voice-acting roles in the film, and they were all in attendance at the premiere. I would think that a premiere for an animated film would be a good time to loosen up the dress code, but Hiddles just went with an impeccable-looking suit. He looks sort of like Maisie and Eddie's father. Hiddles voices "the villainous Lord Nooth" in the film.
Hiddleston worked on Avengers: Infinity War throughout last fall. I think they filmed most of the movies – or all of the movies – in Atlanta, and there was little to no gossip about Hiddles then. I'm sure the Hiddles Purists will tell me that of course there were millions of Twitter sightings or whatever, but honestly, I think the guy has been trying to "go dark" for the better part of 15 months or so. He doesn't have any post-Avengers projects lined up so I truly think he's just taking some time off right now, hence the beard. He looks good, doesn't he? I love it when he has longer hair and facial hair. Furry Hiddles = The Best Hiddles.
Meanwhile, did you read that completely random story about Hiddles looking to purchase a little country mansion? According to the Daily Mail, he was seriously considering purchasing a mansion in Wiltshire for £4 million from British comedian Michael McIntyre. The deal fell through though. I like that Hiddles is looking for a quiet place in the country – very posh and British. Maybe he's planning for the life he wants to have, with a wife and babies.
PS… Yes, Maisie Williams' pants are AWFUL.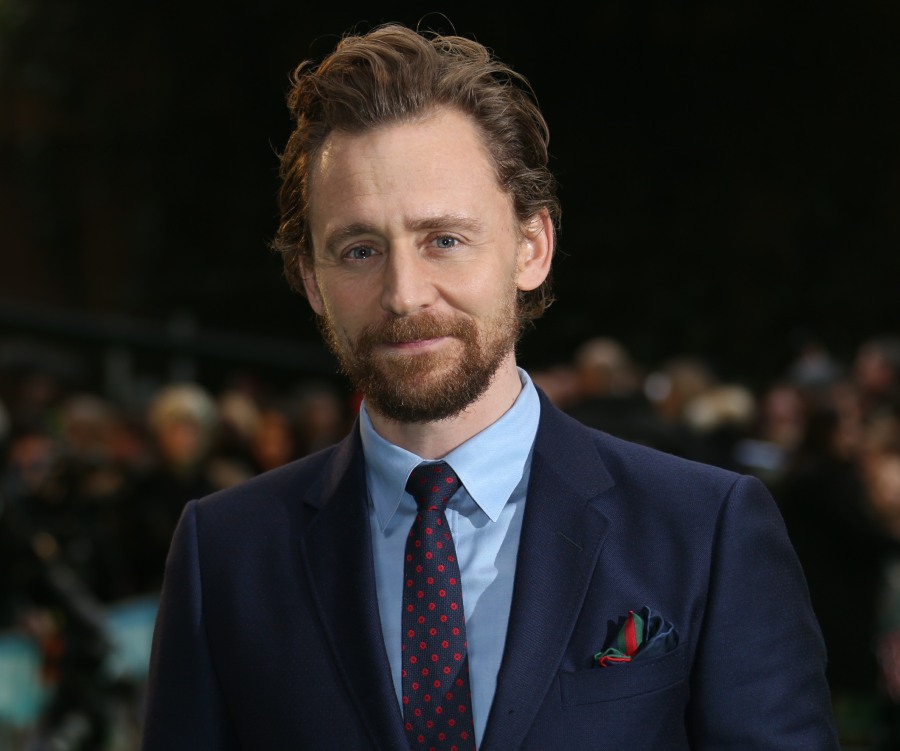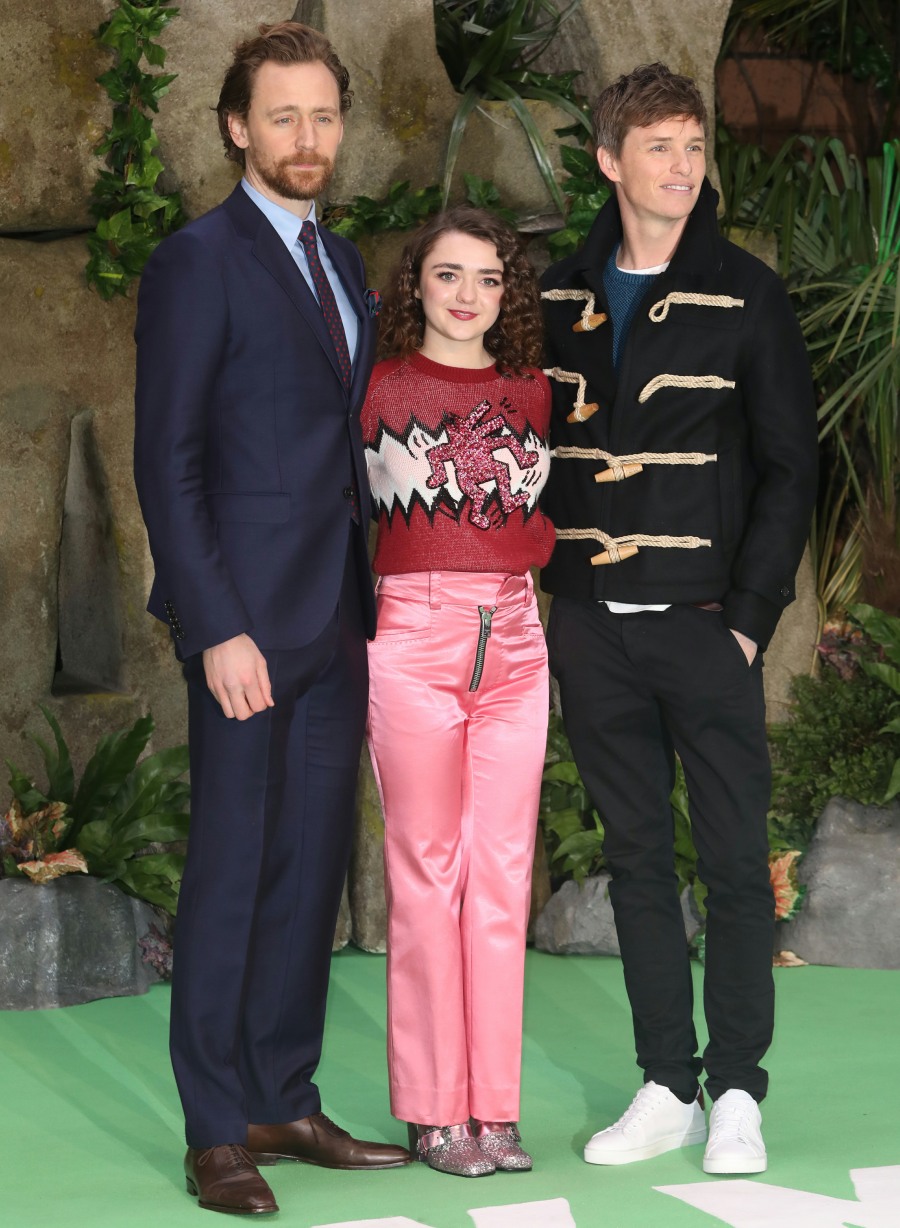 Photos courtesy of WENN.