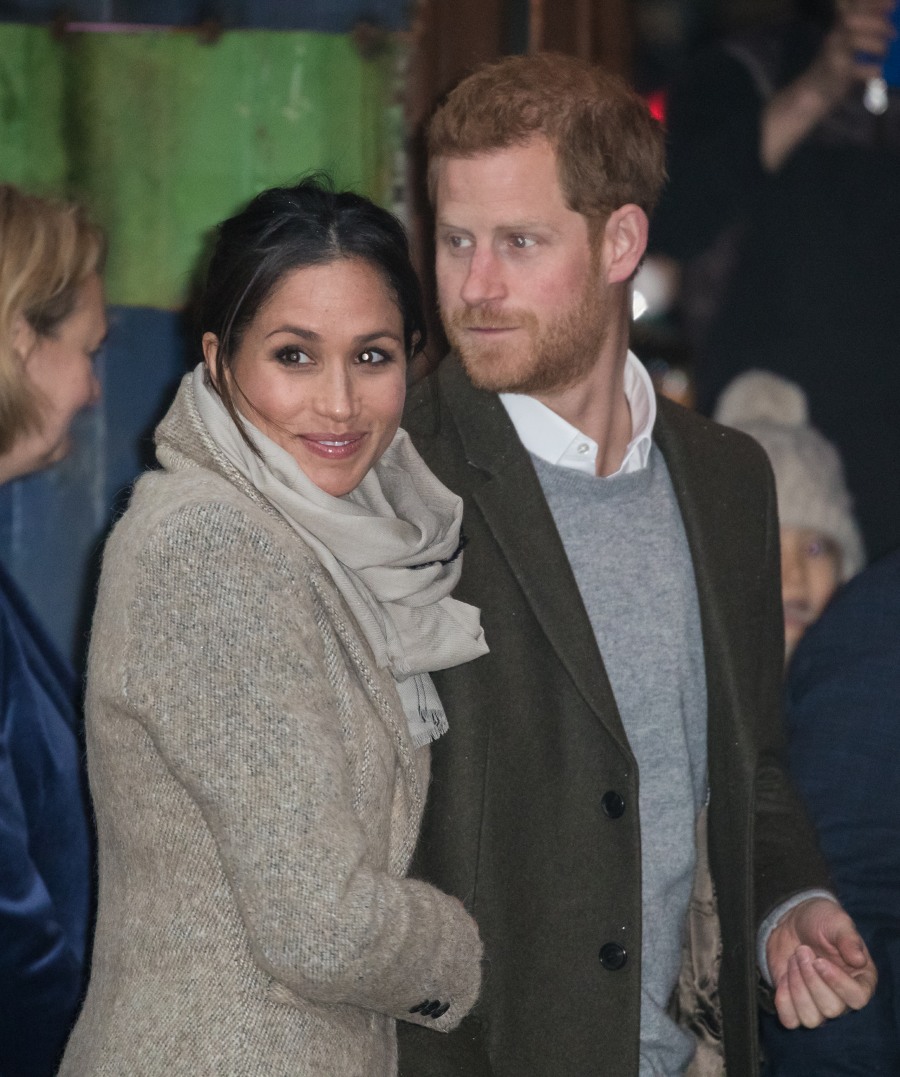 Did you know that racists and people who date racists will often say and text and write racist sh-t? I know, it's completely shocking! Since we have a lot of British Celebitches, I guess there's a demand for this story. For everybody else, here's what you need to know: The UKIP party in Britain is sort of like the most Deplorable wing of the Republican Party. They are racists, they hate immigrants, they hate people of color and they hate the fact that Prince Harry is going to marry Meghan Markle. Well, there's a UKIP leader named Henry Bolton, and he's dating a "glamour model" (Britspeak for a cheesy, budget pin-up model) who texted some racist sh-t about Meghan Markle. Water is wet, racist a–holes are racist.
UKIP's leader Henry Bolton is considering his future today after his glamour model girlfriend was accused of sending a series of racist tweets about Meghan Markle. In the series of alleged vile slurs, Henry Bolton's 25-year-old lover Jo Marney said Ms Markle's "seed" would "taint the Royal Family". According to the Mail on Sunday, Marney allegedly made a string of explosively racist remarks about Prince Harry's fiancée, claiming the black actress's entry into the Royal Family would "pave the way for a black king." During the shocking tirade, the glamour model claims she would never have sex with a "negro", and describes black people as "ugly".

The leaked messages resulted in her immediate suspension from Ukip after the Mail on Sunday alerted party bosses to Jo Marney's highly offensive views. Today party Chairman Paul Oakeden said he has some "difficult decisions to make… and he will make them today."
He told the BBC's Sunday Politics: "He is very focused on those decisions today… I am sure that whatever he does will be the best decision for the party."

The comments were allegedly made by the model in a text exchange with a male friend roughly three weeks before she embarked on a relationship with the politician. In the conversation, she also targets ethnic minorities in general, saying they are "pushing their way to the top slowly. Next will be a Muslim PM. And a black king." Ukip leader Henry Bolton is already facing calls for his resignation after he left his 42-year-old wife without warning.
Not to look a racist gift horse in the mouth, but I do want to raise a slight objection here: private citizens have every right to be deplorable, racist douchebags in their private lives, however offensive. If this woman was Jane Q. Citizen, I would think she was an a–hole but that she was also free to think or say whatever she wanted. I think the issue here, in this specific case, is that Jo Marney seemed to work for UKIP in some capacity? And for sure, it's news that the party leader's new girlfriend is a racist a–hole. It would be like Paul Ryan leaving his wife and taking up with Tomi Lahren – we would be pouring over every stupid thing Lahren ever said (and she's said a lot of stupid and racist sh-t). Anyway, it was just announced that Jo Marney got dumped!
Anyway, this is yet another reminder that Meghan Markle's engagement to Prince Harry isn't entirely beloved by the British public and some of that has to do with her race.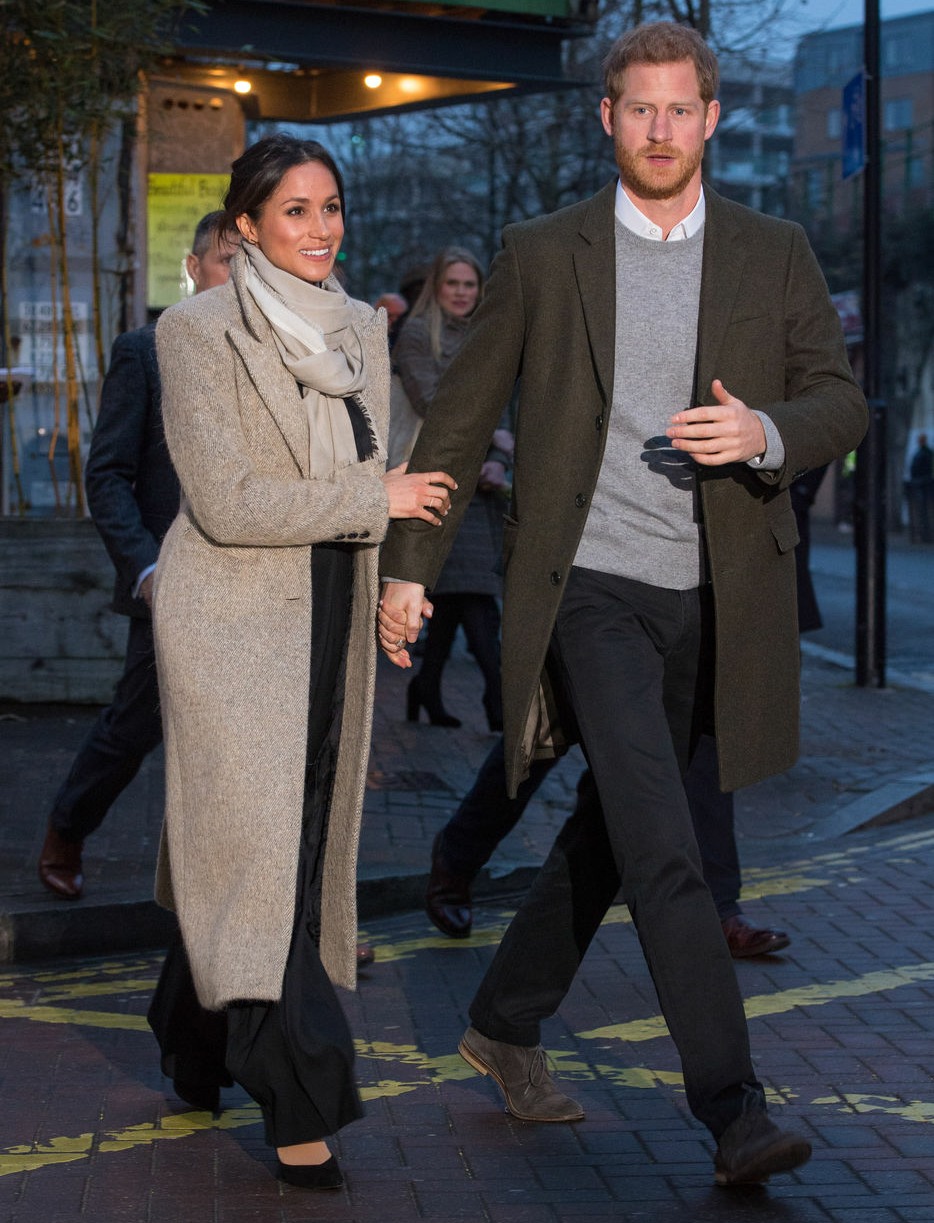 Photos courtesy of WENN.