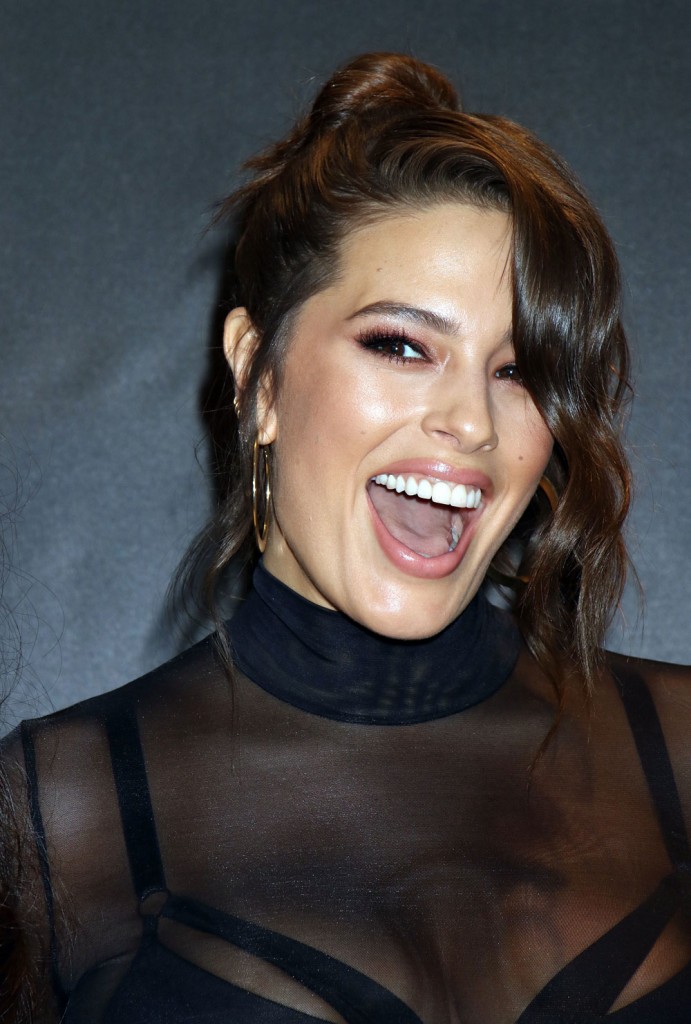 How organized are you guys? I am one of those people whose house looks clean but who shoves stuff in drawers and closets. I'm gradually tackling this, and I have been cleaning out my spaces thanks to vloggers like Clutterbug and Do It On A Dime. (I have also discovered all the organization stuff at Dollar Tree, which has given me life recently! The Dollar Tree haul videos are so much fun too.) My purse is similar to my drawers in that I sort of know what's in there but it's kind of a jumbled mess. I recently switched to a smaller purse (I'm a Kate Spade carrier now) but that means I end up wondering where a needed item is, like did I dump it out already or is it just harder to find? I'm mentioning this because I just came away mildly impressed by model Ashley Graham's 25 Things list for US Weekly. She revealed that she cleans out her purse every single night. How does she have the time? Doesn't she find it frustrating or is it relaxing to her, like Amelie's mom? (Remember that scene?) Here are some of Ashley's 25 things.
I was diagnosed with dyslexia while I was in grade school. Now that I do so much public speaking, speech writing is a fun challenge for me.

I clean out and reorganize my purse every night.

I watch alien and mermaid videos on YouTube. I believe they exist somewhere!

My husband Justin [­Ervin] and I met in an elevator at church. He rode it up and down a few times just to talk to me. It worked — we've been married for seven years!

Mattel made a Barbie doll in my likeness. My No. 1 requirement: The thighs had to touch.

I love to follow Dr. Pimple Popper on Instagram and could watch the videos all day.

I make a new vision board every year.

My biggest pet peeve is visible panty lines.
I don't really care about visible panty lines, like I try to wear thongs with tight pants if I can, but how is that her biggest pet peeve? Also, Dr. Pimple Popper is something I only watch when I'm in a specific mood. I use incognito browser so I don't get recommendations based on that and I usually feel dirty afterwards, like I was watching p0rn or something. The rest of her 25 things aren't that revelatory, but I think the story of how she met her husband on an elevator at church is super cute (they must have a very big church) and I like the detail that she makes a vision board every year. She's highly successful so there must be something to that. I'm going to look into those vision boards, I actually have room in my office for one now that I've purged so much paper clutter. As for cleaning out her purse, I'm not assuming that's the secret to being a high achiever or anything, but I could definitely clean mine out once a week instead of once a month or so. That might help.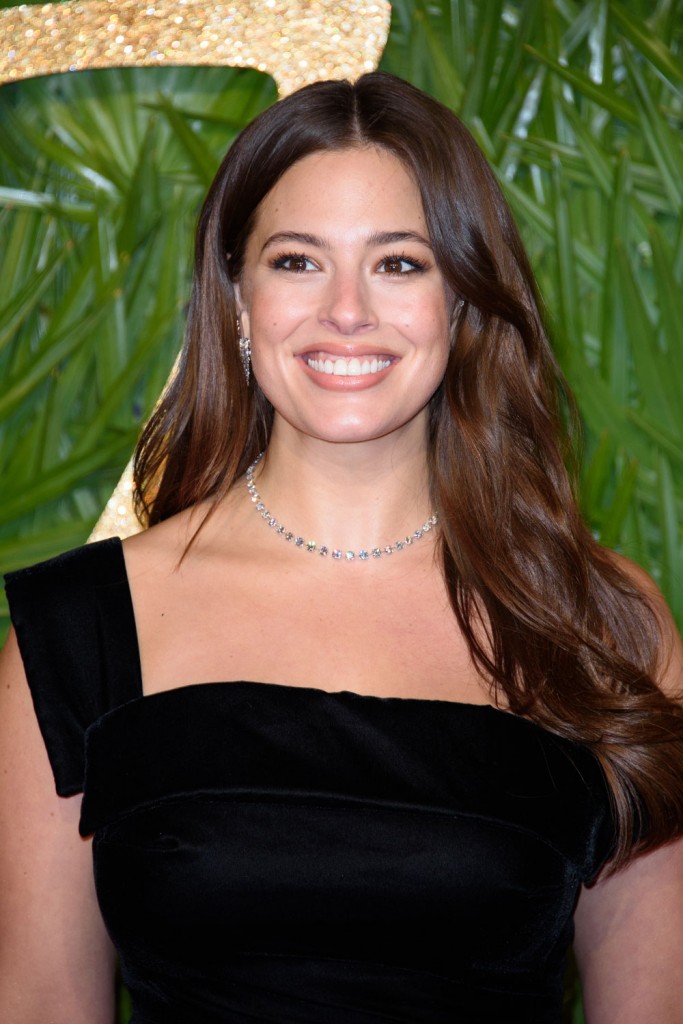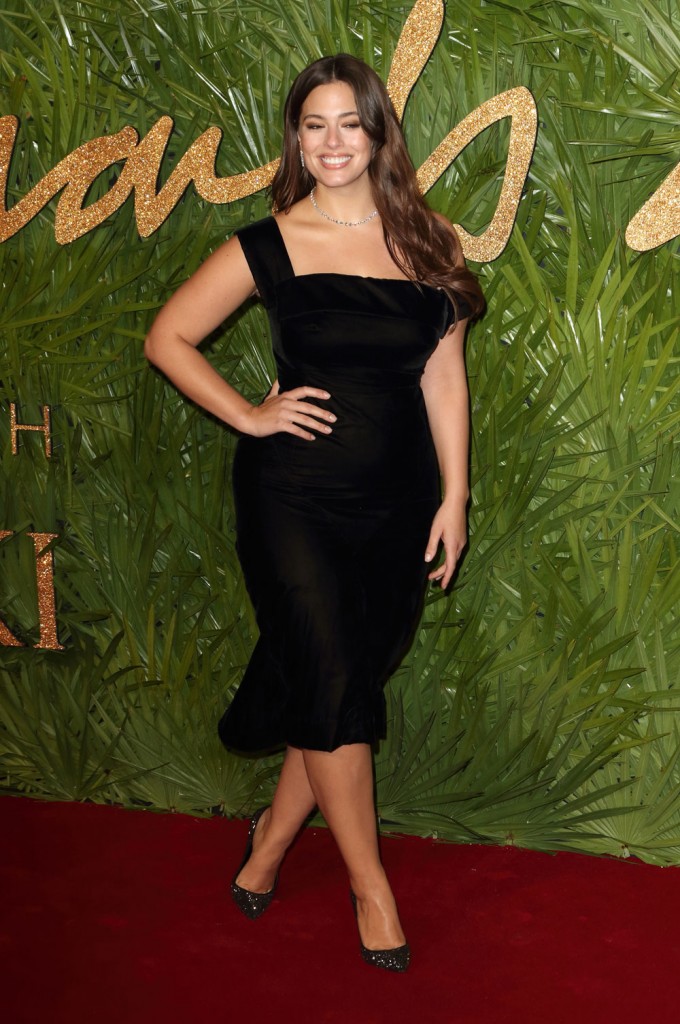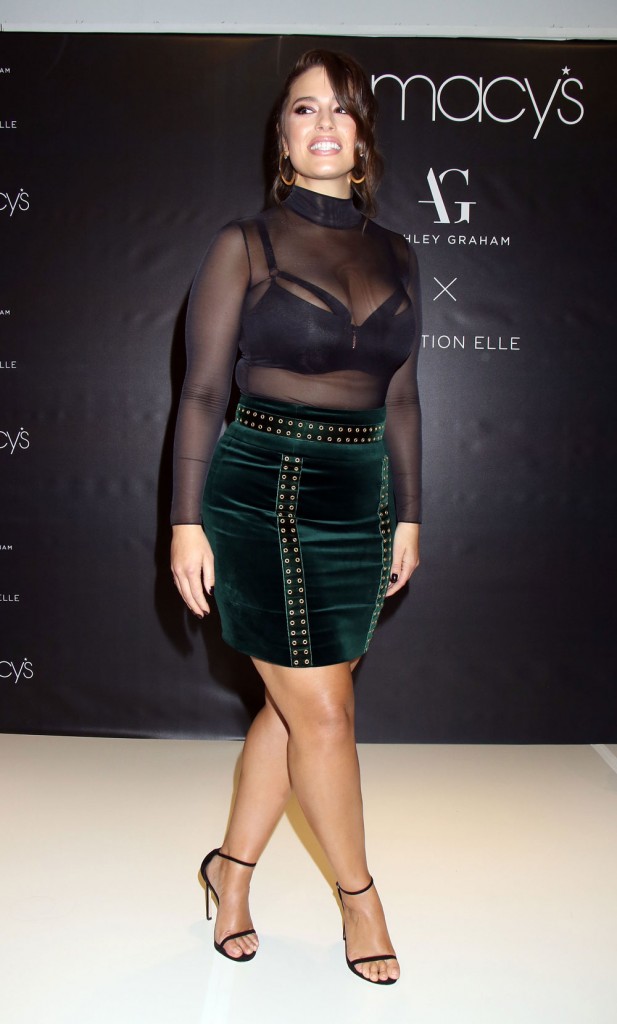 photos credit: WENN and Instagram/Ashley Graham