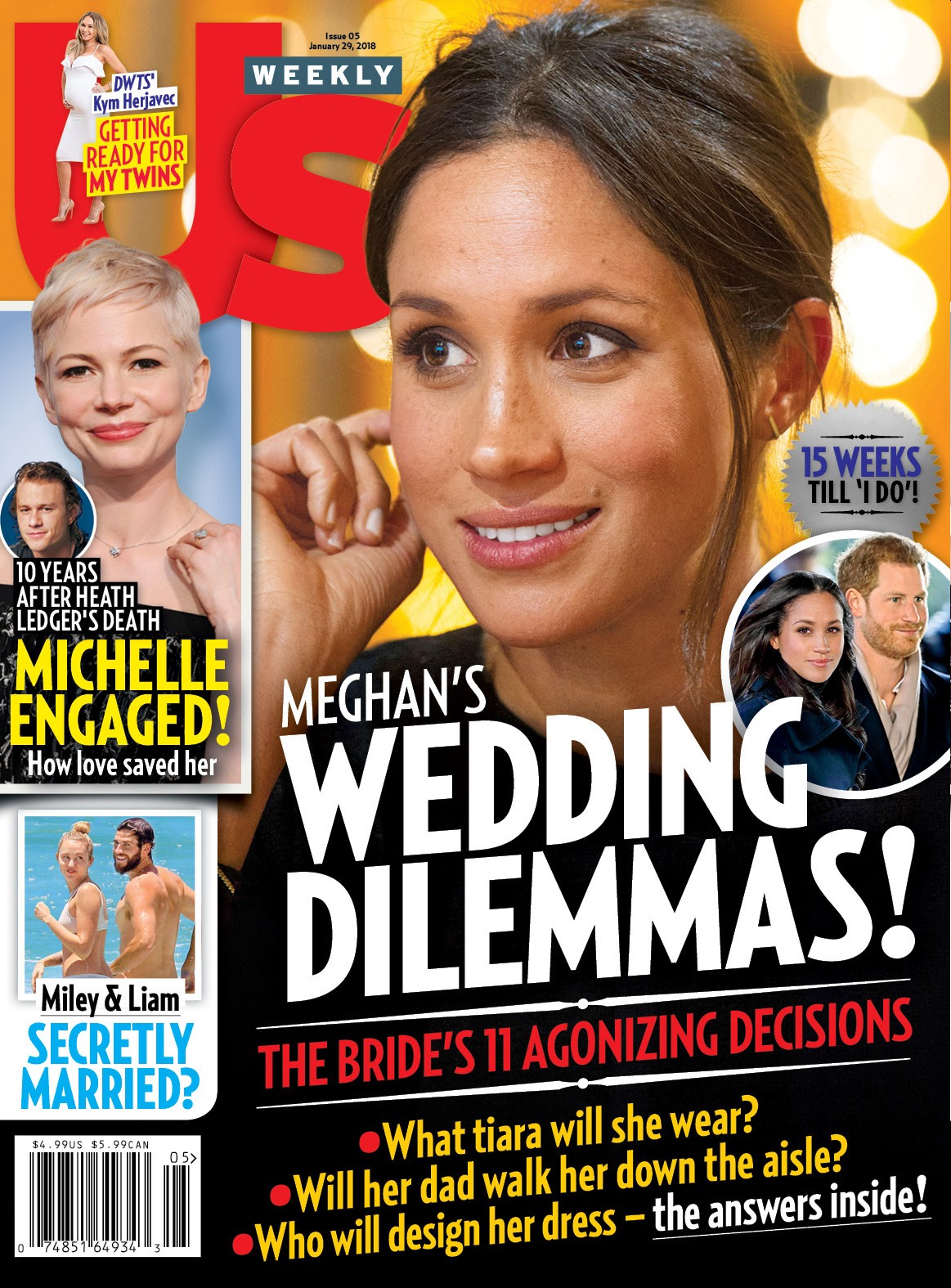 Us Weekly believes they have some gossip about Meghan Markle and Prince Harry's wedding. Do they? I don't know. I'm enjoying the fact that American tabloid media is pretty excited about an "American princess" but I still don't know if legit royal sources would speak to Us Weekly. People Magazine? Sure. E! News? Absolutely. So just read these highlights from Us Weekly's cover story with the idea that this is probably just royal fan-fiction.
She's already chosen her wedding dress designer: Apparently, her favorites were "J. Mendel, Elie Saab and Costarellos." A source says: "The wedding dress designer has been chosen."

Meghan gets her way: Though the Buckingham Palace events team is "helping with logistics and security," says a source, and Markle's close pal, stylist Jessica Mulroney, is offering input, the former Suits star has a "huge say" in every detail, says the source.

Clean & simple: Markle has made decisions on decor — it will be clean and simple with "subtle touches of color," says the source, as both she and Harry, 33, feel the beauty of the castle's St. George's Chapel shouldn't be hidden — and food. The menu, says a source, will be "less British" than the lamb, potatoes and veggies Kate and Prince William served.

Whether Harry's exes will be invited: "Both [Meghan & Harry] will be going through the list carefully. Don't expect to see Cressida Bonas invited —the two didn't remain friends— but do not be surprised if Chelsy [Davy] shows up with a date. The two have remained friends long after ending their relationship and still keep in touch to this day," a source told Us. "She congratulated him the minute the engagement news was announced. Meghan would have no problem with her being there and Chelsy was on the preliminary list of friends to invite."
I could see that too, that Chelsy gets an invite. They were so close and they had so many break-up and make-up cycles over the years. I thought Cressida and Harry remained somewhat friendly though? He went to see her in a play months after they broke up, although that's not a guarantee that she'll get invited. Kate did the same thing for her 2011 wedding – she refused to invite one of William's ex-girlfriends in particular (Isabella Calthorpe, who is actually Cressida's sister).
As for the wedding dress designer… there's a rumor going around that Meghan has already chosen… VERA WANG! Which would be interesting, I guess.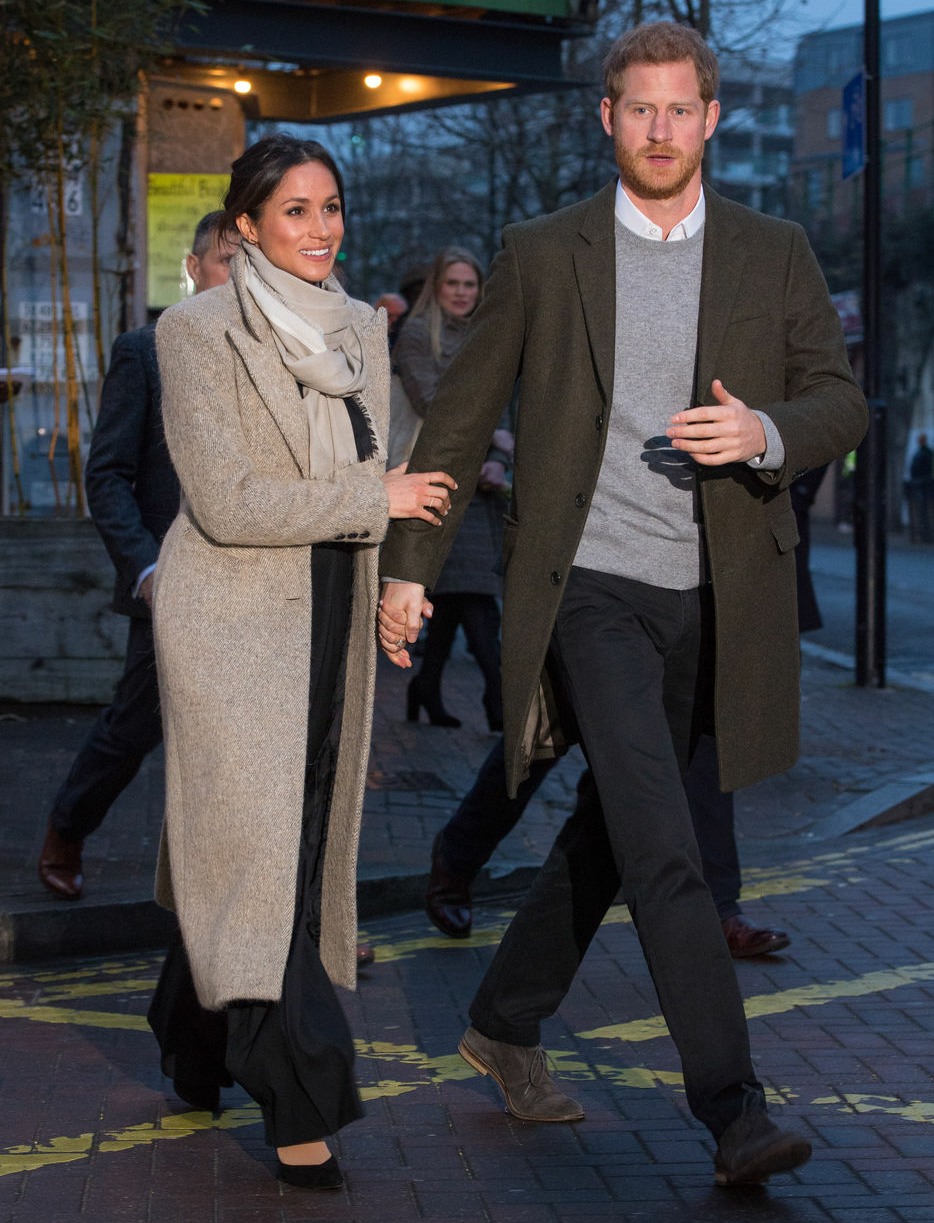 Cover courtesy of Us Weekly, additional photos courtesy of PCN and WENN.