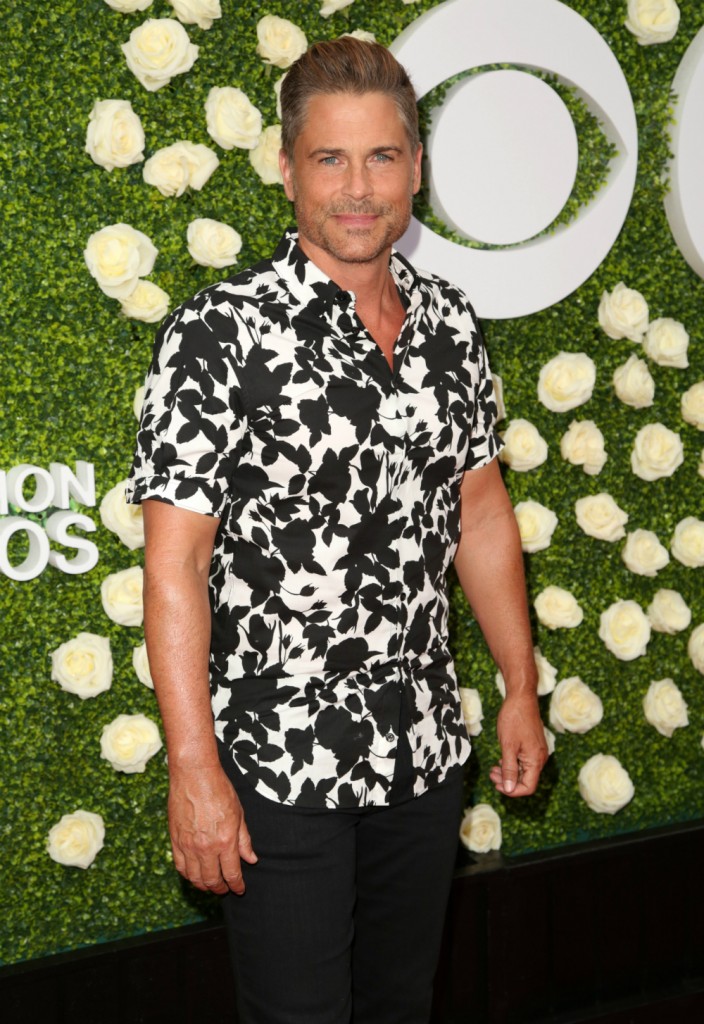 Last week, Rob Lowe gave an angry response to Bella Thorne on Instagram when she complained about Highway 101 being closed:
Bella said later she hadn't heard of the mudslides. Some found Rob's response to Bella a little harsh, especially considering his entitled response to the protests against the Immigration ban at LAX. But I think Rob's response came from a place of deep emotion. However, like Oprah Winfrey, Rob and Ellen DeGeneres are residents of Montecito, California that was destroyed first by wildfire and then by mudslides. The whole state is having trouble processing the loss. Ellen invited Rob on her show yesterday to show footage he'd shot to so the rest of the world could see how bad the situation is.
One day after getting an update on Montecito from county supervisor Das Williams, Ellen DeGeneres invited resident Rob Lowe on her show today to discuss the ongoing relief efforts. "It's been a really difficult week," Lowe confessed. "The sadness…I can't kind of get beyond it." DeGeneres, who had dinner with Lowe a few days ago, understood. "I think people who live there, we kind of are holding onto each other," she said, "'cause we really know what it's like."

To date, 20 people have been found dead and three people are still missing. "They did find one of the missing alive two days ago," Lowe said, offering some hope. The actor added that 179 homes have been destroyed and more than 200 homes are damaged. "They'll have to be scraped. I brought you some film I shot up there, and you'll see. When they talk about the destroyed [homes], they're really destroyed. The homes that are still standing will eventually have to be wiped out," he said. "They don't really talk about those, because it's so expensive."

"People who saw the fires, they woke up, went out to see what was going on, and then were washed away," he said, describing the confusion. "It was, truly, a perfect storm of bad events." He then shared footage of himself on the ground, doing his part to help rebuild the community.
You can watch the segment here. Ellen mentioned that some mandatory evacuations could last as late as March. The fires that Rob mentioned in the clip were caused by gas lines that ruptured during the mudslides. Oprah mentioned these as well. Rob was out of town for a meeting but his son Matthew was in Montecito and called Rob at 4 AM to show him the fires and slides. It's a terrible blow to a community that hadn't even recovered yet. I'm so sorry for all.
Rob and Ellen tried to end on a positive note. In the excerpt Rob mentioned one missing person has been found alive. Rob also shared trading cards made for the rescue dogs who are helping in the recovery efforts. Ellen shared a story about a couple that tracked their cat's footprints in the mud and found him alive and Rob talk about an iguana being rescued. Lastly, they mentioned where you can donate to help those affected, which I would like to pass on to you now:
The Red Cross
Ellen's Montecito Disaster Relief GoFundMe page
And I'll add a link to Direct Relief and this site that discusses other ways to help.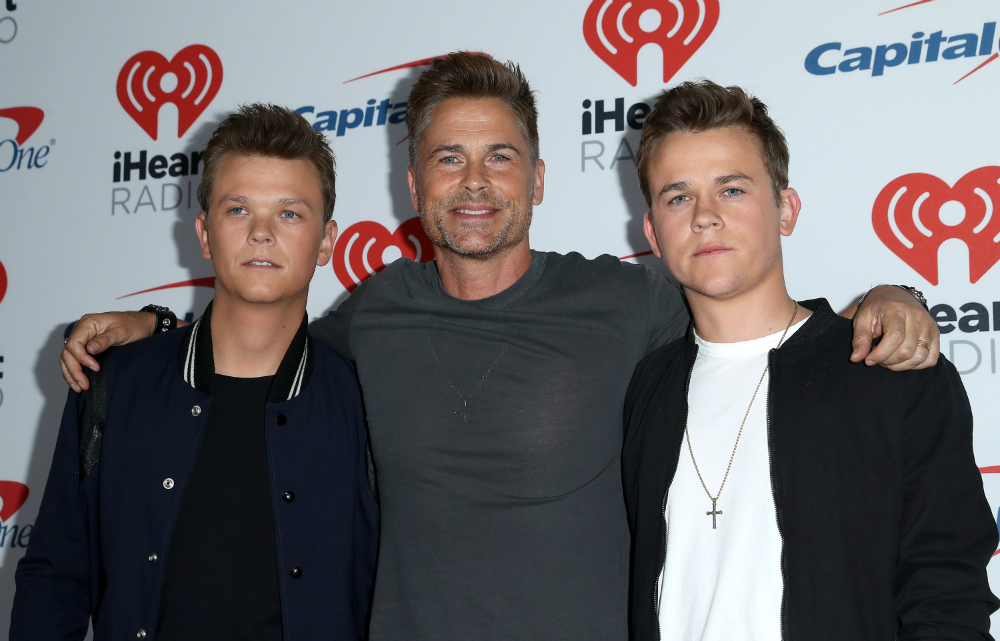 Photo credit: WENN Photos, Instagram and Getty Images