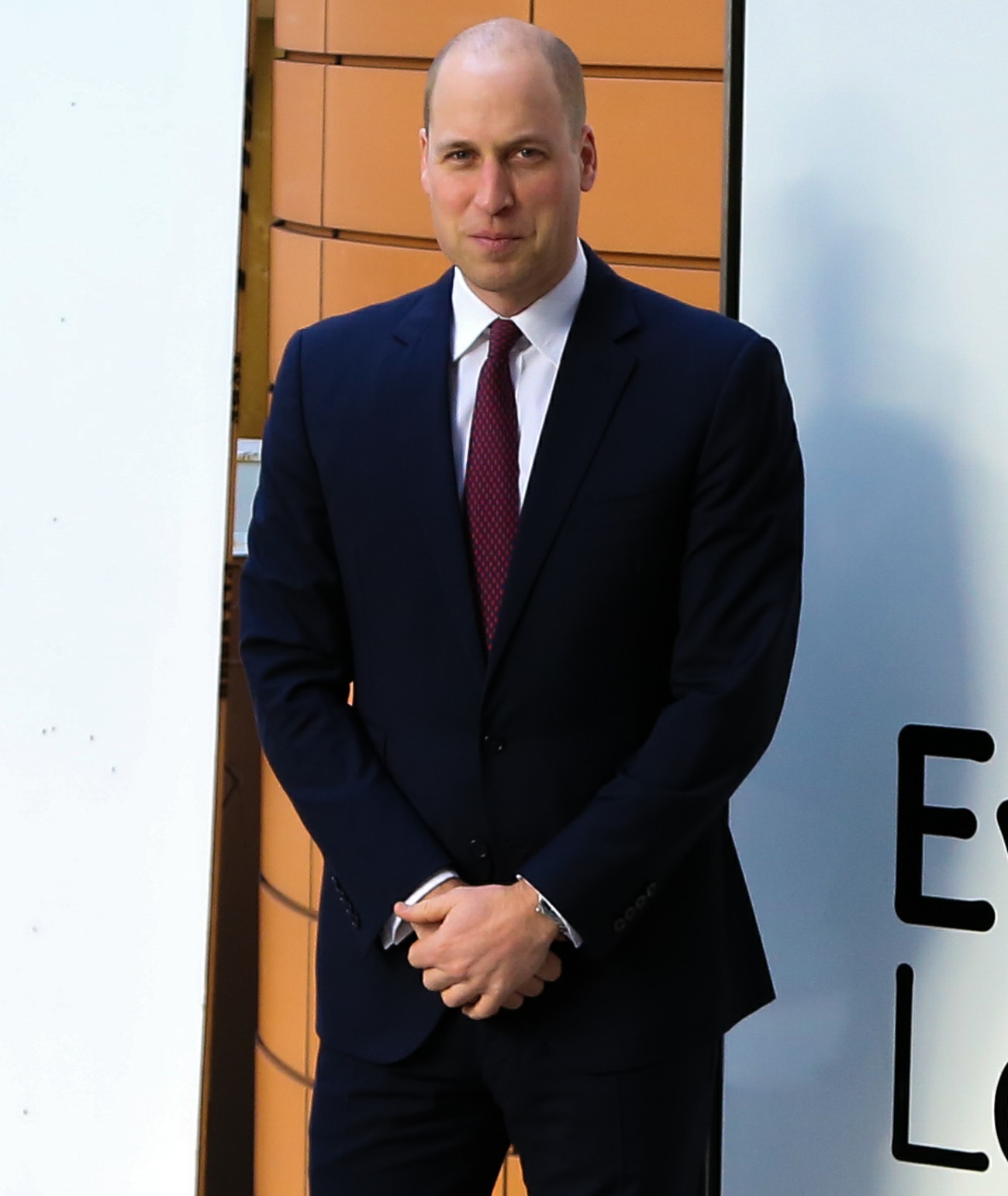 I'm trying to remember if I've ever yelled about Prince William's bald dome. I'm trying to remember because, quite honestly, his baldness never really bugged me. I'll criticize William all day long for being work-shy and petulant, but he can't help his (lack of) hair situation. Some people feel strongly about how balding men should just give up the ghost and shave everything. I don't really feel that way? I think if a bald man wants to keep "the ring" of hair at the back, that's fine. My late father was bald and he kept "the ring" of hair and it suited him. He would have looked weird if he shaved everything off.
Why bring this up? Because William decided to shave off almost everything he had left. I don't consider this a completely shaved head – it's like he got "the ring" to a near-buzzcut. And ladies, I do not like it. He looks like a newly hatched chick. William debuted his new look on Thursday, when he made a trip to Evelina London Children's Hospital. I wonder… do you think he was just changing things up and he'll grown "the ring" back. Charles has kept the ring and it suits him, I think. If anything, Charles was always awkward-looking in his youth and middle-age, but the grey hair and bald-top makes him look distinguished and handsome-for-an-older-guy.
It just struck me as I was going through the photos… William with this close-trim reminds me of Matt Lauer. Ew. I do feel sorry for William… a little bit. The average man gets to be neurotic about hair loss in private. William has had to do this in public for years. No wonder he's so privacy-obsessed! He's sensitive about his dome! IT ALL MAKES SENSE NOW.
Anyway… he was so handsome around the age of 18-22. It all went to hell in a handbasket in a hurry though. Those Windsor genes always seem to pull through. Give him some credit: he's not doing a combover or a toupee.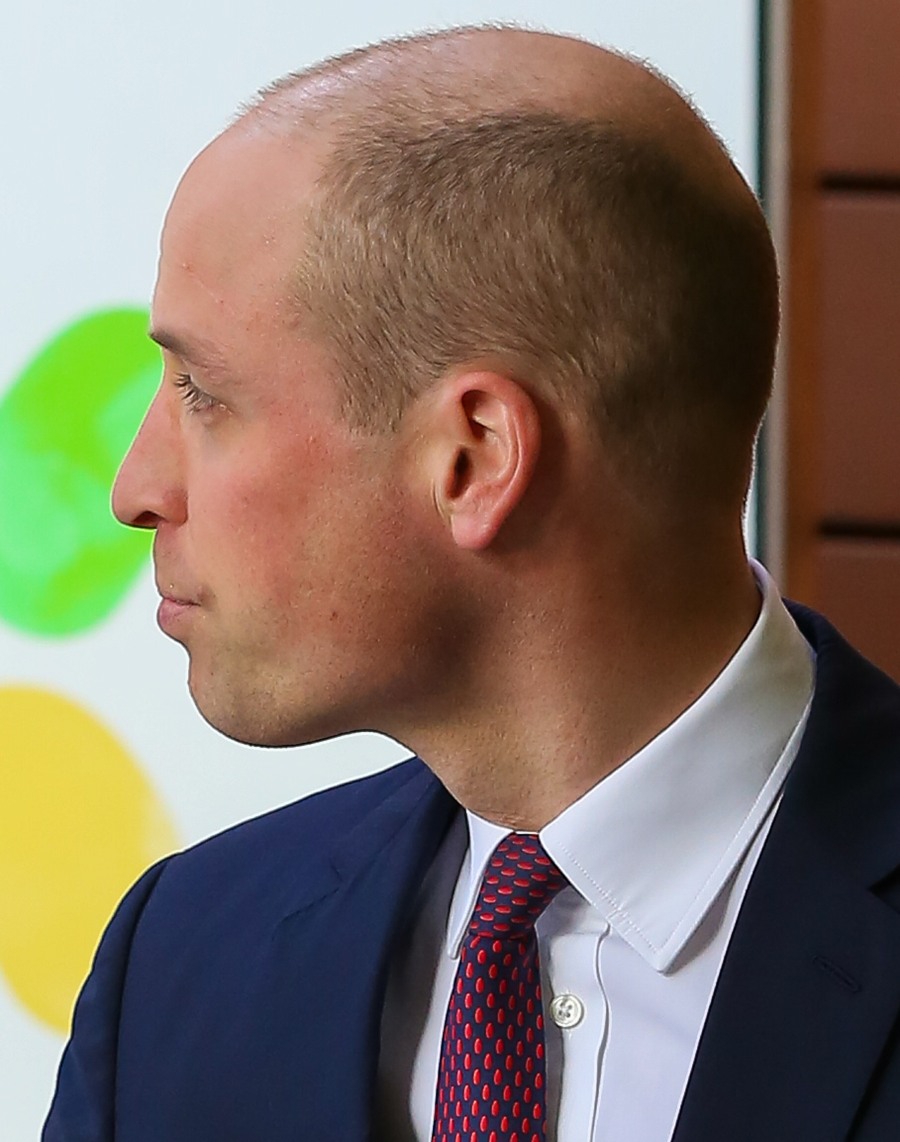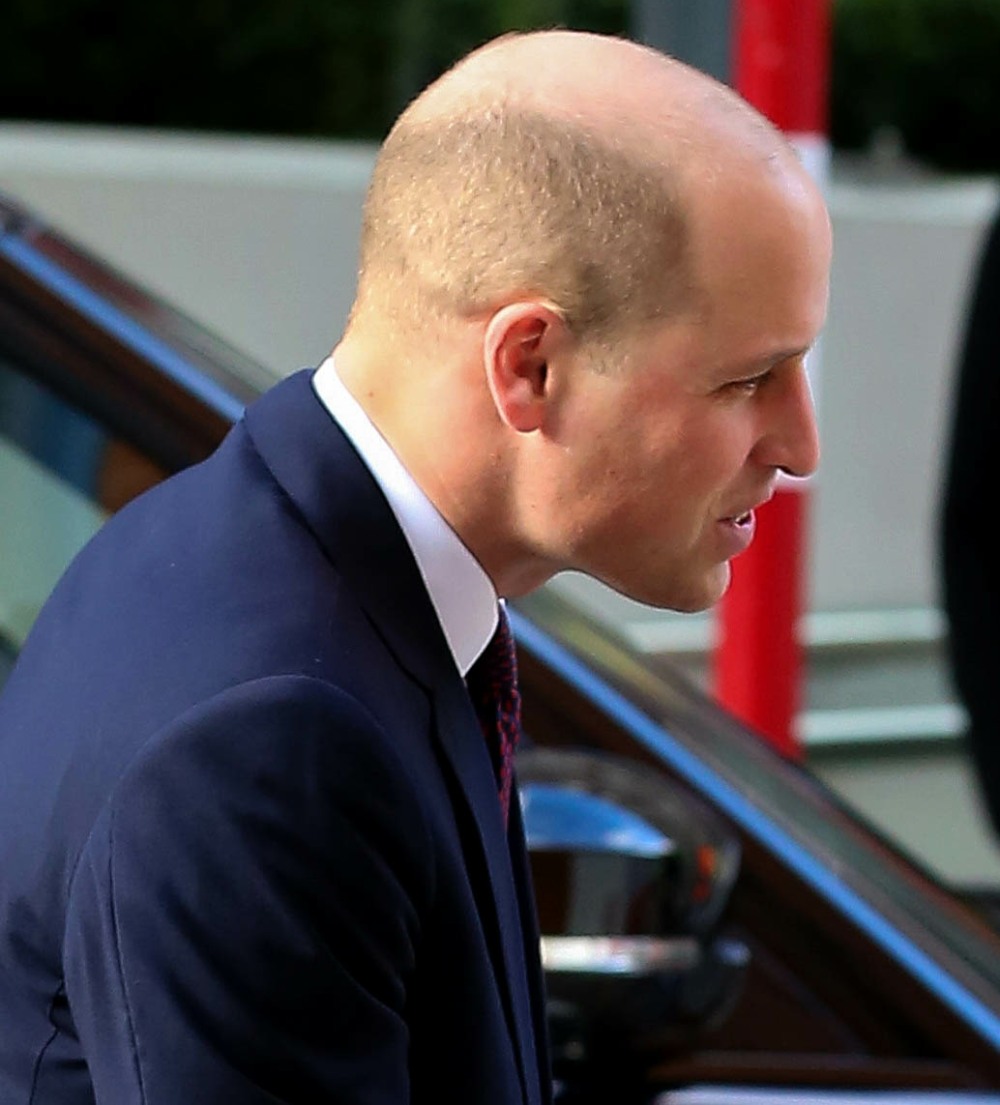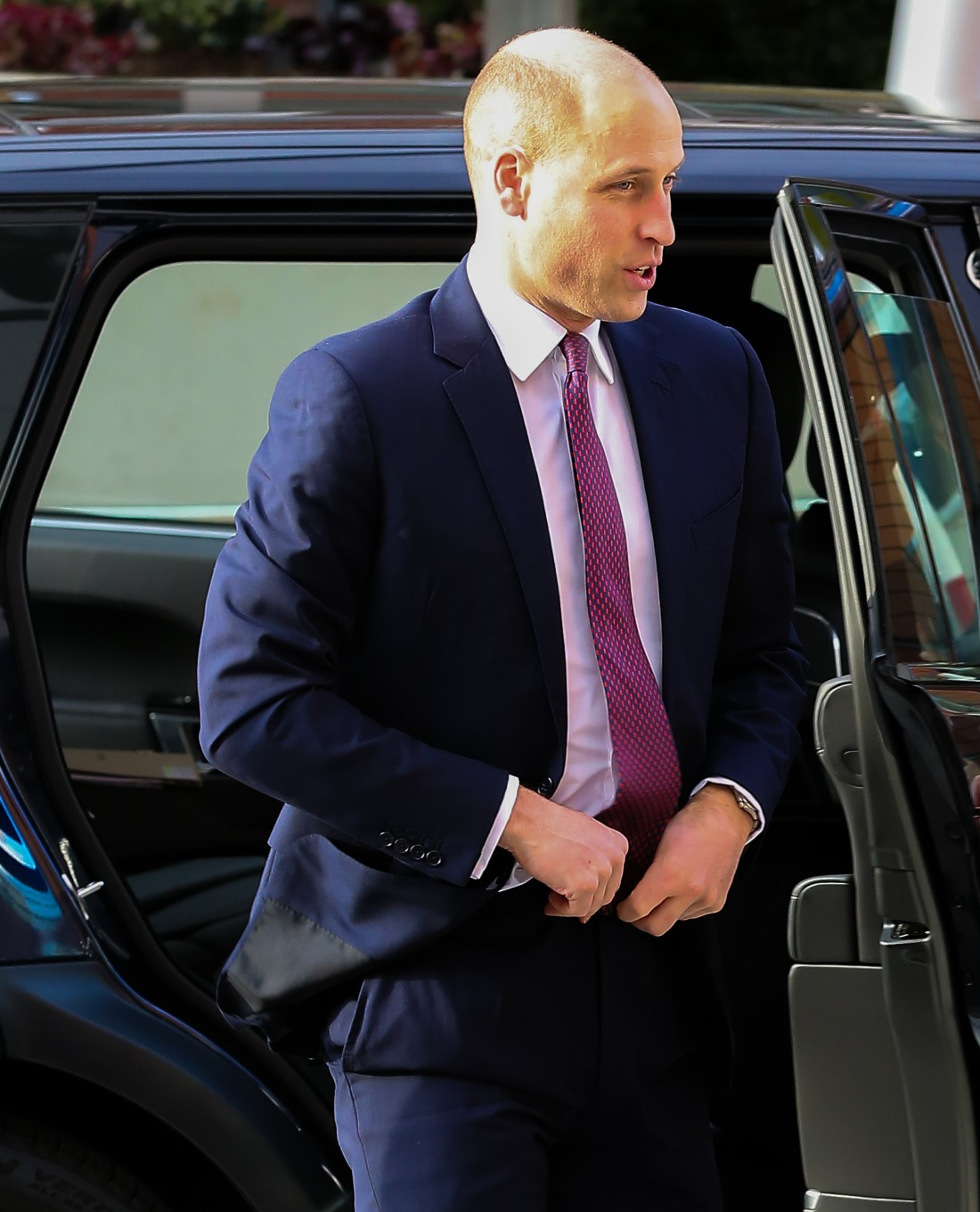 Photos courtesy of WENN.