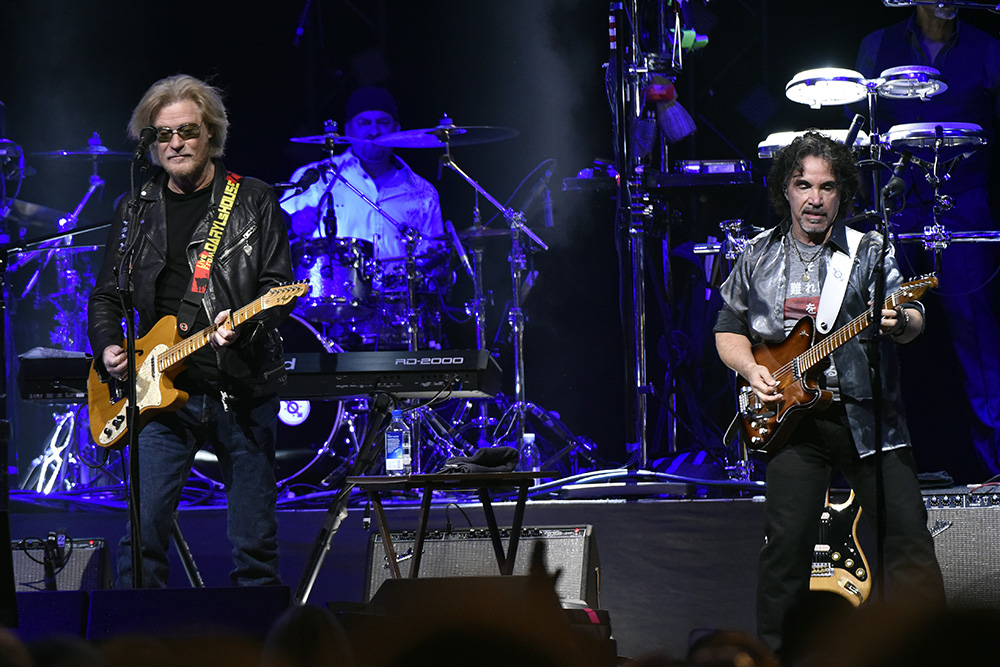 If you like to go to concerts in the summer like I do, the more bang for your ticket buck you get, the better. Two powerhouse acts are hitting the road together in what could be one of the more successful tours of the season.
Lite rockers Train are hitting the road with Yacht Rock staples Hall and Oates for a 37-date summer tour, kicking off on May 1 in Sacramento, California. On each of the dates, both bands will be performing a full set and joining together for a finale. So, for all of you who wanted to hear "Drops of Jupiter" and "Maneater" in the same night, this is the tour for you.
Train lead singer Pat Monahan announced the tour on the band's Facebook page on Monday, saying the co-headlining tour "is going to be a career highlight for all of us in Train and a show that you won't want to miss." Daryl Hall released a statement echoing Pat's sentiments, stating, "This is going to be a tour filled with fun as well as great music. I love Train and have a close relationship with Pat Monahan, going back to our Live From Daryl's House show together."
In addition to selling a line of wines with names based on their hits through their Save Me, San Francisco Wine Company (I can vouch for the Bulletproof Picasso Sauvignon Blanc), Train is promoting their latest, tenth album, A Girl, a Bottle, a Boat. Hall and Oates, who were Rock 'n' Roll Hall of Fame inductees in 2014, are simply promoting being awesome. Of course, this comes from a woman who still cherishes her vinyl copy of the duo's 1980 release Voices (I can never get enough of "You Make My Dreams Come True"). Hall and Oates toured last summer with 80s alt band Tears for Fears and the reviews were positive, so I can only imagine this pairing will garner the same kudos.
I'm probably biased, because I like both bands and have seen them many times (and Train's "When I Look to the Sky" was the first song my ex and I danced to at our wedding reception), but I can't wait to see them. Tickets go on sale on January 29. It looks like this and Peter Frampton are going to be my summer shows for 2018 (yes, I am ancient).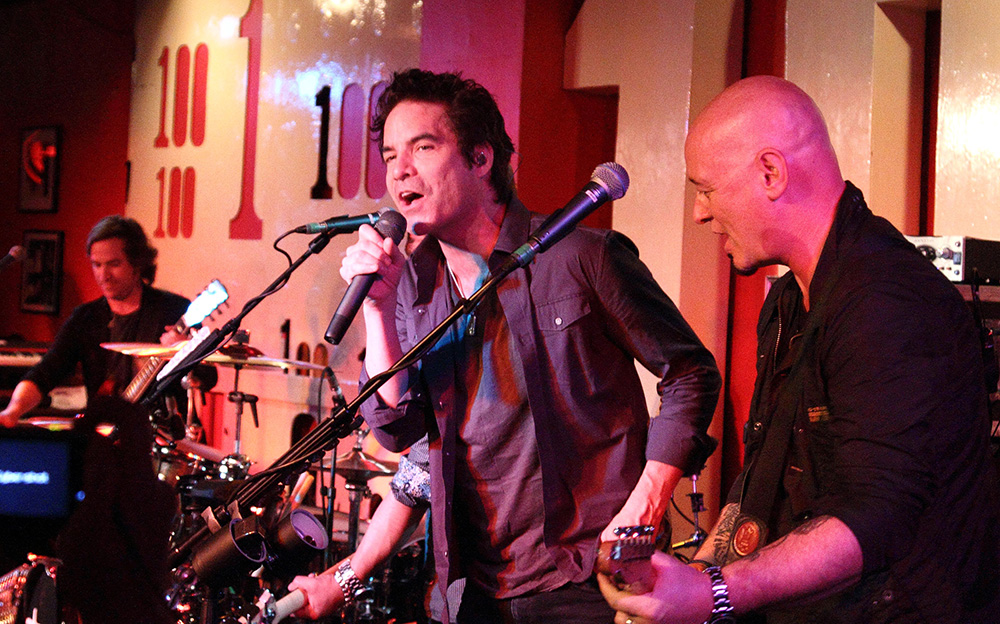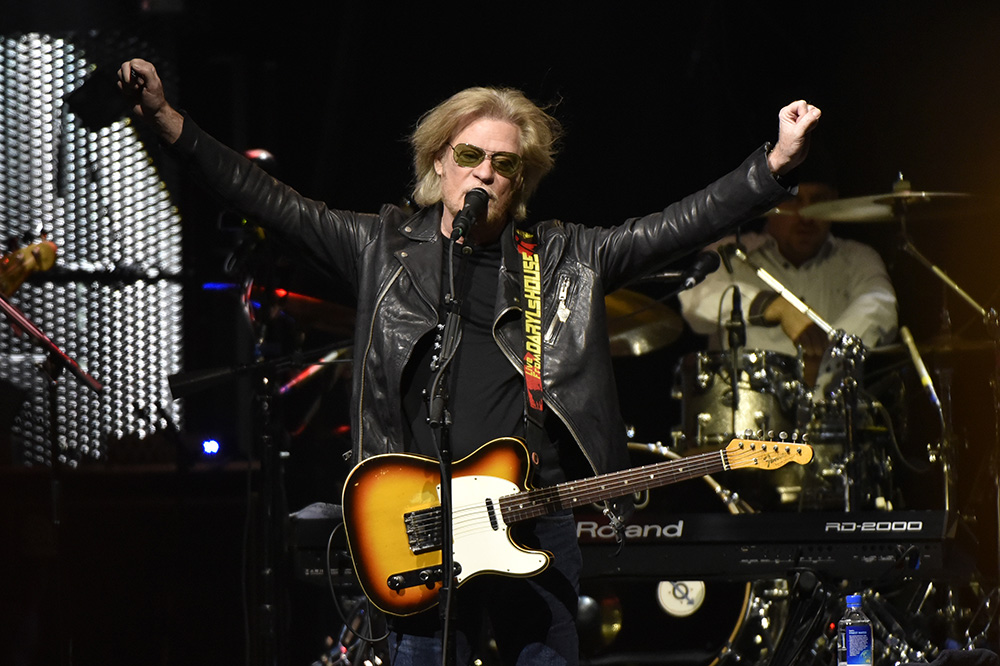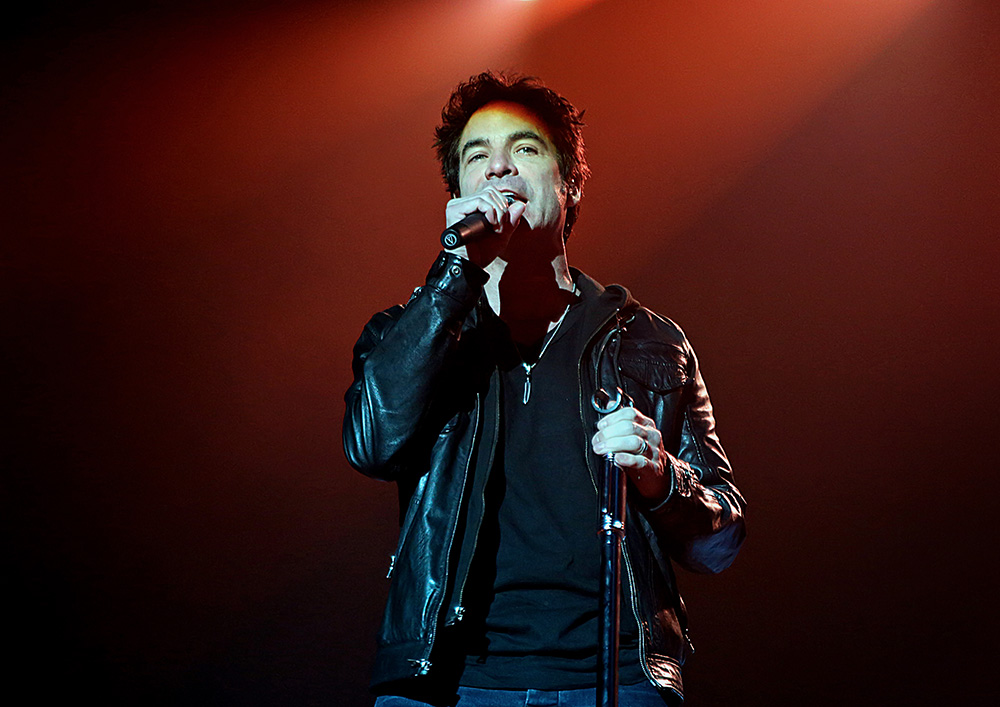 Photos: Instagram, WENN.com