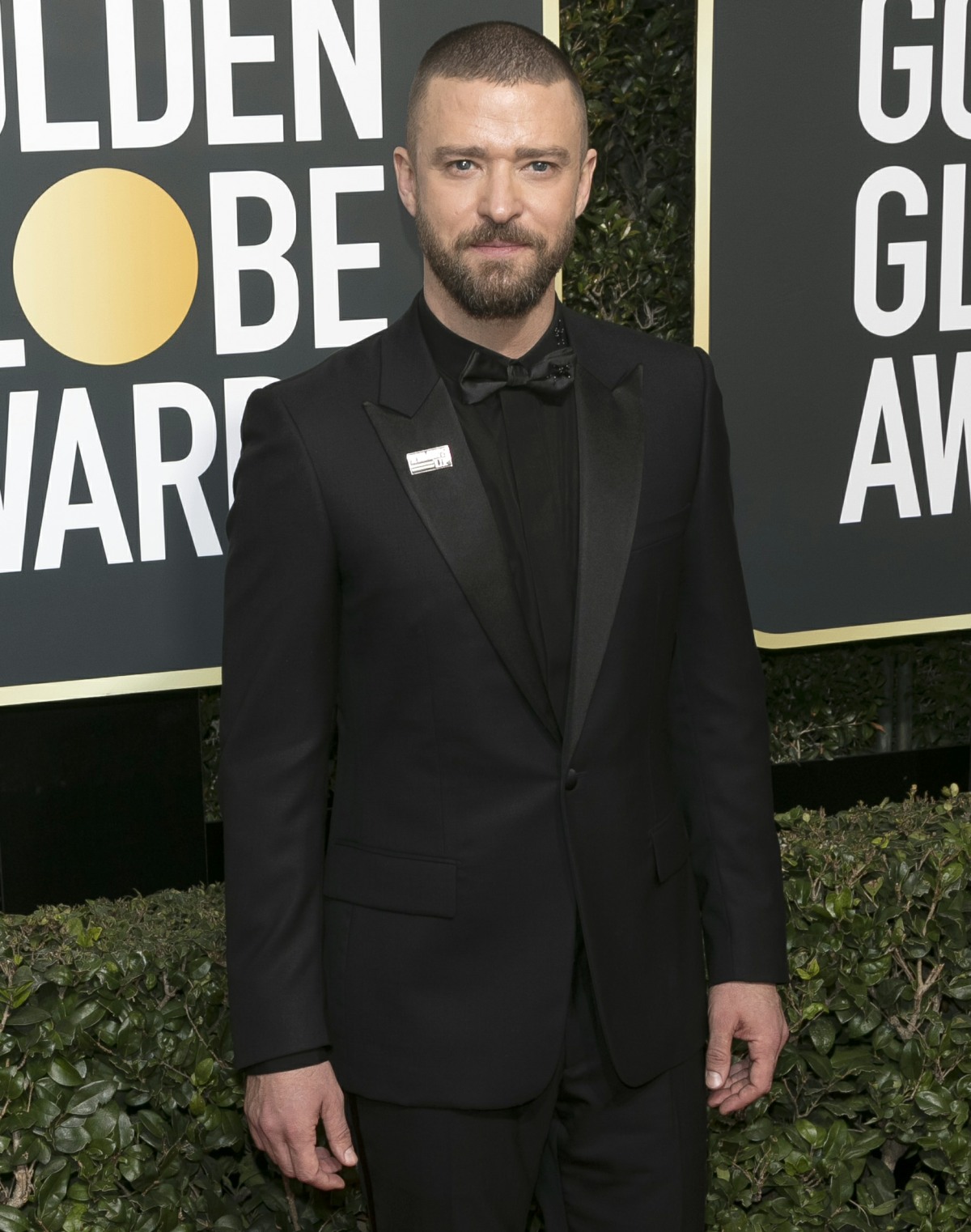 When I was growing up, Las Vegas had a very cheesy reputation (which should tell you a lot about my age). Like, when I was a kid, Vegas was for mobsters and Elvis impersonators and Siegfried and Roy's tigers. There was no longer the cool, hip mystique of Frank Sinatra and the Rat Pack – it became cheesy and like a terrible place to visit. There was a shift at some point, possibly in the 1990s? Gradually, Vegas became cool again. Real artists like Celine Dion began taking up "residencies" at various hotels and entertainment complexes. Vegas leaned into the idea that the city wasn't just for gambling mobsters, it was for families and people who just want to go to a nightclub and see a show and maybe play the slots. It became a place to get dirty and have fun.
My point? Vegas successfully rebranded. The idea of an entertainer taking a residency is no longer thought of as a step down. Sure, older stars like Cher take residencies, but so have Jennifer Lopez, Britney Spears, Santana, Mariah Carey, Lady Gaga (she has one coming up), etc. The pay is great and it's not like you have to live there permanently and perform every night. But to someone douchey like Justin Timberlake, taking a Vegas residency is shameful. He looks down on those artists. Huh.
Justin Timberlake says the idea of doing a Las Vegas residency is "scary" to him. The 36-year-old "Supplies" singer sat down for an interview with Zane Lowe on Beats 1 Radio this week and talked about his new album, Man of the Woods, family life, and his career path. During the interview Lowe asked about possibly doing a residency in Las Vegas, like many stars such as Timberlake's ex Britney Spears, Jennifer Lopez and Mariah Carey.

"I mean I wouldn't rule it out if it was something that was different," Timberlake told Lowe. "I definitely don't…you know… [laughs]…it feels like…"

"…a retirement option?" Lowe asked.

Timberlake continued, "…you're planning your retirement. You know what I mean? So for some reason that feels like scary to me." He then told Lowe, "The person who did Vegas better than anybody was Prince."
Justin Timberlake judges you, Britney. He judges you, J.Lo. He judges you, Mariah. You know what all of those entertainers have in common? They're all parents. That's why the Vegas residency is so enticing for entertainers – you can be in one place, you're not on the road constantly, you don't have to be away from your family. So… I judge Justin. He's going on tour again this year to support his new album. Touring is how all artists make their money these days, and it means months on the road, months away from his wife Jessica Biel and his toddler son… when he could easily take up a residency and have fans come to him. So I judge him for that. Also: was this indirect shade on Britney specifically? I don't know. I think JT is petty, for sure, but I'm not sure he was thinking of Britney when he said this.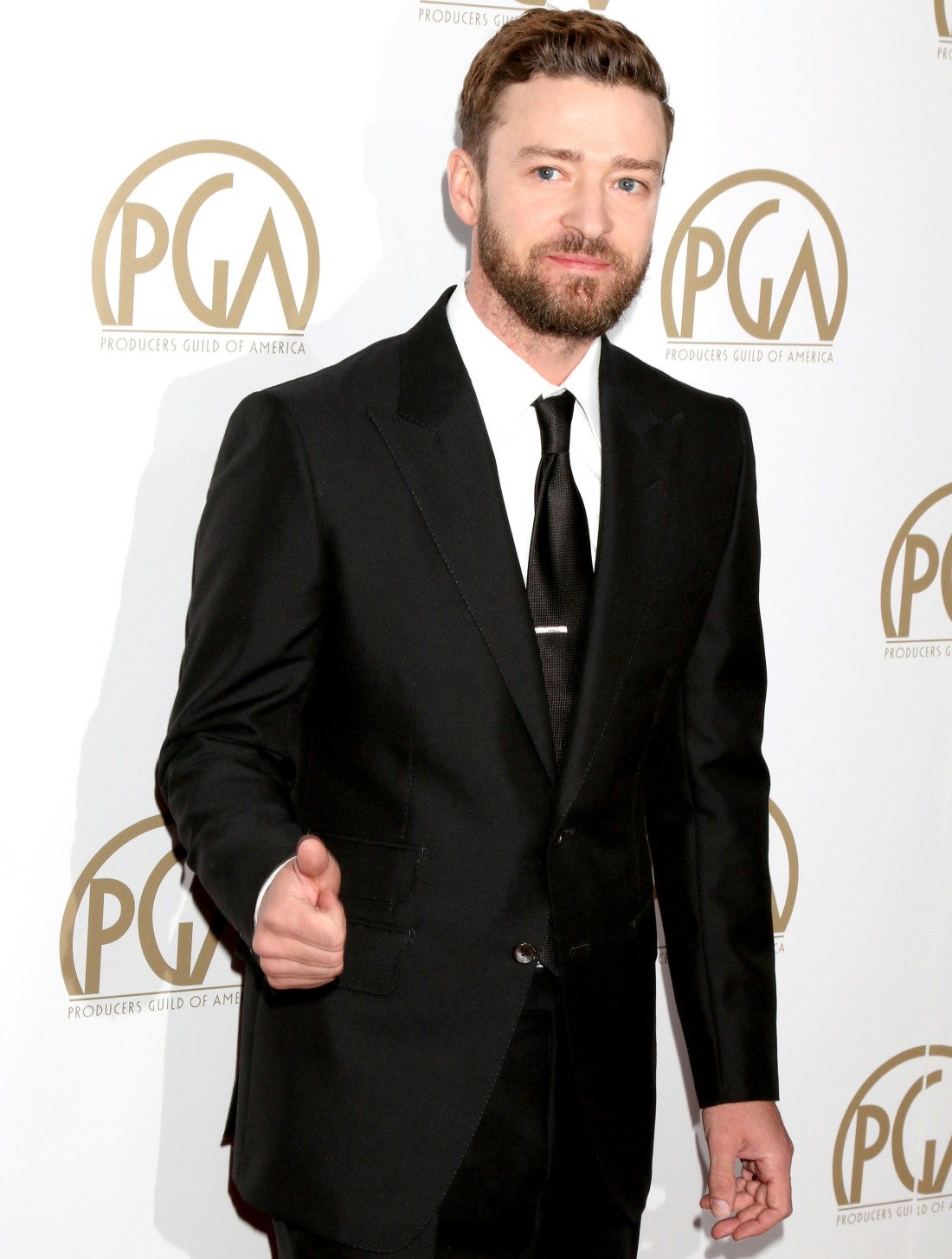 Photos courtesy of WENN.