Dane Cook is gushing to the media about his new girlfriend, Kelsi Taylor. Kelsi is an actress and a singer who has sung background for Demi Lovato and Little Big Town. She is very cute in all the photos I've seen, which is a lot after visiting both their Instagrams. According to Dane, Kelsi is "a genuine person," and "simply a gift." Well, that's all very nice. Let's see, what else – oh yeah, and she's 19 years old. Dane, who is 45, has been dating her for a year, meaning the began their relationship when she was 18. This might come off as judgy but – blech.
Dane Cook is embodying his own version of "relationship goals" with singer Kelsi Taylor, who is 26 years younger than him.

The comedian, 45, recently gave Taylor, 19, a shout-out on a motivational post he shared on Instagram on Friday, January 26. Under a photo that says "Be a warrior, not a worrier," he captioned it, "The next few months are work hard / play hard ones. I'm grateful to my friends and fans who continue to support my artistic endeavors. I can't get to where I'm going without this foundation of support …. My gf @itskelsitaylor who quite simply is a gift. #bestlaughs." Prior to that, Cook shared a selfie of the pair and captioned it, "#relationshipgoals."

In April, Cook posted his first photo of the musician and praised her for her talents, writing, "My girl @itskelsitaylor is one of my favorite people on the planet. She's a talented singer but more importantly she's a genuine person. Check out her music and get to know her. She's gonna go far!" alongside of a photo of the pair hugging each other tightly.

The happy couple have not been shy with their relationship. The Good Luck Chuck actor recently shared photos of the lovebirds celebrating the holidays together and in July 2017, he shared photos from their trip to Maui, Hawaii, captioning one, "The trip was perfect but what made it unforgettable was my gf. She's a gift. She's my best friend. She's one of a kind."
I'll bet Dane's definition of "relationship goals" is a barely-legal, up-and-comer who is two decades younger than him. In general, I don't have much of an issue with age differences. I dated men twice my age or more when I was young and I hold nothing but fond memories. However, Dane and I share a friend in common and in my honest opinion, he's a tool so yeah, I'm judging him.
I don't have much more information on Kelsi. Her last acting credit was in 2014 so I assume she is working on her singing career now. You can listen to her on her SoundCloud page. She's got a nice voice, I hope she finds success. Other than that, most of the information I could find on her was from Dane's Instagram comments. He credited her among those who continue to support him and as he said, he "can't get to where I'm going without this foundation of support." I've seen firsthand how he repays those who have stood by him through thick and thin. To that end, I wish Kelsi much luck.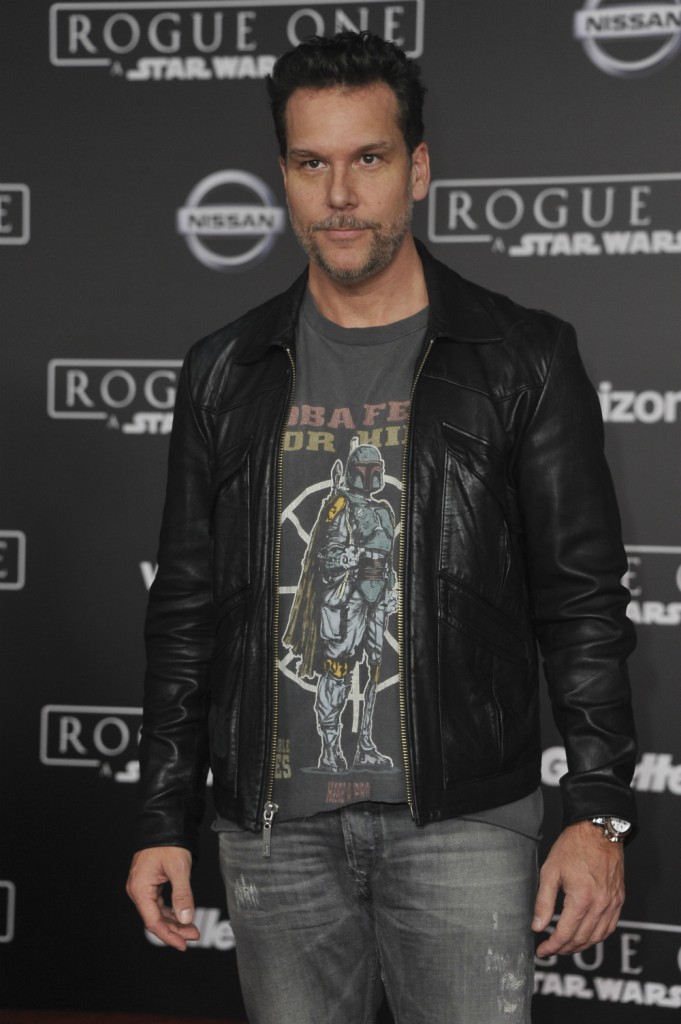 Photo credit: Instagram and WENN Photos