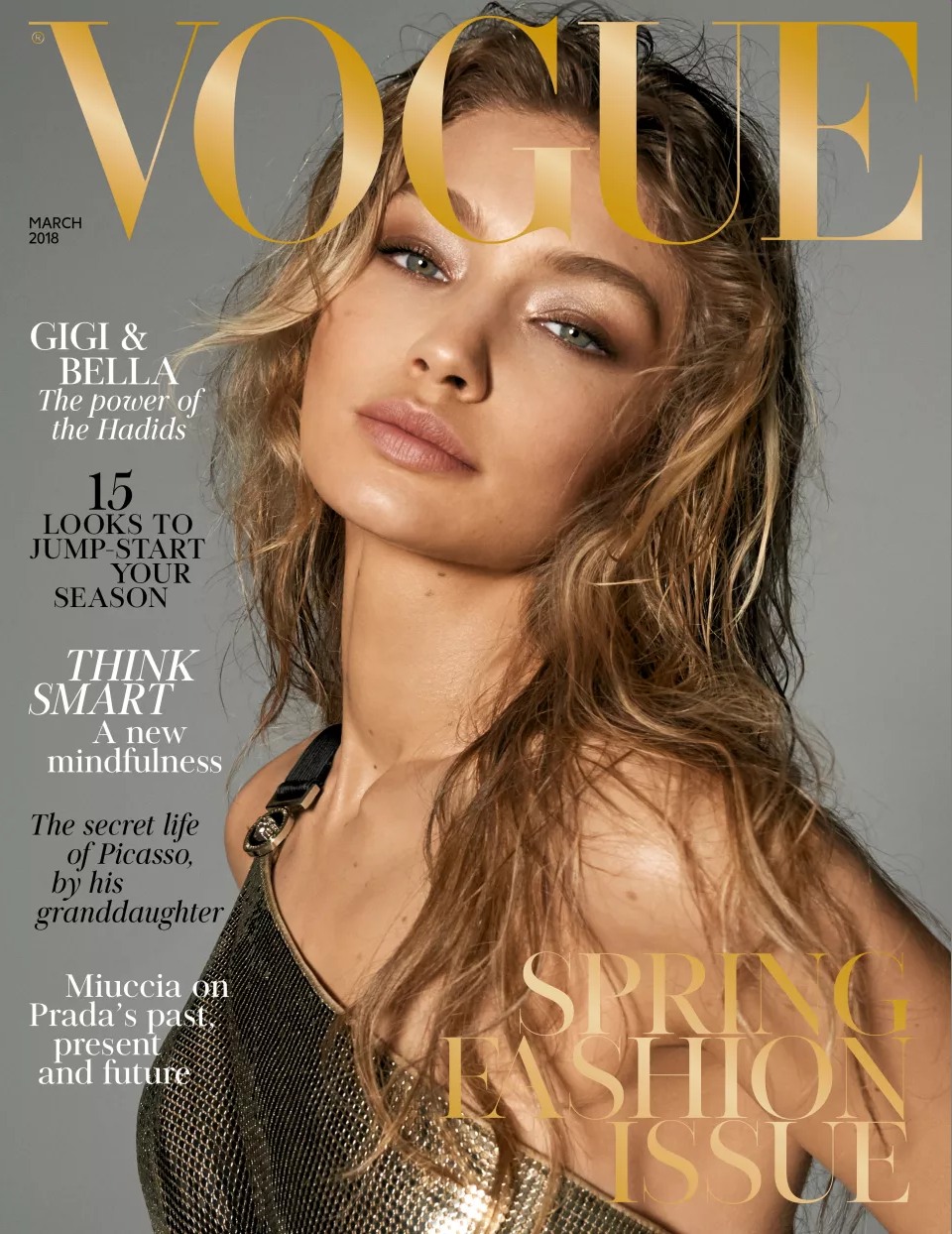 Call me crazy, but I don't hate this? British Vogue's latest issue has two covers, one for each Hadid sister. I actually think both Gigi Hadid and Bella Hadid are good print models? We can debate whether they're good runway models – I think Bella is a better runway model – but both women photograph well. Gigi might have the edge? On her cover, Bella is giving me Melania Trump vibes. Here's an excerpt from the cover story:
Vogue's Giles Hattersley went behind the camera on the Manhattan shoot to find out what growing up as a sister act in the spotlight was really like: "She's one of the only people I'll get aggressive for," said Gigi of watching over Bella from a young age. "She makes me so proud. I would do anything for her."

And naturally the models' stance on social media came up: "I post what I think would be normal to post of your boyfriend," said Gigi of her relationship with Zayn Malik. "The comments are: 'It's extra, it's fake.' But if I don't do it enough then it's: 'Oh they're fake, they're not really together.' I try to do what feels real to me, and do it with integrity."
Call me crazy – AGAIN – but I think Gigi and Zayn are really happening and they're really into each other. I'm actually on Team They're Too Young To Be This Serious About Each Other, as opposed to Team They're Fake. Now, is it possible that Zayn and Gigi are truly happening and very really into each other AND they both use their relationship for their own purposes? Yes, of course. Gigi uses her relationship all the time, and Zayn likes that people know he's with a hot model like Gigi – it makes him more of a sex symbol.
There's another photo from this shoot where Bella and Gigi are naked and and kind of posed weirdly – you can't see anything, but it's still a very odd photo, and people are mad about it. Blah.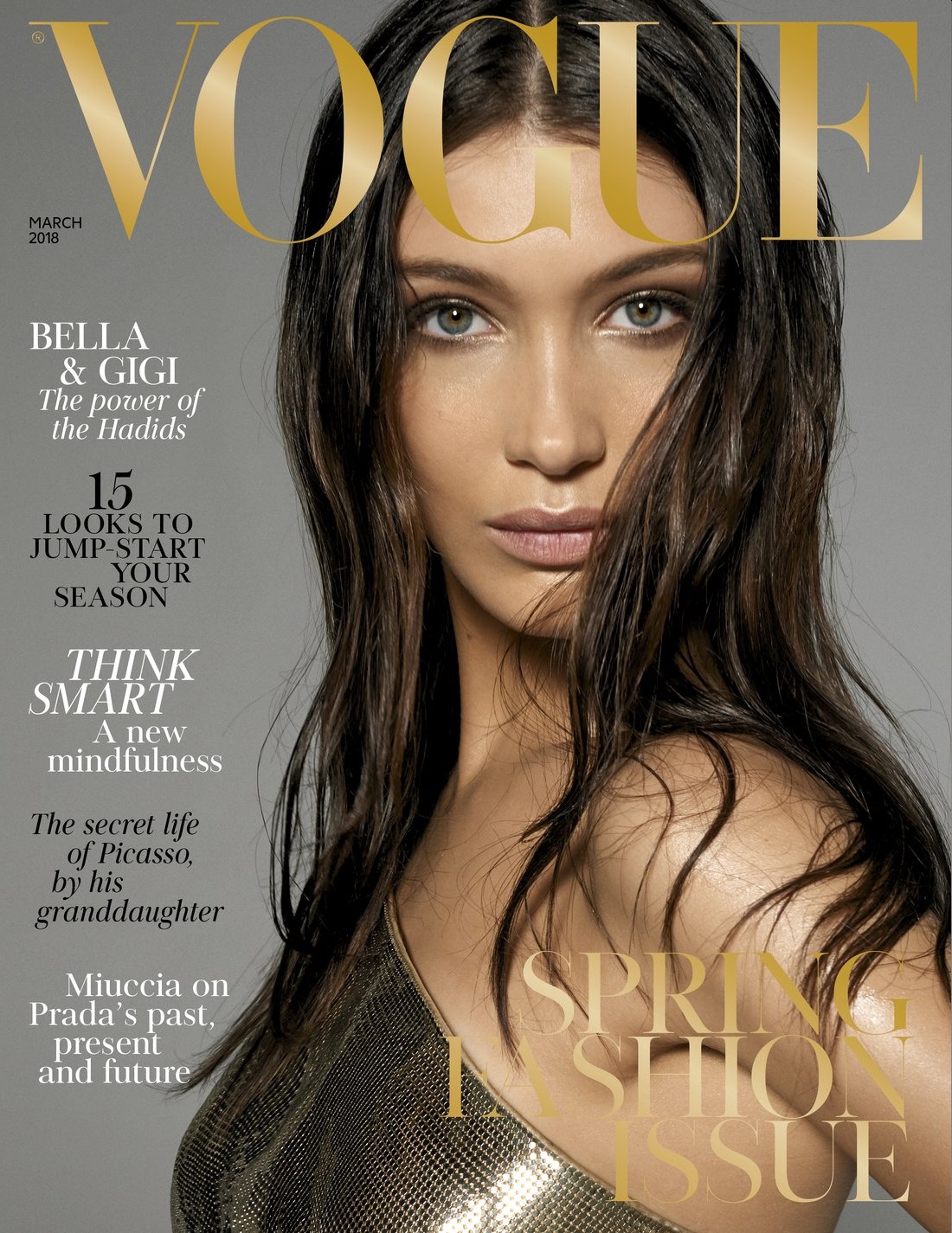 Photos courtesy of British Vogue.