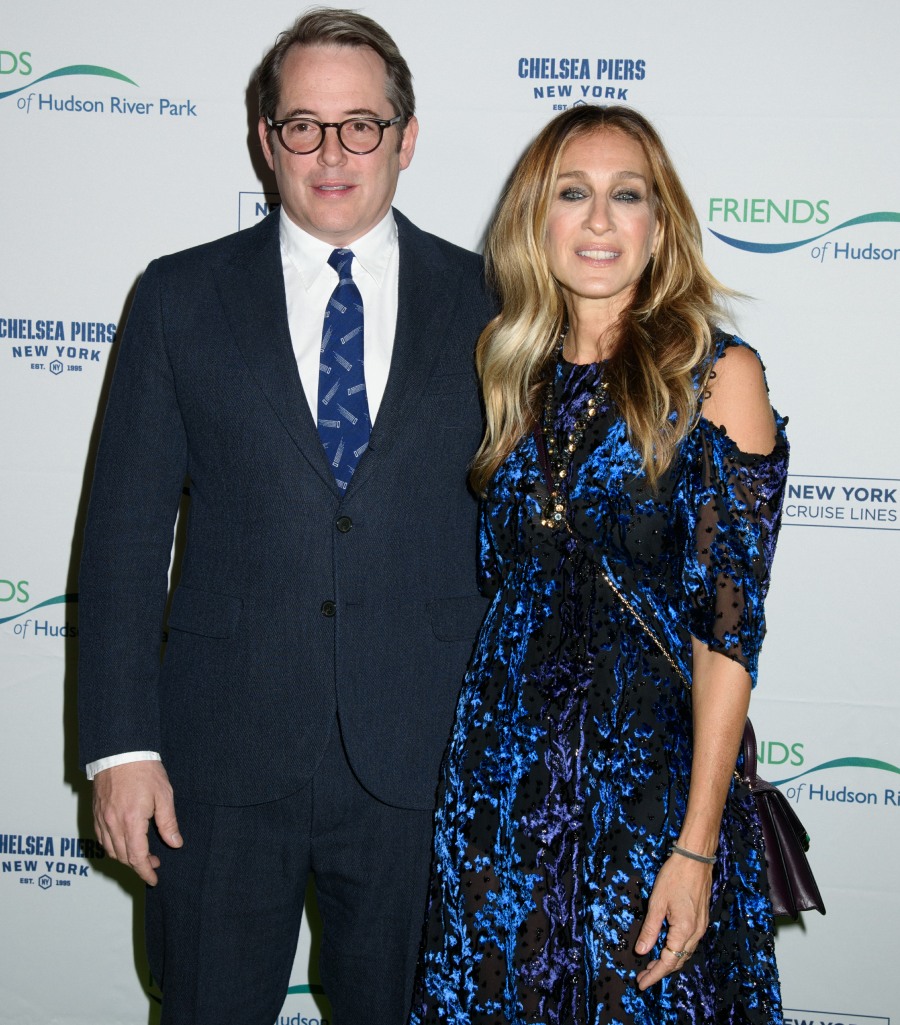 I remember about eight or nine years ago, there were constant rumors about the state of Sarah Jessica Parker and Matthew Broderick's marriage. It's weird to think back on that, because it did feel like the tabloids had the knives out for them to a crazy degree. To be fair, I think SJP and Matthew did go through a rough patch around that time, and they were barely together. But they eventually worked things out, and I think welcoming their twin girls probably did help their marriage in some ways. Anyway, SJP gave an interview to Girlboss Radio and she talked about her marriage philosophy, and how her marriage has "worked" for 20 years.
"I know this sounds nuts, but we have lives that allow us to be away and come back together," Sarah Jessica Parker said. "His work life takes him here, and mine takes me there. In some ways, I think that that's been enormously beneficial because we have so much to share in a way. Anytime that any relationship is hard, it's the point in which you're deciding, 'Is this worth the investment getting through whatever that thing is?'"

She added: "I've been fortunate. Relationships are hard. I always felt that I wanted to invest more." The Sex and the City alum said that making things work isn't always easy, and the desire to be with someone through the good and bad is key. "I love him, and I think he's brilliant. I'm sure I annoy him," she said. "He annoys me sometimes. But also, I'm enormously proud of the person he is. I think the longer you can last, the more invested you just are and so their triumphs are yours, their disappointments are yours the more you feel those things and experience them, the more it's hard to imagine not being part of their life."

The longtime pair tied the knot in 1997 and share son James, 15, and 8-year-old twin daughters Tabitha and Marion. Parker also revealed during the podcast that motherhood changed the way she lives her life. "You're in a constant state of worrying about your children," she said. "It's very painful and it's exhilarating. It's a really interesting way of living in the world."

"It's not for everybody, there's a lot that's really hard," she continued. "All I do is organize people's lives and get them here and there and all that. It's what I wanted and with that, though, comes witnessing somebody hopefully develop into a really interesting, decent person who contributes something."
I think this is probably true for her – her marriage works because they spend a lot of time apart, and they're involved with very different things. They don't have separate lives, really, they're just doing wildly different things for a time and then they come back together. I also think this is telling: "I always felt that I wanted to invest more." I think that's probably true too – she would love to have a different kind of marriage where she could fully "invest" herself to the marriage and to Matthew, but he was always like "we should live more separate lives." He's always been the one who needed space from her, not vice versa.
SJP was also saying words about Kim Cattrall on Watch What Happens Live – if you can translate this sh-t for me, I would be grateful – go here to read.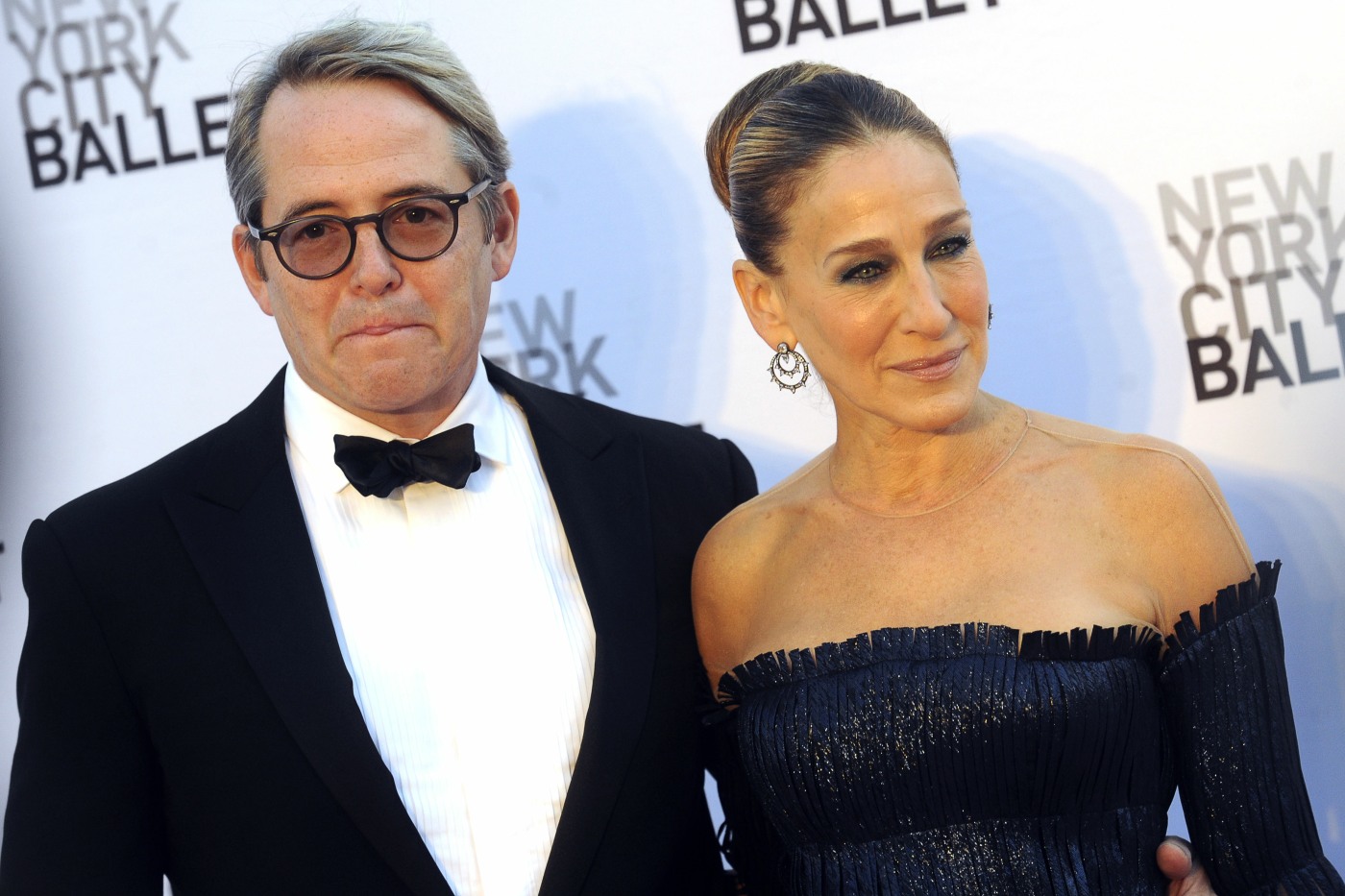 Photos courtesy of WENN.