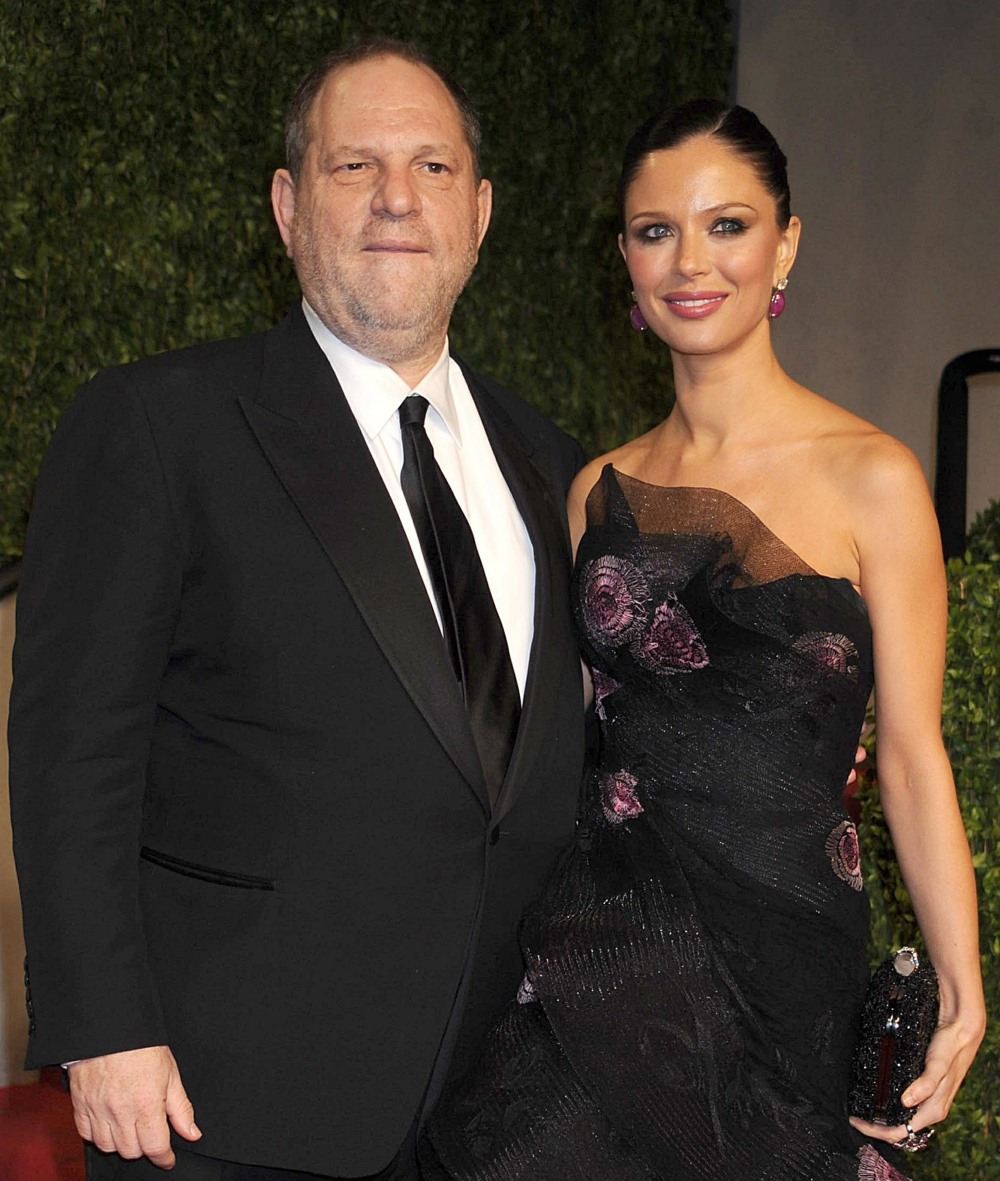 As always, I fail to find Georgina Chapman to be a sympathetic figure in this mess, and I also fail to see why we need these constant updates on Georgina's fate, or the fate of her fashion line, Marchesa. Maybe that's just me – I tend to ignore stories that bother me. Still, a lot of people cared about the fate of Marchesa. Fashion-business experts were trying to figure out if Marchesa could survive the Harvey Weinstein scandal, and I still believe in the assessment of "Chapman just needs to focus on mass-market and bridal, not couture." Still, Chapman scheduled a Marchesa runway show for New York Fashion Week, which went over like a lead balloon in the fashion community. So now she's canceled the show.
Looks like Georgina Chapman isn't ready for her comeback after all. Harvey Weinstein's estranged wife was slated to show her fashion brand Marchesa at New York Fashion Week on Feb. 14. But on Tuesday, The Post exclusively learned that the show was killed, with an insider saying it will likely be a digital presentation instead.

"Georgina couldn't go through with it," says an NYFW vet. "She was too scared."

The show, ironically scheduled for Valentine's Day, was set to be produced by Navia Vision, a Brooklyn-based production company.

"They were gung-ho . . . but as they got closer, she choked," said the fashion week vet. The NYFW vet went on to say that Chapman's brother, Edward, who is CEO of the fashion company, "doesn't really have the chops to navigate a boat that's in that type of water."

A spokesperson for Marchesa tells The Post, "Marchesa is looking forward to presenting their Fall '18 collection in an updated format this season."
Did she really "choke"? Or did she announce the show as a trial balloon to see what the reaction would be, and when the reaction was negative, she decided to stay "dark" for a little while longer? In any case, if she did go through with the show, it would be a pretty sad affair – my guess is that few people/celebrities would go, and the fashion would be overshadowed by scandal. If Marchesa wants to survive, they're going to have to think outside the "fashion week" box.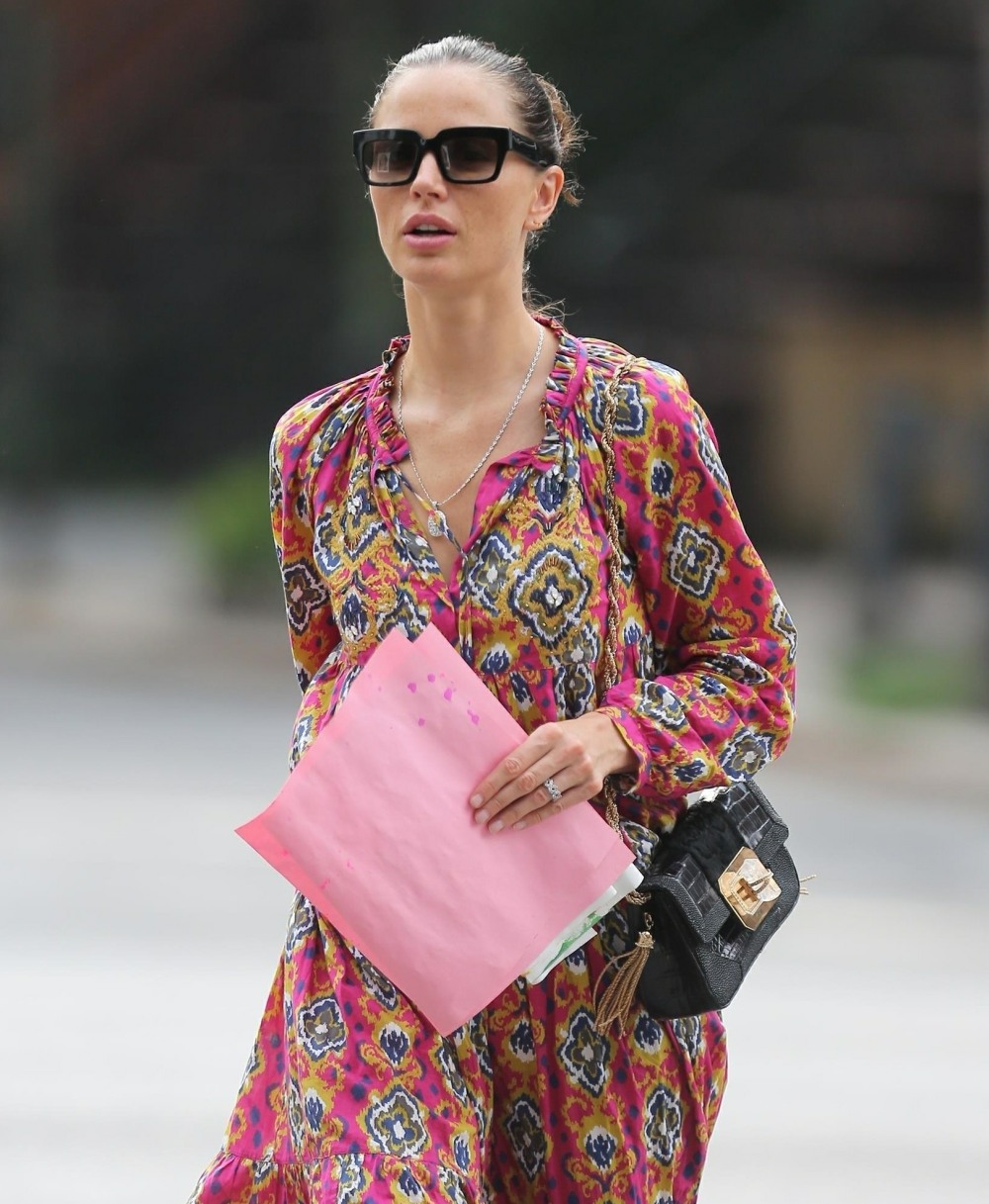 Photos courtesy of Backgrid, WENN.