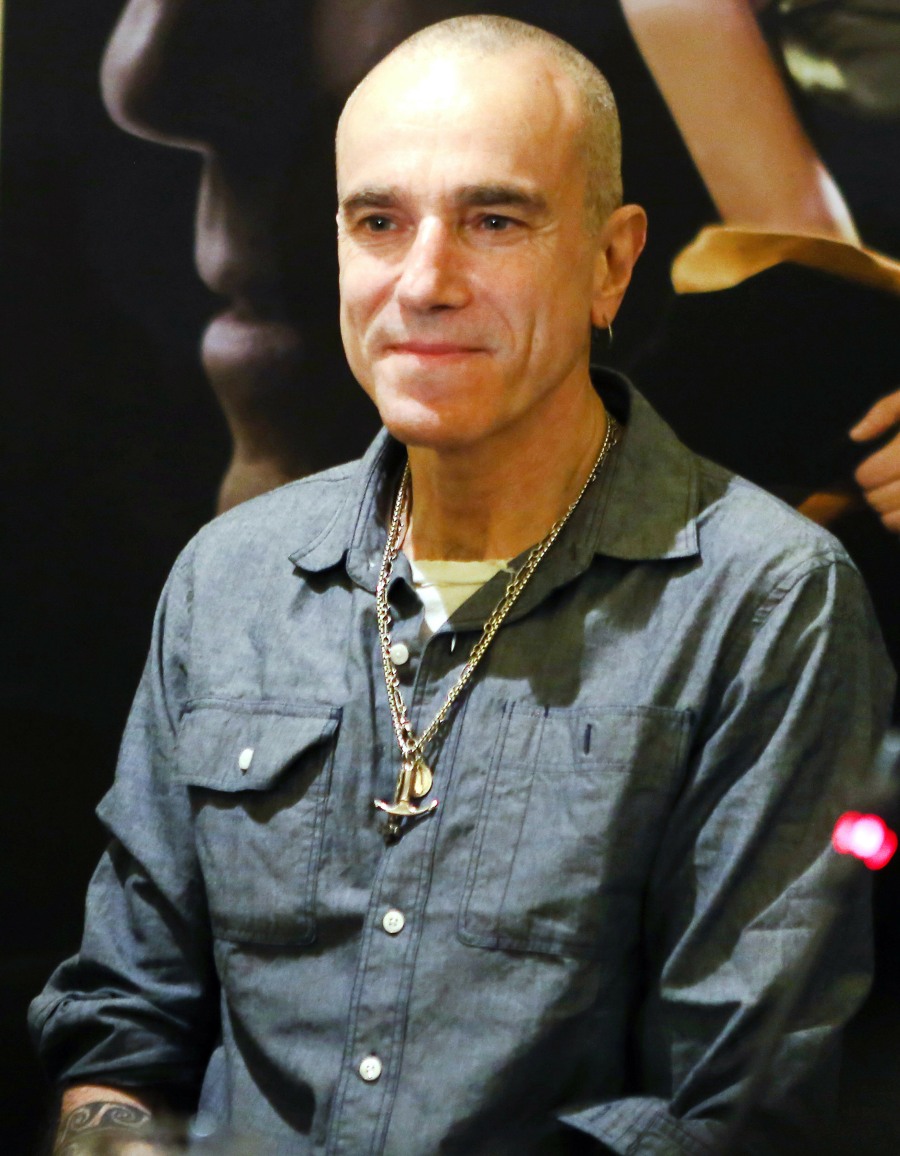 It actually pains me a little to think that Phantom Thread could be Daniel Day Lewis's last on-screen performance. That's what he says – that he's retiring from being an actor, that Phantom Thread is his last film. Maybe he'll change his mind in a few years and he'll end up on a Hulu series, but I doubt it. What also pains me is that DDL isn't being discussed as a real contender for Best Actor this year. Gary Oldman has been sweeping all of the Best Actor awards, and Oldman's probably close to a sure thing for the Oscar. Well, apparently that's fine with DDL. When he was doing press in Athens, Greece, DDL talked about his retirement and why he's fine with seeing Oldman win awards:
Why he decided to quit acting: "If I knew the answer I would probably avoid trying to answer it anyway, but as it happens I can't answer the question. I don't fully understand it but it came to me with a sense of conviction and so I choose to move forward in acceptance of that rather than struggling with it. But I just feel it's time to explore the world in a different way now."

His character in Phantom Thread: "I'm only learning by speaking to people that apparently I've been playing an absolute prick in this film and I'm really sorry to hear that, because, who thinks of themselves in that way?"

Whether he cares about winning awards for Phantom Thread: "Take a guess," he quipped. "I'm perfectly happy to do the rounds and applaud Gary at every event I go to. Gary has done very fine work for many years and he's been recognized for it now so I'm delighted for it. I don't have to worry about it now just sit back and relax."
I know what he means, of course, but I still think this had a shady undercurrent: "Gary has done very fine work for many years and he's been recognized for it now…" NOT "Gary's work in this particular film is award-worthy." He's saying Gary Oldman is getting an Oscar more for his body of work rather than this particular performance. Which is probably true. Anyway, sure, I truly believe DDL doesn't care about winning. Which is exactly why he should win!!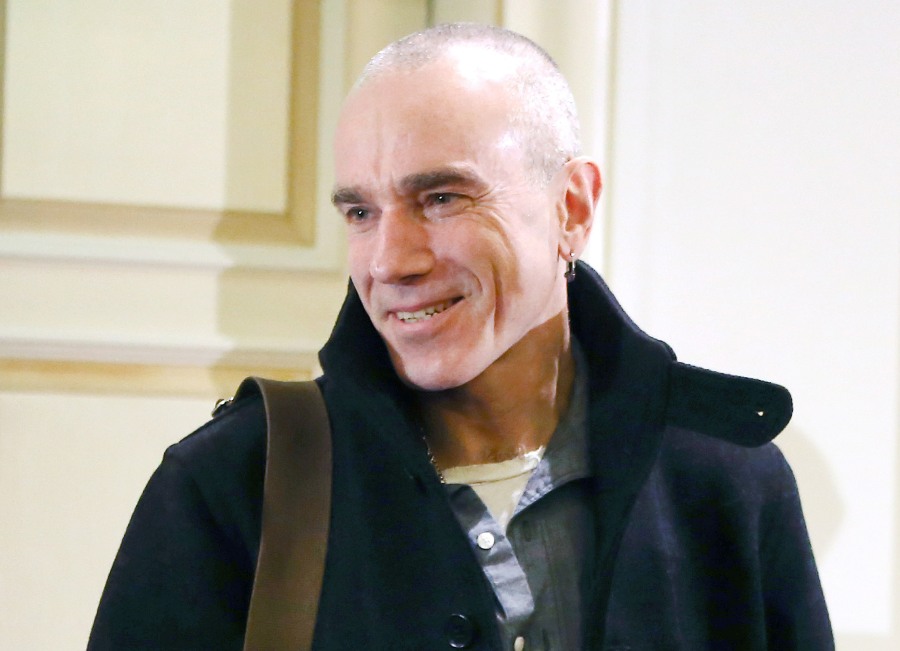 Photos courtesy of WENN.