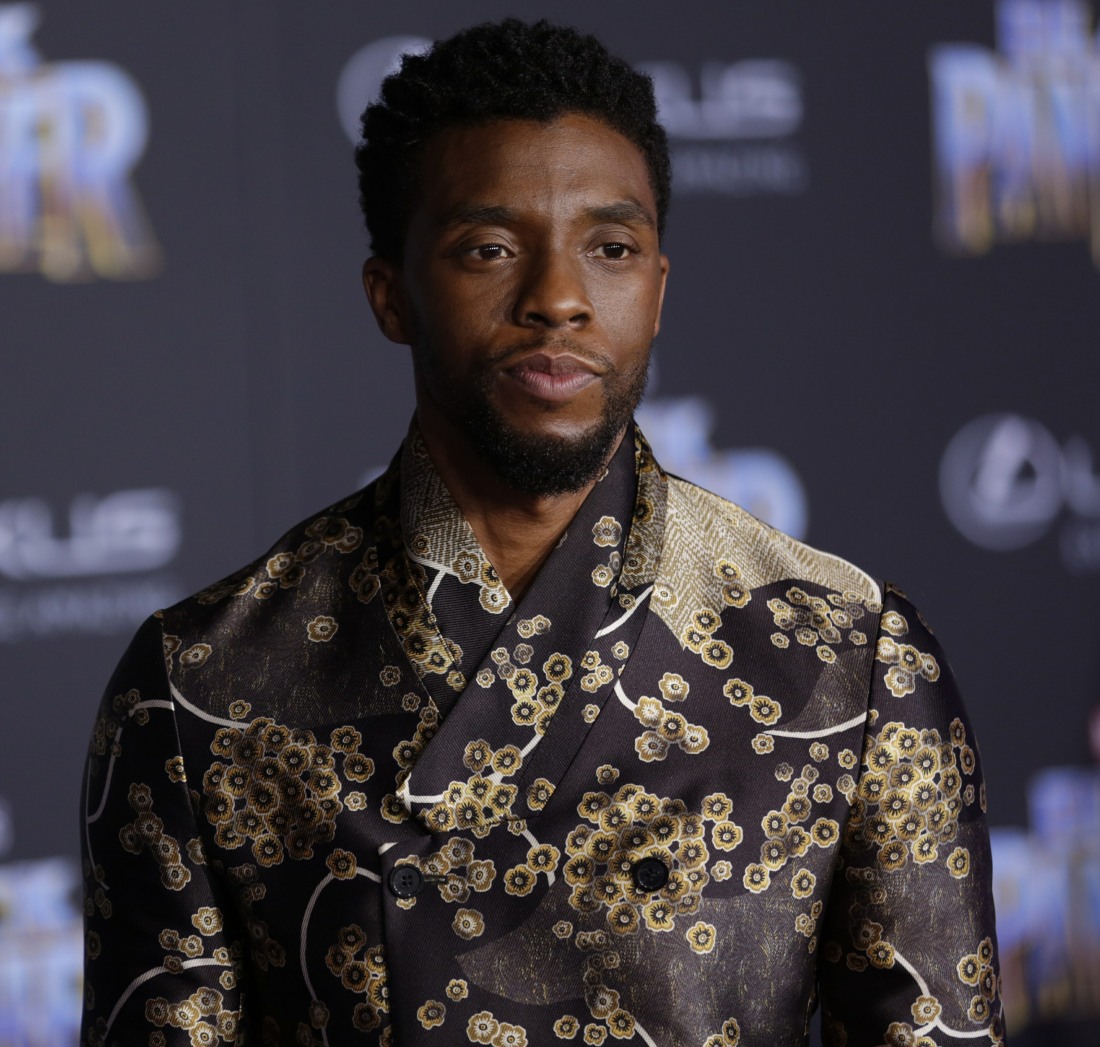 A few weeks ago, Mr. Porter released their interview and editorial with Black Panther star Chadwick Boseman. I used it in the links, because while I like Boseman a lot, whenever I cover him, most people just shrug. I don't take this to mean that people dislike Boseman, I just take this to mean that he's not really the most gossip-worthy celebrity. He's not messy, he's very professional and measured in what he says, and he's keeping it extra vanilla these days as he's the lead of a major Marvel property. But in this Mr. Porter interview, Boseman did talk in detail about race and racism in America. He grew up in South Carolina – he's seen the confederate flags, and the Klansmen hiding in plain sight. Here are the notable sections from Mr. Porter.
Mr Boseman grew up in a religious home, in Anderson, South Carolina, near the border with Georgia. His mother was a nurse and his father worked in a cotton factory. "We weren't rich, but I had what I needed."

He had a happy childhood, and was well behaved. But racism was ever-present. "It's not hard to find in South Carolina. Going to high school, I'd see Confederate flags on trucks. I know what it's like to be a kid at an ice-cream shop when some little white kid calls you 'n-gger', but your parents tell you to calm down because they know it could blow up. We even had trucks try to run us off the road."

…We talk for a while about these fractious times. Does a movie such as Black Panther feel like progress in the midst of it all? Again, Mr Boseman strikes a note of caution. "Let me give you an example," he says. "When I was shooting Captain America: Civil War in Atlanta, I used to drive back on off-days to go see my family in Anderson. It's about two hours. And I would see the Klan holding rallies in a Walmart car park. So it's like we're going forwards and backwards at the same time. People don't want to experience change, they just want to wake up and it's different. But that – shooting Civil War as Black Panther and then driving past the Klan – that's what change feels like."
It says something about Trump's America that I didn't even bat an eye at this or find it strange at all. I live in the South too, in the same state where white supremacist killed a woman last summer. I see the Confederate flags and that was totally a Klan rally in Charlottesville last summer too. But I guess Boseman got some sh-t for telling the truth, or maybe he just wanted to clarify, because he wrote this on his Instagram:
Basically, he drove past Klan rallies in 2015, not 2017. And he's really trying to be measured about this too, because A) these are dangerous times and B) he wants people of all races to embrace this film. He doesn't want Black Panther to become the Colin Kaepernick of the Marvel franchises (as in, respected in the black community and scorned by too many white people).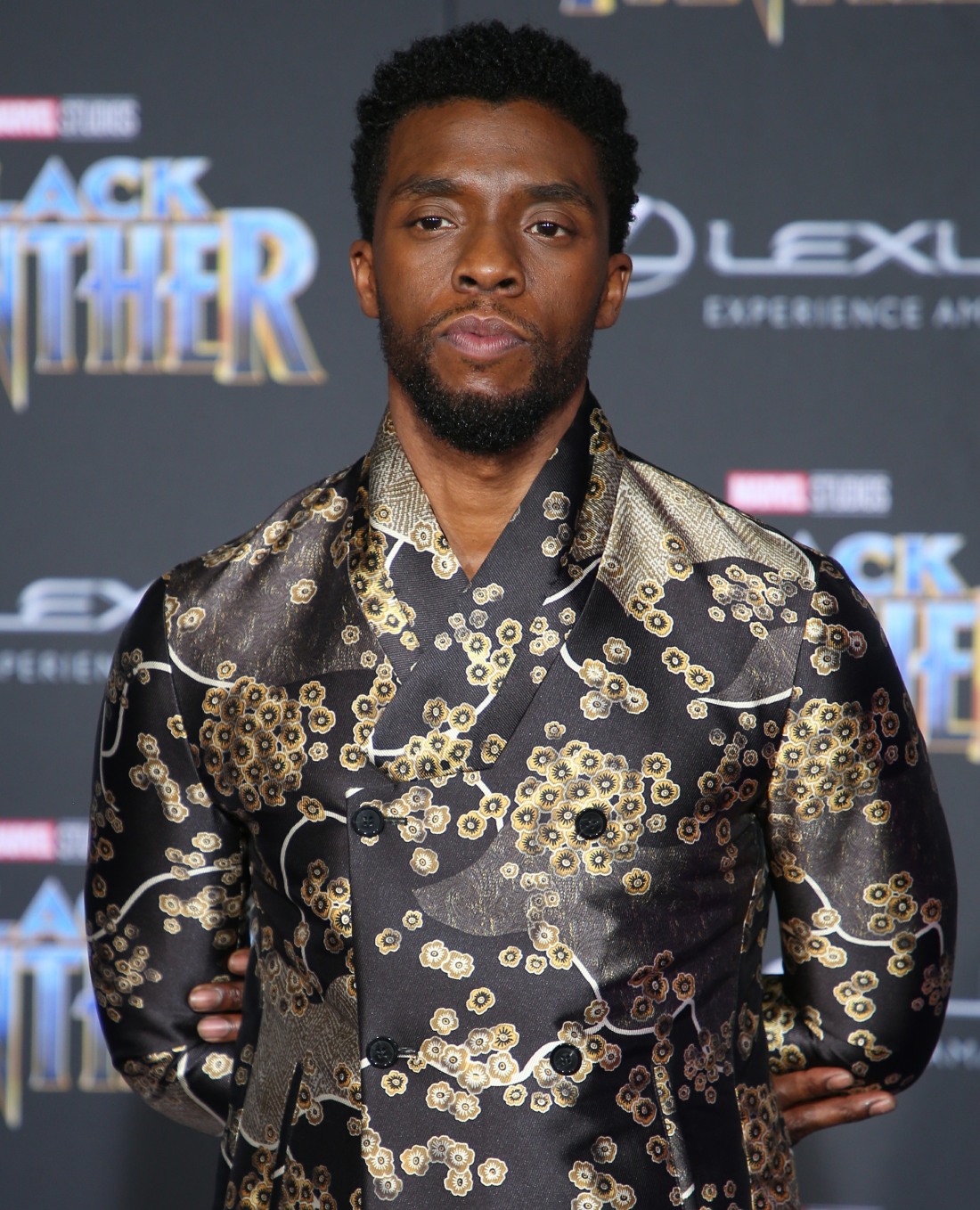 Photos courtesy of WENN.