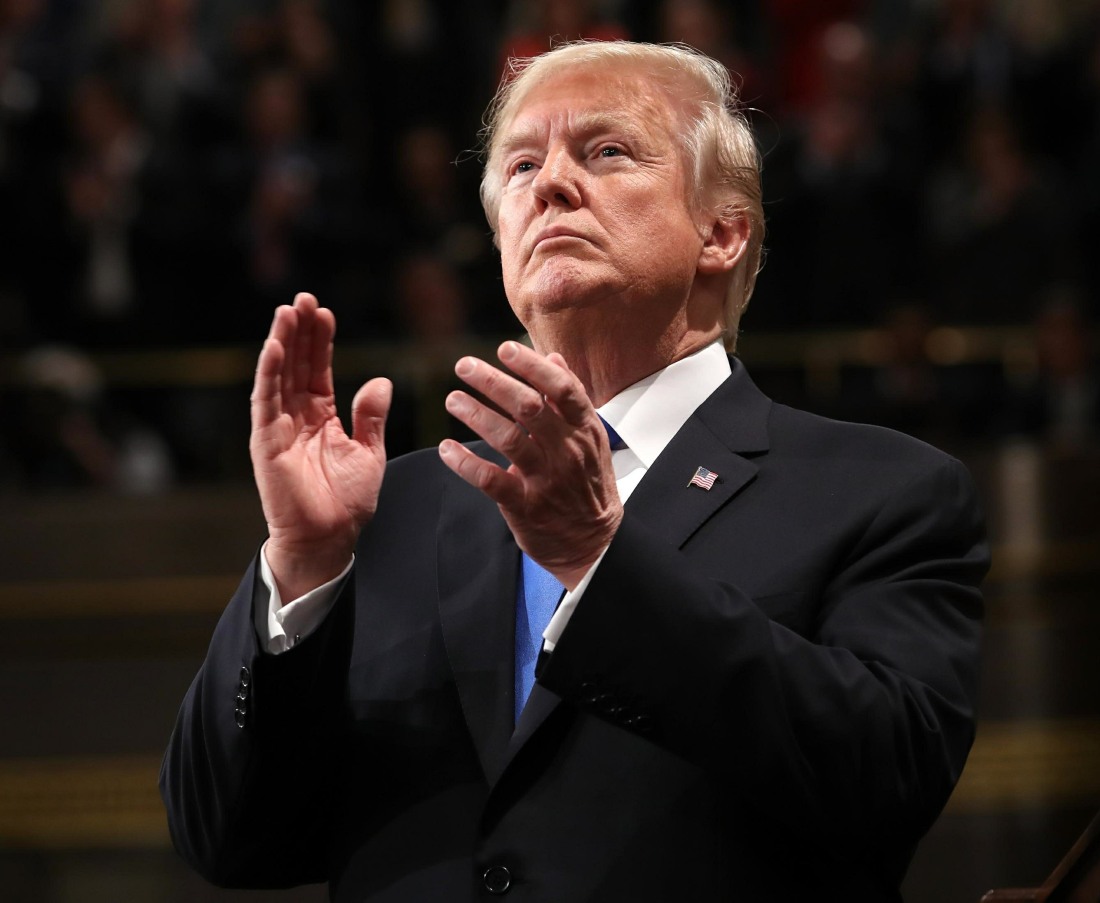 I don't even know how to describe what happened on Friday, when the White House released the Nunes Memo. We all knew Donald Bigly would release the memo – after all, his sh-thole staffers probably wrote the damn thing in the first place, and the histrionics about "release the memo" were just a huge dirty trick, a political feint in bad faith, a dry run for the larger war to come WHEN Donald Bigly tries to fire Robert Mueller.
The Nunes Memo basically throws glitter into everyone's eyes and hopes that people will be temporarily blinded and just believe what the GOP says about the memo, rather than read what the memo actually says. The TL;DR version is the FBI investigated Carter Page for good reason. The FBI sought and received legal warrants to monitor his communications and his person. The GOP wants you to believe that this is all some gigantic conspiracy theory involving Christopher Steele – whose dossier is NOT discredited – the FBI, the DOJ and the Democrats. They want you to believe that career FBI agents who are registered Republicans are biased against Donald Trump because something something. It's all pretty f–king dumb. What shocked me was that reporters actually called it what it was on-air and in print: a really dumb, manufactured political bulls–t scandal.
Now, is this whole Nunes Memo thing over? Of course not. I have a strong suspicion that this coming week is going to be a f–king doozy. So until the sh-thole hits the fan, please enjoy this sad story about the Stable Genius.
President Trump bragged about his recent performance on a cognitive test at an RNC meeting Thursday, telling the crowd that he's one of the rare few who can identify drawings of animals. The comments came after Trump booted the media, or "haters" as he called them, from the dinner, which was held at the Trump International Hotel in Washington.

But leakers leak, and Breitbart got the audio of Trump's speech. "Let me tell you, those last ten questions are hard," he said, referencing the final third of the test that's sometimes used to screen for Alzheimer's and dementia. "There aren't a lot of people that can do that." He added that most members of the media couldn't pass the test. Trump was almost certainly joking. One of the last ten questions asks test takers to identify the similarity between a train and a bicycle, and Trump isn't so deranged to think that's a world-class brainteaser. Right?

Trump also bragged about his physical fitness, telling the crowd that doctors asked him to run on a treadmill for five minutes and he made it to nine, when he decided to stop. "I said, 'What do I have to prove?'" he said. "I'm telling you, I could have gone much longer."
Things I don't believe:
I don't believe Donald Trump can run for ONE minute, much less nine.
I don't believe Donald Trump was "joking" about the test questions.
I don't believe Donald Trump can pass a cognitive test.
I don't believe Donald Trump only weighs 239 pounds.
I don't believe Donald Trump can read.
I don't believe Donald Trump even wants to be president.
I don't believe Donald Trump is a stable genius.
I don't believe Donald Trump has a patriotic bone in his big, fat, dumb autocratic body.
I don't believe Donald Trump.
Also, he was tweeting some dumb sh-t on Saturday. ¯\_(ツ)_/¯
This memo totally vindicates "Trump" in probe. But the Russian Witch Hunt goes on and on. Their was no Collusion and there was no Obstruction (the word now used because, after one year of looking endlessly and finding NOTHING, collusion is dead). This is an American disgrace!

— Donald J. Trump (@realDonaldTrump) February 3, 2018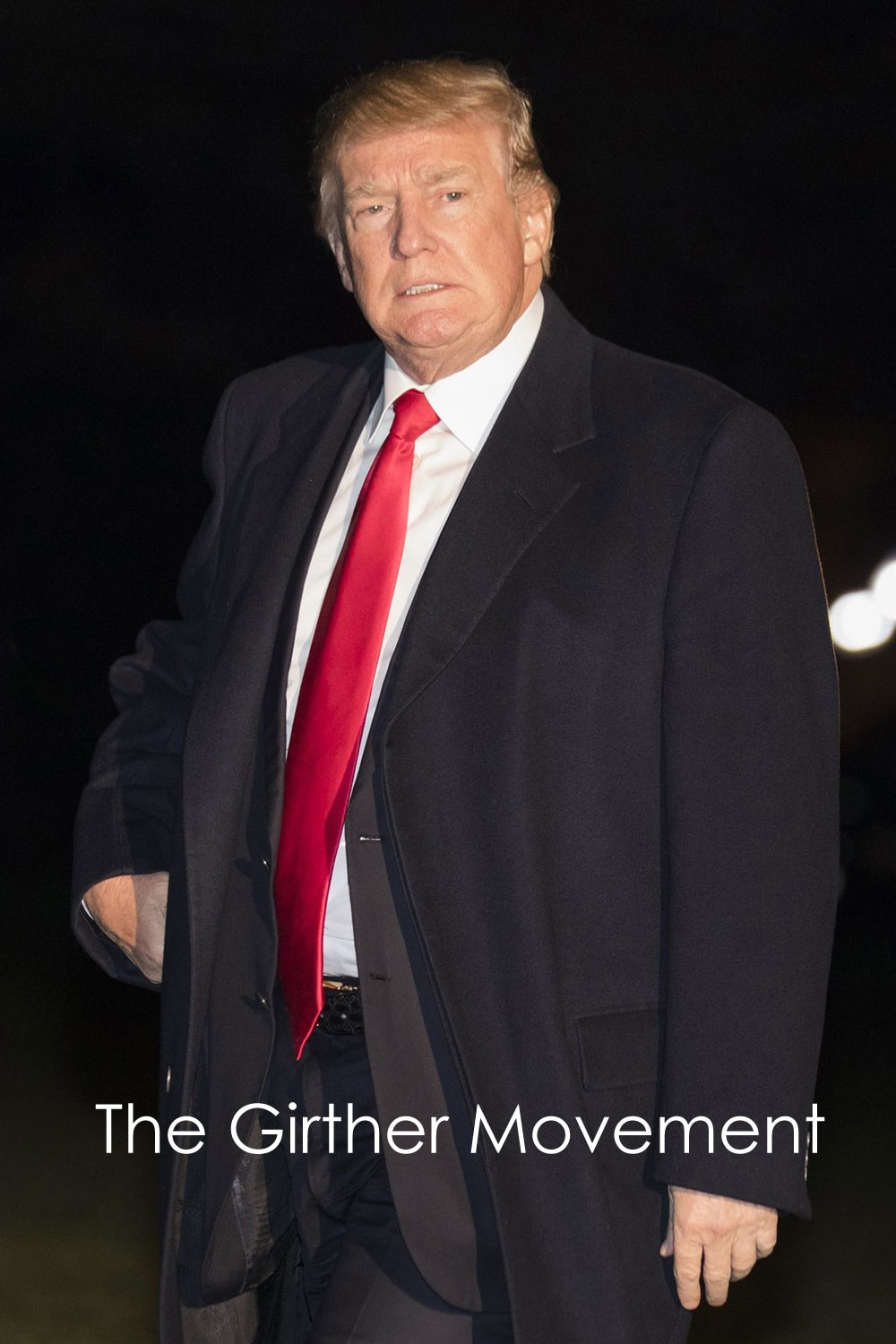 Photos courtesy of Backgrid.