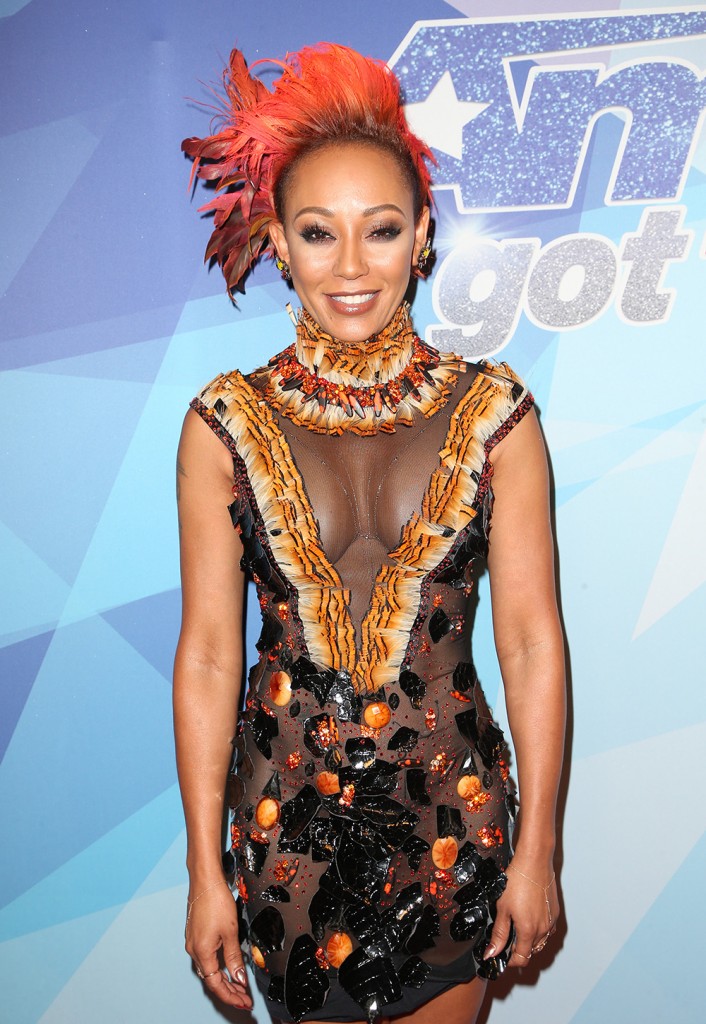 There might be a shake-up at the judge's table for the 13th season of my favorite summer reality series, America's Got Talent. TMZ is reporting that the show's producers may have had enough with judge Melanie Brown, a/k/a Mel B. The 42-year-old singer has been a judge since 2013. Back in October, it was reported that she was looking for a 20% increase in her salary, stating that the costs associated with her divorce from Stephen Belafonte warranted her demands for more money.
According to the TMZ report, Mel "comes with too much baggage" and isn't worth the money she's being paid. She had numerous on-screen squabbles with fellow judge Simon Cowell last season, which originated because of Simon's making jokes about her divorce. She threw water on him on more than one occasion and walked off stage during one incident. Apparently, the tension has been escalating between the two since then.
The show's producers are allegedly eyeing a replacement for Mel and their top choice is Queen Latifah. That's great, except for one thing, she is currently working on Star for FOX (one of my guiltiest of guilty pleasures – and it's filmed here in Atlanta). The producers may want to look elsewhere, as the new season begins production in five weeks.
Mel B. may have to leave the show for another, much happier, reason – the long-awaited Spice Girls reunion. On Friday, Mel posted a photo with Geri, Victoria, Mel C. and Emma as they announced that the band is coming back together to "explore some incredible new opportunities together." All of the girls posted the same picture of the reunited Spice Force Five on social media, with Mel B. saying, "These amazing women have helped me become who I am, so to all the girls out there remember "friendship never ever ends"!!!! Boom." I would much rather have new Spice Girls music than having Mel B. as an AGT judge, so, if it doesn't take her away from Star, I'm all for Queen Latifah joining the show.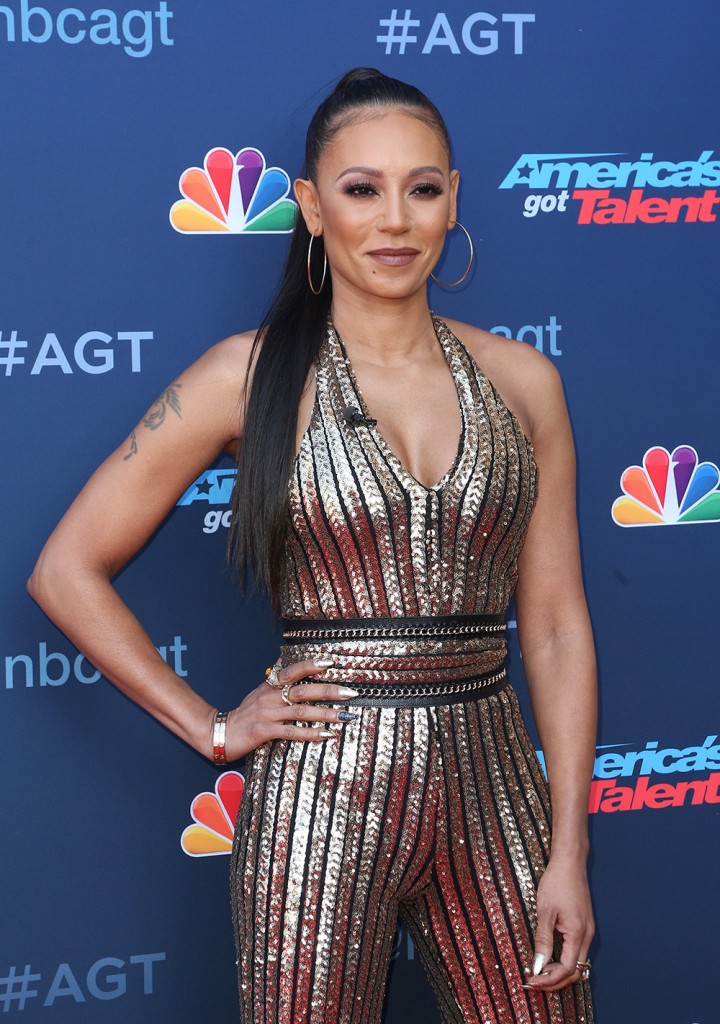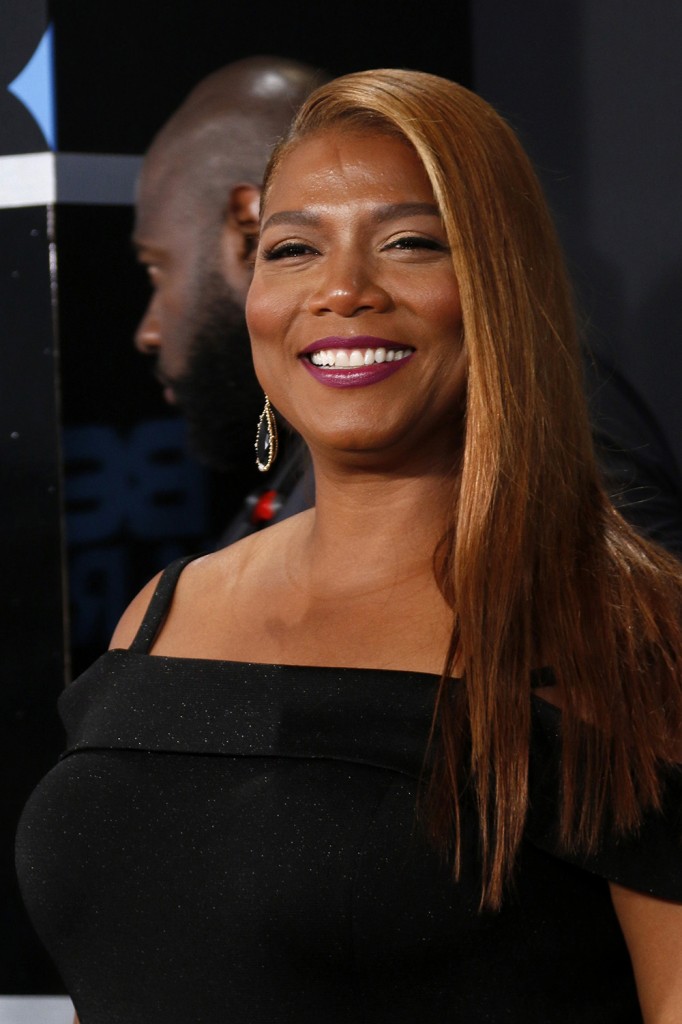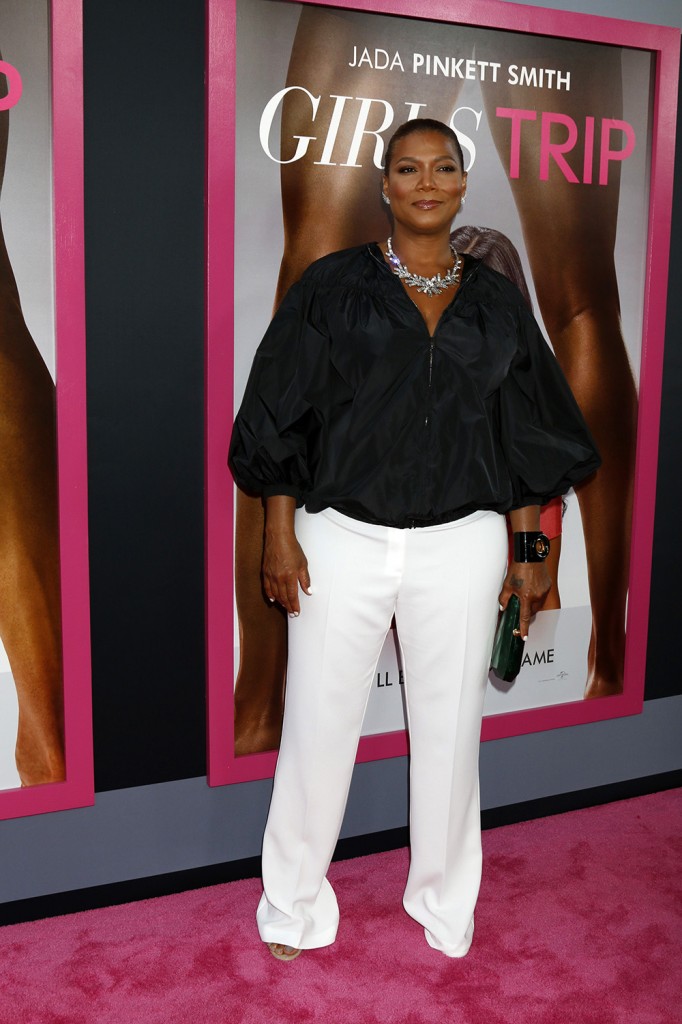 Photos: Getty Images, WENN.com