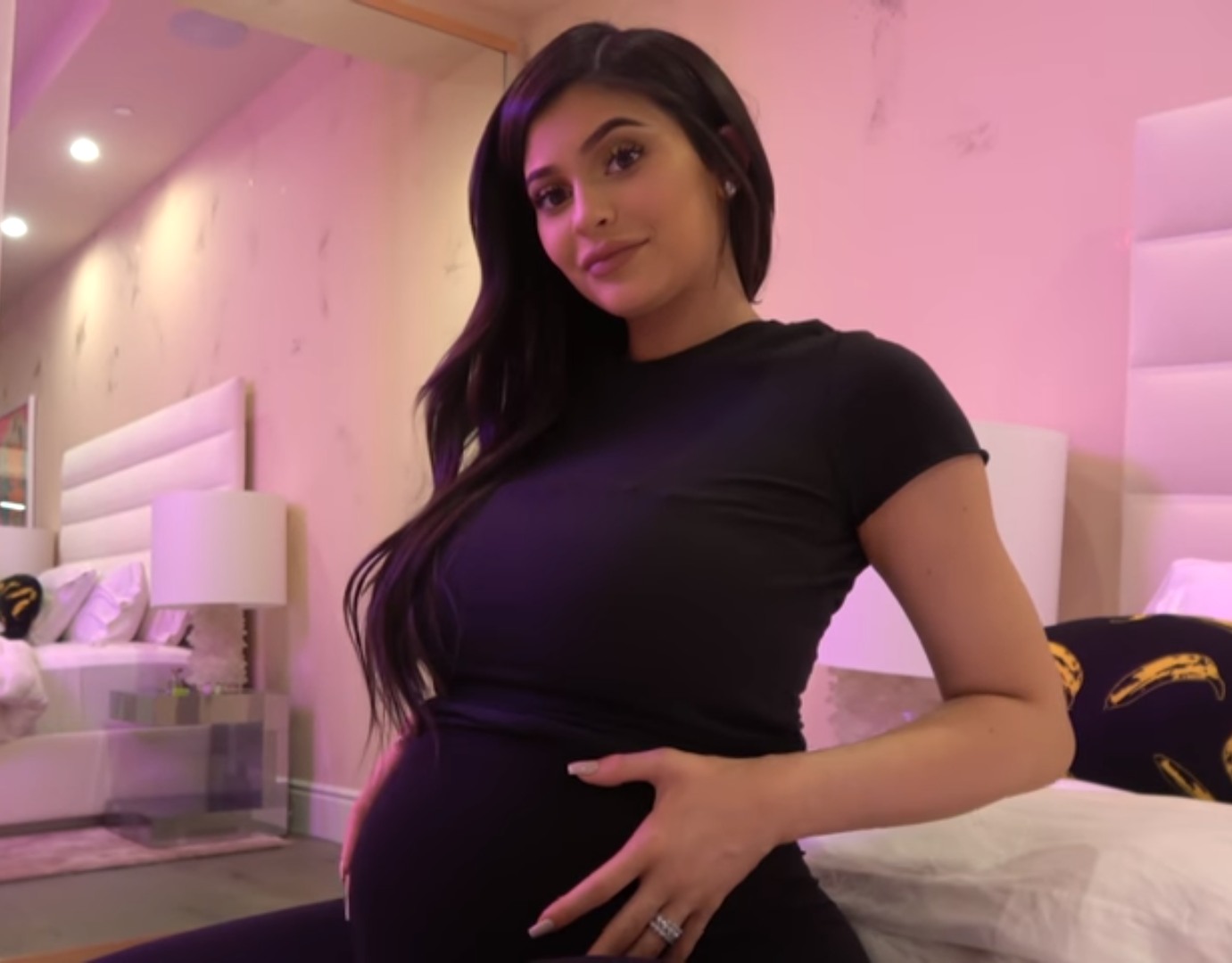 Days after Serena Williams gave birth to her daughter Alexis Olympia, she and Alexis Ohanian released a really sweet little video which consisted of clips from personal videos, Snapchats, etc. The video clocked in at two minutes and 15 seconds and it was incredibly watchable and lovely and sweet, perhaps because I actually give a sh-t about Serena Williams and her pregnancy and baby. Well, Kylie Jenner is hoping everyone cares about her, her pregnancy and her birth announcement enough to watch 11 MINUTES of the same kind of nonsense. Are you in the mood for that?
Yes, Kylie has confirmed that she gave birth to a baby girl. We don't know the name yet (more on that later). We actually knew she was expecting a baby girl months ago, just as we knew she was due at some point in February. I think most people believed Kylie was due later though, like late February. Maybe the baby came early. Or maybe Kylie has been fudging the date of conception this whole time. Who knows? Maybe she reveals all in this 11-minute video (she does not). Here's the video:
The breaking news here is that around the 8:30 mark, you see the first footage (public footage) of Chicago West, Kim Kardashian and Kanye West's newborn baby. At first I thought it was kind of lame that all of Kylie's girlfriends were offering weird third-person narration on a video that was clearly made by Kylie, but I think all of the "interviews" were done at Kylie's baby shower, and this started as just an in-house baby-shower video, and she spliced it with her personal videos of doctor visits and home videos and such. What I like: she seems to have genuinely close friendships with a lot of girls. I also like that Travis Scott and his family seemed involved throughout, but it never feels like Kylie is pushing for anything – she wanted a baby, she got pregnant, and that alone is what makes her happy, you know? She didn't do this to stick to Travis or get him to propose or anything.
Anyway, it was a sweet video in the end. And I think there were probably some allusions to what she'll name the baby. Let's make a baby name list.
Butterfly Jenner-Scott
Moth Jenner-Scott
Lip Kit Scott
Dollar Sign Scott
Snapchat Scott
Kyvis Scott
Kris Scott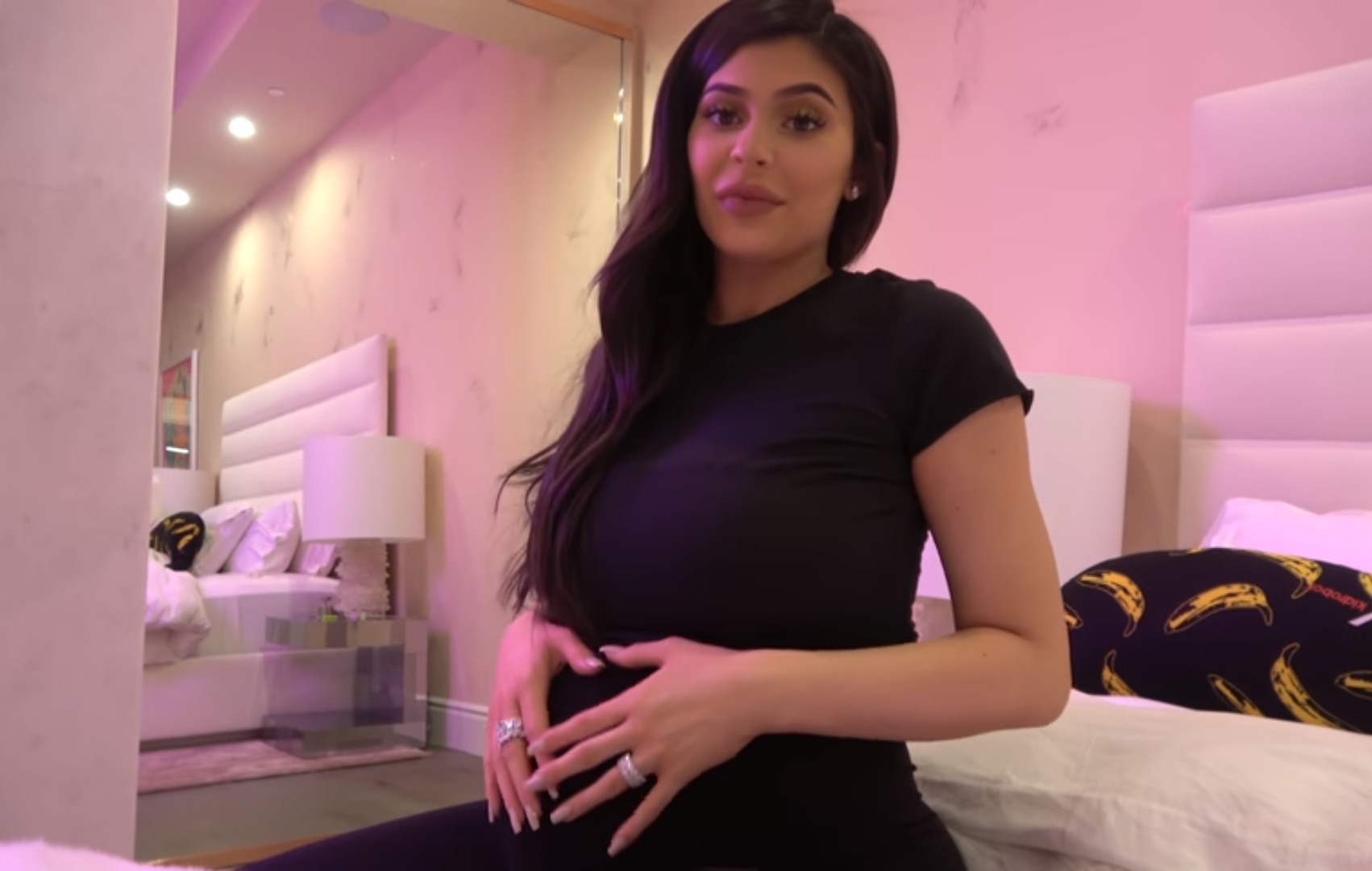 Screencaps from video.