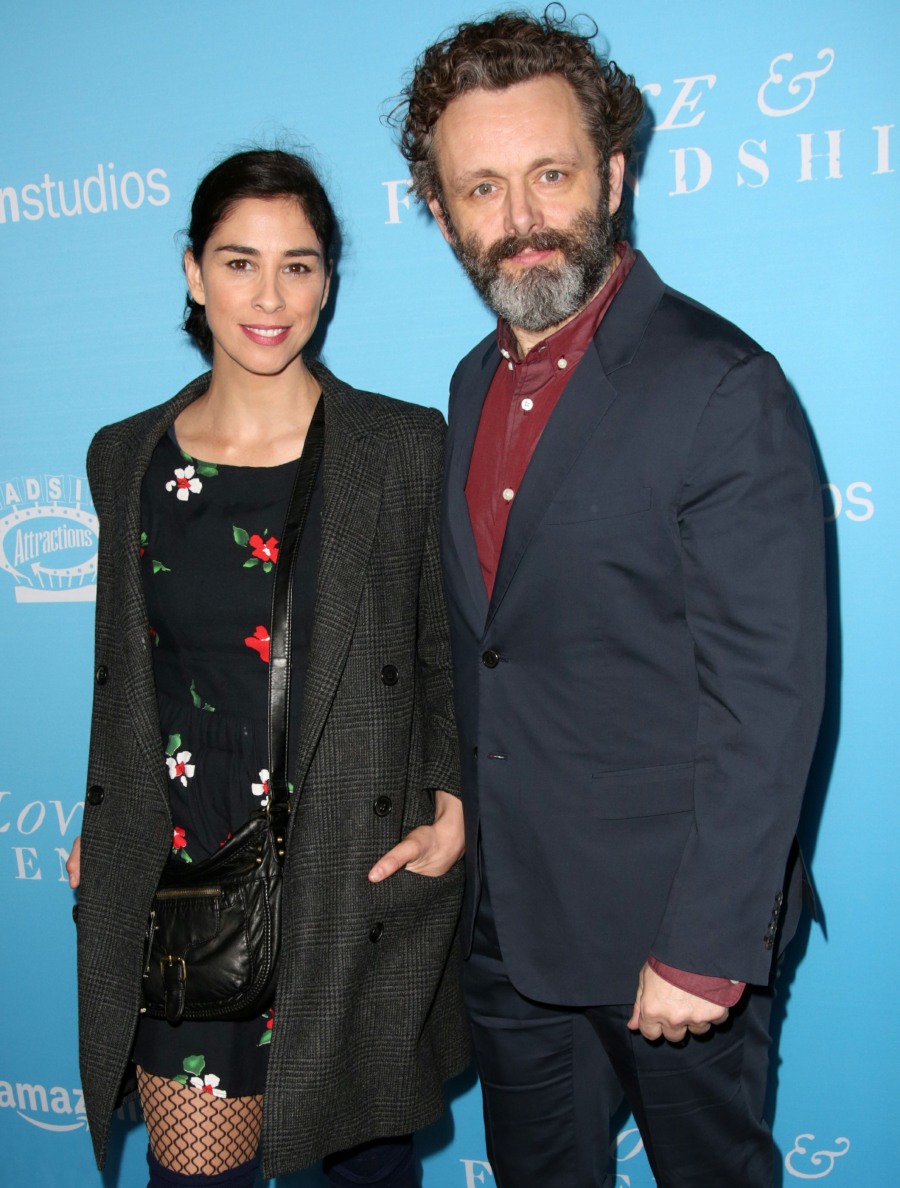 I always had a mixture of emotions about Michael Sheen and Sarah Silverman's relationship. He went from Rachel McAdams to Sarah Silverman pretty quickly, and it made me feel bad for Rachel. Plus, I just didn't "get" Silverman and Sheen together – she's quirky and funny, and he's brooding and Welsh. As time went on, I understood it a bit more. He's funny too, and she has a serious and dark side, so they sort of complemented each other.
Anyway, back in December 2016 – shortly after Baby Fisted Caligula "won" the election – Sheen announced that he was planning on moving back to England/Wales full time after spending much of the previous decade living and working in America. I remember thinking at the time that it sounded like bad news for his relationship with Silverman. And guess what? I was right.
The great @michaelsheen & I consciously uncoupled over Christmas. I mean, not "over Christmas" – like that wasn't the fight that ended it. No fight. We just live in different countries & it got hard. Felt we should just tell y'all so u stop askin, "How's Michael/How's Sarah?"

— Sarah Silverman (@SarahKSilverman) February 5, 2018
Sad. People Magazine did a throwback to an interview she did last June with Jimmy Kimmel where she described Sheen as her "on-again, off-again lover" and that Sheen wanted to move back "home" (to the UK) when his daughter Lily turned 18 and went off to college. That makes me sad too. He was only staying in America because of his daughter? I get wanting to leave when the baby-fisted fascist's reign of terror was still in its infancy, but it's also just… kind of harsh to think that the ONLY reason Sheen stayed in America was for his daughter. And not his girlfriend of several years, Sarah Silverman. I have this idea of Michael Sheen… he's probably incredibly charming and incredibly sexy in person, but an absolute bastard to date long-term.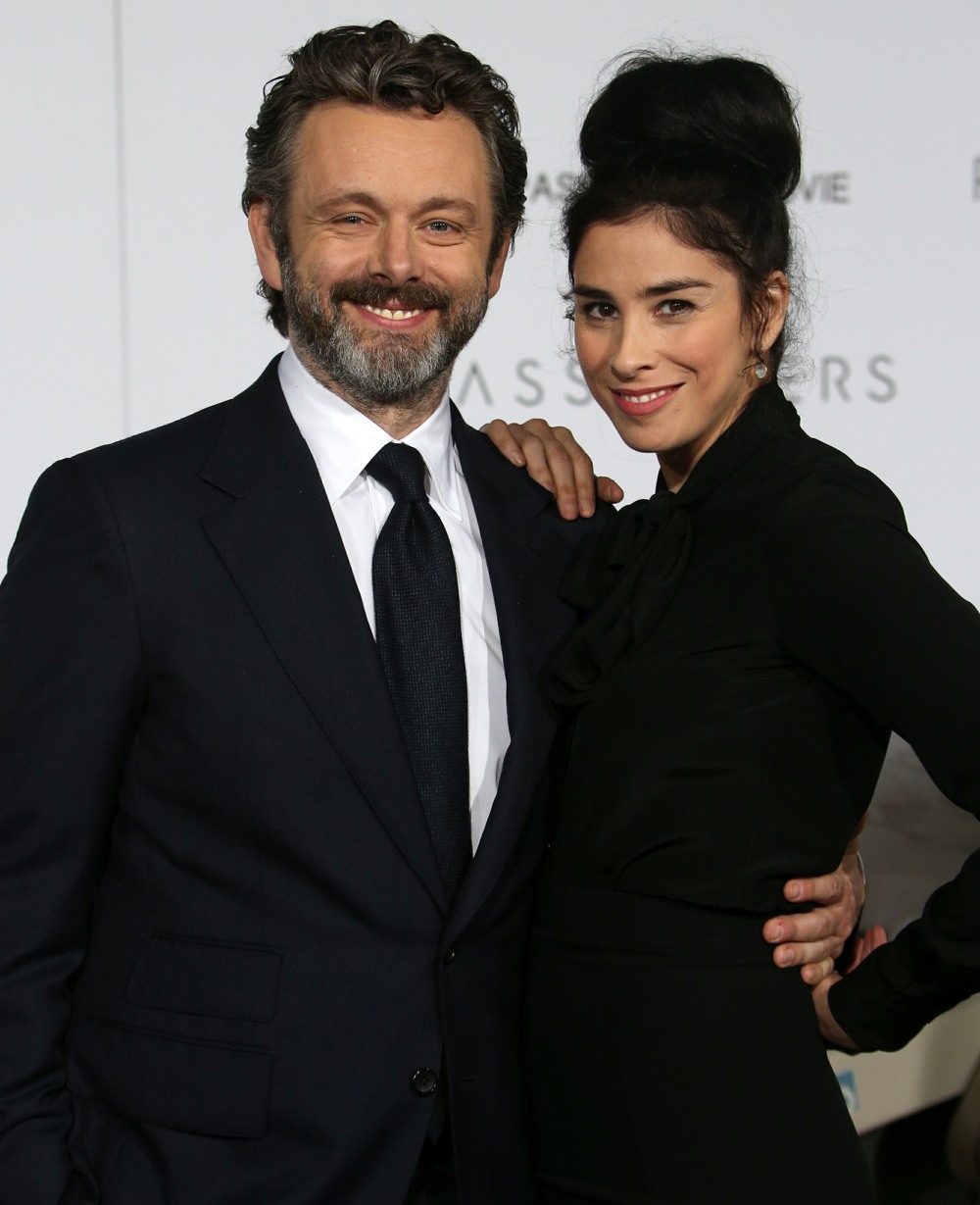 Photos courtesy of WENN.