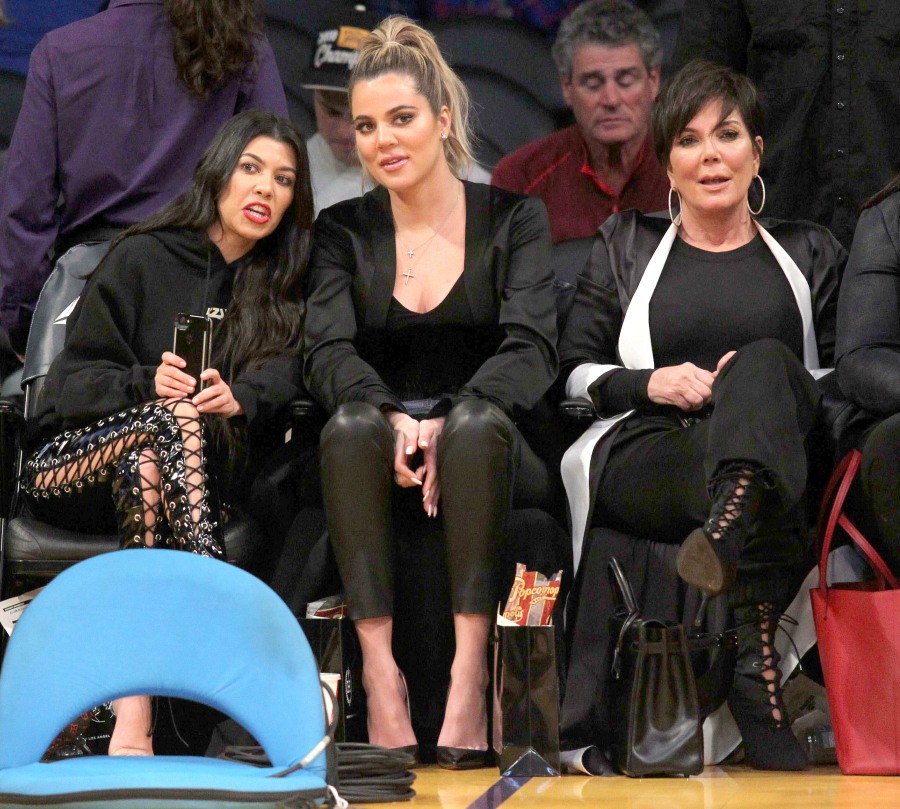 A few years ago, I covered an interview with the famous divorce lawyer-to-the-stars, Laura Wasser. In between spilling some tea about celebrity divorces, Wasser talked about her own life as a mother to two children, kids who were fathered by two different men. Wasser didn't marry either of her baby-daddies, and she only has "verbal" custody agreements with both men. Wasser is such a powerful lawyer, I would assume that her baby-daddies know that she would bury them in paperwork and legal filings if they ever tried to fight her in court for custody. I bring this up because the Kardashian sisters are obviously the children of Robert Kardashian, who was one of the most respected lawyers in LA in his lifetime. The Kardashians still enjoy a cozy relationship with many of the law firms and prominent lawyers in LA. Which is why they don't have written custody agreements with their baby daddies too! Tristan Thompson, Scott Disick and Travis Scott don't have any written agreements with their Kardashjenner ladies.
Three Kardashian baby daddies are all taking a leap of faith … that their baby mamas will give them proper custody and/or visitation without the benefit of a custody agreement. Sources connected to all three men tell TMZ, they never papered their financial and custodial arrangements. We're told Travis Scott and Kylie don't have anything in writing regarding custody or support of their newborn daughter. Same goes for Tristan Thompson and Khloe Kardashian, although that may be a bit premature since she hasn't given birth.

More interesting, perhaps, is that we're told Scott Disick doesn't have a written custody agreement with Kourtney Kardashian. They have 3 kids and from what we hear, the only conflict involves Scott's sobriety. They have the option at any time of trying to ink a custody arrangement or going to court for one if they can't do it on their own.

As for Kanye and Kim … no need for any agreement since they're hitched.
I think this is probably a combination of things – the Kardash-Jenner women choose mates poorly, and even if the guy is somewhat decent, the sisters seem to suck the soul out of them anyway (see also: Lamar Odom). Scott Disick is in no place to fight for custody of his kids and Kourtney would destroy him if he ever tried. Travis Scott isn't going to fight for custody because he just seems like he's along for the ride, and Kylie possibly just used him to get what she wanted (a baby). As for Tristan… well, who knows? The story here isn't that the Kardashian-Jenners are irresponsible or that they don't take co-parenting seriously. The story is that the family has deep ties to the LA legal community and they have the means to destroy any man who tries ANYTHING.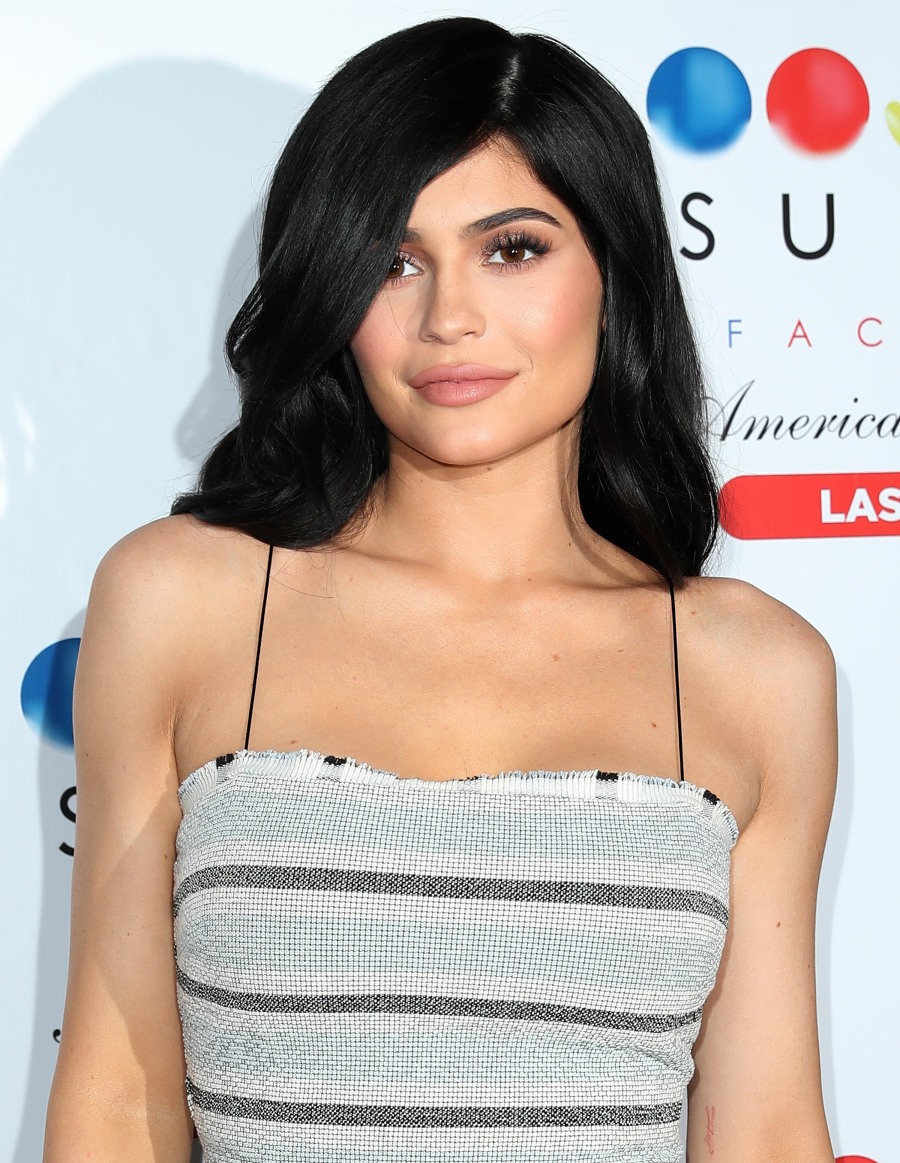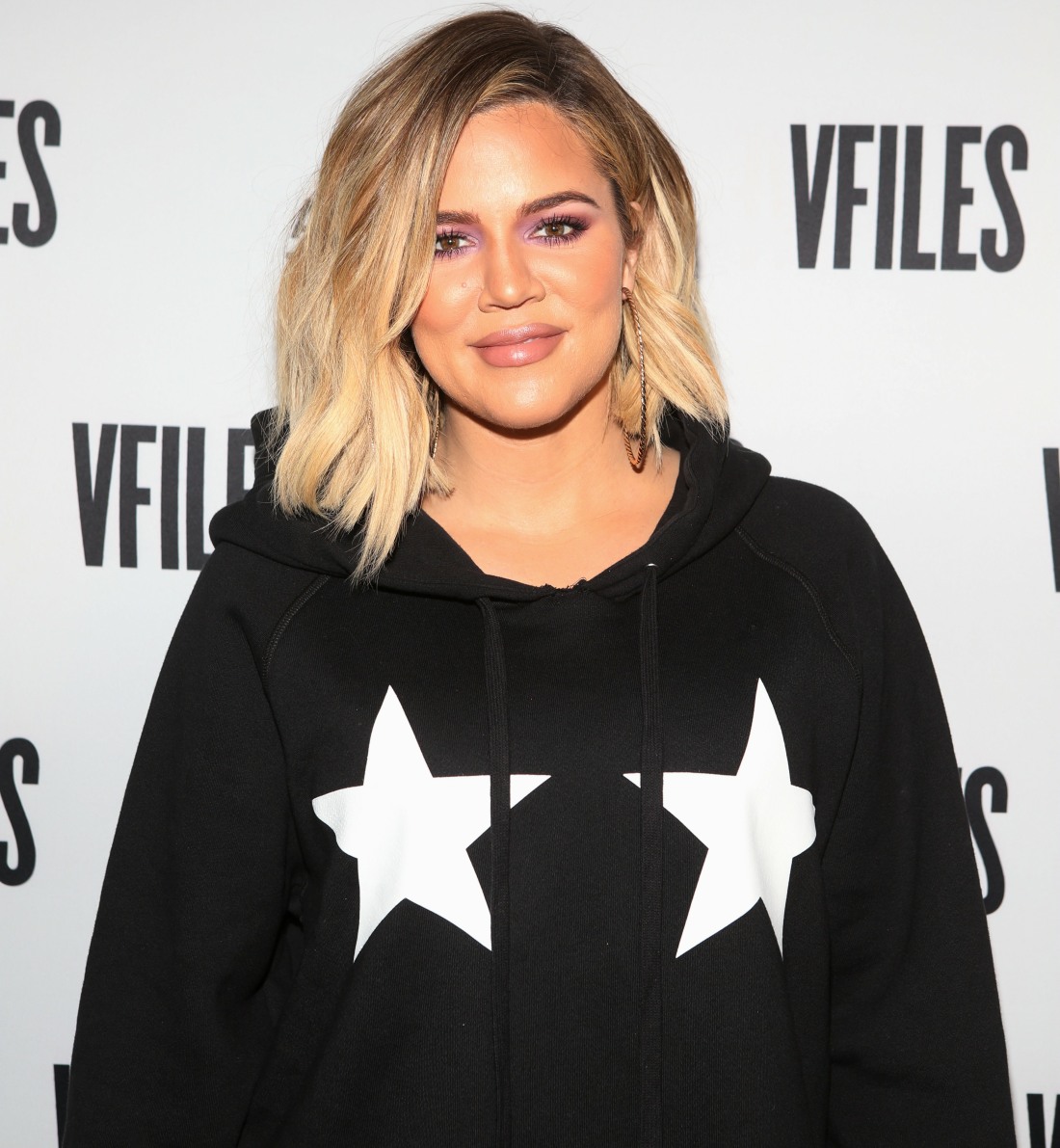 Photos courtesy of WENN.