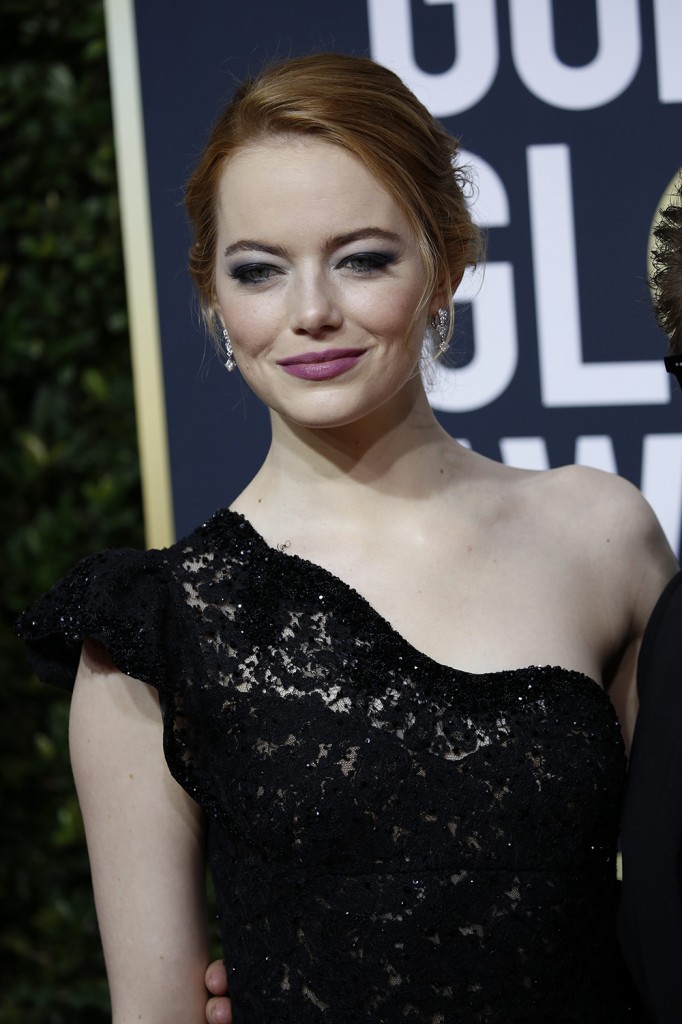 With Valentine's Day rapidly approaching, it's nice to write about couples who are (seemingly) happy and today, that couple is Emma Stone and Dave McCary.
Back in October, word got out that the 29-year-old actress was dating the 32-year-old SNL writer and director. In addition to his SNL duties, Dave also directed the quirky, Lonely Planet-produced movie Brigsby Bear, starring SNL's Kyle Mooney. The two met when Emma was hosting the show back in 2016.
This past weekend, Emma joined Dave backstage at SNL and watched the episode, hosted by Natalie Portman. Afterwards, the couple were spotted at the post-show party at The Wayfarer in the Big Apple, where they partied until 4am. I know the show doesn't end until 1am, but that's impressive. I'm happy if I can make it to midnight on a Saturday night anymore. Emma was fun and goofy on her SNL appearances and I can only imagine Dave has an offbeat sense of humor, so I'm sure they make a good couple. She's cute, he's cute, so if they're happy, good for them.
She may be lucky in love, but Emma may have recently made a follicle faux pas. Like a lot of women, both famous and not famous, Emma has sported many different hairstyles, cuts and colors. Last week, she and her makeup artist, Rachel Goodwin, decided to give perms a go.
Since Emma doesn't indulge in social media, Rachel posted a photo of the two in foam rollers and smocks, stating, "We have a permanent bond! Some friends get tattoos, well we get perms! We're here to tell you that they are BACK and they're not your grandmas perm!" As someone who was on the receiving end of many a terrible perm, allI have to say about bring this hair abomination back is Dear God, no.
Rachel posted a photo of the finished product, and People Style described their 'dos as "loose, beachy waves." Nope. Nope, nope, nope. Her hair looks fried, and so does Rachel's. I'll stick to my straight locks, thank you very much.
📷 Rachel Goodwin via Instagram: Some friends get tattoos, well we get PERMS! We're here to tell you that they are BACK and they are not your grandmas perm! pic.twitter.com/qUmaUt2FzO

— emma stone daily (@dailyemmastone) January 31, 2018
Emma leaving SNL after party this morning (February 4) pic.twitter.com/HC5S40btrz

— emma stone daily (@dailyemmastone) February 4, 2018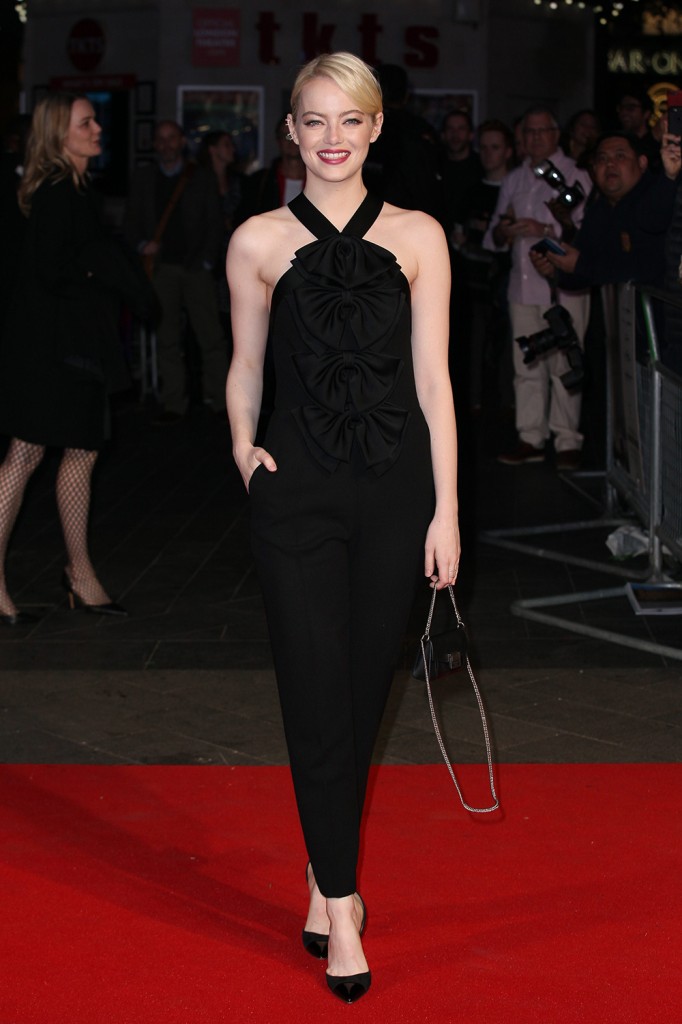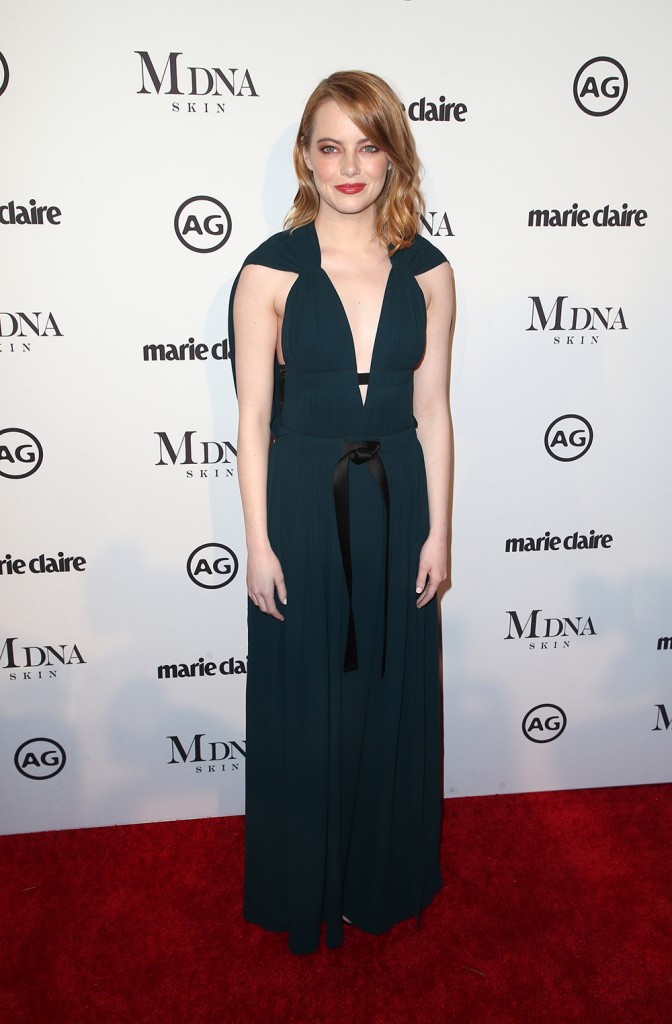 Photos: Getty Images, WENN.com, Instagram