Charles Manson's body is hardly cold and multiple movie projects surrounding his cult Family and the gruesome murders they committed are in the works. Before Manson went to hell, Quentin Tarantino announced his take on the murders, a movie starring Margot Robbie as Sharon Tate, the actress who was murdered on August 9, 1969, along with fellow victims Abigail Folger, Jay Sebring, Wojciech Frykowski, and Steven Parent. It's bad enough that the grindhouse aficionado is making his own movie about the horrible crime, but now there's another cinematic retelling being made.
According to Deadline, an independent film called The Haunting of Sharon Tate is happening, starring Hilary Duff as Tate. The project is described as a "psychological horror film" looking at the actress's final days. The screenplay is based on an interview Sharon did a year prior to her death where she talked about dreams she was having about "ghosts haunting her house and foreseeing her own death at the hands of a satanic cult." More specifically, Sharon allegedly dreamt that she and her friend Sebring had their throats slit. Hilary posted a photo in character on Instagram on Tuesday. In the accompanying caption, she said playing Sharon was "an incredible opportunity" and added "She was an amazing woman and it was a true honor."
While Hilary may have felt honored, Sharon's sister is not at all happy about this film. Debra Tate, who was just 16 at the time of her sister's murder, called the project "exploitative," telling PEOPLE, "It doesn't matter who it is acting in it – it's just tasteless. It's classless how everyone is rushing to release something for the 50th anniversary of this horrific event."
She went on to say that the premise of the film is "a total fabrication," explaining, "I know for a fact she did not have a premonition — awake or in a dream — that she and Jay would have their throat cut." She added that she even "checked with all of her living friends. None of her friends had any knowledge of this." And, just in case you aren't clear on her position, she concluded her statement with "Tacky, tacky, tacky." Debra is right, the whole thing sounds really tacky. This poor woman has made it her life's mission to make sure that Manson and his family remained behind bars for the crimes they committed, appearing at every parole hearing and being outspoken about the fact that none of the Family members should ever live outside of prison walls.
If these two projects weren't enough, also in production is Charlie Says, from American Psycho director Mary Harron and screenwriter Guinevere Turner. This project stars Matt Smith from Doctor Who and The Crown as Manson and deals with the murder trial of Family members Susan Atkins (Marianne Rendon), Leslie Van Houten (Hannah Murray) and Patricia Krenwinkel (Odessa Young). Merrit Wever from Nurse Jackie stars as grad student Karlene Faith, who was sent in to teach the women after their death sentence for the murders was lifted. The screenplay is based on Faith's book The Long Prison Journey of Leslie Van Houten as well as The Family, written by Ed Sanders.
I'll admit it. I'm guilty of being interested in this case – and I have been for a long time. We studied it in my high school psychology class, where we watched the TV movie about the murders and read Vincent Bugliosi's Helter Skelter. I also recently listened to the comprehensive Mansion series of episodes on the superb podcast You Must Remember This (which I highly recommend). But really, enough is enough. I really feel for Tate's family, as well as the families of all of the victims regarding these movies – especially QT's. Hollywood should let these innocent victims rest in peace already.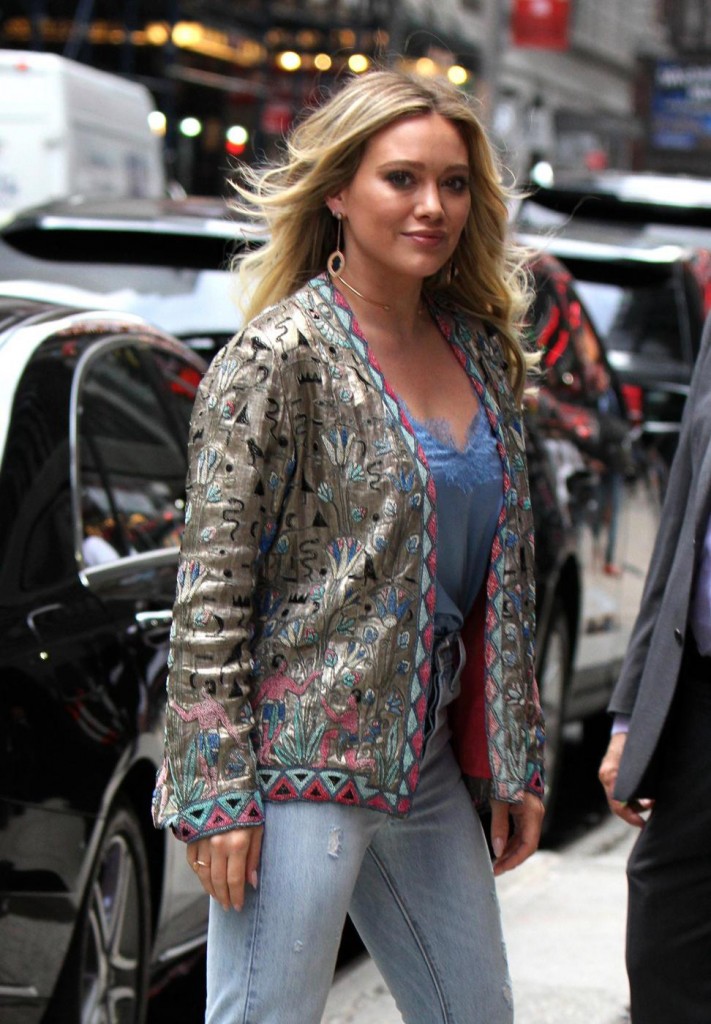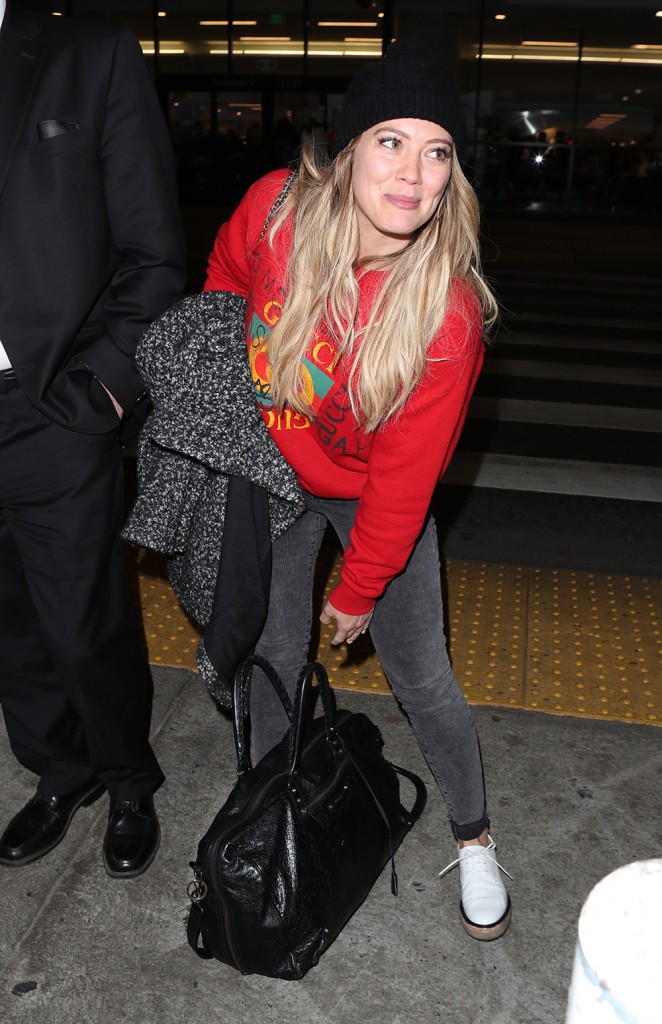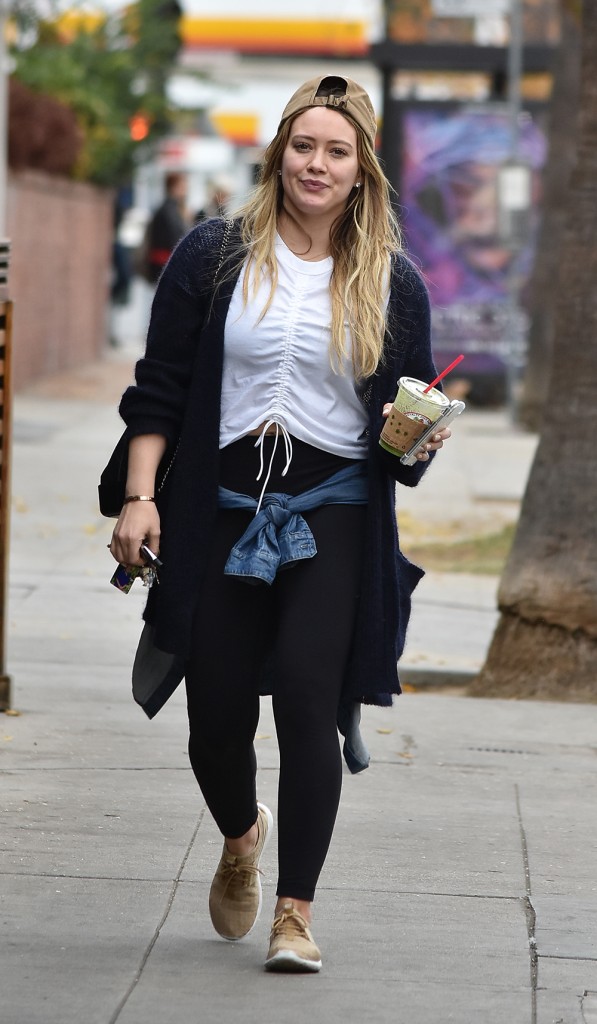 Photos: Getty Images, WENN.com, Pacific Coast News, Instagram